The trials and tribulations of Tower of God will continue, as Crunchyroll announced during its industry panel at Crunchyroll Expo that Tower of God 2nd Season is officially in production and will stream on Crunchyroll in the future. To celebrate the announcement, a brand new key visual was released.
Tower of God 2nd Season
Airdate: To Be Announced
Territories: North America, Central America, South America, Europe, Africa, Oceania, the Middle East, and CIS
Key Art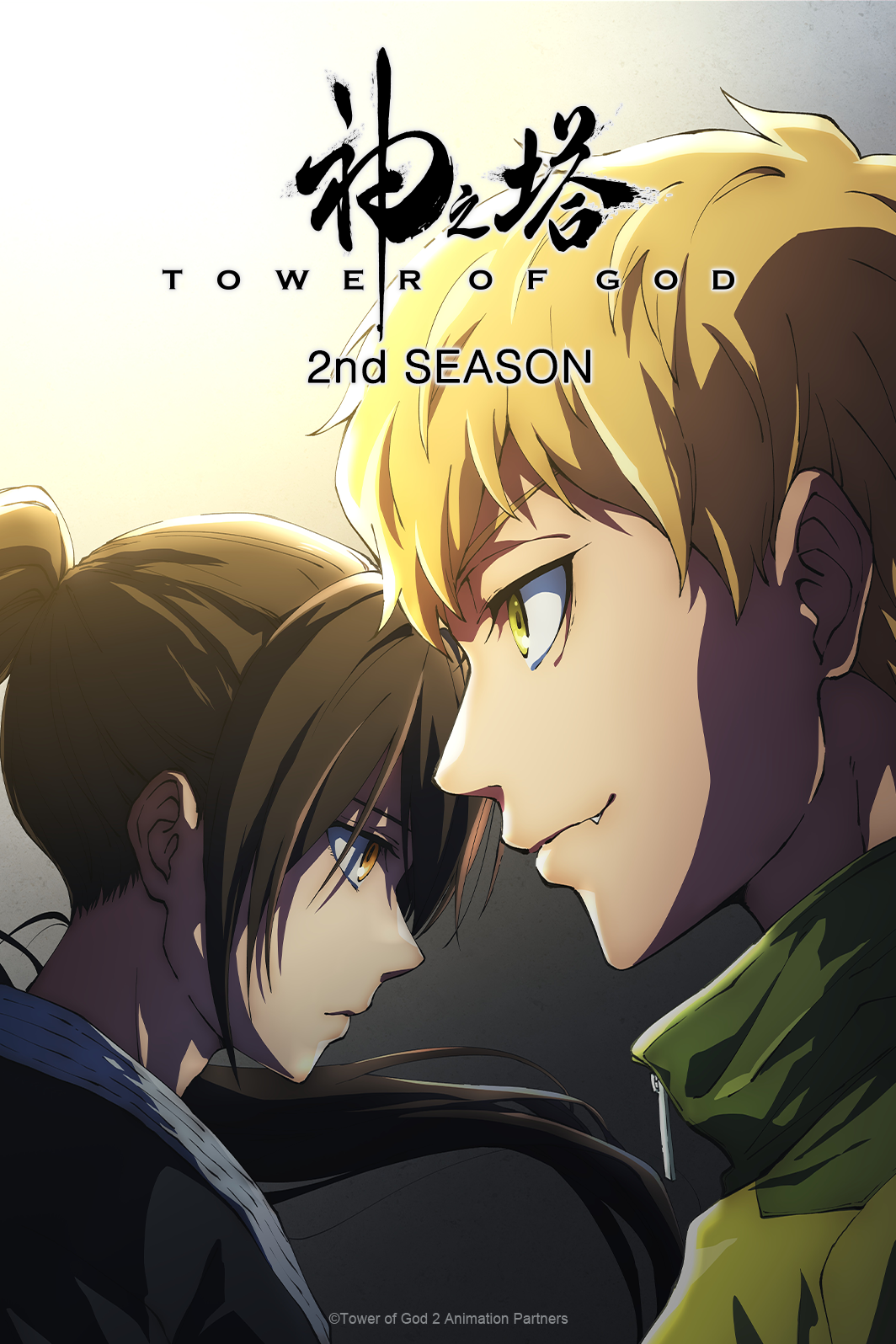 Additionally, the creator of the series SIU shared a special message and illustration to celebrate the announcement: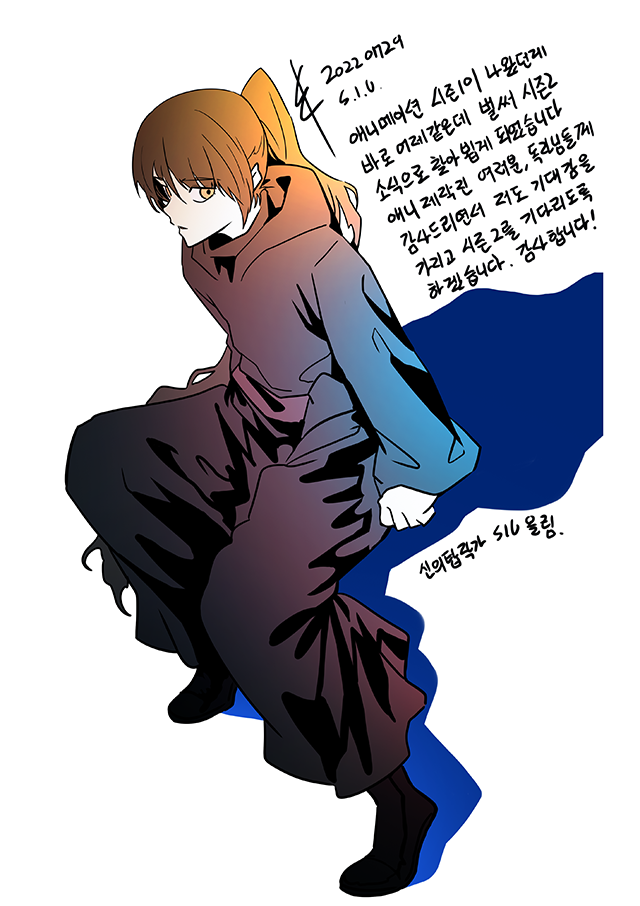 It seems like season 1 of the animation just came out yesterday, but now I'll have a chance to see all of you again through season 2! I'm so grateful to all of the anime production staff as well as the readers, and I can't wait to see how season 2 turns out. Thank you as always for all your support!
 
– SIU, author of Tower of God
The original Tower of God webcomic published on WEBTOON began in June 2010 with nine physical volumes released to date in Korea. The anime adaptation of the series produced by Telecom Animation Film and directed by Takashi Sano aired in April 2020. Crunchyroll describes the story as such:
Reach the top, and everything will be yours. At the top of the tower exists everything in this world, and all of it can be yours. You can become a god. This is the story of the beginning and the end of Rachel, the girl who climbed the tower so she could see the stars, and Bam, the boy who needed nothing but her.