The official YouTube channel for voice actor Gakuto Kajiwara (Asta in Black Clover, Shinra Kusakabe in Fire Force) has strated streaming a full music video for his second single song "Irochigai no Itotaba" (Different colored bundle of thread) to be released in Japan on July 20, 2022. It will be his first single in 20 months since his solo singer debut single "A WALK" released in November 2020.
As reported, the emotional ballad song will be featured as the ending theme for the forthcoming second cour of the TV anime ORIENT, in which he will voice one of its new characters, Katsumi Amako.
The music video creates a unique worldview with a space where threads are beautifully strung throughout the set, which was also featured in his latest artist photo and the CD jacket photos released earlier. The impressive threads of various colors represent the "color of souls" that are depicted in the TV anime and are linked to its storyline.
Message from Gakuto Kajiwara:
The highlight of this music video is the threads, of course. The space with colorful threads is very beautiful no matter where you cut it, and the bouquet of bundles of threads is very stylish. There was also a scene where I was singing with eight people in the background. I used to perform in a band in high school, but never with this many people, so I was very nervous, but it was fun! It's a great music video, so please check it out!
"Irochigai no Itotaba" music video:
Limited edition CD jacket: 
Regular edition: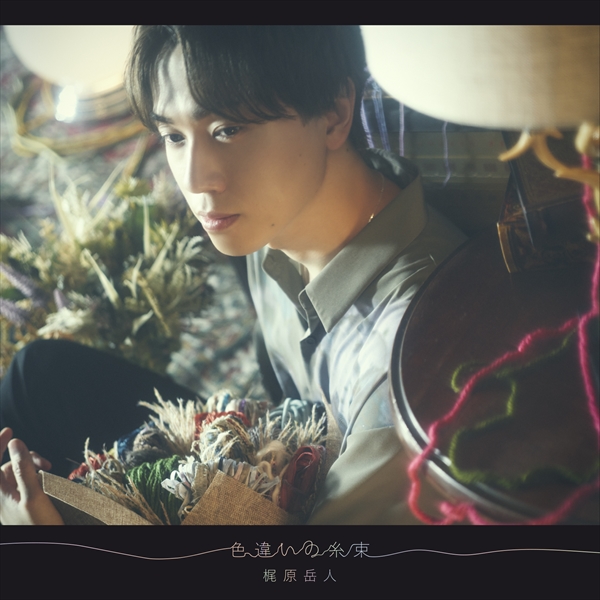 Artist photo: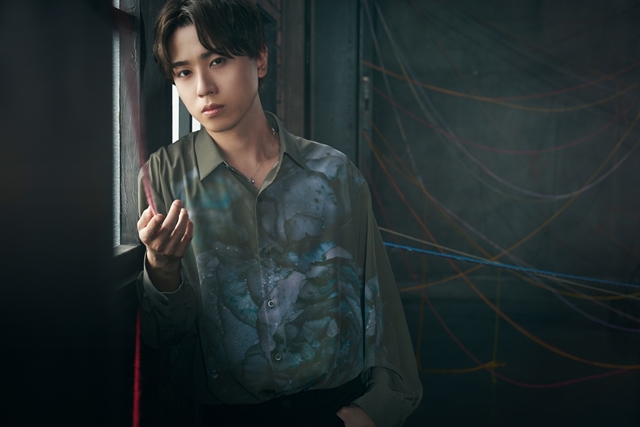 "Orient" 2nd cour latest PV featuring the opening and ending themes:
RELATED: Crunchyroll to Stream Rent-a-Girlfriend Season 2, BLUELOCK and ORIENT (Cour 2)
---
Source: Gakuto Kajiwara official artist site / YouTube channel
©avex