Fans of Yoshiyuki Tomino's hit franchise Mobile Suit Gundam can immerse themselves in the mecha series at GUNDAM FACTORY YOKOHAMA. The event space has stores, screenings, tours, and the RX-78F00: a life-sized, moving Gundam statue. The venue kicks off a new season next month, and it's pulling out all the stops to welcome back fans.
Those eager for upcoming TV anime Mobile Suit Gundam: The Witch from Mercury can get a first look in the building's conference room. A prologue episode will be screening there July 16-31, so visitors can be among the first to witness this highly-anticipated series.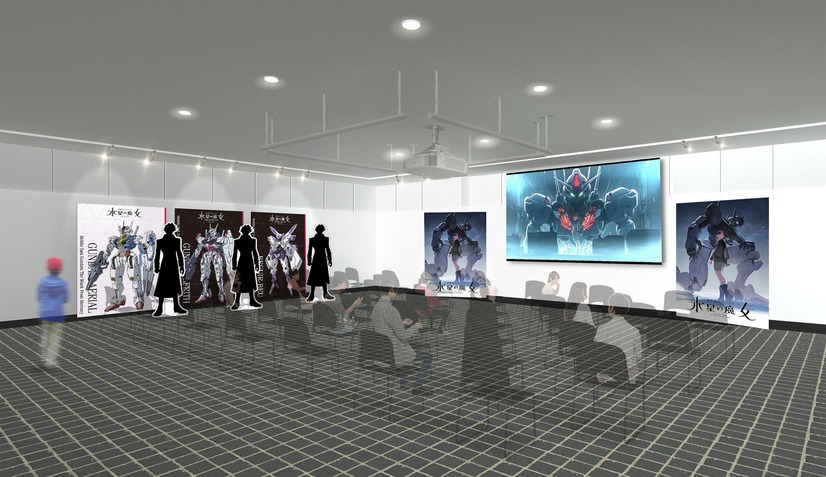 RELATED: KIZNAIVER Director, Code Geass Writer Helm Mobile Suit Gundam: The Witch from Mercury TV Anime
There will also be a stamp rally around the grounds. Winners can get an RX-78-2 Gunpla Trial Kit (a kid-friendly beginner's model kit used in BANDAI SPIRITS' "Gunpla Academia" grade school program) and a sheet of stickers to use on the completed kit: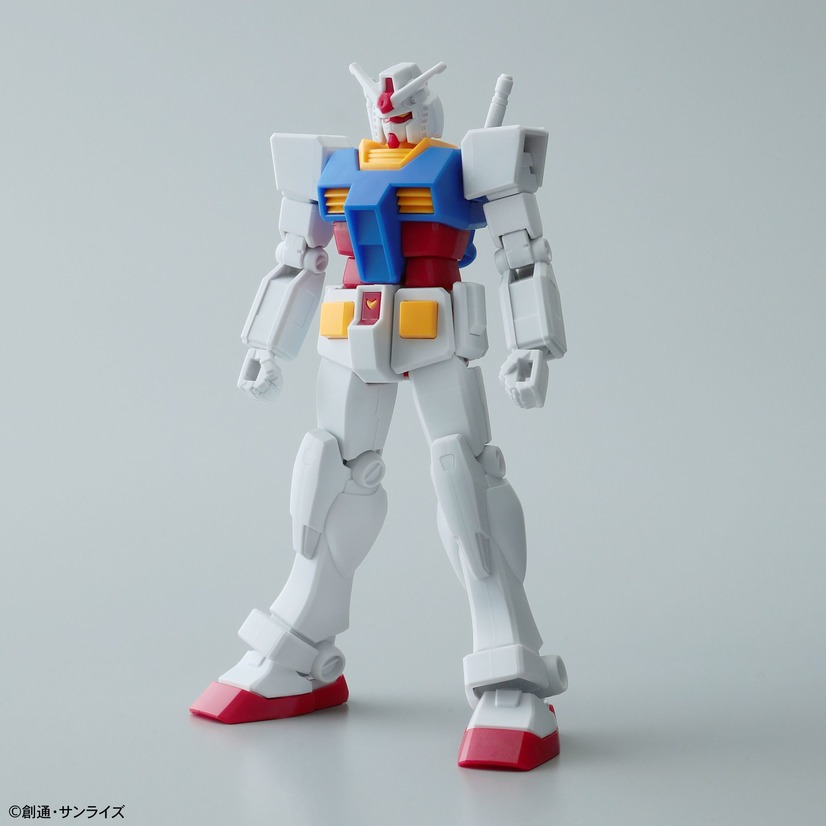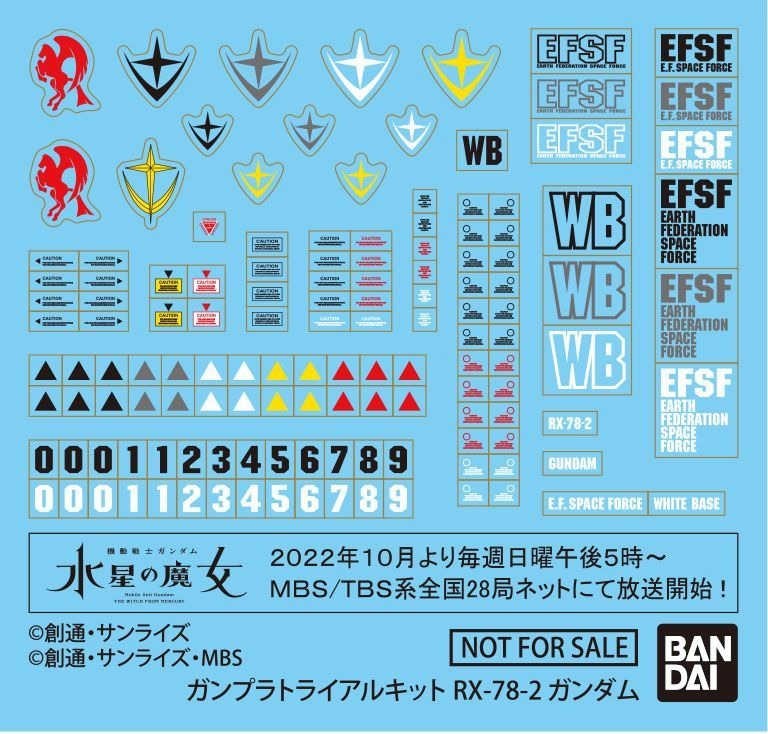 Of course, there's the giant walking Gundam itself. In addition to the usual showcase, there will also be a special "RX-78F00 HMT" showcase. This presentation reimagines the RX-78F00 as a high-mobility, armored unit. And if you're wondering if there will be new merch based on this concept, of course there will be: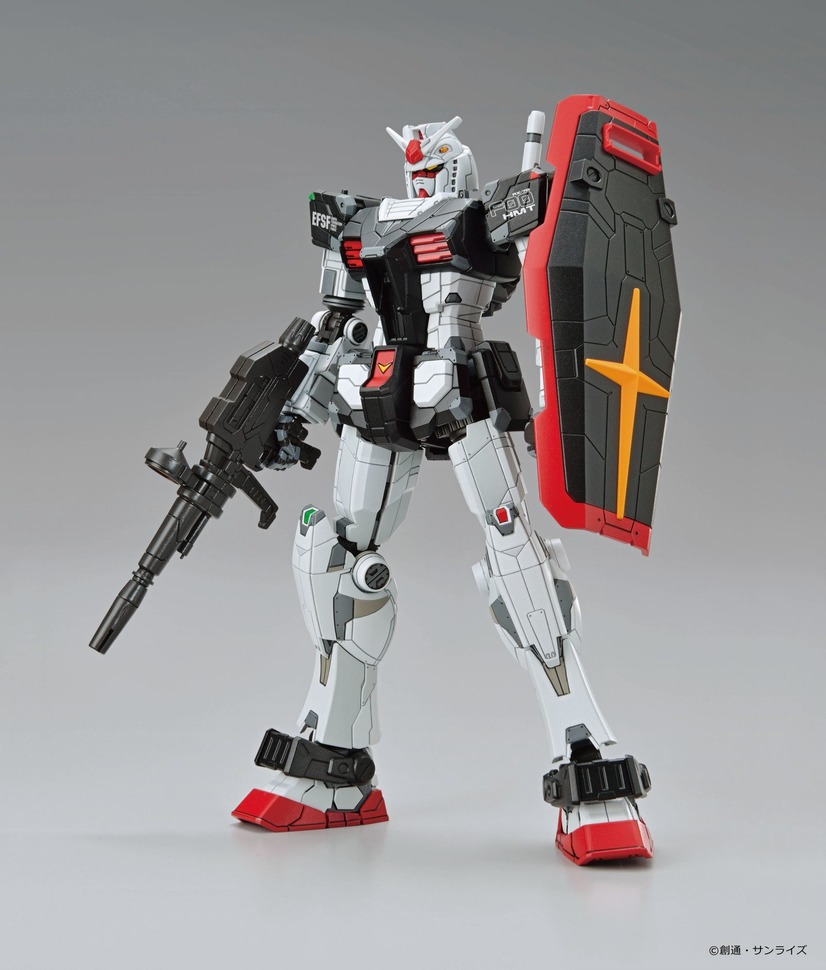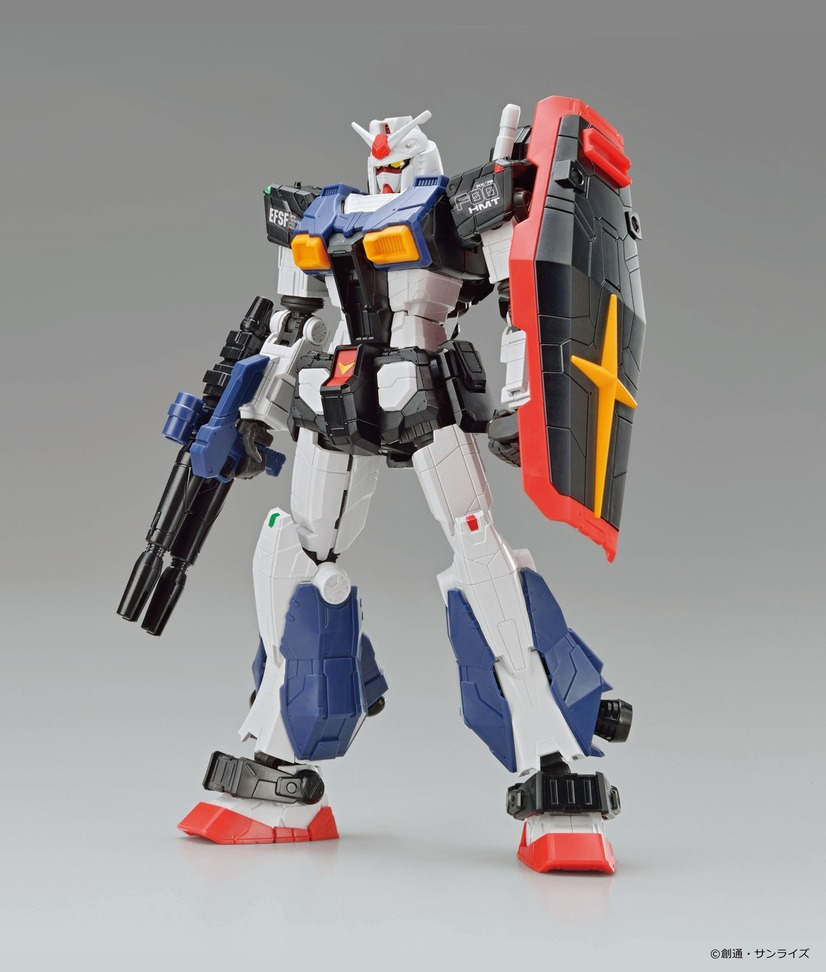 RELATED: Yokohama's Walking Gundam Continues Strolling Around for Another Year
Speaking of this big mobile dude, it'll be part of the upcoming GUNDAM NEXT FUTURE -LINK THE UNIVERSE- event. The statue will be linked in real-time to Tokyo's transforming RX-0 Unicorn Gundam, Shanghai's ZGMF-X10A Freedom Gundam, and Fukuoka's RX-93ffν Gundam.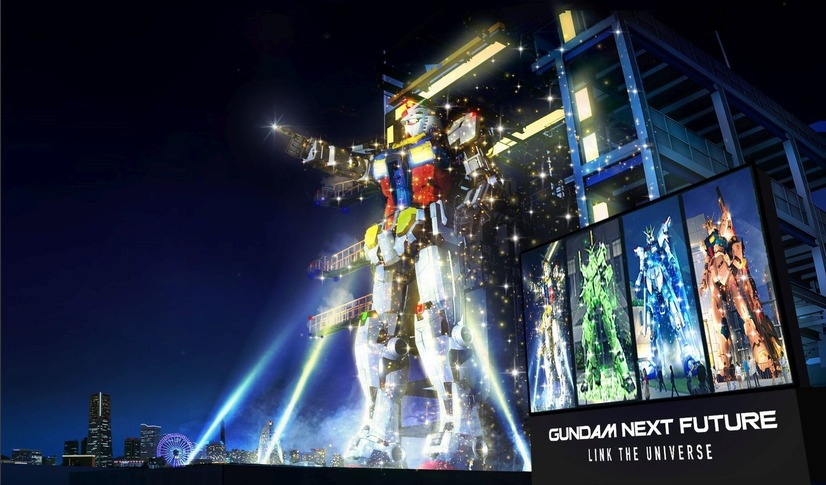 GUNDAM FACTORY YOKOHAMA opens its doors for summer 2022 on July 16.
© Sotsu / Sunrise
© Sotsu / Sunrise / MBS
Source: Anime! Anime!

——
Kara Dennison is the book reviewer for Sci-Fi Magazine and a regular features writer for Otaku USA Magazine. Follow her on Twitter @RubyCosmos, and read more at KaraDennison.com.