Mobile Suit Gundam is shooting for the stars this October with its first anime series in seven years and first-ever female lead protagonist, building upon March's epic teaser visual and trailer with the reveal of another teaser visual, plus main staff and character details.
◆◆━━━━━━━━━━━━
『機動戦士ガンダム 水星の魔女』
 ━━━━━━━━━━━━━◆◆

2022年10月より毎週日曜午後5時~
MBS/TBS系全国28局ネットにて放送開始#水星の魔女 #G_Witch

その魔女は、ガンダムを駆る。 pic.twitter.com/WLb3tjrf9q

— 機動戦士ガンダム 水星の魔女 (@G_Witch_M) June 17, 2022
Five character bios and designs were added to the official website (cast members are yet to be announced):
Suletta Mercury
A second-year student in the piloting department, who transferred to the school from Mercury. Suletta is timid and somewhat lacks communication skills.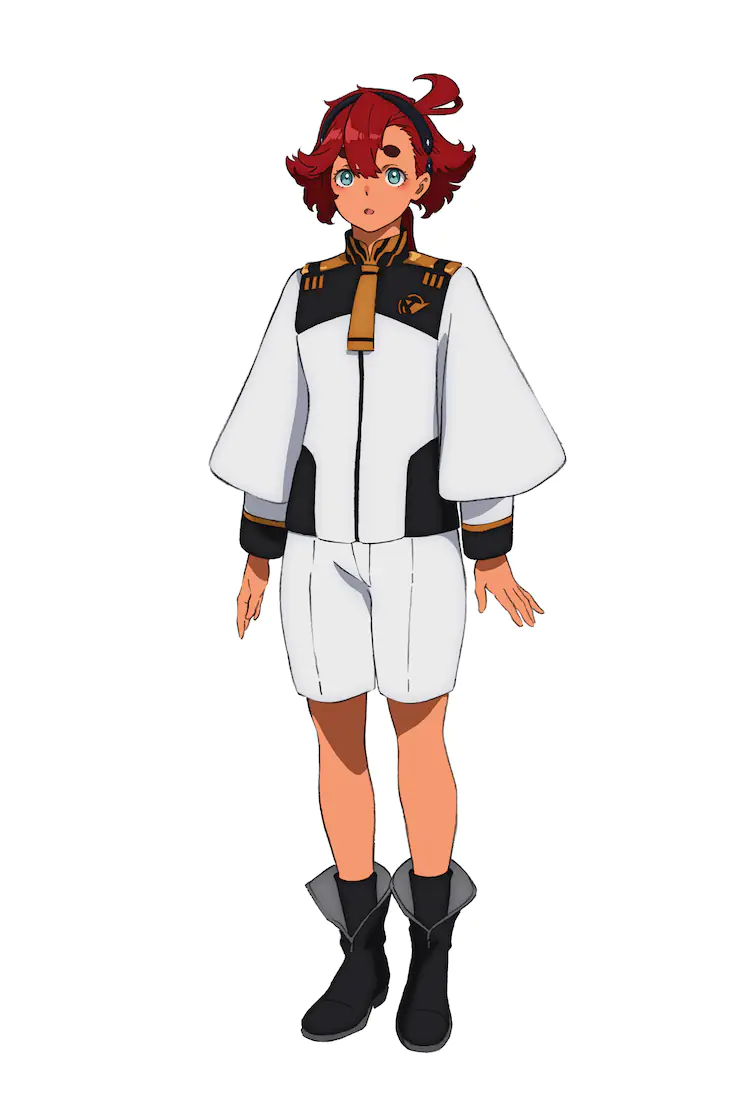 Miorine Rembran
An attractive and academically distinguished second-year student in the management strategy department. Miorine is the only daughter of Delling Rembran, the president of the Beneritt Group and chairman of the school's board.
She has a strong rebellious feeling towards her father.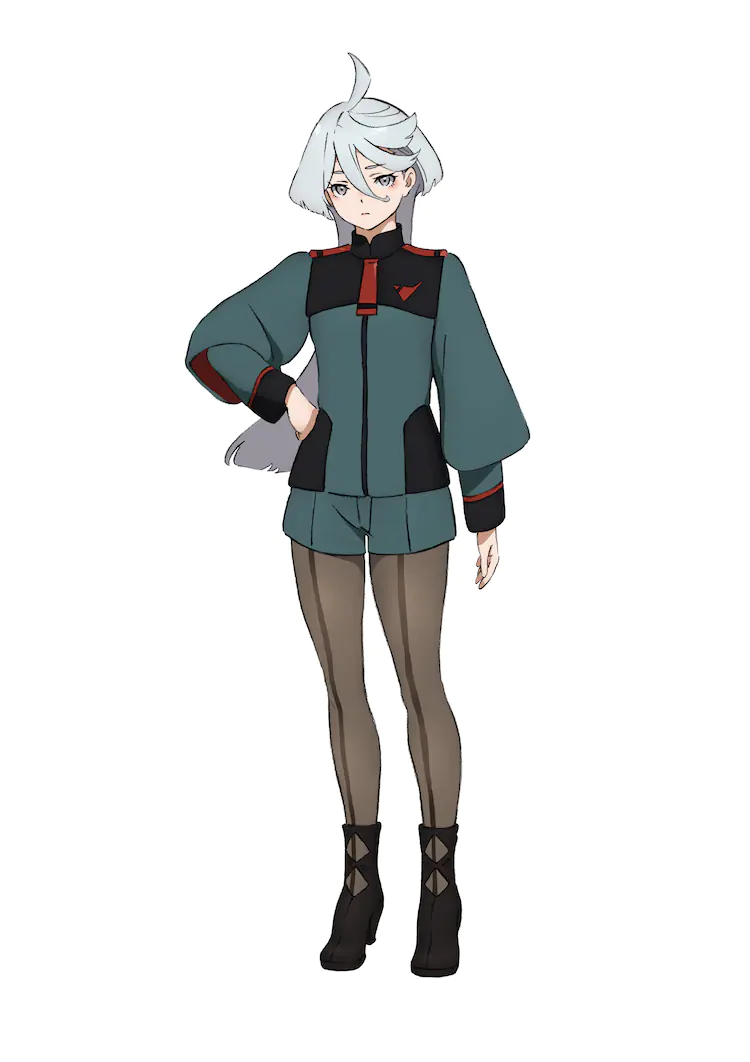 Guel Jeturk
An heir to Jeturk Heavy Machinery, one of the group's three branches, and a third-year student in the piloting department. Guel has a rough temperament and is quick to anger. As the ace pilot of Jeturk House, he has absolute confidence in his own skills.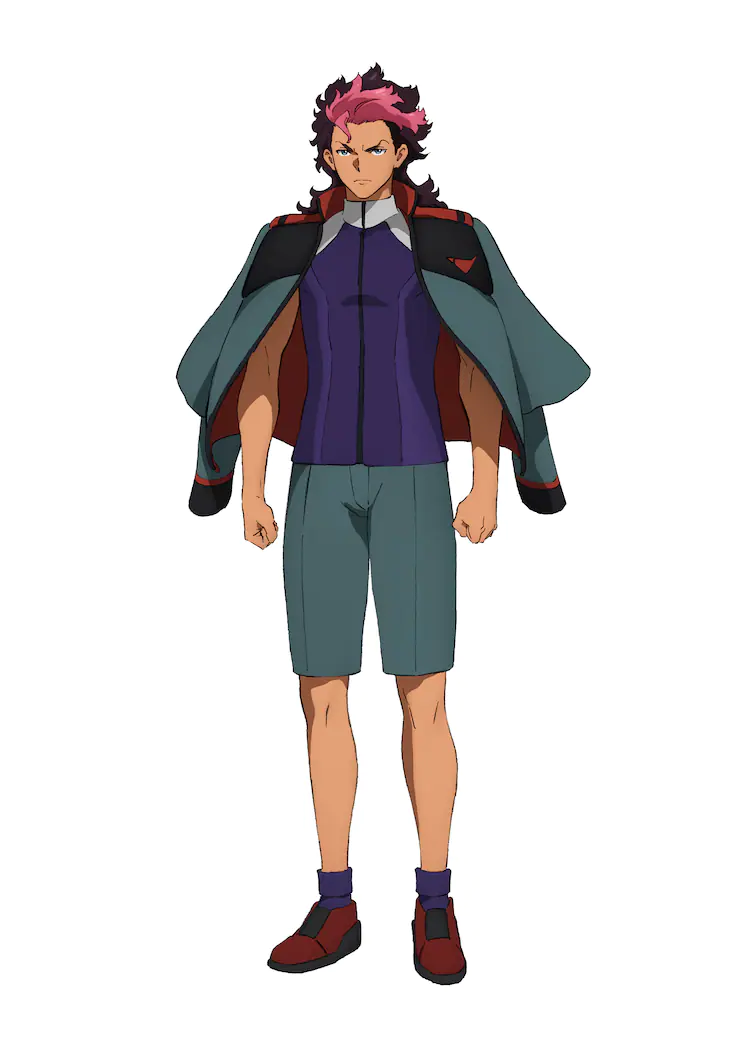 Elan Ceres
The top pilot backed by Peil Technologies, one of the group's three branches. A third-year student in the piloting department. Elan is a taciturn and solitary person, who doesn't open his heart to anyone in school. He has an interest in Suletta.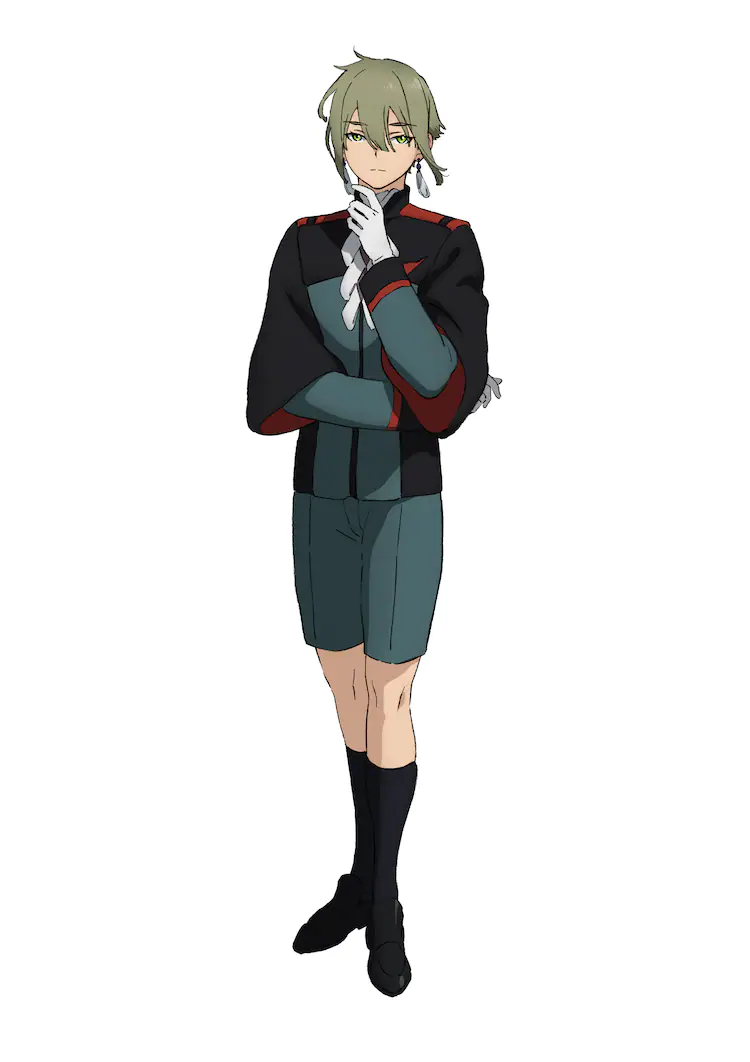 Shaddiq Zenelli
An adopted child of the CEO of Grassley Defense Systems, one of the group's three branches. A third-year student in the piloting department who leads Grassley House. Although still a student Shaddiq has shown his skill in business too, he is a candidate for next generation executive.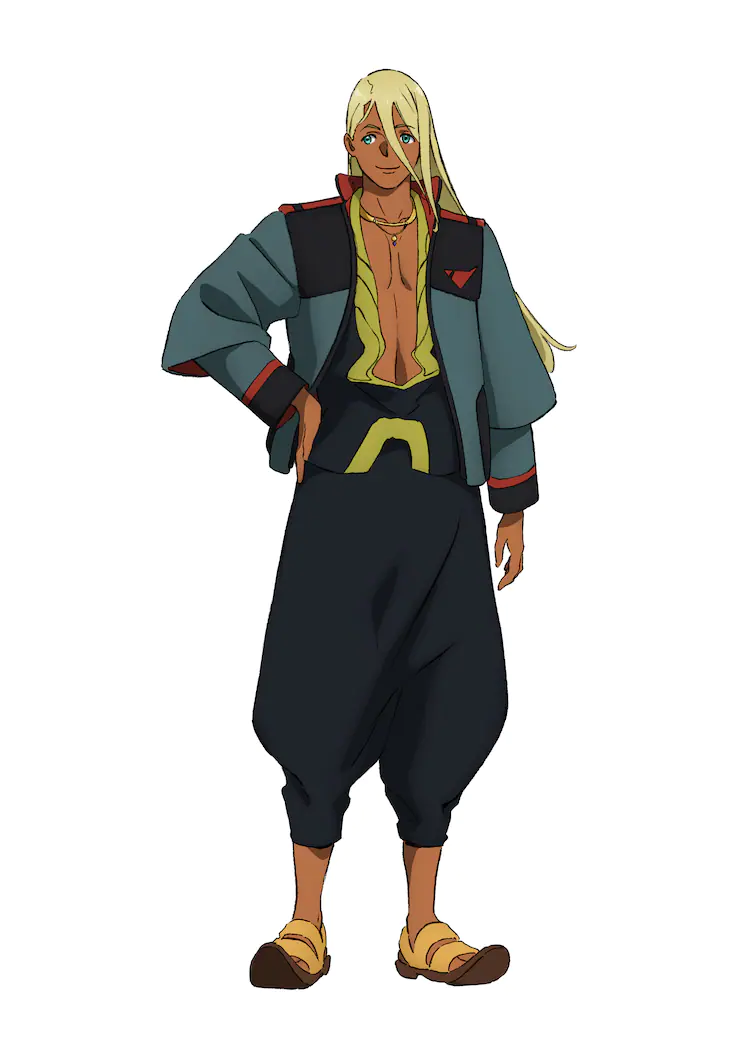 RELATED: Gundam's Red Comet Strikes McDonald's Japan with New Char Menu
Designs and names for mobile suits piloted by four of the above characters were also detailed:
Gundam Aerial, piloted by Suletta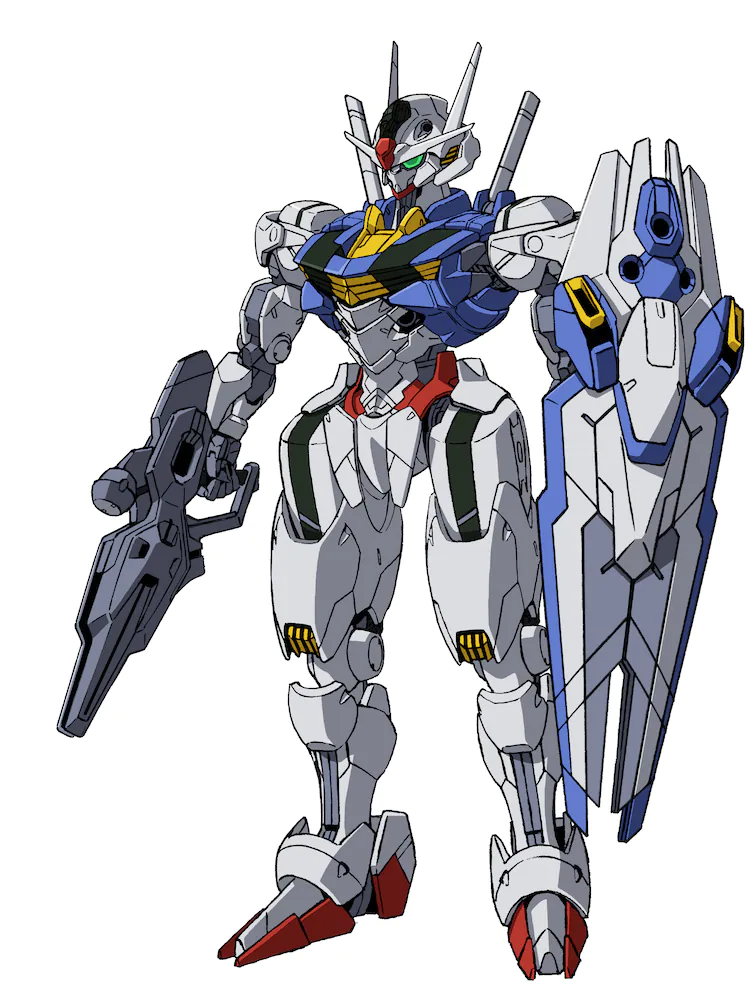 Dilanza, piloted by Guel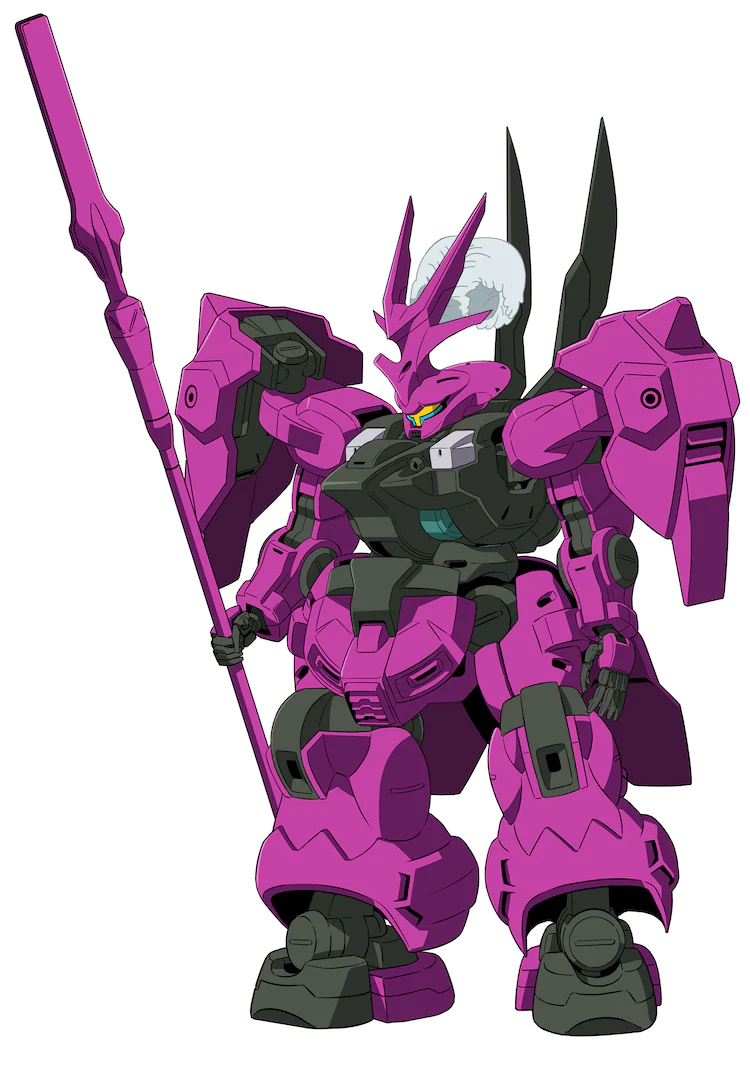 Gundam Pharact, piloted by Elan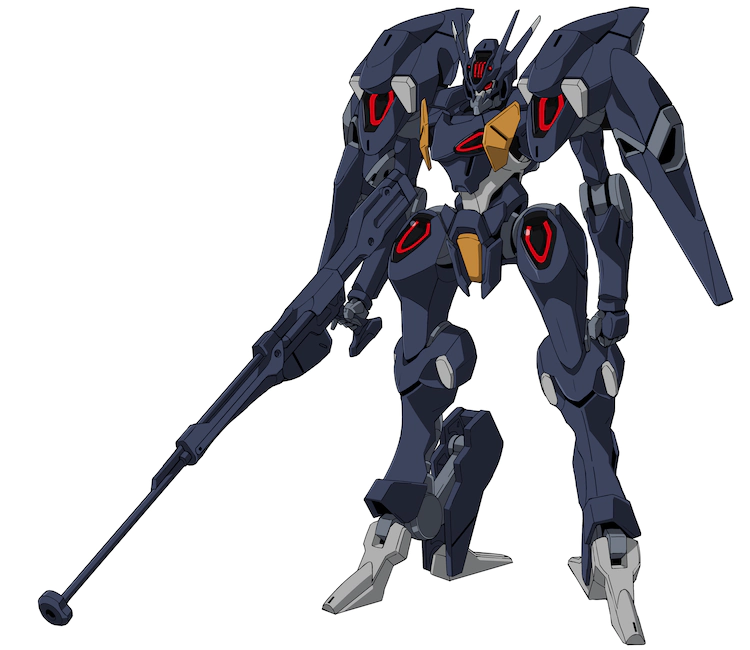 Michaelis, piloted by Shaddiq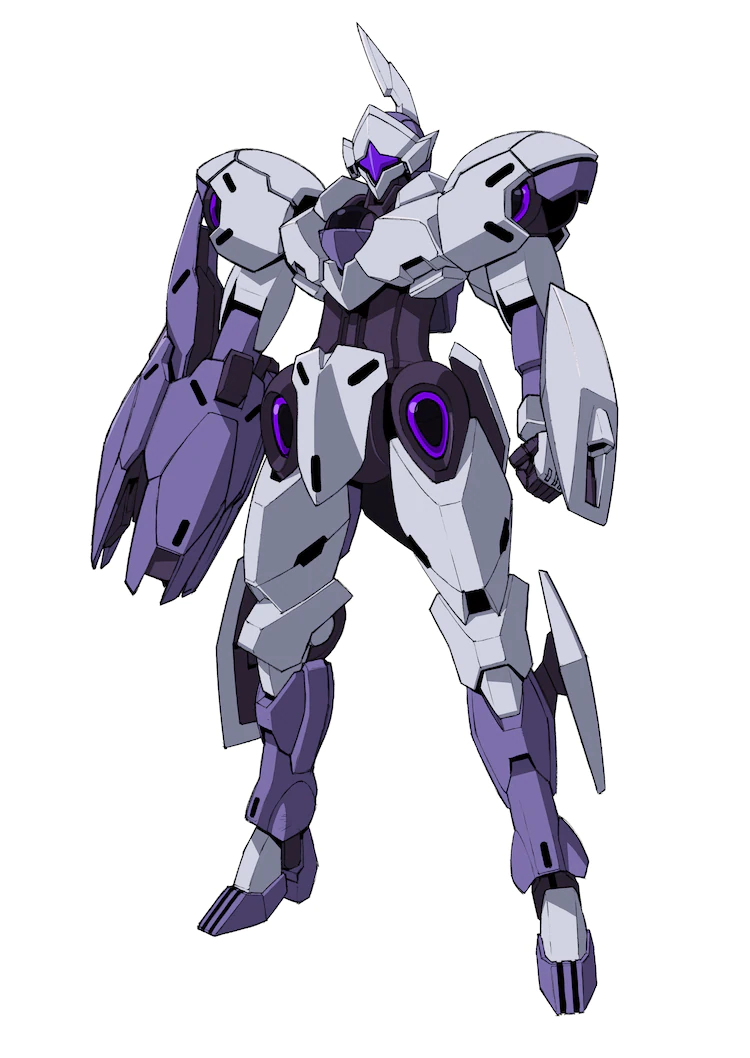 RELATED: Gundam Reconguista in G's 4th Anime Film Launches New Trailer and Visual
Hiroshi Kobayashi, who directed TRIGGER's original anime KIZNAIVER, is helming the series at studio Sunrise alongside Code Geass co-creator Ichiro Okouchi as scriptwriter and series composer, joined by this full platoon of staff members:
Assistant Direction: Ryo Ando (Interviews with Monster Girls)
Original Character Design: Mogumo
Character Design: Marie Tagashira, Shuri Toida, Hirotoshi Takaya
Mechanical Design: JNTHED, Kanetake Ebikawa, Ko Inaba, Ippei Gyobu, Kenji Teraoka, Takayuki Yanase
Chief Mecha Animation: Shinya Kusumegi, Kanta Suzuki, Kiyoaki Maeda
Setting Research: Seiichi Shirato
Setting Cooperation: HISADAKE
Science Fiction Research: Yuya Takashima
Mechanical Coordination: Ryoji Kansai
Prop Design: E wo Kaku PETER, Esuthio
Concept Art: Lin Junbun
Technical Direction: Yohei Miyahara
Art Design: Tomoaki Okada, Kenichi Morioka, Kazushige Kanehira, Junichiro Tamamori, Yasuyoshi Uetsu
Art Direction: Ayumi Sato
Color Design: Kazuko Kikuchi
3DCG Direction: Shinichi Miyakaze
Monitor Graphics Design: Kaori Seki
Photography: Shota Kodera
Editing: Kengo Shigemura
Sound Direction: Jin Aketagawa
Music: Takashi Ohmama (Castle Town Dandelion)
RELATED: Code Geass R2 15th Anniversary Anime Rebroadcast Gets New Opening and Ending Themes
A prologue special will premiere as part of the "GUNDAM NEXT FUTURE -LINK THE UNIVERSE-" event at the Gundam Factory Yokohama and other life-size Gundam locations throughout Japan and in Shanghai, as well as in Bandai Namco's upcoming Metaverse project on July 14.
The official English website for Mobile Suit Gundam: The Witch from Mercury describes the anime's story as such:
A.S. (Ad Stella) 122―
An era when a multitude of corporations have entered space and built a huge economic system.
A lone girl from the remote planet Mercury transfers to the Asticassia School of Technology,
run by the Beneritt Group which dominates the mobile suit industry.
Her name is Suletta Mercury.
With a scarlet light burning in her pure heart,
this girl walks step by step through a new world.
Mobile Suit Gundam: The Witch from Mercury is currently scheduled to air on Sundays from October 2022; an exact premiere date is yet to be announced.
Source: Official website, Comic Natalie

Der shy man behind @Shymander, Liam is a timezone-fluid Aussie with a distinct fondness for anime, Eurovision and creating odd stats projects despite hating math.