Along with a key visual featuring its five main cast members, the official website for the forthcoming live-action TV drama adaptation of Reiji Miyajima's romantic comedy manga Rent-A-Girlfriend has announced its premiere date of July 3, 2022.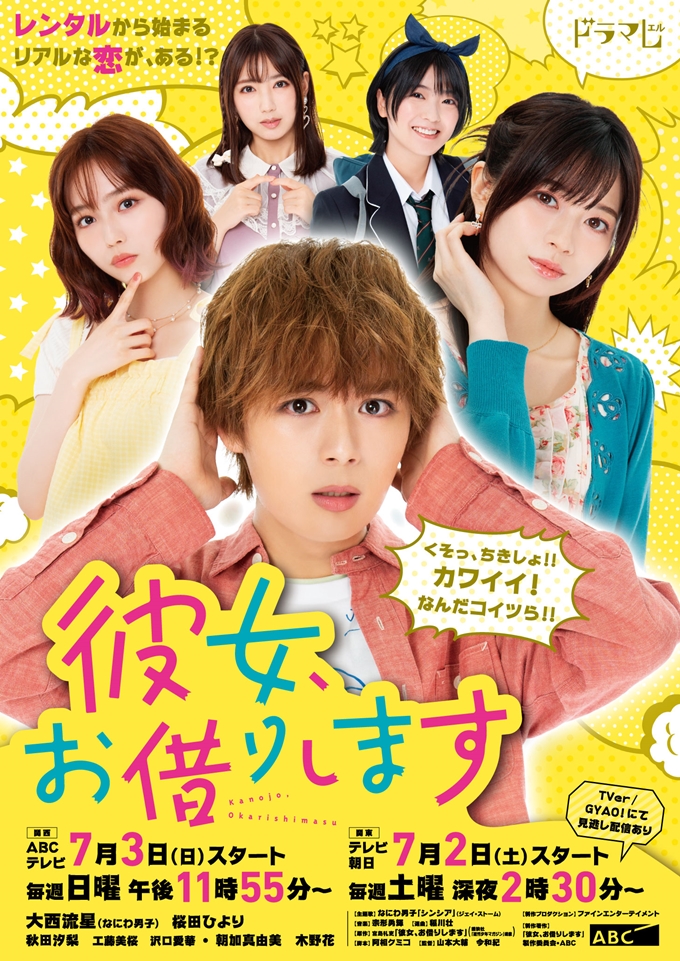 The site also announced that 19-year-old actress Aika Sawaguchi (former member of idol group dela) is cast as the role of Sumi Sawaguchi. "What a girl! I want her as my sister! was my first impression." She says of her character. "I couldn't take my eyes off her from the first word of 'Sumi gets up at 4 o'clock in the morning.' I love her because she is admirable and sees people more than others, which makes her unsure or passive. I think she is a sly girl in a way that made me want to watch her grow up with my own eyes."
"I cherished her changing hearts as she spends the same time with Kazuya-kun. I made an effort to make the audience feel the distance between our hearts through our facial expressions, since there is not much dialogue." 
#ドラマ彼女お借りします
▷新キャスト発表????????

⋰
桜沢墨 役:#沢口愛華????
⋱

主人公・和也(#大西流星)に、密かに思いを寄せる?
愛らしさ満点の女の子を好演????

コメント▷https://t.co/jgqSEgPMDW#彼女お借りします #ABCテレビ 7/3(日)よる11:55~#テレビ朝日 7/2(土) 深夜2:30~ pic.twitter.com/W6TT4oEL9E

— ドラマL『彼女、お借りします』【公式】7月スタート (@kanokari_drama) June 16, 2022
---
As reported, Ryusei Onishi (Johnny & Associates' boy idol group Naniwa Danshi member) is cast as the protagonist, Kazuya Kinoshita, alongside Hiyori Sakurada (Shizuno Takakamo in the Saki Achiga-hen episode of Side-A live-action series) as Chizuru Mizuhara, Shiori Akita (Tsuzura Hanatemari in Kakegurui live-action series) as Mami Nanami, and Mio Kudo (Sayo Oharu/Kiramai Pink in Mashin Sentai Kiramager) as Ruka Sarashina.
Hiyori Sakurada as Chizuru Mizuhara and Ryusei Onishi as Kazuya Kinoshita: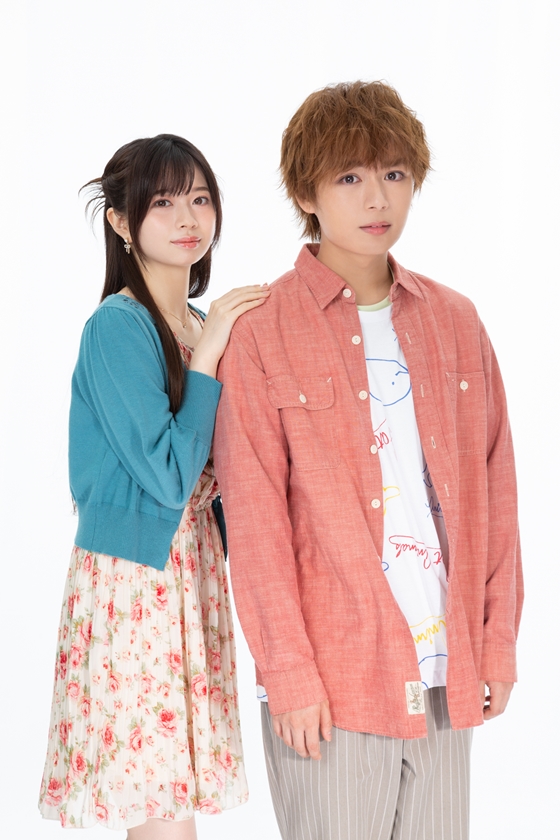 Shiori Akita as Mami Nanami: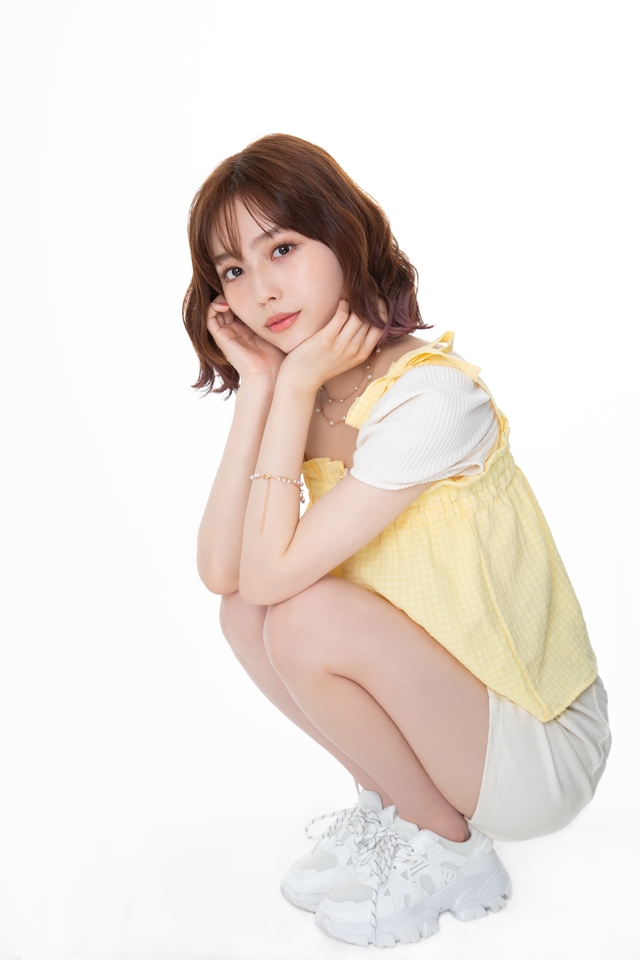 Mio Kudo as Ruka Sarashina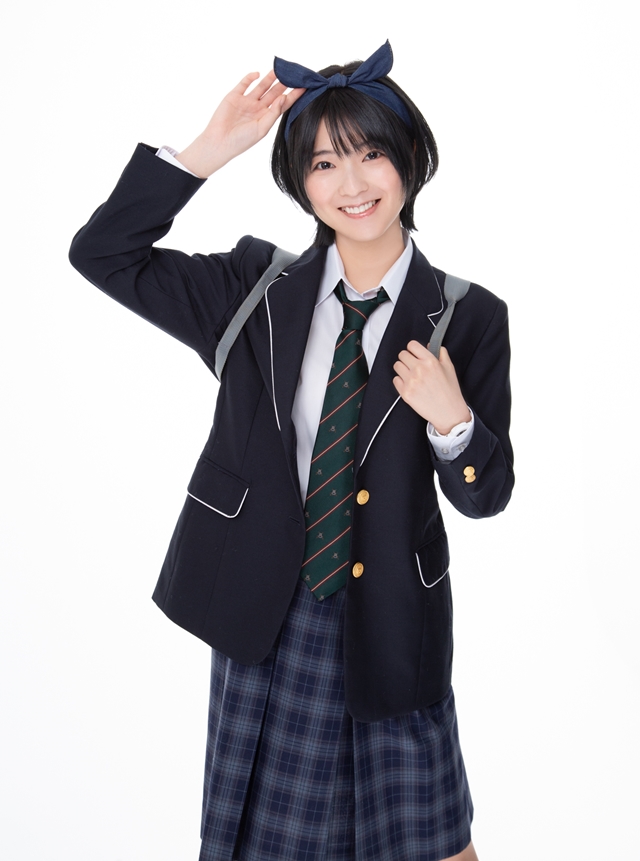 RELATED: Naniwa Danshi Member Ryusei Onishi to Star in Rent-A-Girlfriend Live-Action Drama
---
Sources: Reiji Miyajima official Twitter, "Rent-A-Girlfriend" live-action TV drama official website / Twitter  
©ABC