The official website for the forthcoming stage play adaptation of the My Next Life as a Villainess: All Routes Lead to Doom! TV anime revealed its 11 main cast members in their character costumes today, including former NMB48 member Yuuri Ota as the protagonist, Catarina Claes. 
Catarina Claes: Yuuri Ota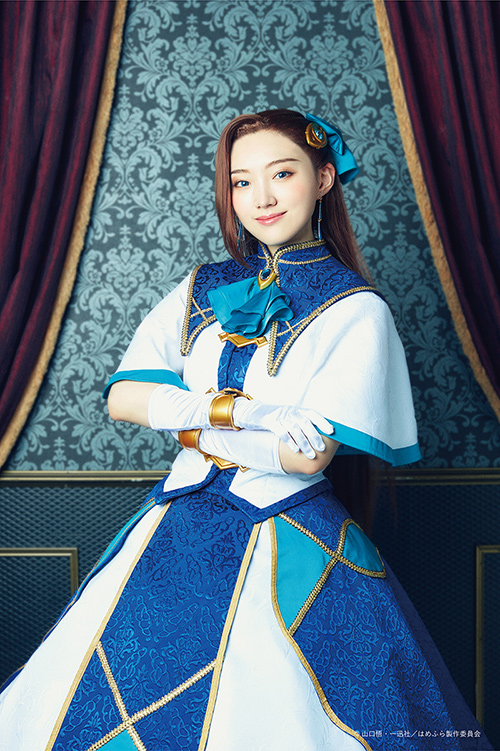 Geordo Stuart: TAKA(CUBERS)/ Keith Claes: Kairi Miura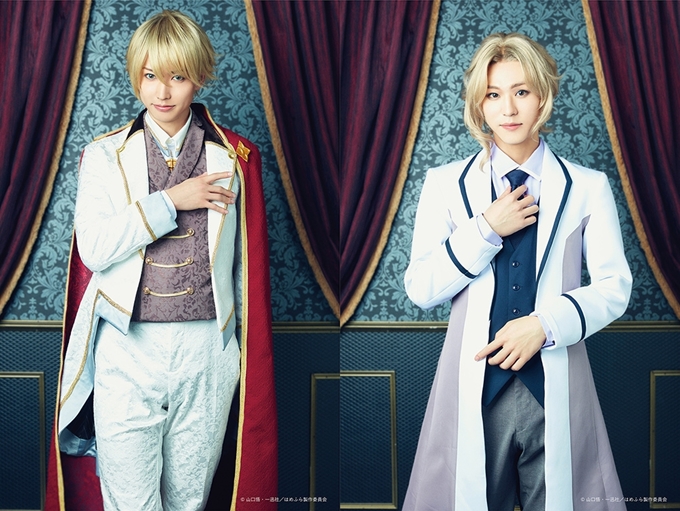 Alan Stuart: Yuya Asato / Nicol Ascart: Keiichiro Ichikawa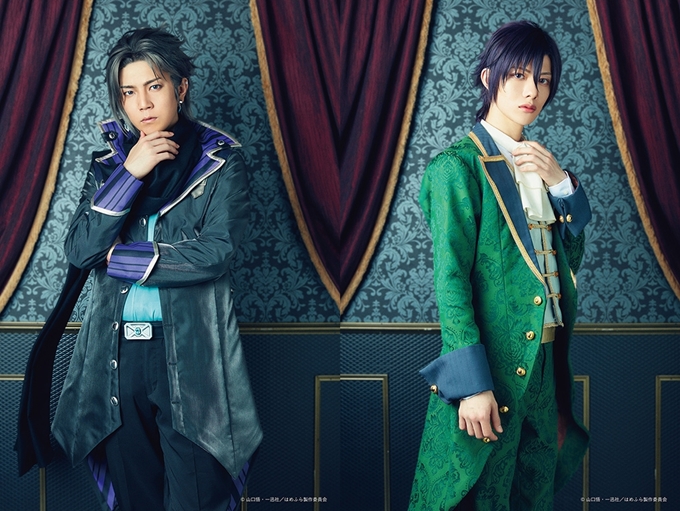 Mary Hunt: Moeka Koizumi / Sophia Ascart: Karin Takahashi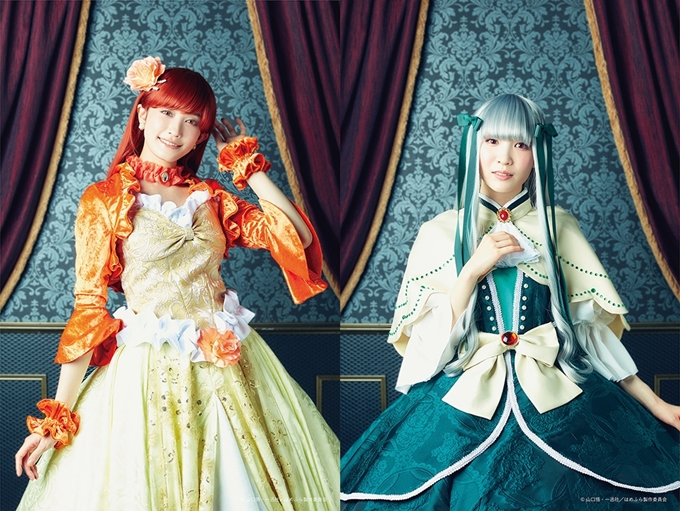 Maria Campbell: Sakiho Motonishi / Sirius Dieke: Taizo Shiina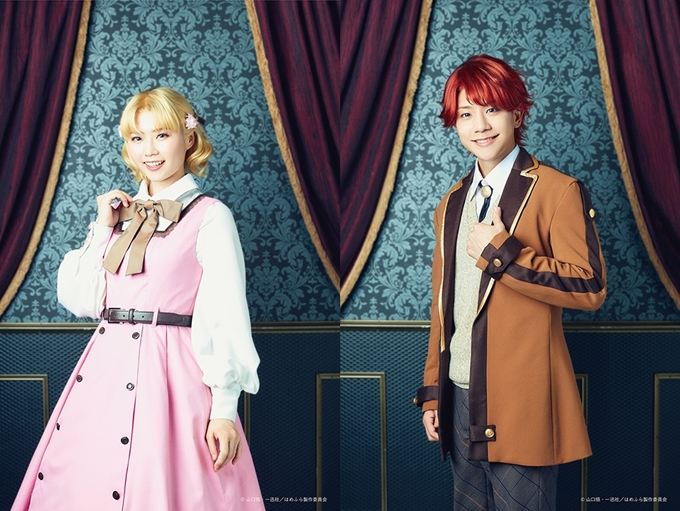 Anne Shelley: Ayaka Nakanishi / Atsuko Sasaki: Non Harusaki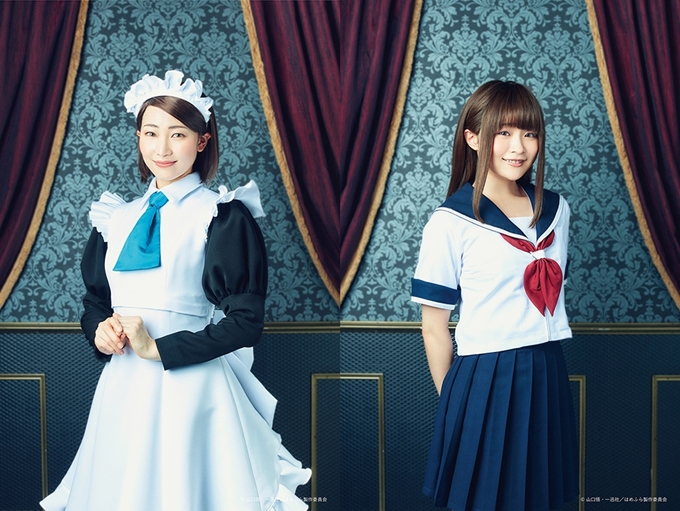 My Next Life as a Villainess: All Routes Lead to Doom! THE STAGE is scheduled to be performed at the Ikebukuro Sunshine Theater in Tokyo from June 30 to July 5, 2022. It will have different episodes and endings featuring each of the five male characters – Geordo Stuart, Keith Claes, Alan Stuart, Nicol Ascart, and Sirius Dieke (No ending with female characters this time). General sales of the tickets began on May 21, and agencies say there are only a few tickets left for any shows that haven't sold out. 
【#はめステ 本格稽古開始!】
本日より本格稽古が開始致しました!
どんな舞台に仕上がるのか…ドキドキです☆彡
お稽古場の片隅にこんなものを見つけました。
これは、まさかあのシーンの??
ぜひ劇場でお確かめください♪

チケットは只今一般発売中!
詳細は公式HPへ⇒https://t.co/lJSkoqU9F2 pic.twitter.com/jBtopr9iZw

— 「乙女ゲームの破滅フラグしかない悪役令嬢に転生してしまった…THE STAGE」 (@hamehura_stage) June 1, 2022
---
Source: Pia press release
©SATORU YAMAGUCHI, ICHIJINSHA/"HAMEFURA" Production Committee