The official website for the forthcoming live-action TV drama adaptation of Reiji Miyajima's romantic comedy manga Rent-A-Girlfriend announced today that 22-year-old Mio Kudo, best known as Sayo Oharu/Kiramai Pink in the 44th Super Sentai series Mashin Sentai Kiramager, is cast as one of its main heroines, Ruka Sarashina.
She says of the original manga, "I think it's interesting that Kazuya-kun explodes with the honest emotions he feels at any given moment. The four girls who wield Kazuya-kun around are all different types and each has their own strong charms, so I had a hard time choosing my own favorite… (laugh) And adds her thought about Ruka, "She's so straight and single-minded to the point of being extremely heavy! Ruka-chan, who is so devoted to Kazuya-kun and tries her best to be true to her feelings for him, is really my favorite… She's so cute…! She is also very cute when she likes Kazuya-kun too much and gets jealous of him. She is also too cute when she is angry, when she is crying, and when she is in any kind of scenes…"
She described her feelings about playing this character, "Ruka, who is thrilled by her first feelings of love. Ruka, who is straight and sometimes explodes her emotions straight out like a child. I hope I can play the role of Ruka-chan, who has a bright and cute smile!"
#ドラマ彼女お借りします
▷新キャスト発表????????

⋰
更科瑠夏 役:#工藤美桜????
⋱

主人公・和也(#大西流星)に猛アタックする
元気いっぱい妹系の女の子を好演????

コメント▷https://t.co/jgqSEh7o2w#彼女お借りします #ABCテレビ #テレビ朝日
7月放送スタート! pic.twitter.com/PnqQPyfAlE

— ドラマL『彼女、お借りします』【公式】7月スタート (@kanokari_drama) June 9, 2022
As reported, Ryusei Onishi (Johnny & Associates' boy idol group Naniwa Danshi member) is cast as the protagonist, Kazuya Kinoshita, alongside Hiyori Sakurada (Shizuno Takakamo in the Saki Achiga-hen episode of Side-A live-action series) as the main heroine Chizuru Mizuhara and Shiori Akita (Tsuzura Hanatemari in Kakegurui live-action series) as Kazuya's former girlfriend, Mami Nanami.  
The TV drama is set to be aired in Japan in July 2022, the same time as the second season of the TV anime adaptation. The drama will be aired every Sunday on ABC TV's "Drama L" programming block, directed by Daisuke Yamamoto (Ossan's Love) on scripts by Kumiko Aso (Wakako Zake).
Scene photos from the first episode are posted on Twitter:
#ドラマ彼女お借りします
▷ 第1話より場面写真初公開????????

"モテない冴えない大学生の恋物語"が始まる!#大西流星 #なにわ男子 #桜田ひより#秋田汐梨#彼女お借りします#ABCテレビ #テレビ朝日
7月放送スタート! pic.twitter.com/mkM47HoPgf

— ドラマL『彼女、お借りします』【公式】7月スタート (@kanokari_drama) June 9, 2022
Hiyori Sakurada and Ryusei Onishi: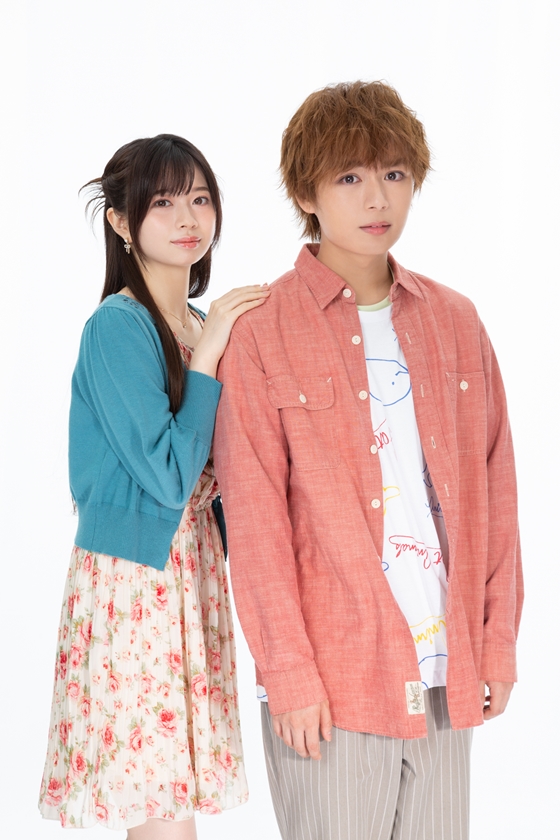 Shiori Akita as Mami Nanami: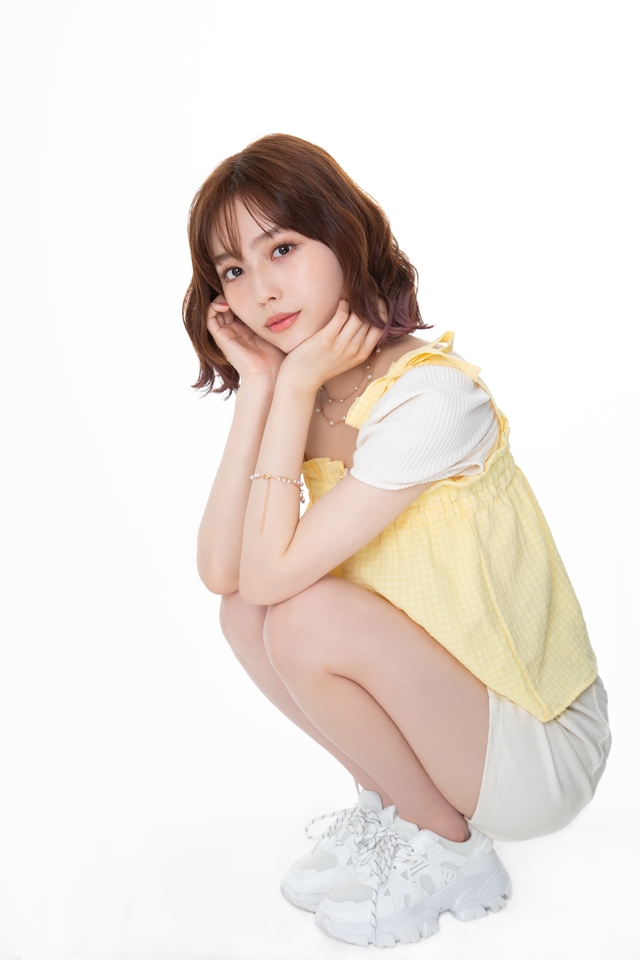 RELATED: Naniwa Danshi Member Ryusei Onishi to Star in Rent-A-Girlfriend Live-Action Drama
---
Sources: Reiji Miyajima official Twitter, "Rent-A-Girlfriend" live-action TV drama official website / Twitter  
©ABC