Billboard Japan announced today that Aimer's 20th single song "Zankyo Sanka" (TV anime Demon Slayer: Kimetsu no Yaiba Entertainment District Arc opening theme) won first place in its overall song chart "Billboard JAPAN HOT 100" in the first half of 2022. The song also took No.1 in the "HOT Animation" and "Download Songs" charts in the period.
As a double A-side CD single with "Asa ga Kuru" (the anime's ending theme), it was released in Japan on January 12, 2022. The song "Zankyo Sanka" reached No.1 on 48 domestic and 23 overseas digital charts. It debuted at No. 1 on Billboard Japan's weekly overall song chart and dominated the chart for a total of nine weeks.
Aimer says, "I am just happy that so many people have heard this song. I would like to continue to pursue music and stand on stages I have never experienced before, and I want to continue to deliver songs to each and every person who listens to me for as long as my voice lasts."
#Aimer「残響散歌」がBillboard JAPAN 2022年上半期チャートにて、総合ソング ・チャート【Billboard JAPAN HOT100】で総合首位を獲得いたしました!

いつもたくさんの応援、ありがとうございます!

by staffhttps://t.co/lWYajvKoV2

— Aimer&staff (@Aimer_and_staff) June 10, 2022
"Zankyo Sanka" MV:
CD jacket: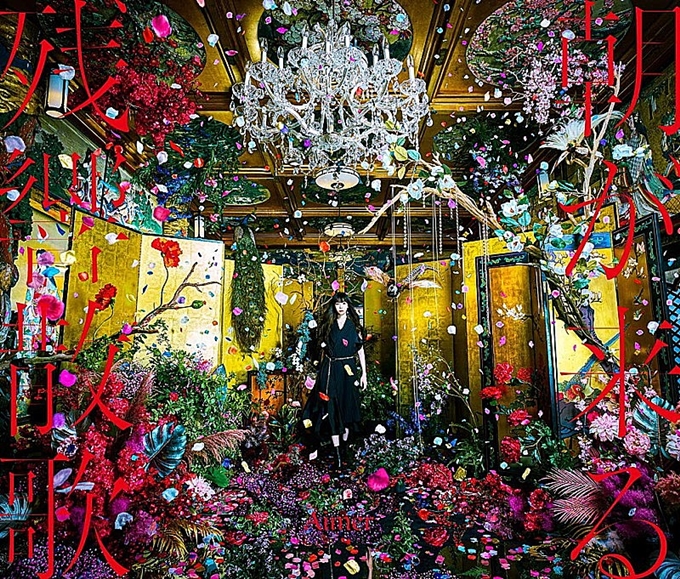 Aimer artist photo: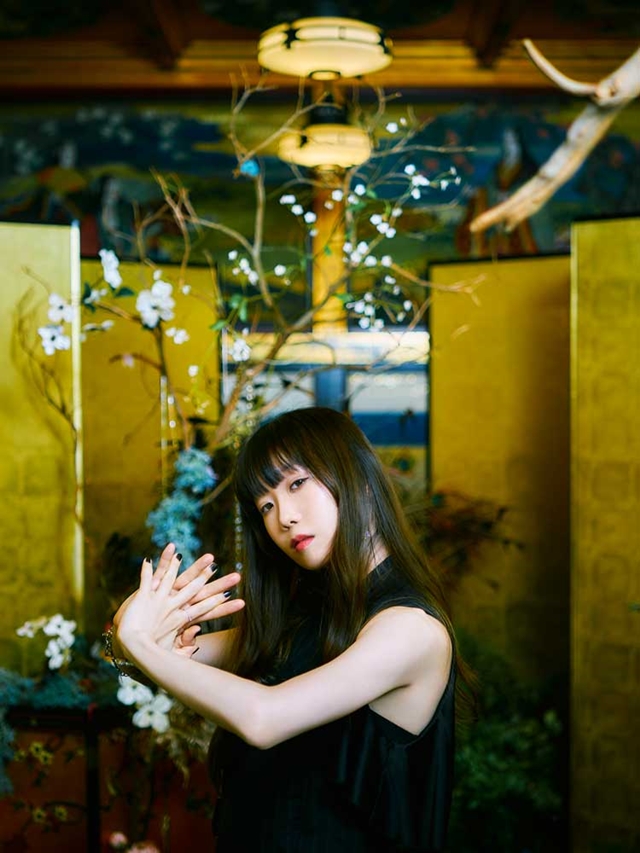 ---
Source: Billboard Japan press release
©SonyMusic. All rights reserved.