The official TWIN ENGINE YouTube channel today released a second trailer for Shine On! Bakumatsu Bad Boys!, previewing the upcoming original anime's theme songs and three new additional cast members.
Takanori Nishikawa (EDENS ZERO OP) performs "Ichiban Hikari! -Bucchigire-" for the opening theme, followed by selfish-being name-less making his anime debut with "Danzai Democracy" for the ending theme.
RELATED: FEATURE: Yasuke Was An Actual Samurai — How Accurate Is The Netflix Anime?
The newly revealed cast members are as follows:
Koji Ishii (Garterbelt in Panty & Stocking with Garterbelt) as Jiro Akizukite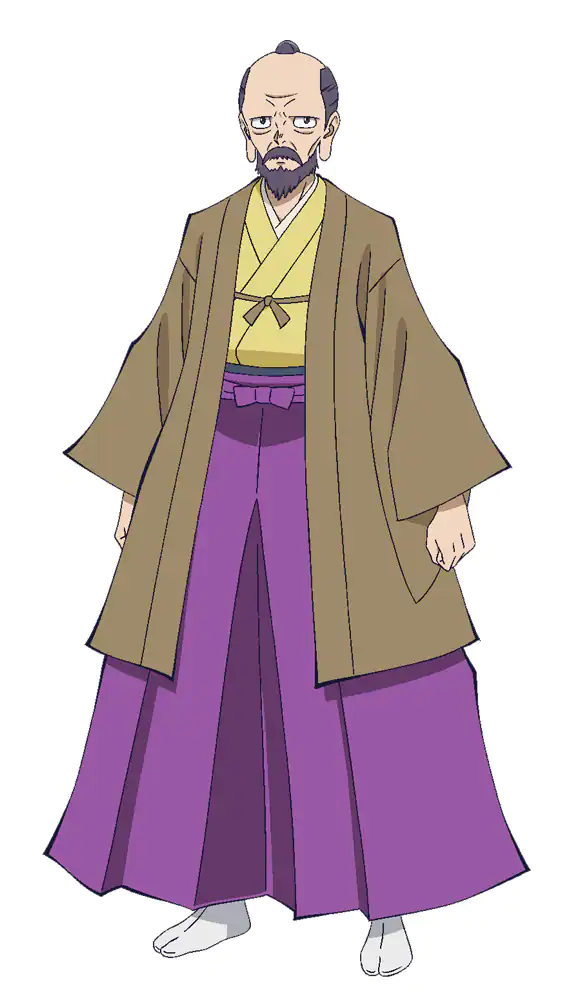 Yusuke Shirai (Sasaki in Sasaki and Miyano) as Katamori Matsudaira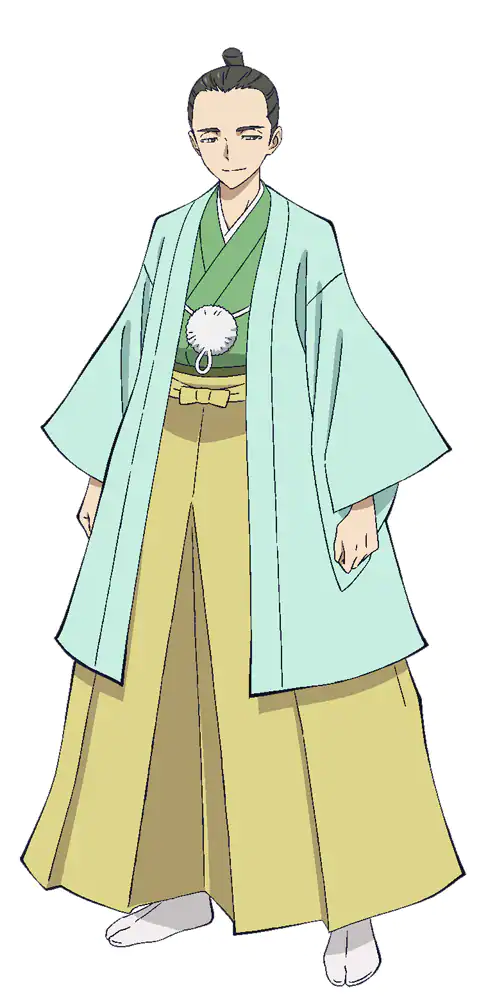 Taku Yashiro (Vulcan in Fire Force) as Rashomaru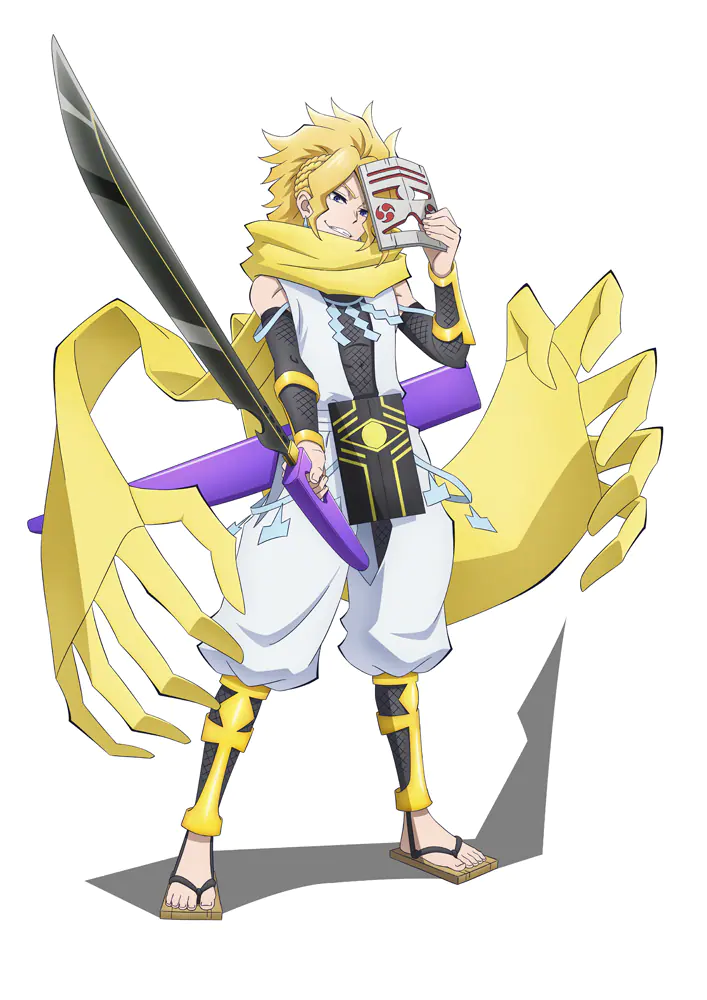 RELATED: Crunchyroll to Stream My Hero Academia Season 5 OVAs, Shine On! Bakumatsu Bad Boys! and Smile of the Arsnotoria
An original series produced by Geno Studio (Golden Kamuy), Shine On! Bakumatsu Bad Boys! is directed and written by Tetsuo Hirakawa (Grimoire of Zero), with Hiroyuki Takei's (Shaman King manga) original character designs adapted for animation by Masafumi Yokota (The Ancient Magus' Bride animation director).
Crunchyroll announced earlier this week that they will be simulcasting the series after an early premiere at Anime Expo, describing it as such:
In the era when samurai controlled Japan… The Masked Demons annihilated all but one member of the Shinsengumi, who had worked to maintain the peace and public order in Kyoto.
 
Seven criminals are chosen as substitutes for the deceased Shinsengumi members, and they are led by Ichibanboshi, whose parents were also killed by the Masked Demons. He becomes a substitute for Commander Isami Kondo and goes after the Masked Demons with the other substitutes to avenge his parents' deaths.
 
Former criminals rise up to restore peace and order as their crazy story begins!
 
Now is the time to shine the brightest!
The anime is scheduled to begin airing in Japan on July 8.
Source: Comic Natalie

Der shy man behind @Shymander, Liam is a timezone-fluid Aussie with a distinct fondness for anime, Eurovision and creating odd stats projects despite hating math.