The bonus Blu-ray for the first press limited edition of anime voice actress/singer Nana Mizuki's much-awaited 14th album "DELIGHTED REVIVER" contains her newly-filmed studio live session "NANA REVIVER FESTA 2022 Special Edition."
In addition to a talk segment with Takeshi Washizaki, the 85-minute disc includes her special performance of eight songs – "Replay Machine -custom-," "Zankou no Gaia," "Don't be long," "STORIES," "NEXT ARCADIA," "Crystal Letter," and "Rensou Hanabi." The songs were selected from the ranking announced at the fan club event held on the 20th anniversary day of her singer debut.
The live performance, which is only available in this disc, consists only of Mizuki's voice, piano played by Yudai Sato, and the members of her back band, Cherry Boys. Her official YouTube channel has posted a two-minute digest of the disc.
The 15-song album "DELIGHTED REVIVER" is set to be released in Japan on July 6. As reported, the album includes her new song "Spiral", which will be featured as the theme song for the forthcoming smartphone game Fullmetal Alchemist MOBILE to be available this summer.
"Spiral" MV:
"DELIGHTED REVIVER" first press limited edition CD jacket: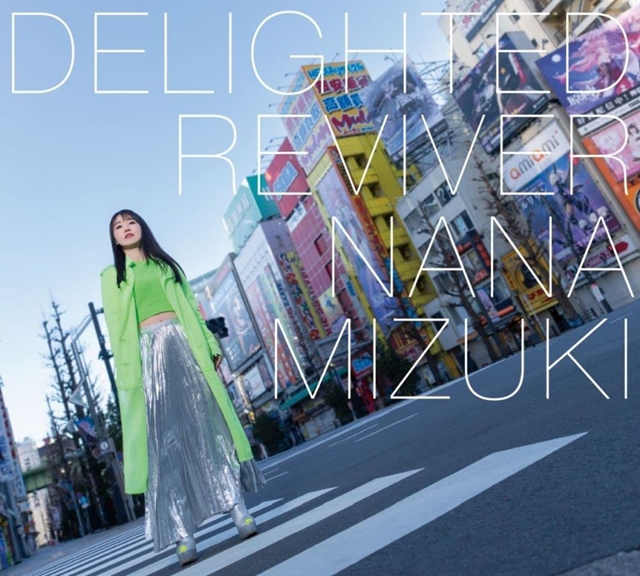 Regular edition: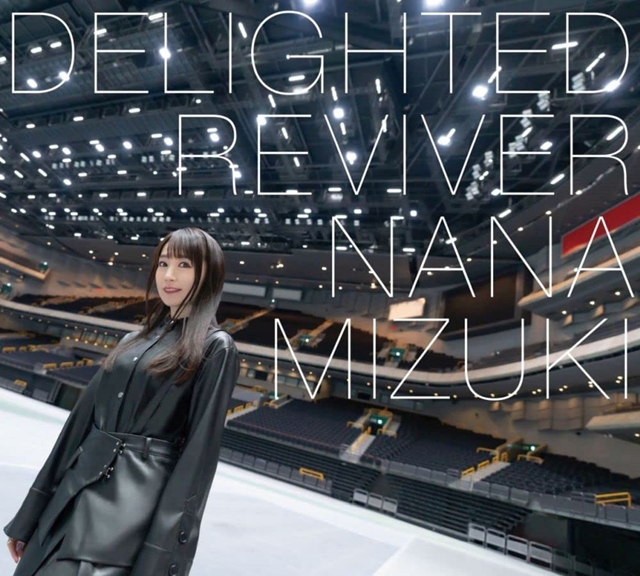 RELATED: Nana Mizuki to Release 14th Album "DELIGHTED REVIVER" on July 6
---
Source: Nana Mizuki official YouTube channel
copyright © 2022 KING RECORD.CO.,LTD. ALL RIGHTS RESERVED.