An official Twitter account announcing an anime adaptation of the Sekai no Owari ni Shiba Inu to ("Roaming the Apocalypse with my Shiba Inu") manga series was opened today, revealing initial cast/staff details and a special illustration commemorating the announcement by author Yu Ishihara.
????━━━━━━━━━━━━✨
 「世界の終わりに柴犬と」
   今夏、YouTubeにて
アニメ(漫画動画)配信スタート!
✨━━━━━━━━━━━━????

総監修:#そろそろ谷川
制作:#DLE#せか柴 pic.twitter.com/0DMuFMhoq4

— アニメ「世界の終わりに柴犬と」 (@sekashiba_anime) June 7, 2022
Commemorative Illustration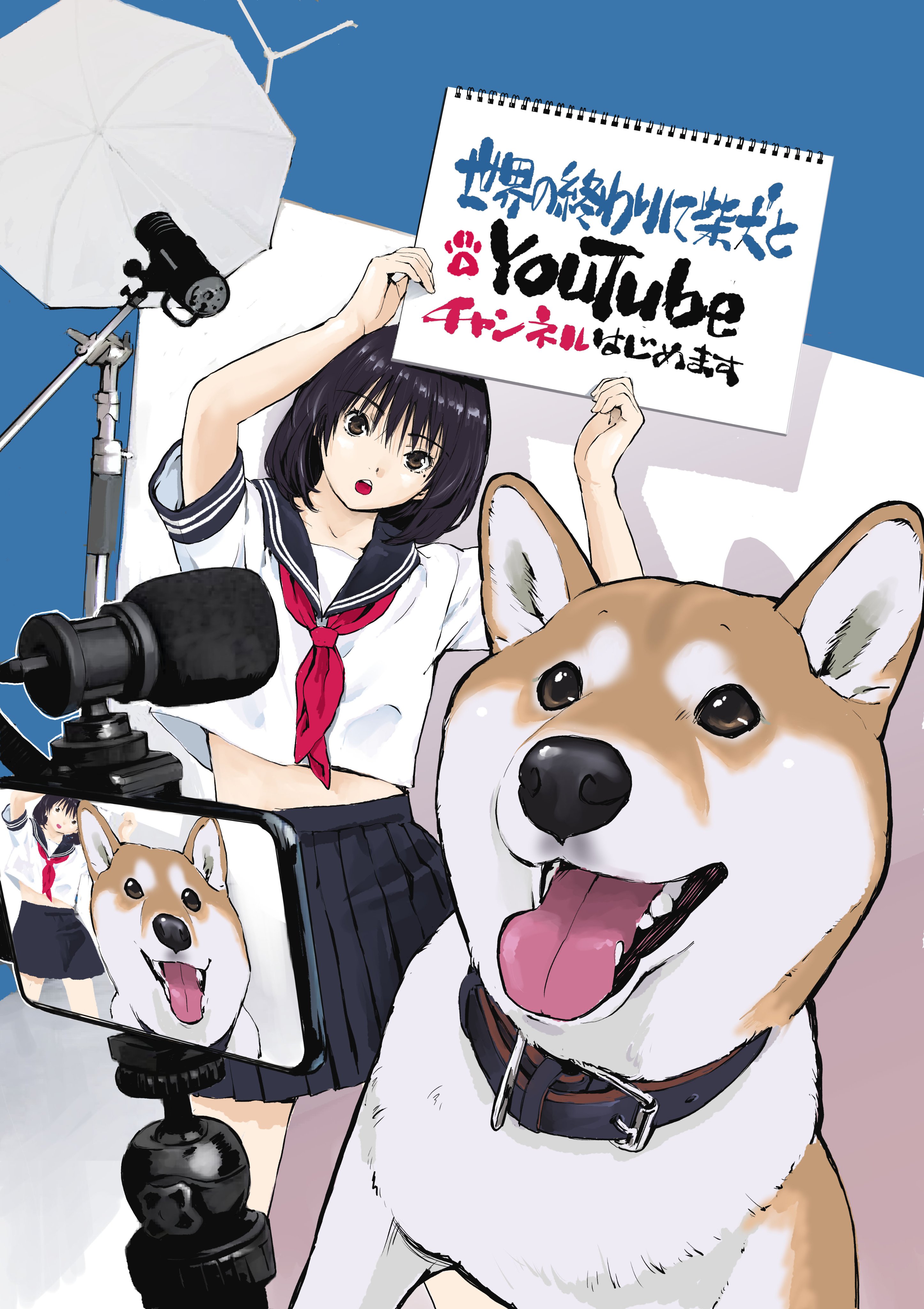 RELATED: Isekai Quartet Director Gets Cozy with Nights with a Cat Anime Adaptation
The anime, which will be released on YouTube sometime this summer, is being directed by Tanigawa Sorosoro (Taeko no Nichijo) at studio DLE, starring Maaya Uchida (Catarina in My Next Life as a Villainess: All Routes Lead to Doom!) as Earth's sole survivor, Master, and Mutsumi Tamura (Kobayashi in Miss Kobayashi's Dragon Maid) as her adventurous dog Haru-san.
Source: MoCa News

Der shy man behind @Shymander, Liam is a timezone-fluid Aussie with a distinct fondness for anime, Eurovision and creating odd stats projects despite hating math.