Good heavens, would you look at the time?
Hit anime One Piece is teaming up with Swiss watch maker Tendence to release a trio of piratical watches. The timepieces, emblazoned with art of Luffy and Shanks, celebrate the manga's 25th anniversary, as well as the upcoming release of ONE PIECE FILM RED.
For Straw Hat fans, there's the brightly-colored Luffy watch. Each number on the face is rendered in the image color of one of his crew (leaving the 11 and 12 clear).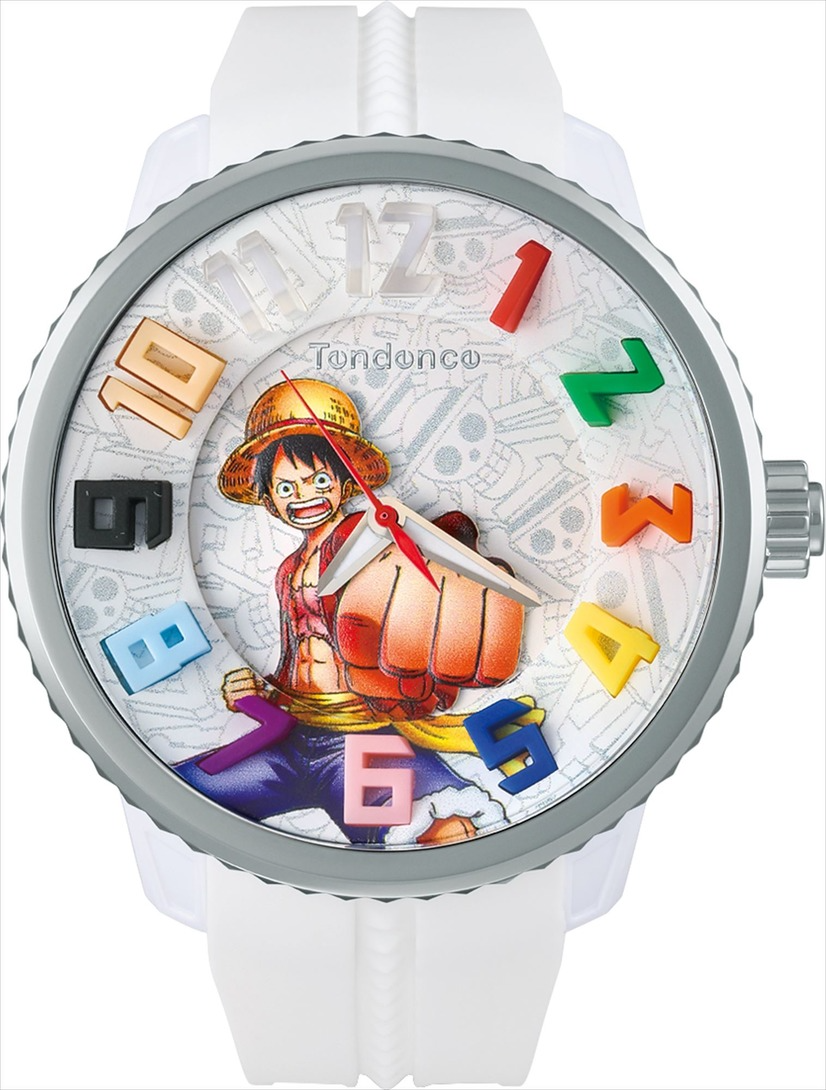 There are two version of Shanks's watch. The "Red" model features a bold red and black design: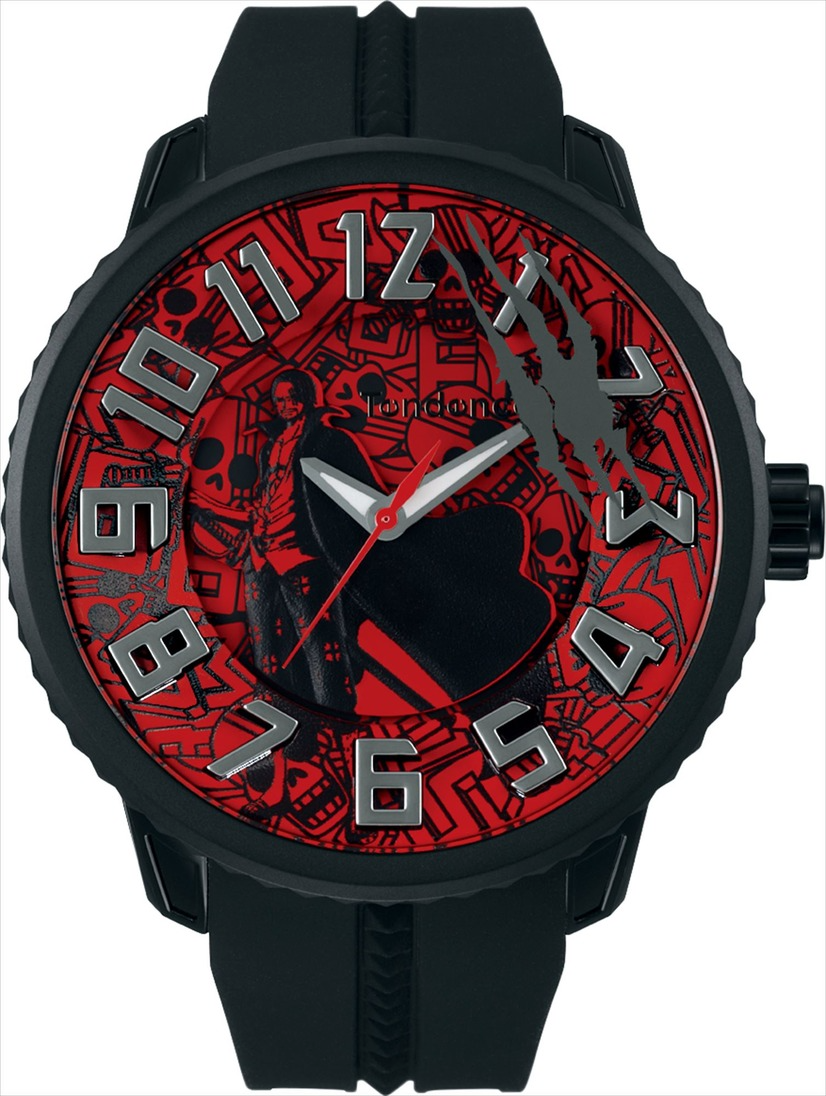 And the limited-edition "Color" model features full-color art of Shanks on a black patterned background. Both bear his iconic scar over the 2: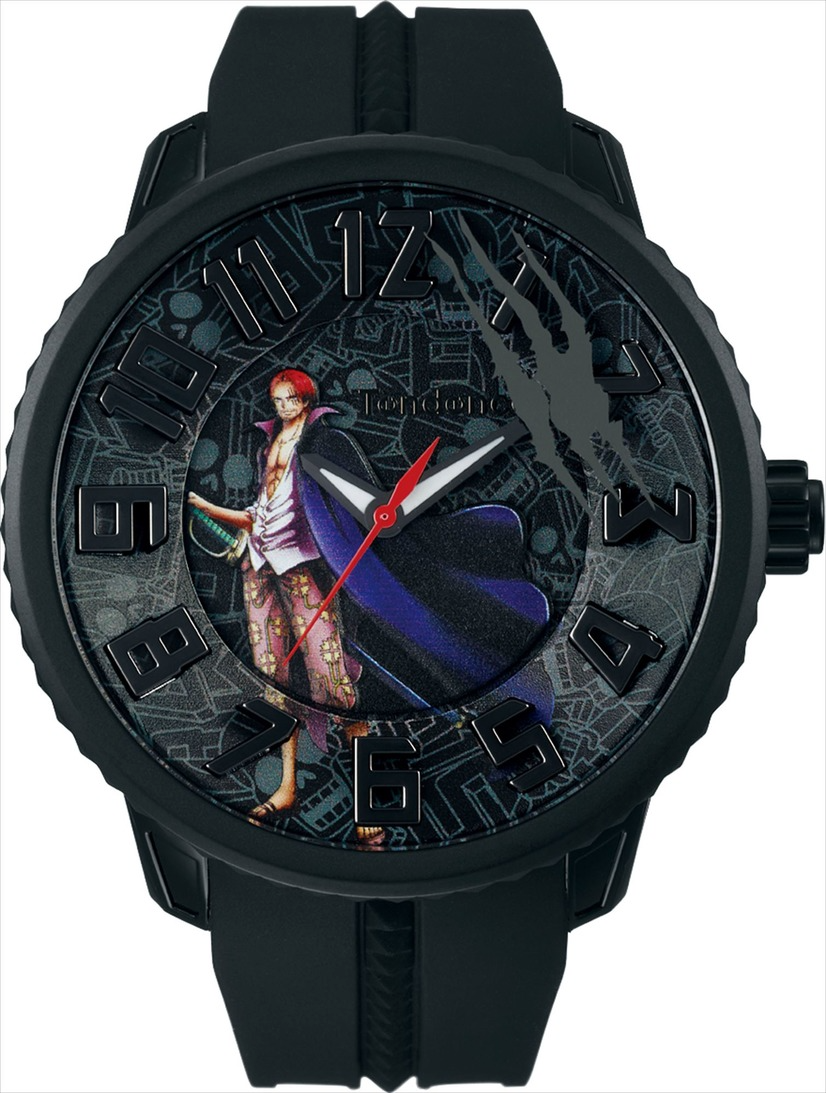 RELATED: ONE PIECE FILM RED to Reveal New Information in June 8 Livestream
The Luffy and Shanks (red ver.) watches will sell for 49,500 yen each starting June 10, and each will come with a notebook as a purchase bonus. Luffy watches are limited to a run of 300, and Shanks (red ver.) watches are limited to a run of 250.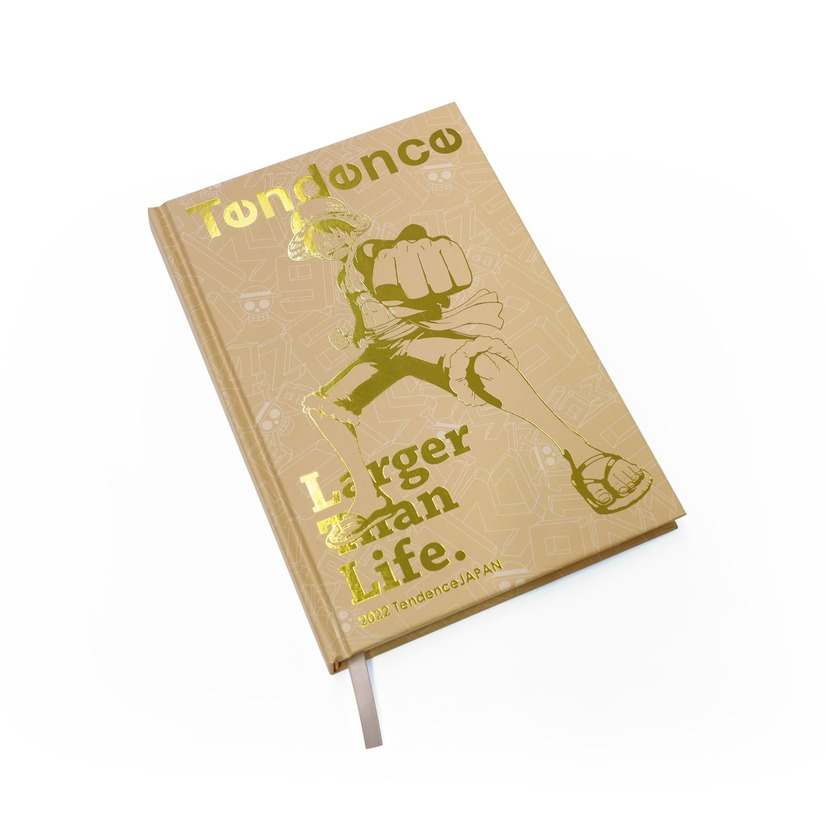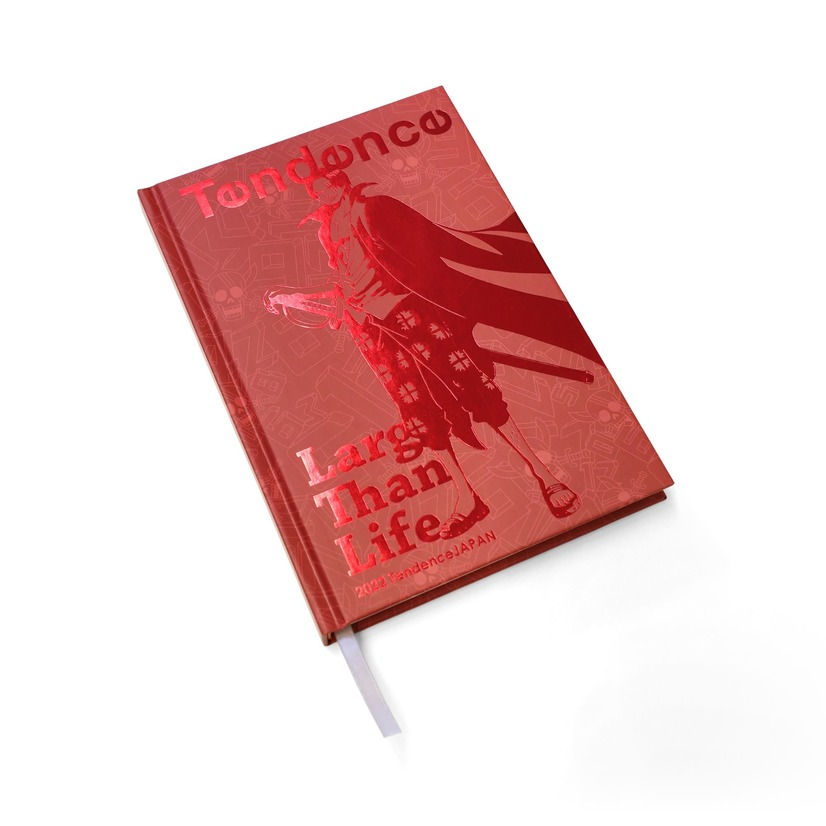 RELATED: One Piece Delivers a Treasure Trove of News on Netflix Series, FILM RED, New JRPG Game
Sadly, if you've got your eye on the color version of the Shanks watch, you're out of luck. It was limited to a run of 25, and it's already gone. The same goes for Tendence's Treasure Box: a 99,000 yen treasure chest containing both the Luffy and Shanks (red ver.) watch. It, too, was limited to 25 pieces.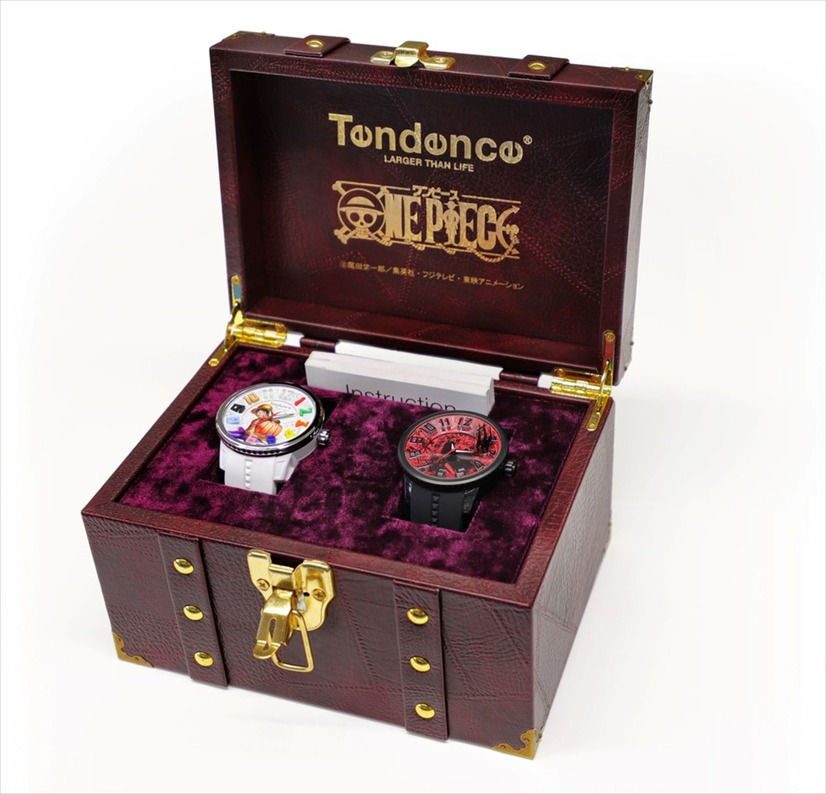 So if you've got your eye on either of the remaining watches, you'll want to act fast. Then, you can count down the time 'til August 6, when ONE PIECE FILM RED finally premieres.
© Eiichiro Oda / Shueisha / Fuji TV / Toei Animation
© Eiichiro Oda / 2022 "One Piece" Production Committee
Source: Anime! Anime!

——
Kara Dennison is the book reviewer for Sci-Fi Magazine and a regular features writer for Otaku USA Magazine. Follow her on Twitter @RubyCosmos, and read more at KaraDennison.com.