The official YouTube channel four-member Japanese rock band [Alexandros] has started streaming their latest digital single song "Mushinpakusu (Aoashi ver.)." The aggressive rock tune has been featured as the opening theme for the ongoing TV anime adaptation of Yugo Kobayashi's soccer-themed manga Aoashi.
The band's vocalist Yohei Kawakami says, "This is a manga that I really love and cherish. Once I started reading it, I couldn't stop and found myself reading it in the morning. I was so inspired by the straight-forward Asito and his friends who set their goals and push forward innocently. This manga is really amazing." The song was released digitally on June 3 and its music video posted on the same day features various visuals from the original manga.
"Mushinpakusu (Aoashi ver.)" music video:
TV anime "Aoashi" opening movie:
Digital single jacket: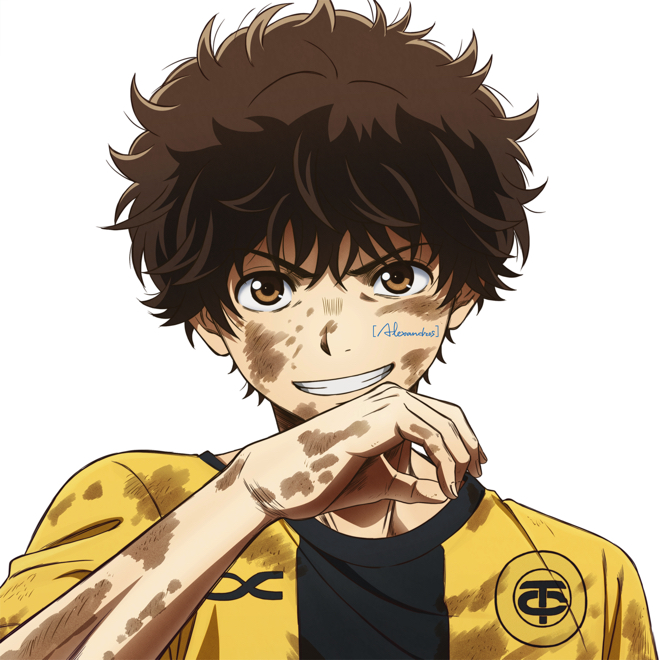 [Alexandros] artist photo: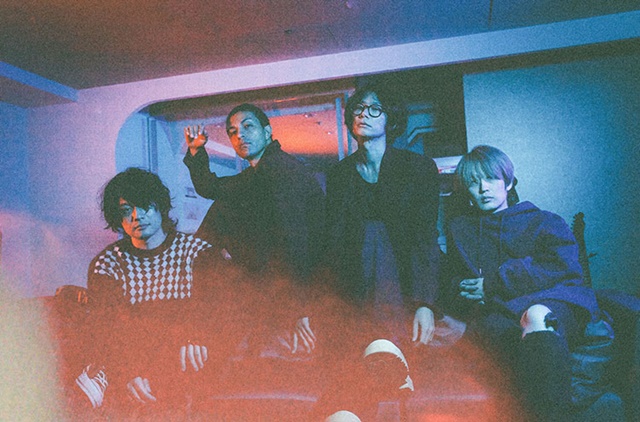 RELATED: Japanese Rapper Rinne Releases Spring 2022 TV Anime Aoashi ED Theme MV Depicting The Youth of Students
---
The TV anime Aoashi premiered on NHK Educational TV in Japan on April 9, and has also been simulcast on  Crunchyroll to its members in North America, Central America, South America, Europe, Africa, Oceania, the Middle East, and CIS.
Trailer:
Key visual: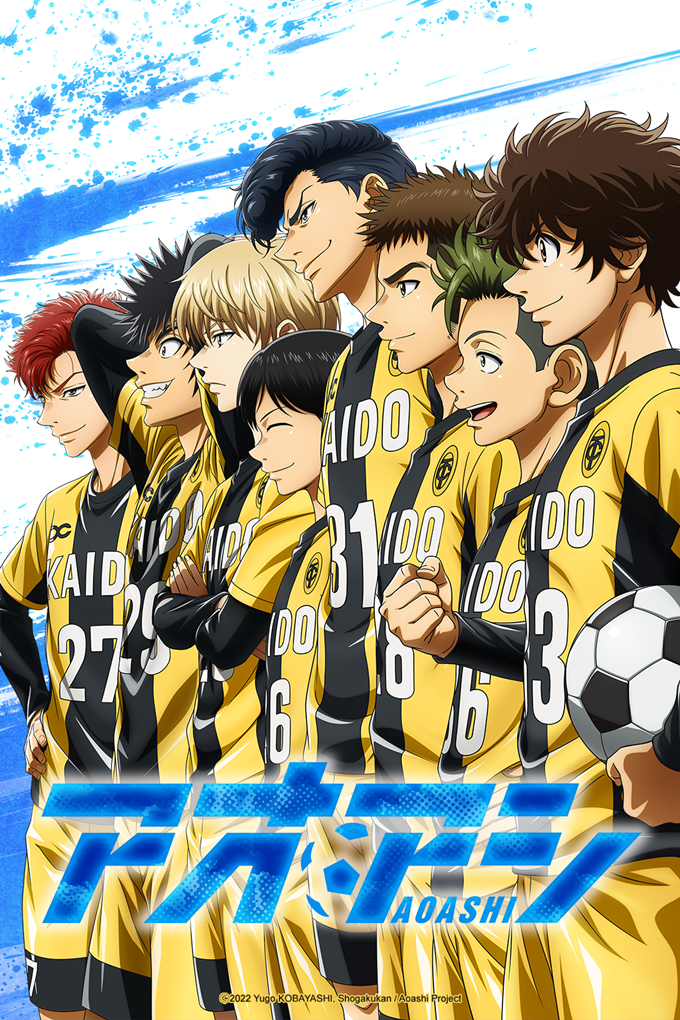 RELATED: Check Out the Non-Credit OP / ED for Aoashi TV Anime
---
Source: [Alexandros] official YouTube channel / website
© 2022 [Alexandros] ALL RIGHTS RESERVED.
© 2022 Yugo KOBAYASHI, Shogakukan/ Aoashi Project