The official website for Broccoli's mixed-media franchise Uta no Prince-sama announced today that Tatsuhisa Suzuki will continue to voice Ranmaru Kurosaki, one of the popular characters in the male idol-themed franchise. He has voice the character since 2012.
The site writes, "After careful discussions with all parties concerned about Tatsuhisa Suzuki, who has voiced Ranmaru Kurosaki in the Uta no Prince-sama series, we have decided to continue to use him as the character. We would appreciate your understanding in this matter."
Suzuki has been on a break from all entertainment activities due to his poor health since August 2021, and some of the major roles he played have been replaced by other voice actors in the sequels, such as Anos Voldigoad in The Misfit of Demon King Academy (by Yuichiro Umehara) and Kotaro Higashi in ULTRAMAN (by Tomoaki Maeno). Also as reported, his musical unit OLDCODEX ended its activities as of May 31. Anyway, from this announcement, it appears that he is not retiring from voice acting.
【INFO】鈴木達央氏に関するお知らせを掲載しました。 https://t.co/GOdR7Xhi4B

— うたの☆プリンスさまっ♪ (@utapri_official) June 3, 2022
Ranmaru Kurosaki character visuals: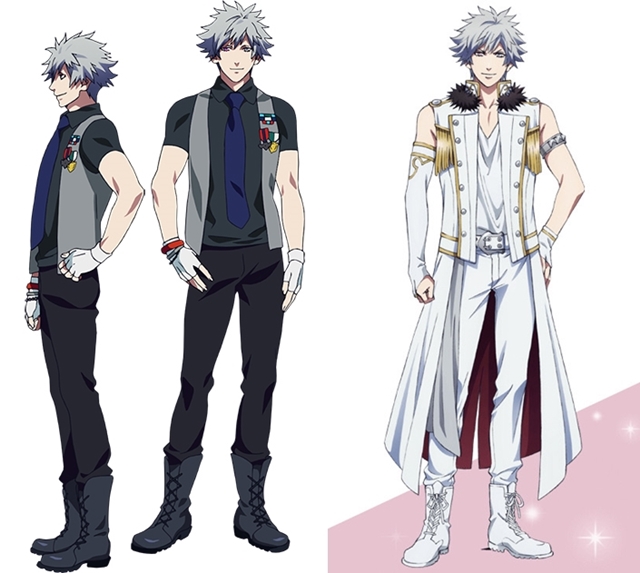 RELATED: Tatsuhisa Suzuki to No Longer Voice Anos in The Misfit of Demon King Academy TV Anime
---
Source: "Uta no Prince-sama" franchise official website
©UTA☆PRI PROJECT