To celebrate the birthday of Kazuya Kinoshita, the male protagonist of his popular manga series Rent-A-Girlfriend, manga artist Reiji Miyajima posted a special collaboration illustration of Kazuya and Ryusei Onishi (Johnny & Associates' boy idol group Naniwa Danshi member), who is cast as the character in the upcoming TV drama adaptation. Miyajima says, "I'm really looking forward to seeing a different Kazuya from the manga!" 
\祝❗️和也生誕祭✨/

ドラマ「彼女、お借りします」主演の大西流星さんとのコラボイラスト描きました!
漫画とはまた違った和也が見れそうでとても楽しみです!#木ノ下和也生誕祭2022 pic.twitter.com/nlmNYJF0MA

— 宮島礼吏 Reiji Miyajima (@Miyajimareiji) May 31, 2022
Ryusei Onishi as Kazuya Kinoshita: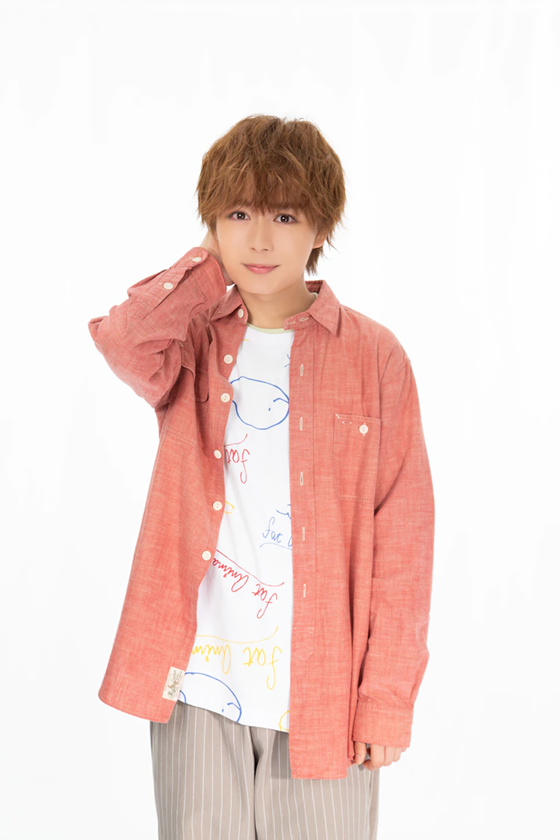 TV drama is set to be aired in Japan in July 2022, the same time as the second season of the TV anime adaptation. The drama will be aired every Sunday on ABC TV's "Drama L" programming block, directed by Daisuke Yamamoto (Ossan's Love) on scripts by Kumiko Aso (Wakako Zake).
In addition to the previously-announced Hiyori Sakurada (Shizuno Takakamo in the Saki Achiga-hen episode of Side-A live-action series) as the main heroine Chizuru Mizuhara, 19-year-old fashion model Shiori Akita (Tsuzura Hanatemari in Kakegurui live-action series) is cast as Kazuya's former girlfriend, Mami Nanami.  
She says, "I hope that the drama will retain the charm of the original manga while conveying its unique and interesting aspects. I have never played a character like this before, so I am trying to find my way through trial and error every day while filming. I would be happy if you look at Asami and think, 'I hate her!' (laughs)."
#ドラマ彼女お借りします
▷新キャスト発表????????

⋰
七海麻美 役 #秋田汐梨????
⋱

主人公・和也(#大西流星)の元カノで、
小悪魔系あざと可愛い女の子を好演????

コメント▷https://t.co/jgqSEh7o2w#彼女お借りします #ABCテレビ #テレビ朝日
7月放送スタート! pic.twitter.com/px9Mx4nlWd

— ドラマL『彼女、お借りします』【公式】7月スタート (@kanokari_drama) May 31, 2022
Hiyori Sakurada and Ryusei Onishi: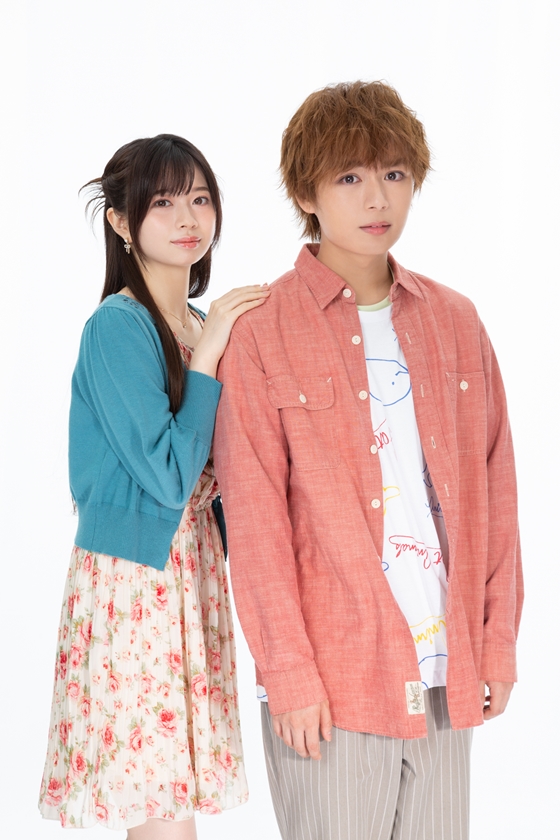 RELATED: Naniwa Danshi Member Ryusei Onishi to Star in Rent-A-Girlfriend Live-Action Drama
---
Sources: Reiji Miyajima official Twitter, "Rent-A-Girlfriend" live-action TV drama official website / Twitter  
©ABC