The forthcoming CD "RE:cycle of the PENGUINDRUM MUSIC COLLECTION" to be released on July 20 includes three new songs by Triple H, the three-member idol unit from the Mawaru Penguindrum anime franchise. A three and a half minute special PV introducing the songs along with memorable scenes from the latest compilation film is now streamed on YouTube.
The members of Triple H are: Himari Takakura (CV: Miho Arakawa), Hikari Utada (Marie Miyake), and Hibari Isora (Yui Watabe). Although the unit was never actually formed in the anime story (Hikari and Hibari made their debut as Double H), they performed Japanese rock band ARB's cover songs as the anime's ending theme and insert songs.
The album includes "ROCK OVER JAPAN – Triple H featuring Purin-Chu-Penguin" that adds Sumire Uesaka's performance as Purin-Chu-Penguin, as well as "YELLOW BLOOD" and "Factory," which were used in the first part of the TV anime's two-part compilation film, Re:cycle of Penguindrum.
CD jacket: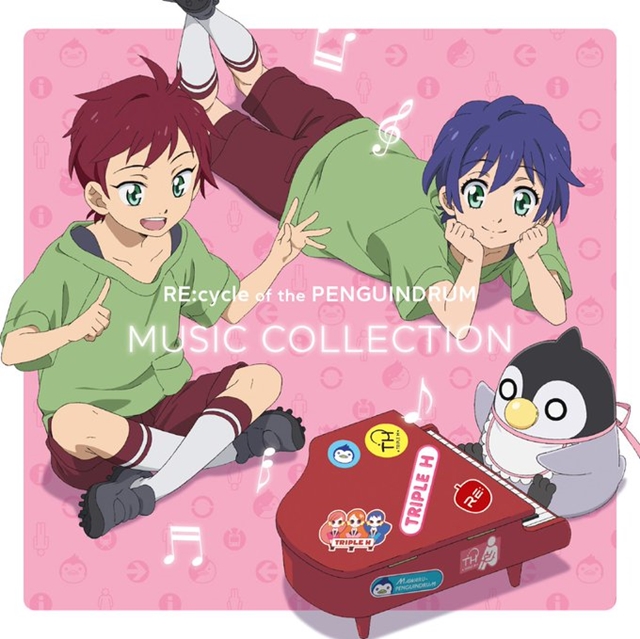 Following the first part released on April 29, 2022, the second part of Re:cycle of Penguindrum, "Boku wa Kimi wo Aishiteiru" (I Love You), is scheduled to be released in Japan on July 22, 2022. 
"Re:cycle of Penguindrum" trailer:
2nd part poster visual: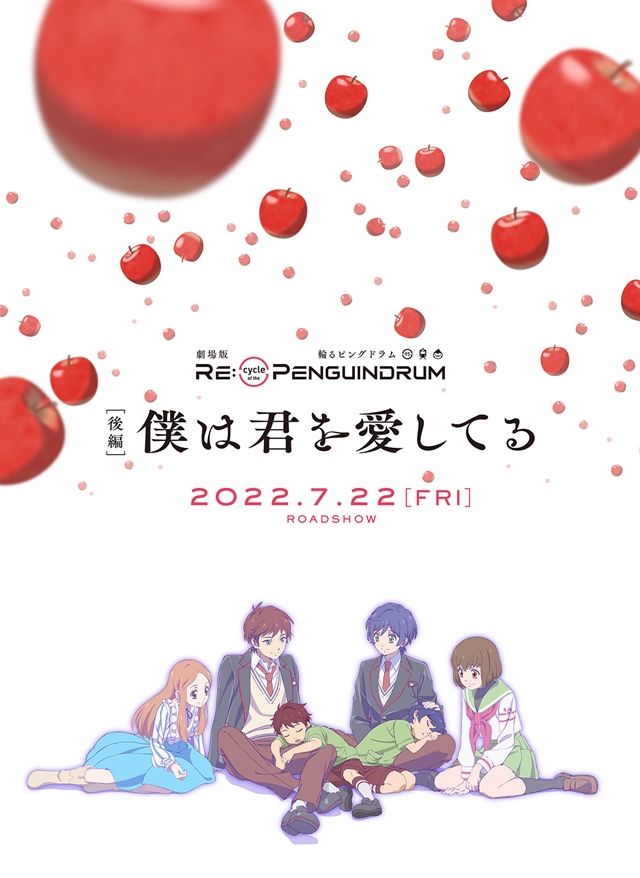 RELATED: REVIEW: Re:cycle of Penguindrum Part 1 Rocks On With the Same Story And Upgraded Animation 
---
Source: KING AMUSEMENT CREATIVE official YouTube channel
©2021 Icuni Chowder/Pingrove Union