Tokyo-based digital entertainment studio FIREBUG will start streaming Nanamental, an original short anime series co-produced by voice actor Reiouo Tsuchida (Koyio Takase in Idol Time Pripara, Tsukasa Suou in Ensemble Stars!), on his official Twitter account on May 30, 2022.
Tsuchida, who is also a creator, uploading his own illustrations on SNS, is in charge of the original character designs and sound editing, and even voices the short anime's male protagonist, Kohei. Meanwhile, Yurina Amami (Haruka in Sorairo Utility) plays the main heroine Naname Hasumi and Himika Akaneya (Laala Manaka in Idol Time Pripara is cast as a nameless god in a small shrine.
Its concept is described as: "The blurred events of everyday life that everyone may or may not have experienced at one time or another. This animated short story depicts the daily life of Naname Hasumi, who has nana-me (diagonal) feelings about such trivial things, and the people around her."
Tsuchida says, "'Why don't you make a short animation'? That's how I was approached and that's how 'Nanamental' was born. At first, I was only going to write the original concept and a few scripts, but I couldn't resist, and I ended up writing the script for the entire episode, and was involved in almost the entire process, including sound editing, directing, drawing, and acting (my main job). It is a work filled with many of my firsts, which I created while seriously bumping into each other. I hope I can provide you with two minutes that will make you smile a little every day. Please enjoy!"
Yurina Amami: Naname Hasumi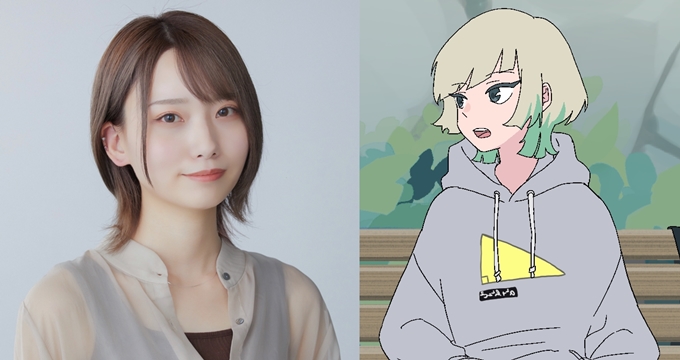 Reiou Tsuchida: Kohei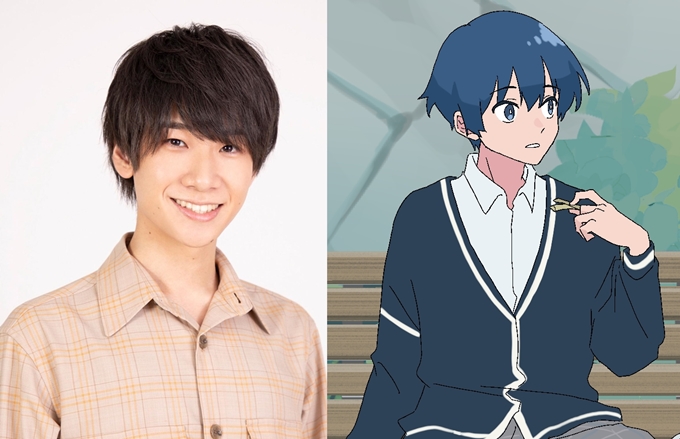 God: Himika Akaneya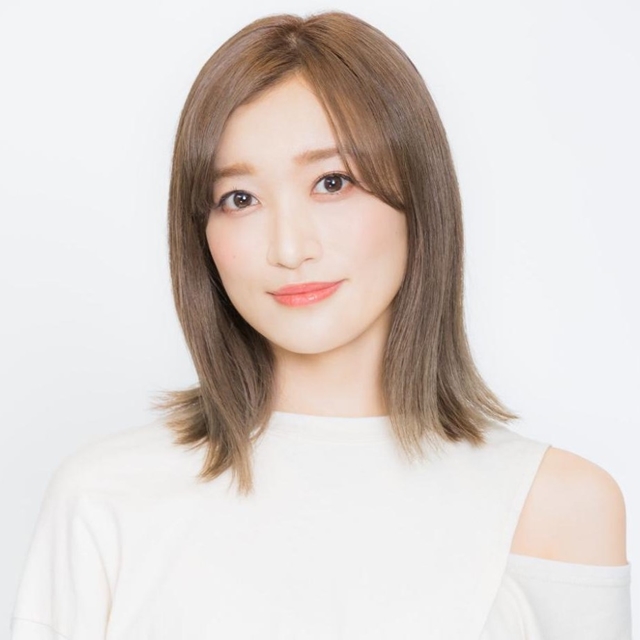 Character design: Tsuda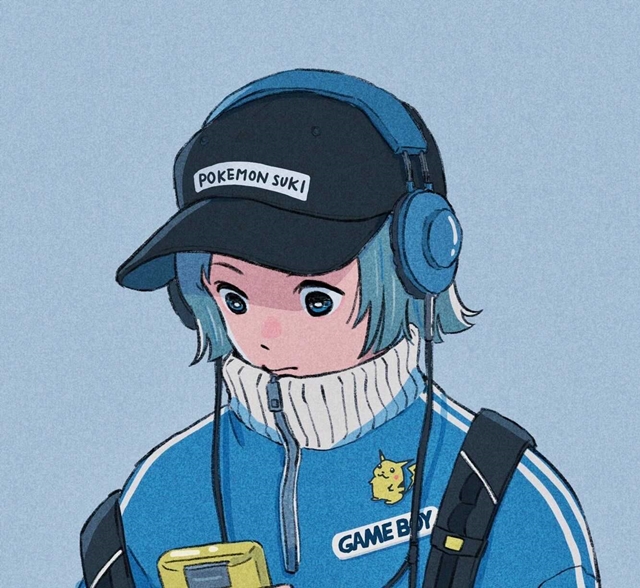 声優 #土田玲央 さんがキャラクター原案・脚本を担当し、主人公声優も務めるショートアニメ「 #ナナメンタル」制作!5月30日(月)から土田玲央公式Twitterにて公開開始????

蓮見ナナメ #天海由梨奈
公平 #土田玲央
神 #茜屋日海夏
キャラクターデザイン 津田 @yutsukidayo https://t.co/0pdbqFPaoR pic.twitter.com/lbPMcr5vVx

— FIREBUG inc. (@firebugcontents) May 27, 2022
---
Source: FIREBUG press release
© FIREBUG Inc.