Ever wanted to build your own terrifying god robot? Aoshima can help. The model kit manufacturer has revealed a "Definitive Edition" Space Runaway Ideon plastic model kit coming later this year.
ACKS No.DI-01 1/450 Legendary Giant Ideon hails from Yoshiyuki Tomino's 1980 series, about society's battle over control of a godlike mecha (and how the mecha itself reacts to said battle). The completed kit stands 24cm tall and is fully posable: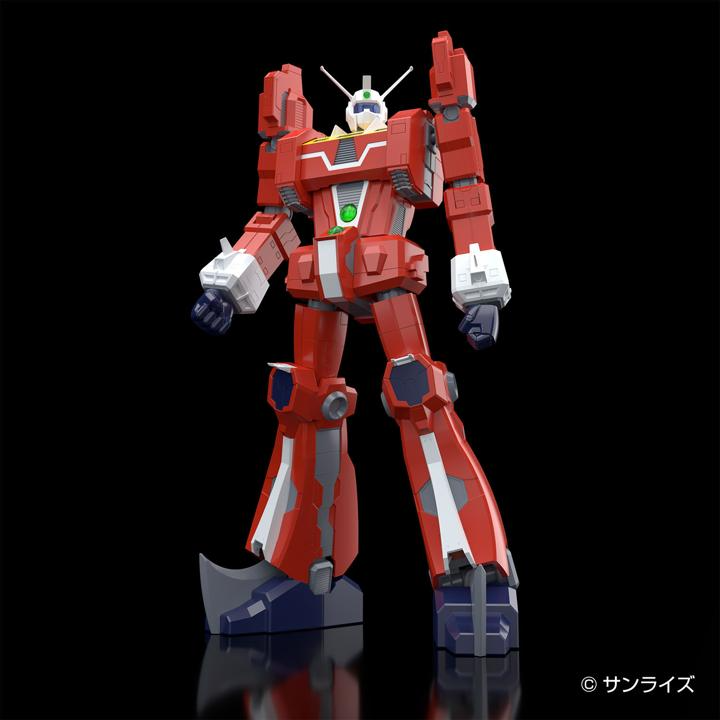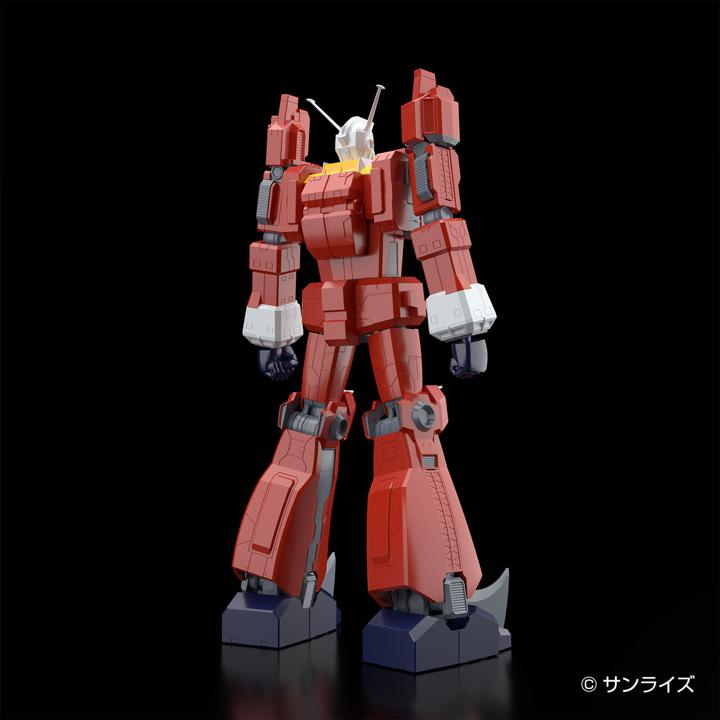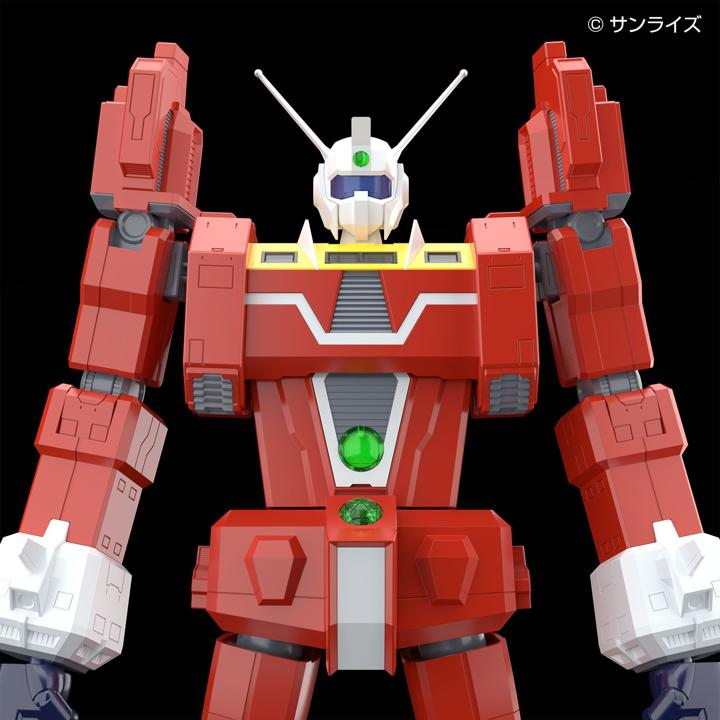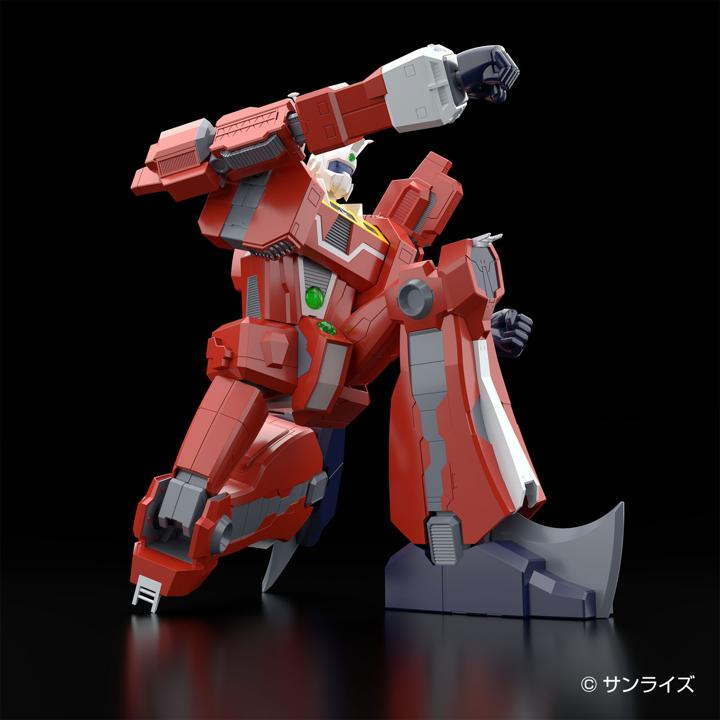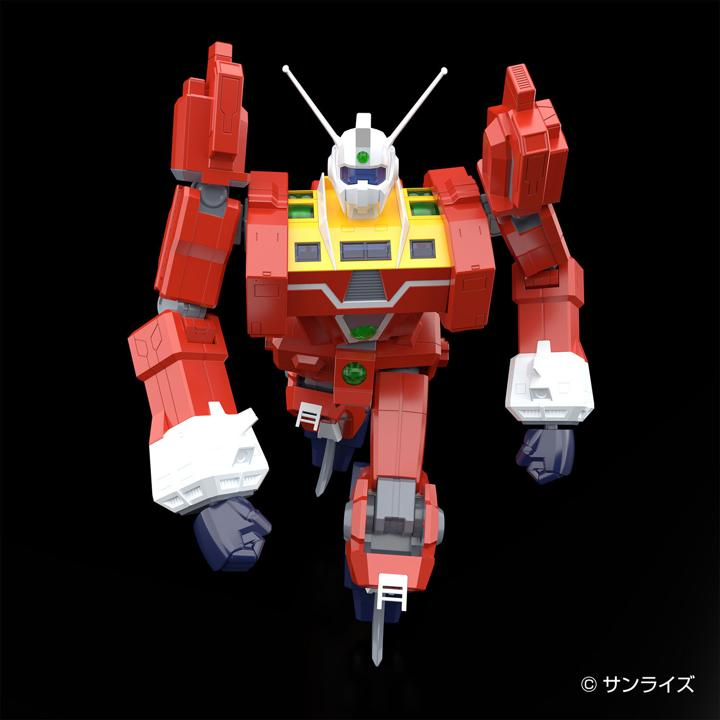 RELATED: Blue Gale Xabungle Gets Remastered for Japanese Blu-ray Release
The kit also comes with the Ideon's Wave Leader Cannon, as well as effects pieces for the Ideon swords and missile launchers and interchangeable hands: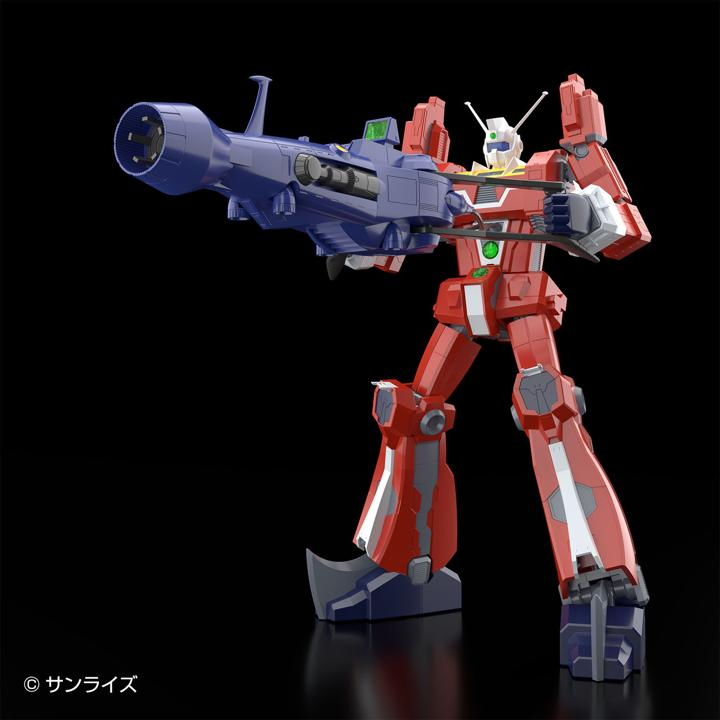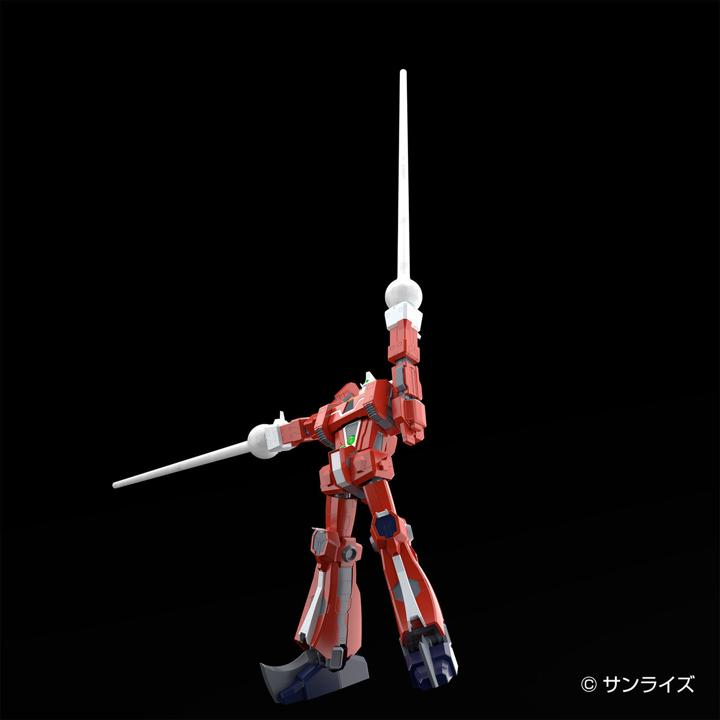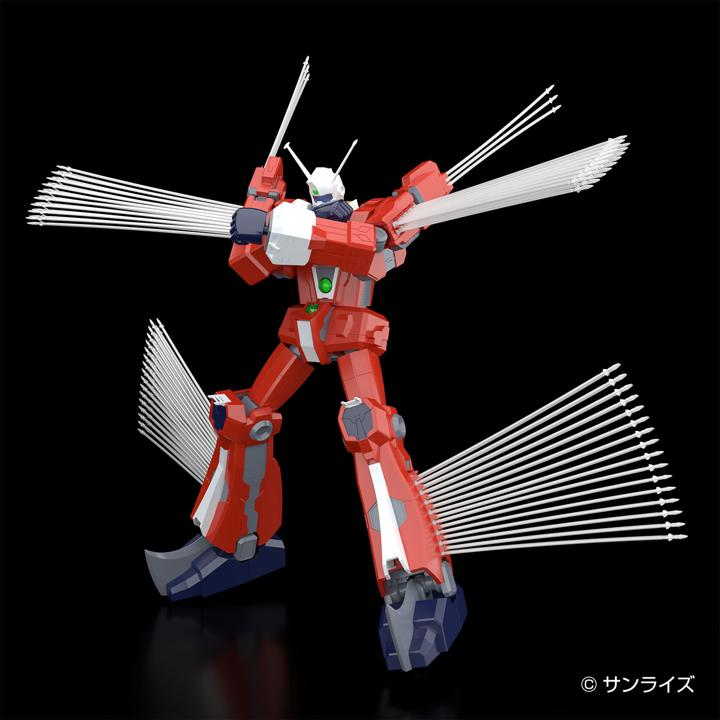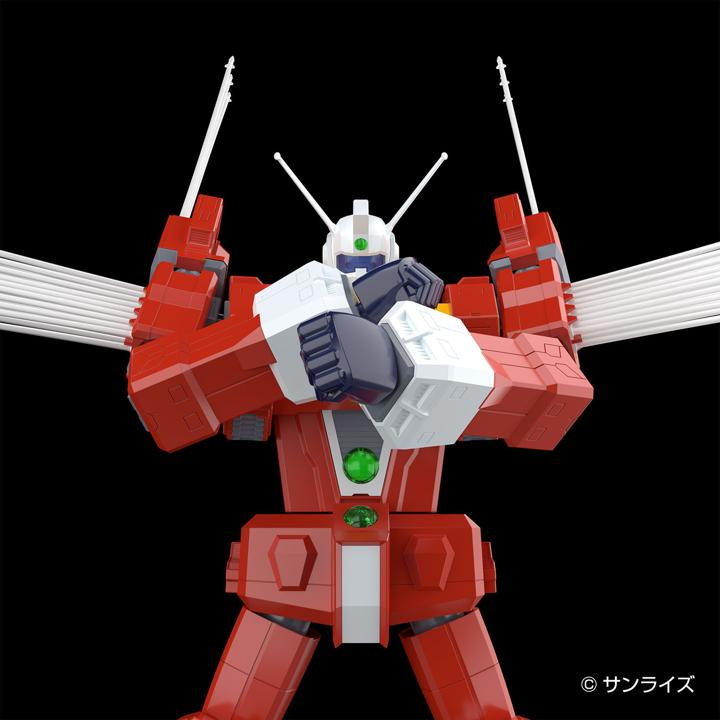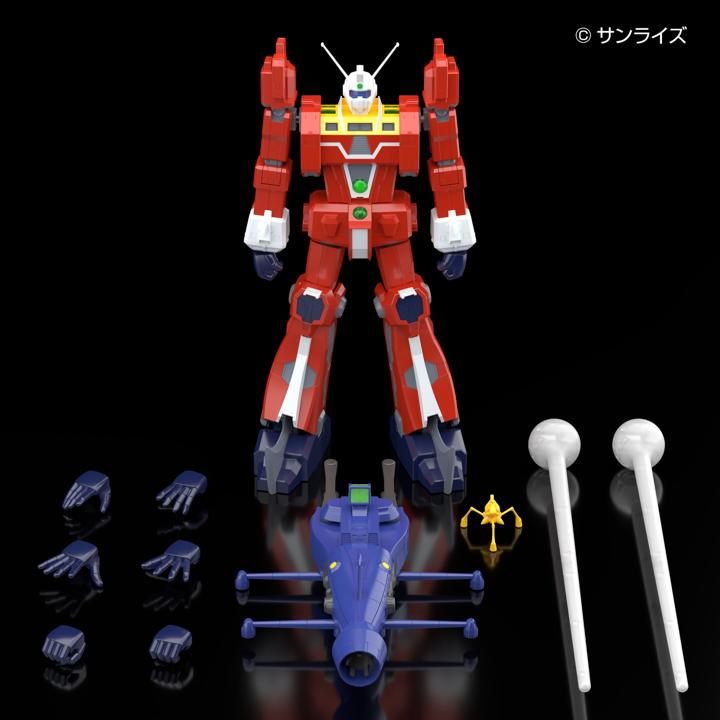 RELATED: Yoshiyuki Tomino Art Exhibition Inspires Documentary Film Release
The kit will retail for 10,780 yen starting in November 2022. Additionally, Aoshima will sell a "limited edition" version of the kit, which will include a package sleeve featuring vintage box art. It will also come with an extra set of runners, so you can swap the model's grey accents for the anime's solid red color scheme.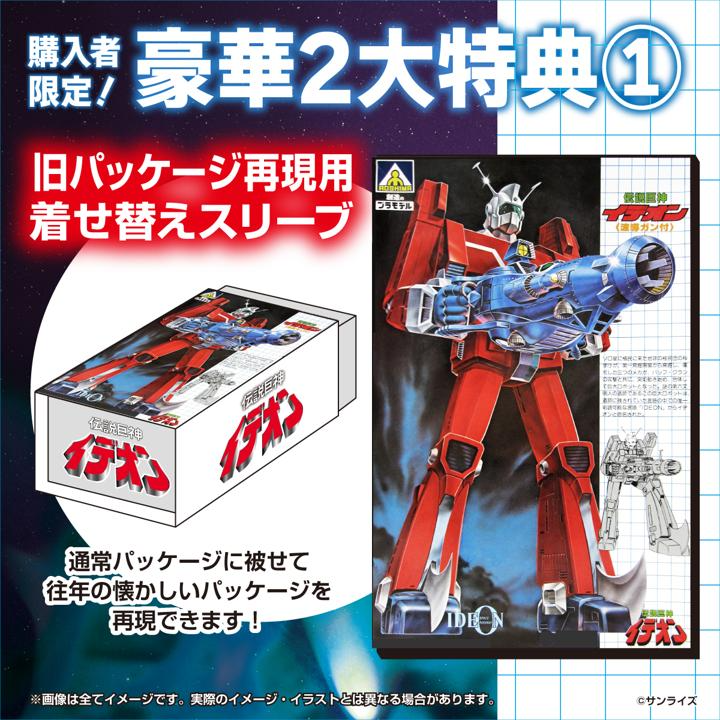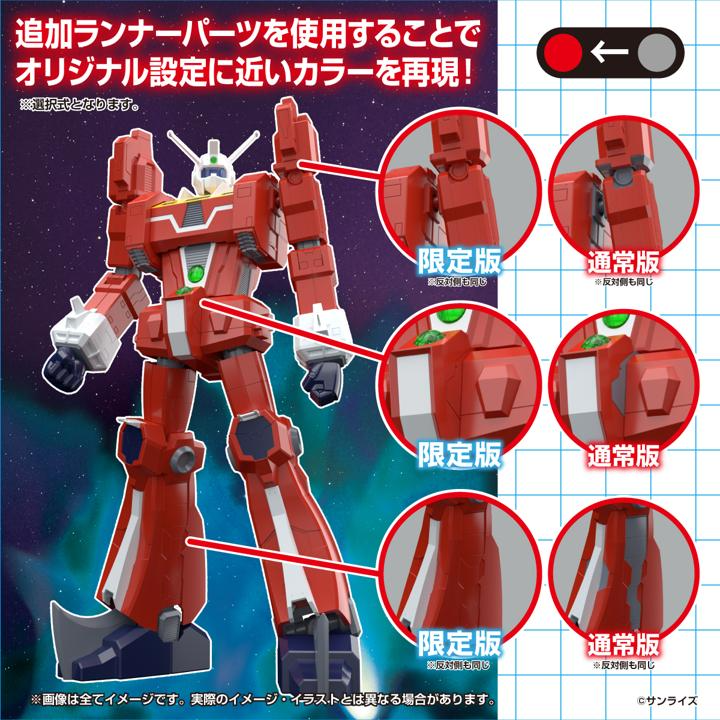 Pre-orders for the kit open on June 1.
Source: Mantan-Web

——
Kara Dennison is the book reviewer for Sci-Fi Magazine and a regular features writer for Otaku USA Magazine. Follow her on Twitter @RubyCosmos, and read more at KaraDennison.com.