Crunchyroll Games is announcing today that the platform will launch its new upcoming mobile game Bloodline: The Last Royal Vampire this Summer on iOS and Android! The game will be available worldwide (excluding Asia), with pre-registration open now which includes exclusive rewards.
Trailer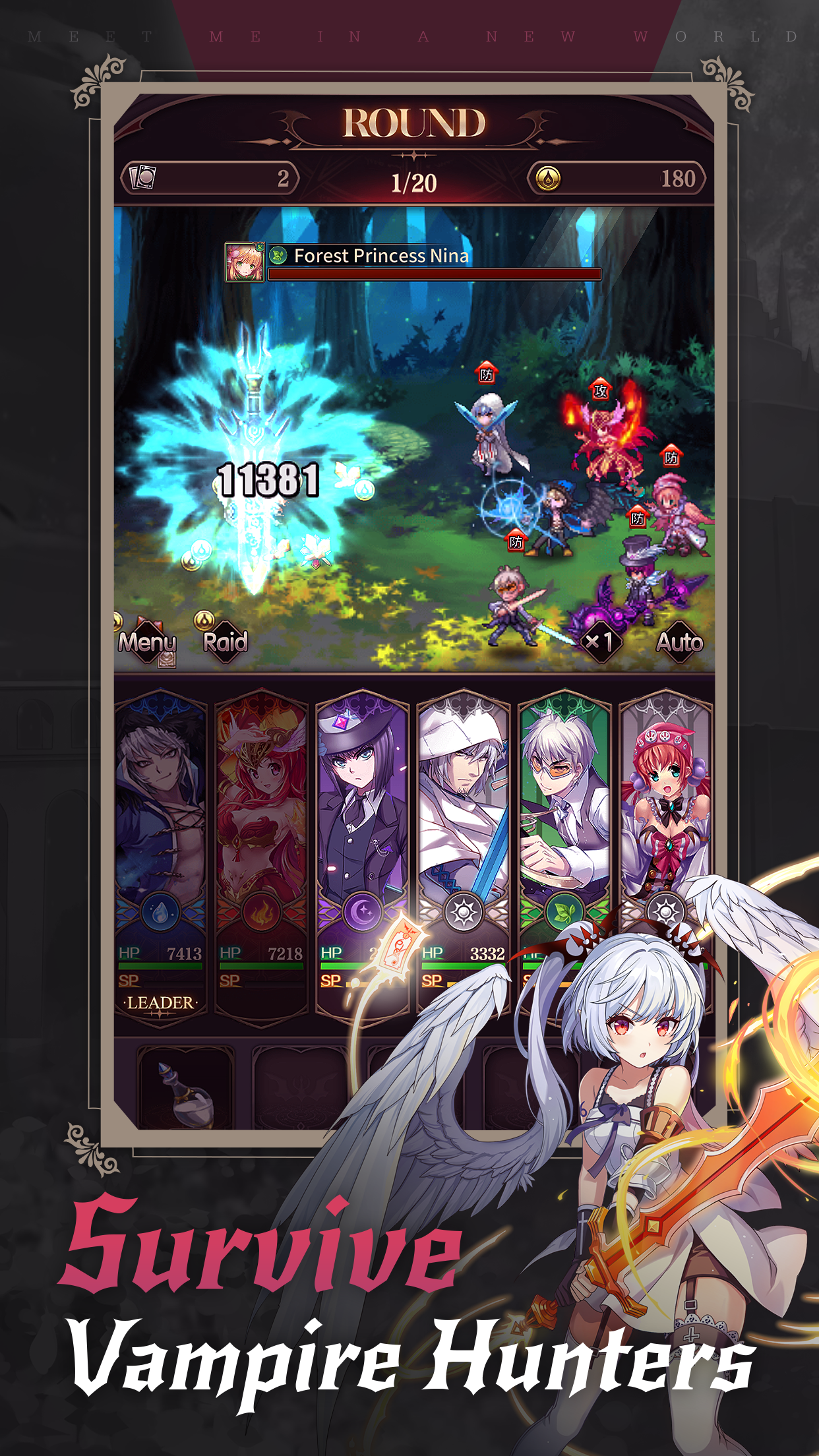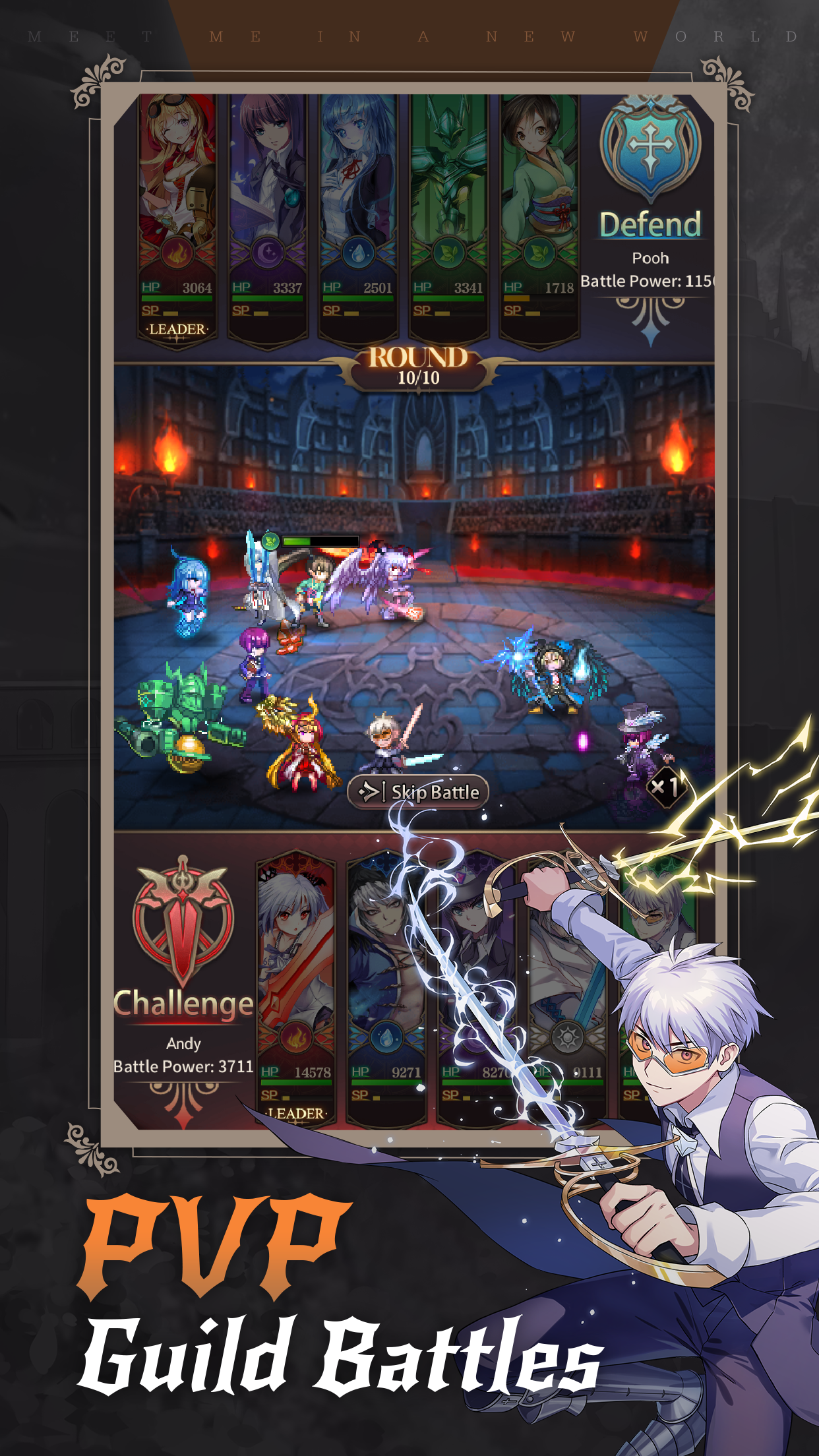 Bloodline: The Last Royal Vampire follows the Last Royal Vampire Lilo and her companion Ren in their quest to save their loved ones from a militaristic order called the Holy Land. The retro-style mobile JPRG developed by Shanda Shengqu Games will feature over 400 characters to collect, with real-time guild battles and other PVP features, as well as auto-battle, raid and auto-mine. Players build their own squad of warriors, heroes, and creatures to defeat exorcists, hunters and demons, with other powerful beings pulling the strings from the shadows.
Stay tuned for more info on Bloodline: The Last Royal Vampire soon!