Another chapter in the decades-old Ghost in the Shell franchise has officially landed with the second season of Production I.G and Sola Digital Arts' Ghost in the Shell: SAC_2045 3DCG series, which just dropped all twelve episodes exclusively on Netflix today.
A key visual depicting the main ensemble was unveiled to commemorate the release: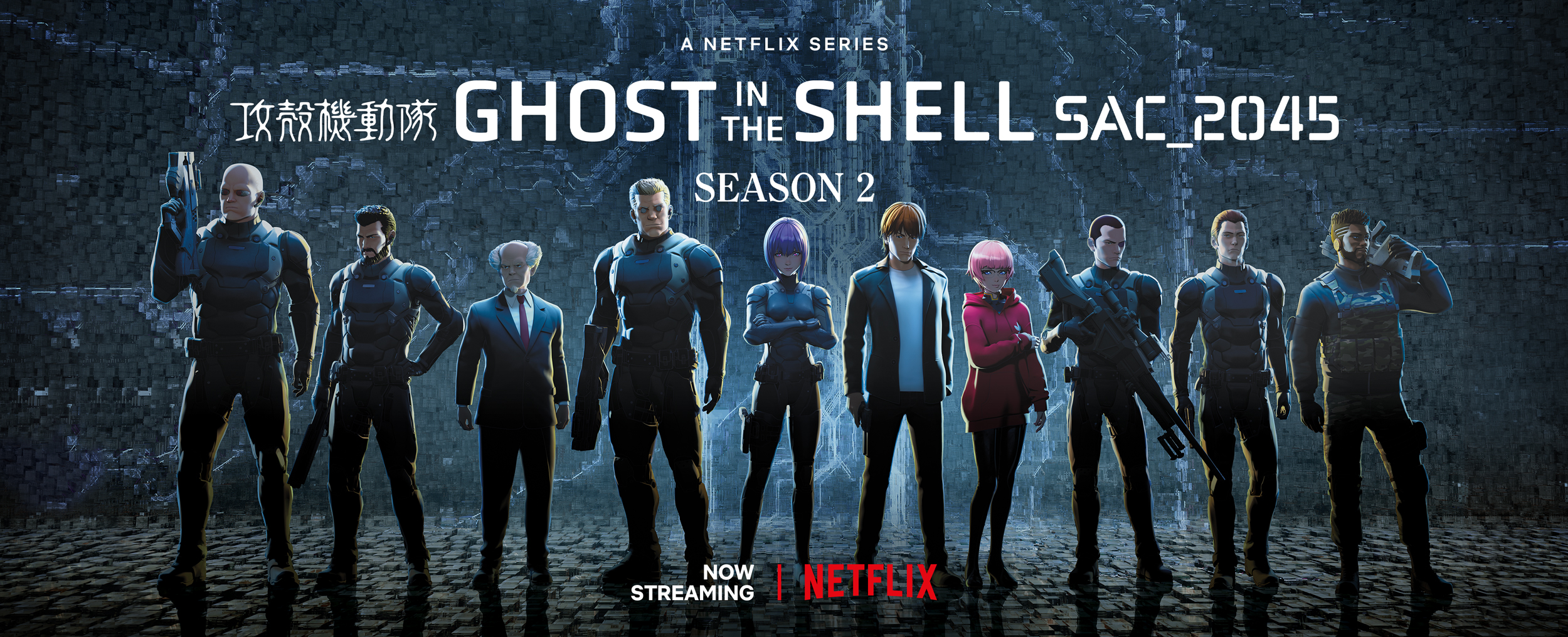 RELATED: New Ghost in the Shell: SAC_2045 Season 2 Trailer Teases millennium parade's New ED
Fifteen character illustrations by character designer Ilya Kuvshinov (The Wonderland) were also released; their subjects and cast members are as follows:
Atsuko Tanaka (Hanami in JUJUTSU KAISEN) as Motoko Kusanagi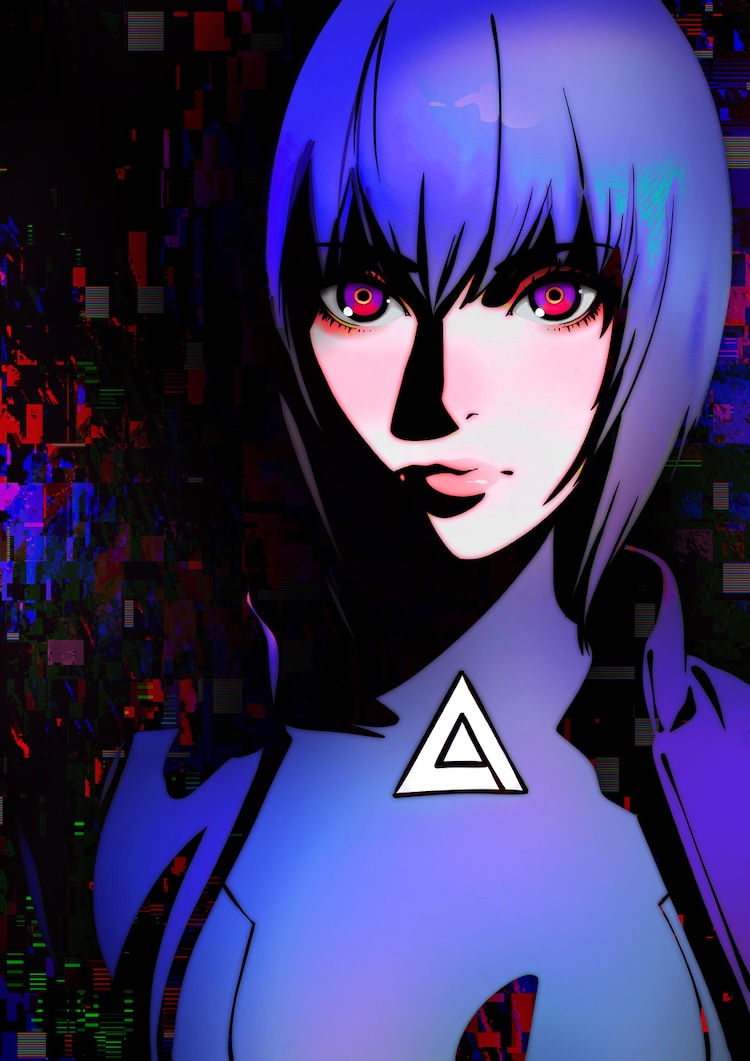 Hiroshi Naka (Tenshin in Tribe Nine) as Daisuke Aramaki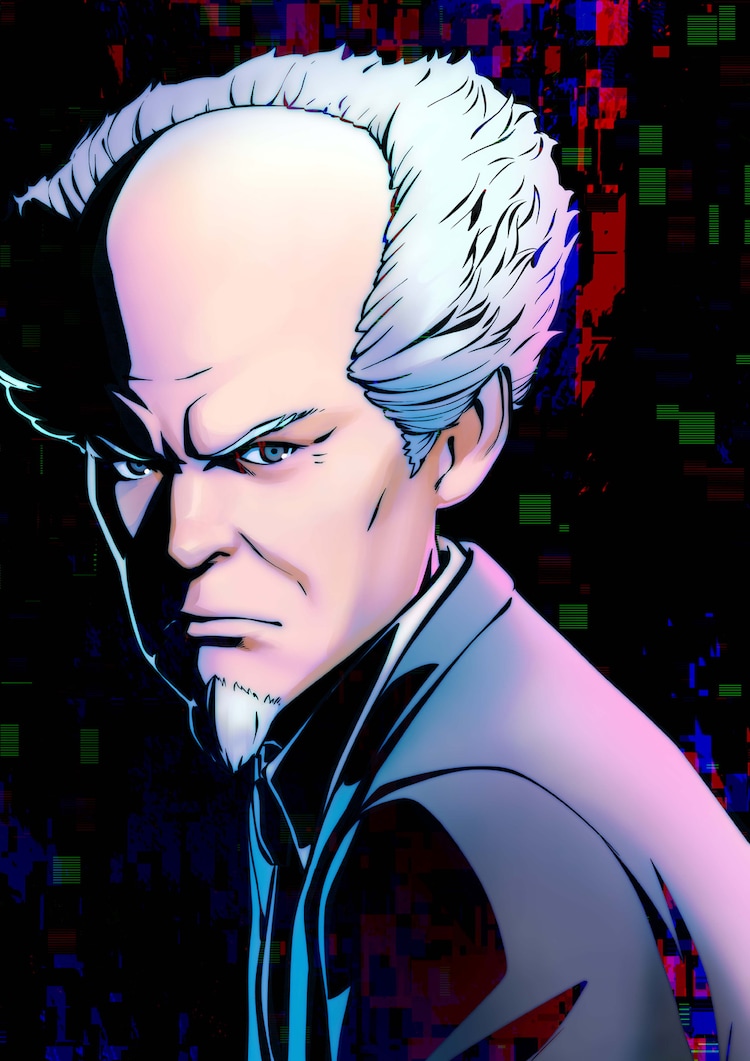 Akio Ohtsuka (Dimple in Mob Psycho 100) as Batou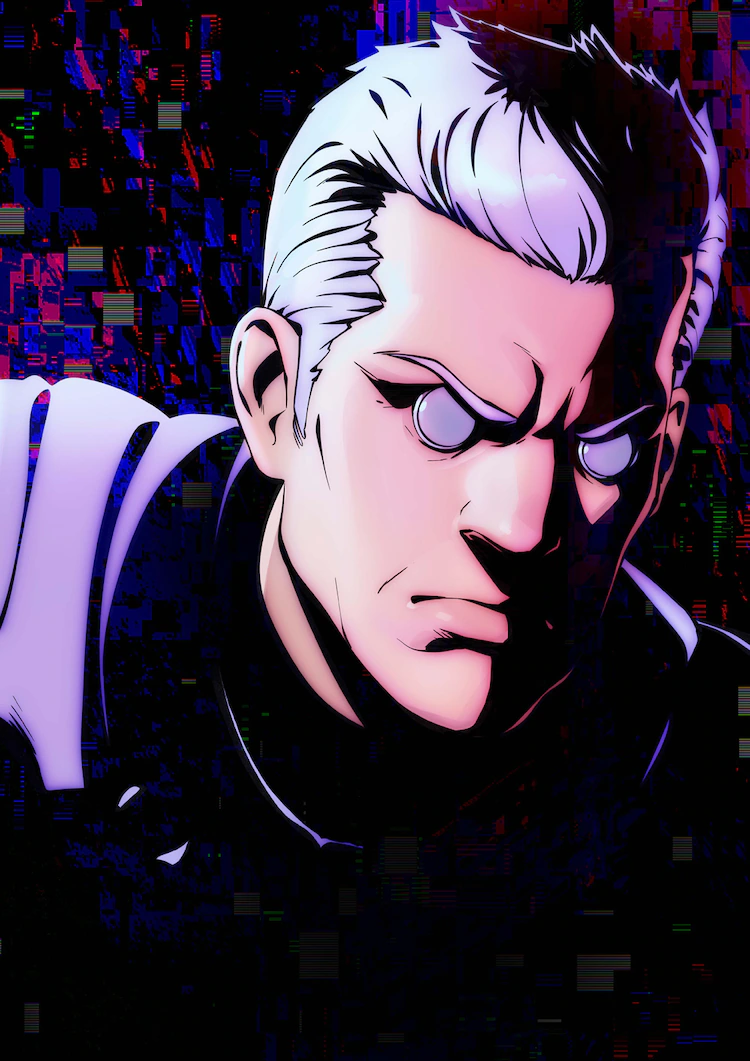 Koichi Yamadera (Spike in Cowboy Bebop) as Togusa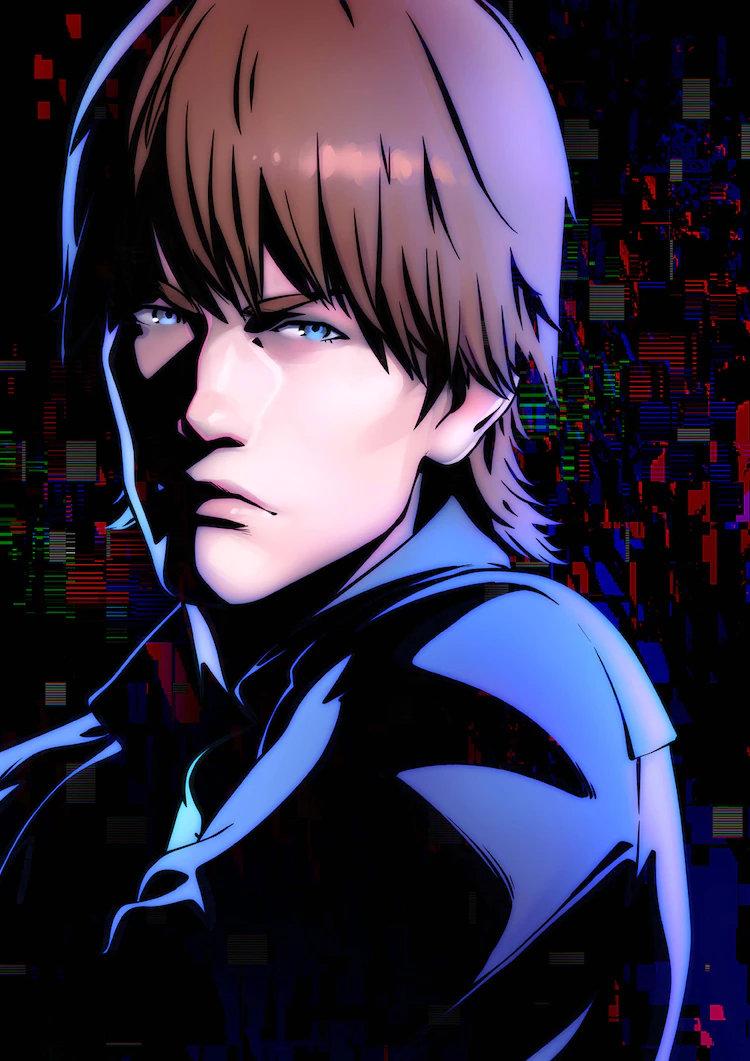 Yutaka Nakano (Shinohara in Tokyo Ghoul) as Ishikawa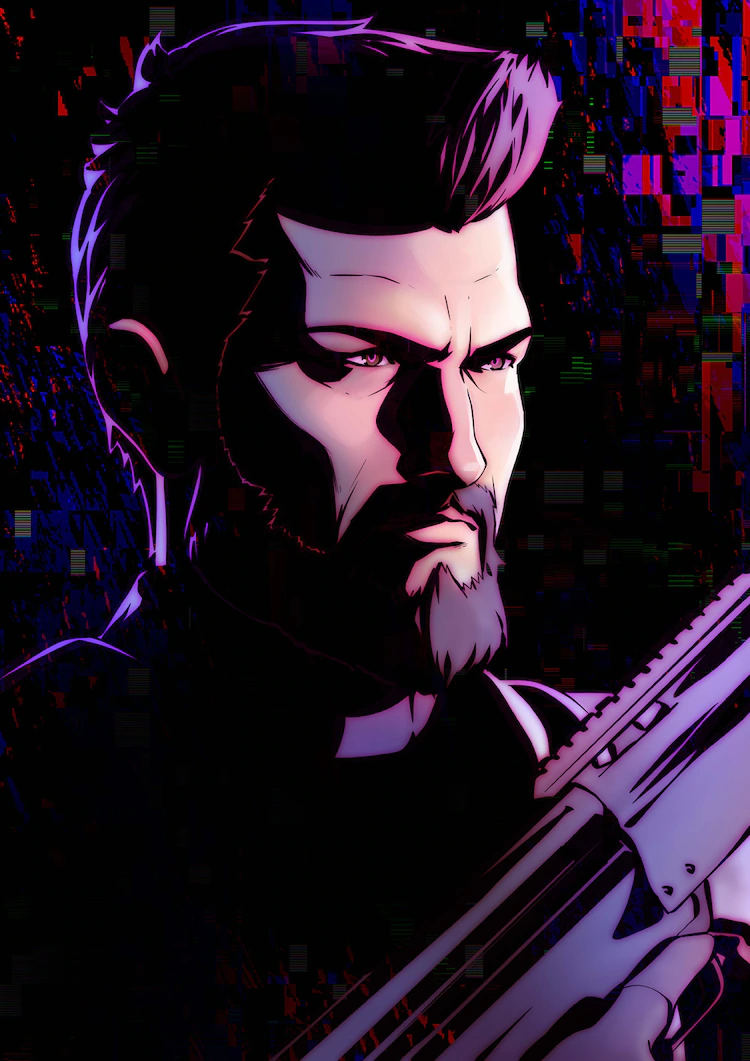 Toru Ohkawa (Mado in Tokyo Ghoul) as Saito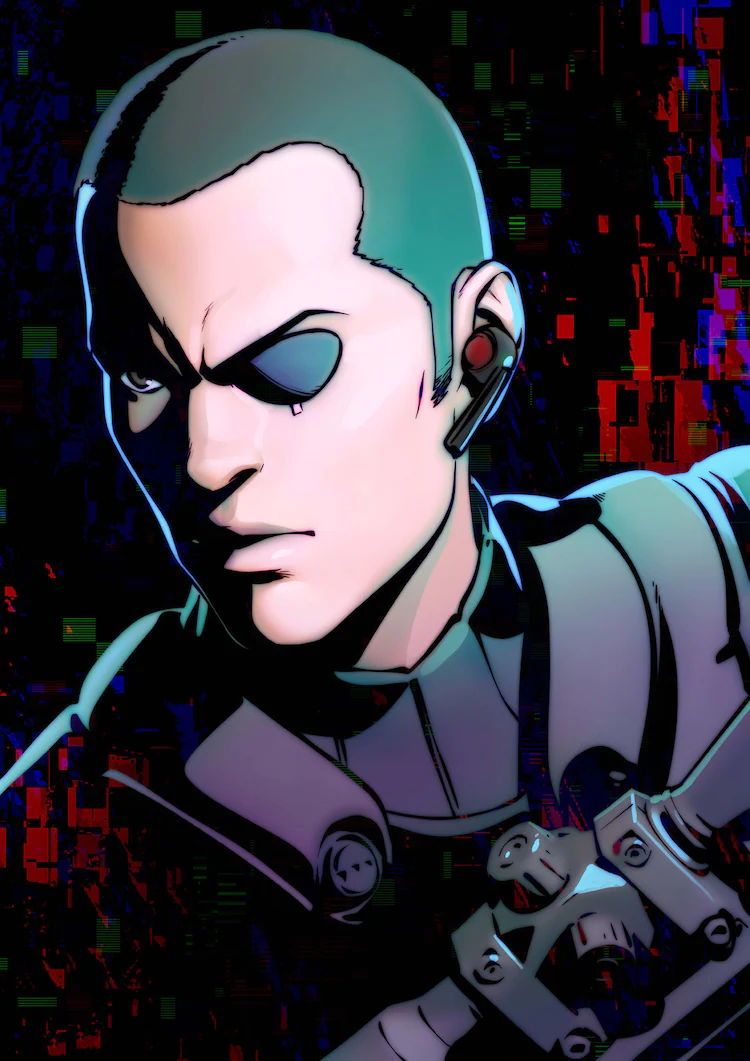 Takeshi Onozuka as Pazu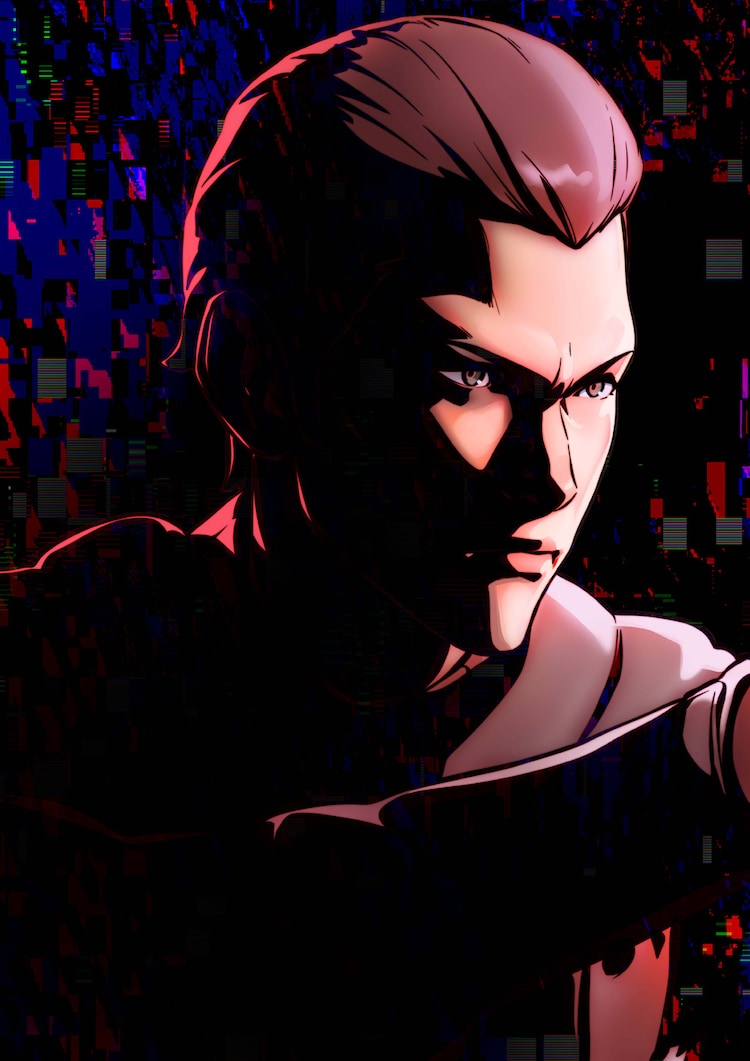 Taro Yamaguchi (Geld in That Time I Got Reincarnated as a Slime) as Borma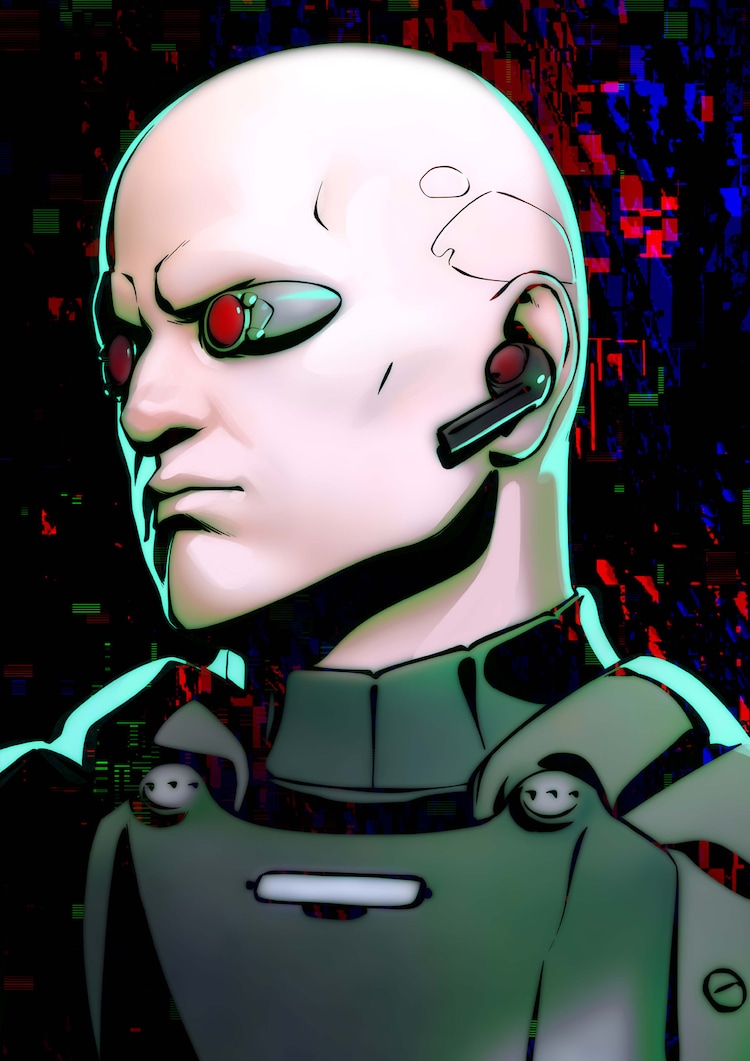 Sakiko Tamagawa (Mariko in Dear Brother) as Tachikoma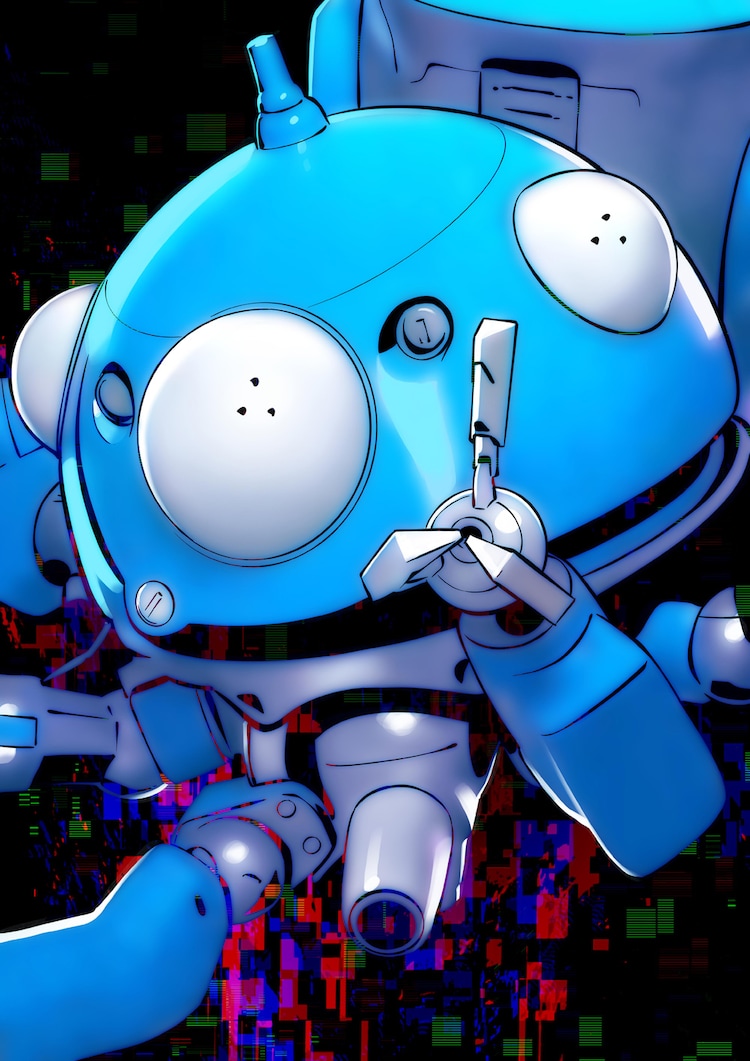 Megumi Han (Gon in Hunter x Hunter) as Purin Ezaki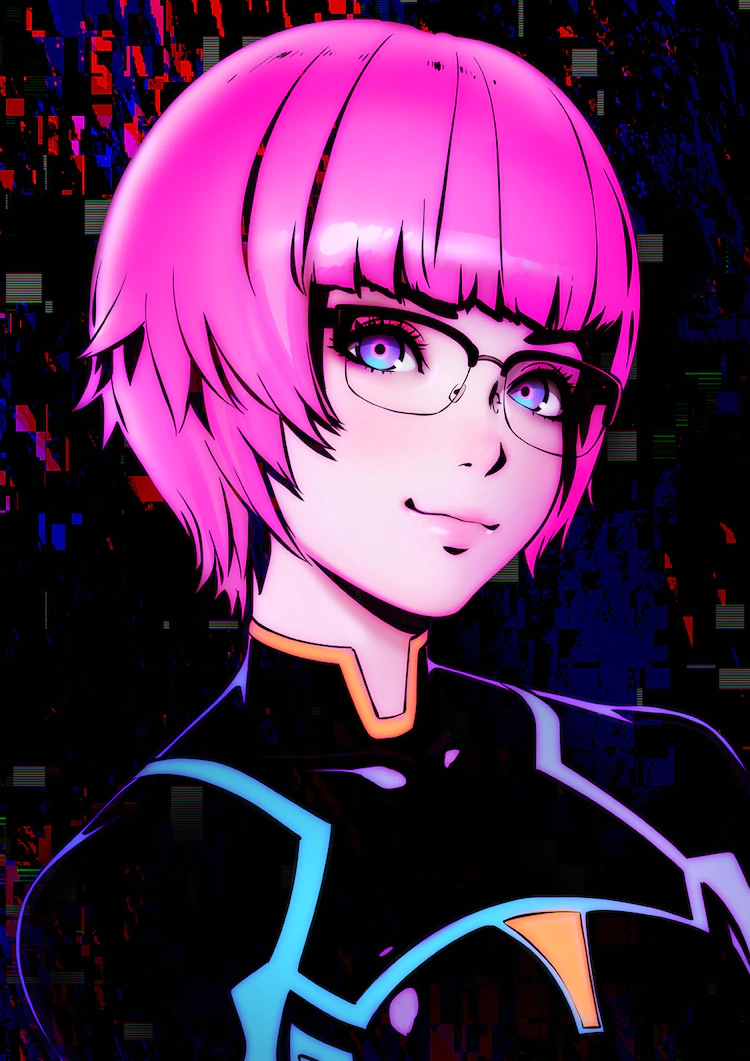 Kenjiro Tsuda (Nanami in JUJUTSU KAISEN) as Standard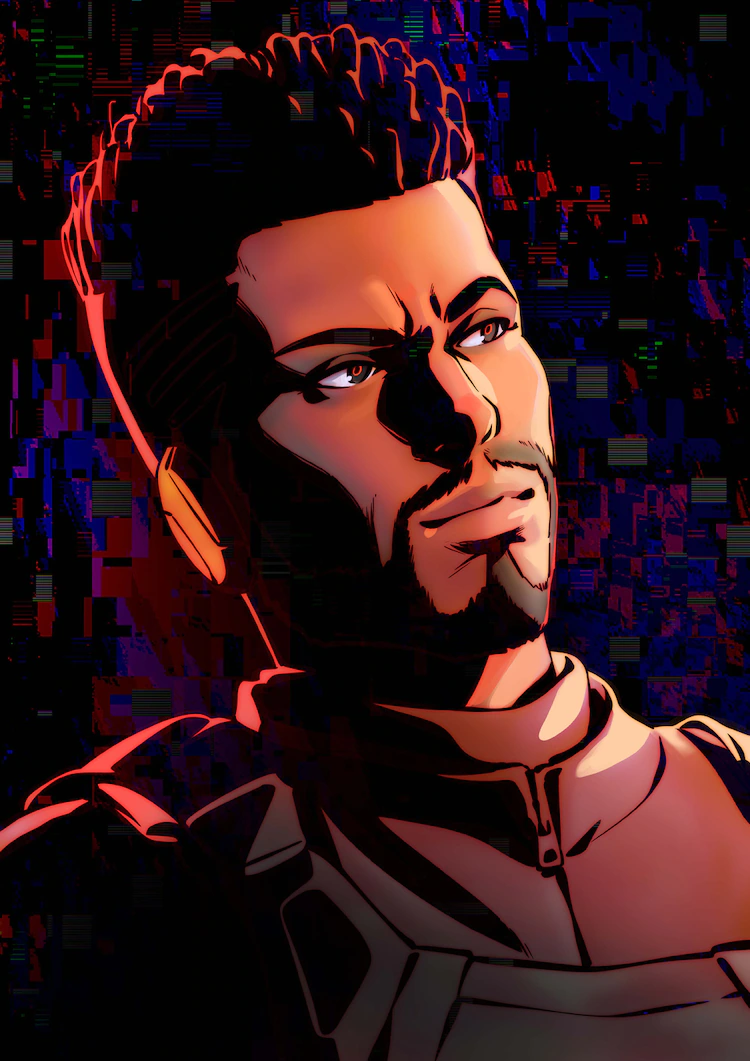 Kaji Soze as John Smith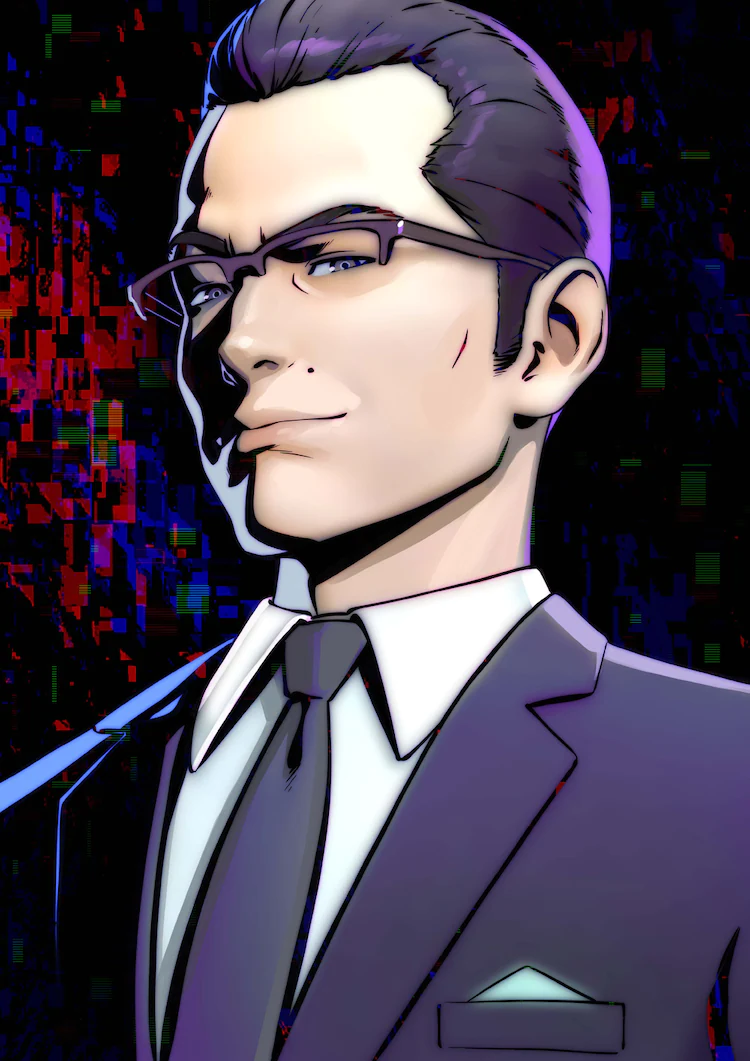 Shigeo Kiyama (Jack in Ingress: The Animation) as Kurisu Otomo Teito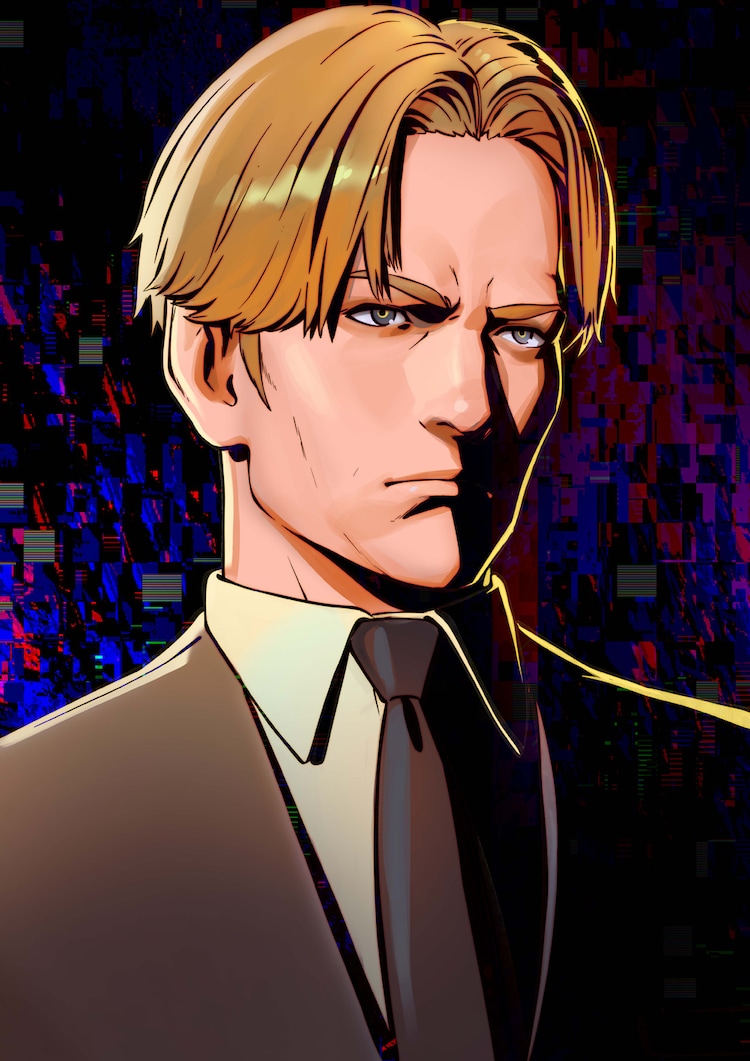 Umeka Shoji (Camilla in SPY x FAMILY) as Suzuka Mizukane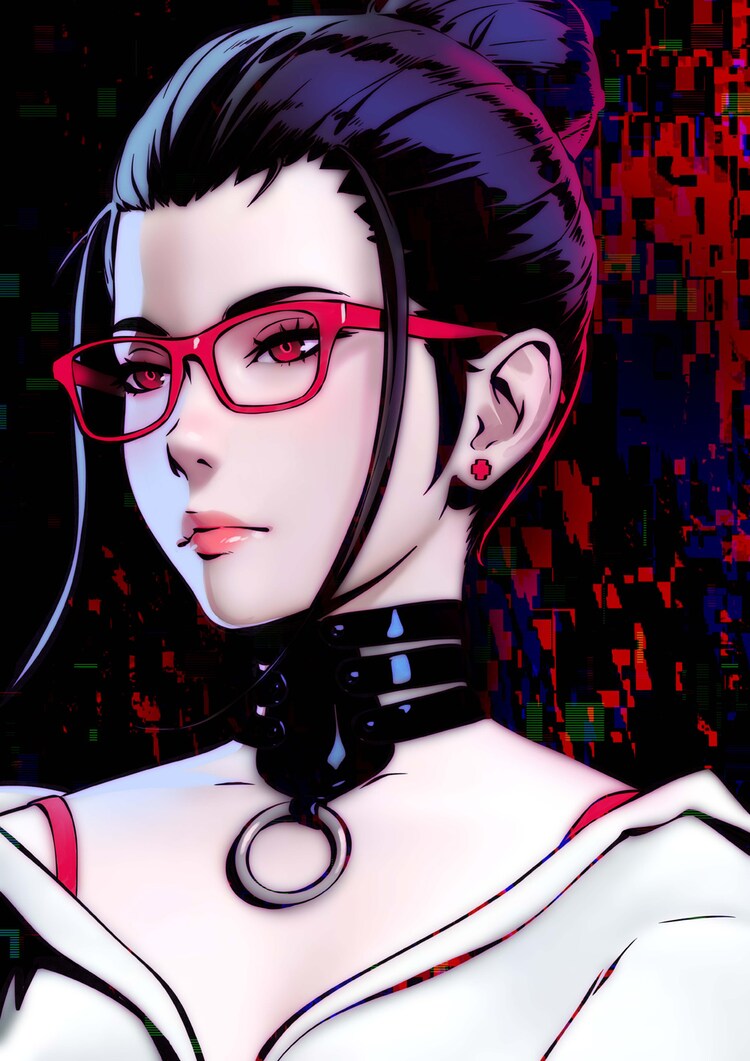 Megumi Hayashibara (Rei in Neon Genesis Evangelion) as Takashi Shimamura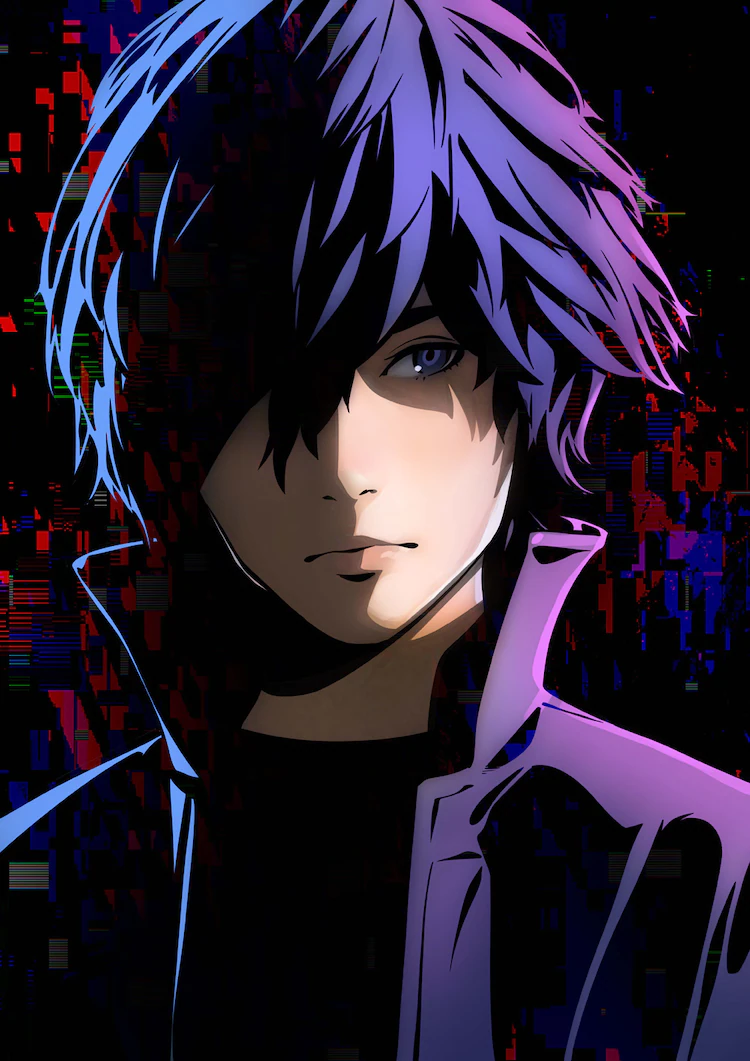 RELATED: Netflix Ghost in the Shell Character Designer Pens Labels for Trio of Sake Brews
Based on the manga by Masamune Shirow and directed by Kenji Kamiyama and Shinji Aramaki, Netflix describes the new season of Ghost in the Shell: SAC_2045 as such:
Continuing from the mystery-laden ending of Season 1, the battle between Section 9 and the "posthumans" threatening humanity finally begins. The chaotic story unfolds at a breathless pace, posing the ultimate question: are the "posthumans" the potential of human evolution as shown throughout "Ghost in the Shell"?
Source: Comic Natalie

Der shy man behind @Shymander, Liam is a timezone-fluid Aussie with a distinct fondness for anime, Eurovision and creating odd stats projects despite hating math.