Sexy Zone, Johnny & Associates' five-member boy idol group (one of its original member, Marius Yo has been taking a hiatus due to health issue), has released a music video for their new song "THE FINEST." The song will be included in their eighth original album "The Highlight" to be released on June 1.
The music video is Sexy Zone's first fully animated clip, depicting the story of four men who make one woman shine in various situations. The creator team NOSTALOOK, which has posted various videos in the style of 1970s-90s nostalgic anime, produced the video inspired by the ending movie of 1980s TV anime.
"THE FINEST" (YouTube Ver.) MV:
First press limited edition A CD jacket: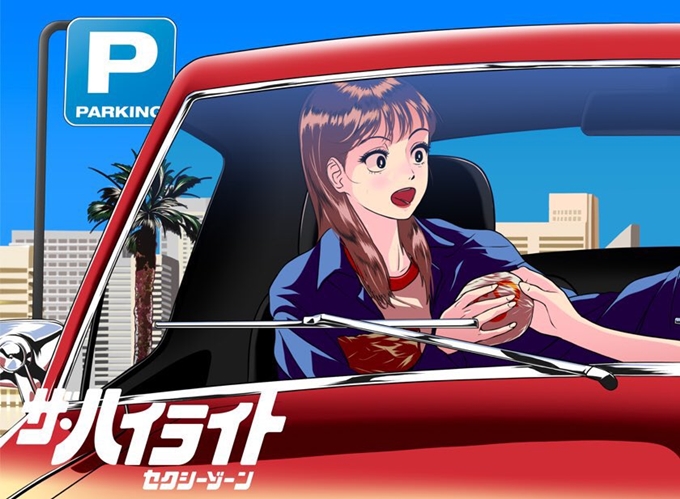 First press limited edition B: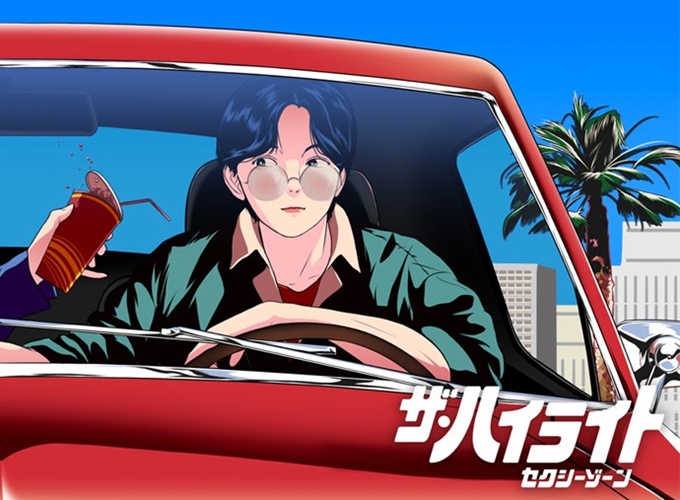 Regular edition: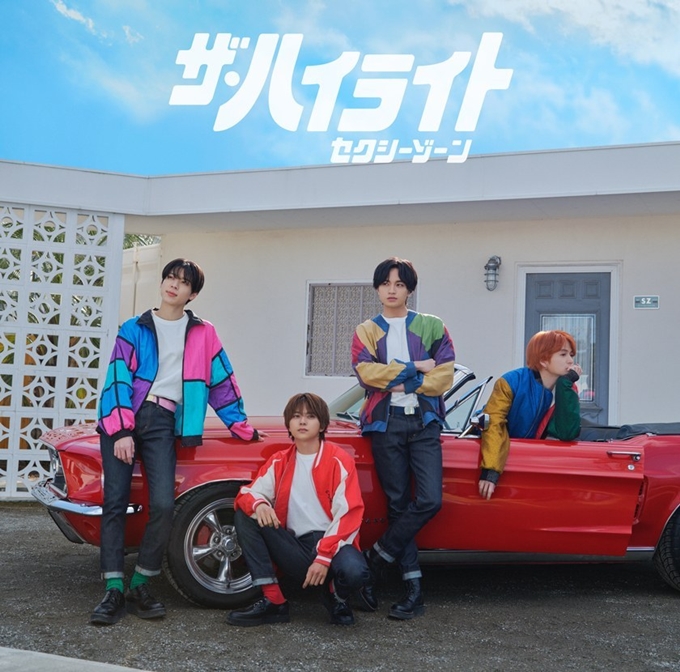 ---
NOSTALOOK also recently produced a music video for voice actress Ai Furihata's (Ruby Kurosawa in Love Live! Sunshine!!) latest song "Kimitachi Kiwi Papaya Mango-dane." The video has already been viewed more than 1.1 million times on YouTube only in one month.
Ai Furihata's "Kimitachi Kiwi Papaya Mango-dane" MV:
And the team has produced trailers for fictional TV anime series.
"Romantic Ammonite" trailer:
"Charlie on the Hill" trailer:
---
Source: Top J Record official YouTube channel
© Johnny & Associates