ARGONAVIS, a group company of Bushiroad, has announced that ARGONAVIS AXIA The Movie, an anime feature from the mixed-media boy band project "from ARGONAVIS" featuring its five-member unit GYROAXIA, is set to be released in Japan on November 4, 2022.
Teaser trailer:
As with Argonavis, another main unit of the project, GYROAXIA was formed by the five voice actor who also cast as the unit's characters in December 2019, and they actually play the same instruments as their characters and perform live concerts. On February 23, 2022, they made their major debut from Virgin Music of Universal Music with their first mini-album "Freestyle."
GYROAXIA members:
Jin Ogasawara as Nayuta Asahi (vocal)
Shinichi Hashimoto as Kenta Satozuka (guitar)
Takumi Mano as Reon Misono (guitar)
Hiroto Akiya as Ryo Akebono (bass)
Kosuke Miyauchi as Miyuki Sakaigawa (drums)
"ARGONAVIS AXIA The Movie" story introduction:
GYROAXIA is a talented five-piece band based in Sapporo. They have decided to expand their activity to Tokyo, but their opinions constantly clash and they are unable to come to a consensus. Then suddenly, a rumor circulated on the Internet that GYROAXIA was to be disbanded. The members are bewildered and go separate ways.
Meanwhile, Nayuta Asahi, the band's vocalist, recalls his childhood memory with his father, Kouga Iryu, who abandoned him, and tries to find out why he is still in the band and why he continues to play music… 
Key visual:
---
"Freestyle" limited edition CD jacket: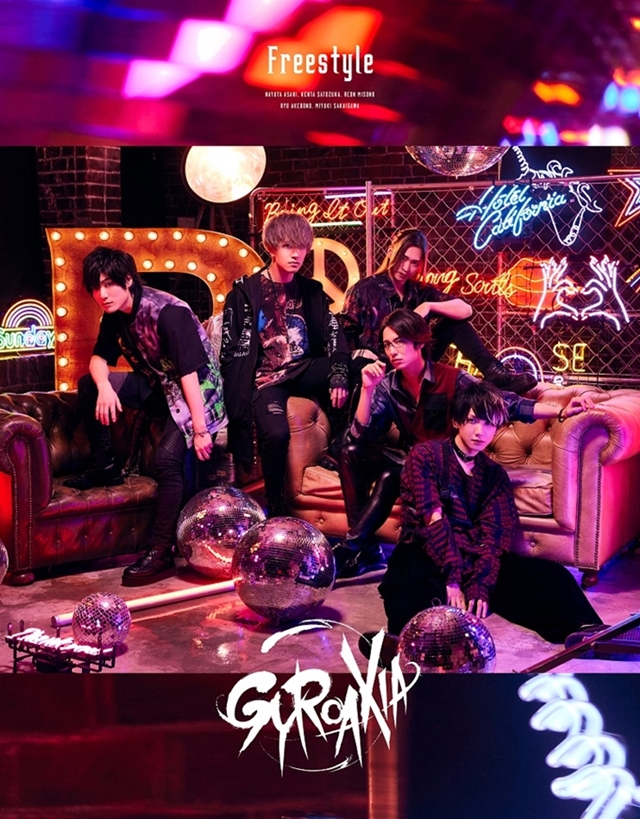 Regular edition: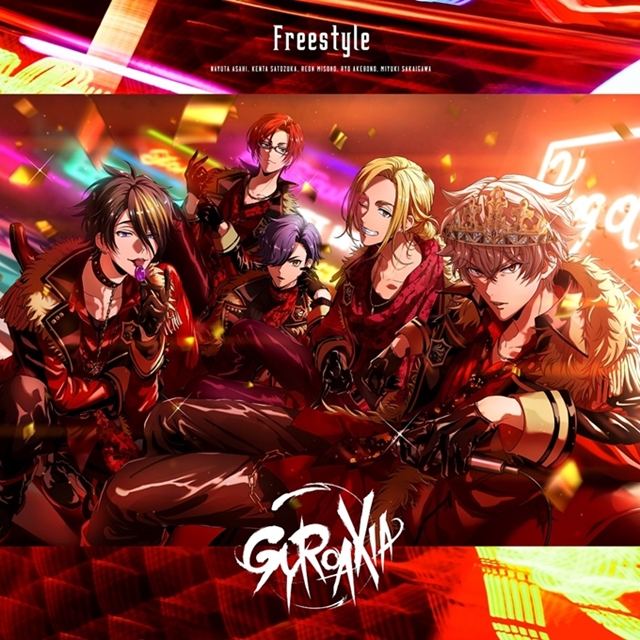 "Freestyle" music video:
RELATED: ARGONAVIS from BanG Dream! Gets All-new Anime Feature Film in Summer 2022 
---
Source: Bushiroad press release
©ARGONAVIS MOVIE project. ©ARGONAVIS inc.