The Fullmetal Alchemist series is known for its wide-ranging and emotional music, both from the original 2003 Fullmetal Alchemist series to the 2009 revival Fullmetal Alchemist: Brotherhood. Across each series and the movies, composers Michiru Oshima (Fullmetal Alchemist and Fullmetal Alchemist: The Conqueror of Shamballa), Akira Senju (Fullmetal Alchemist: Brotherhood) and Taro Iwashiro (Fullmetal Alchemist: The Sacred Star of Milos) captured the Elric brothers' grand journey into the world of Alchemy, the state government and secret powers that worked behind the scenes. Milan Records, in coordination with Aniplex and Sony Music, is now releasing the all eleven original Fullmetal Alchemist soundtracks for both series for the first time outside of Japan, which you can now listen to right here! To celebrate the release, Crunchyroll had a chance to speak with Fullmetal Alchemist: Brotherhood composer Akira Senju himself!
Senju, born in Tokyo in 1960, studied composition at the Tokyo University of the Arts and would go on to compose some of Japan's most well-known tracks, including the main themes for the 2012 version of Iron Chef, the score for Mobile Suit Victory Gundam and many more live-action and anime series. We spoke with Senju about how he approached creating the music for the 2009 series, the difference between composing music for live-action series and anime, his friendship with JoJo's Bizarre Adventure creator Hirohiko Araki and more!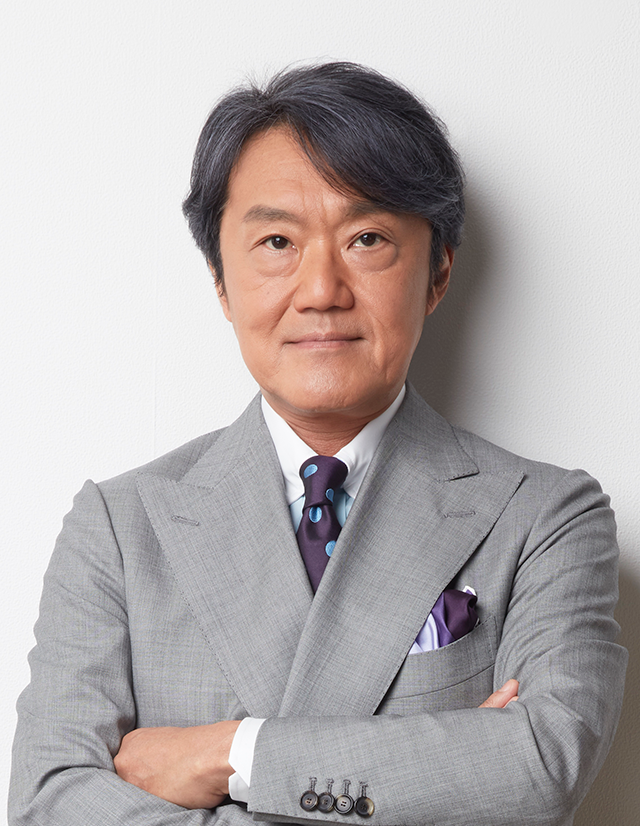 Akira Senju
 
 
How did you first get into composing music?
When I was in junior high school, I knew I wanted to do something in the world of music – classical, jazz, pop, soundtrack – I wanted to be in an environment where I could be passionate about all kinds of music. At that time, I saw a straight path to my future, and I never changed my mind. I went forward without hesitation. I enjoyed the effort to make my dreams come true, my calling, so to speak.  
You've also worked on a lot of live-action dramas and TV shows. What differences are there in composing music for anime versus live-action (if any)?
In live-action dramas and movies, there is a symbiosis between the dialogue and sound effects. Anime typically has a longer duration and, therefore, capacity, for more music than live-action, so I think of more realistic expressions and original storytelling through music.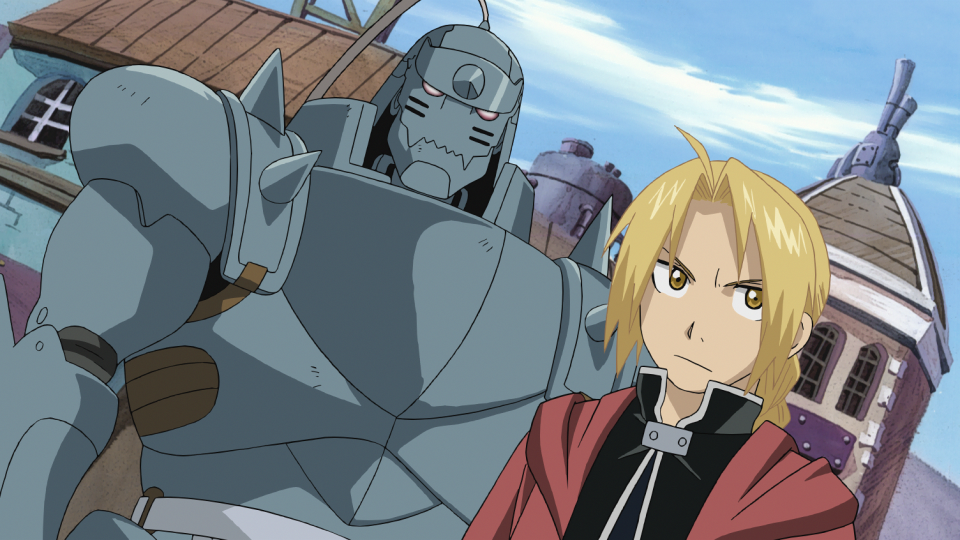 Can you describe your experience being asked to compose the music for Fullmetal Alchemist: Brotherhood? Did the project have an impact on your career as a whole?
It is definitely an epoch-making work for me, which I have only done a few times in my career. It was a work in which I was able to express everything I had done up to that point. And this work allowed me to then take the next step in my career.
What was your experience with Fullmetal Alchemist prior to composing music for Brotherhood? Did you read the manga or watch the original 2003 series?
I didn't listen to any of the previous works to avoid having any sort of preconceived notions, nor did I end up really referencing them in my music. Instead, I carefully read the original work and created music that flowed through the story from scratch. It was a thrilling experience, especially towards the second half, as the original story was written at the same time as the animation, which was a new experience for me.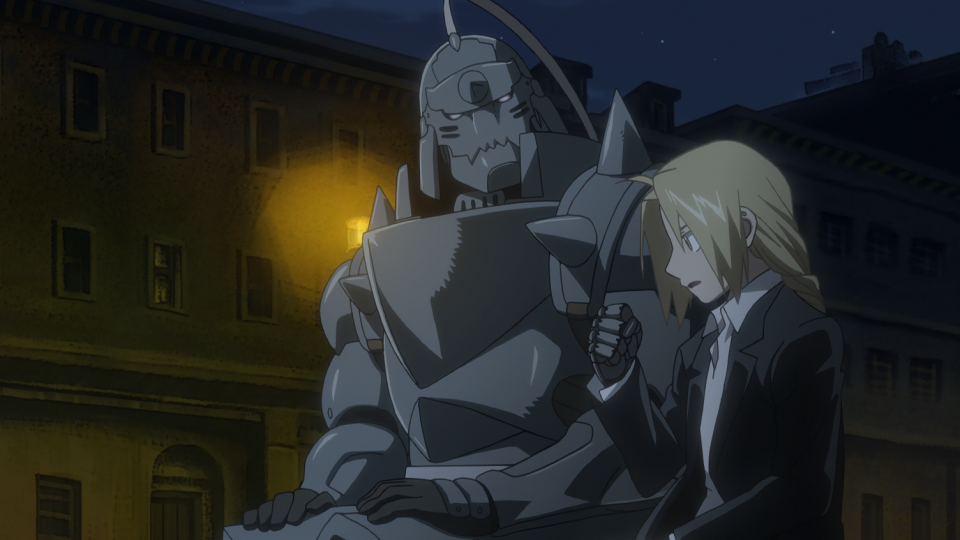 How did you work with Director Yasuhiro Irie in creating the music for the series?
The three of us, Director Yasuhiro Irie and Sound Director Masafumi Mima, worked together very smoothly and professionally. We had a high level of mutual trust, especially since it was a thrilling project where we were working simultaneously with the original work.  
When I think of the sounds of Fullmetal Alchemist, I always remember these big overtures (an opening orchestral introduction to a song) that seem to capture the feeling of the overpowering Amestris government. How else did you try to capture that feeling of the large institutional power of the State Alchemists in the series?
I worked primarily with the large symphony orchestra and choir (Warsaw Philharmonic Choir) in order to express that power.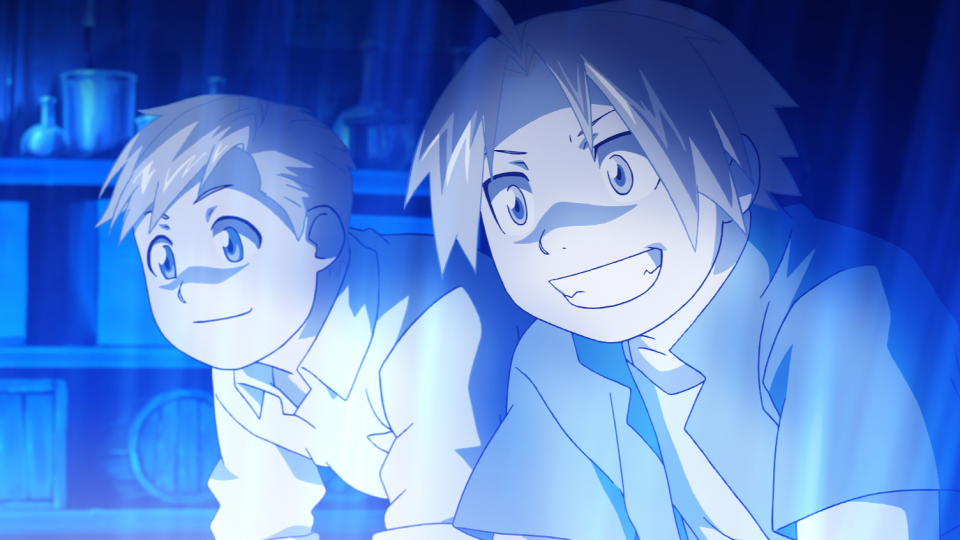 Is there any particular track that you enjoyed composing the most for Fullmetal Alchemist: Brotherhood?
"Main Theme – The Alchemist" is the track I enjoyed composing the most, as it best depicts the world of this work in a single song. 
Now that all three of your Fullmetal Alchemist: Brotherhood original soundtracks will be available to stream, what do you hope fans will notice or pick up while listening to your music?
I think that music is responsible for expression that cannot be put into words. For me, this work is more than ten years old, but it is definitely a masterpiece. I have tried to give the work a sound that will not get old no matter how many years pass, with a spirit both universal and timeless. I hope you will enjoy another world of Fullmetal Alchemist in this music.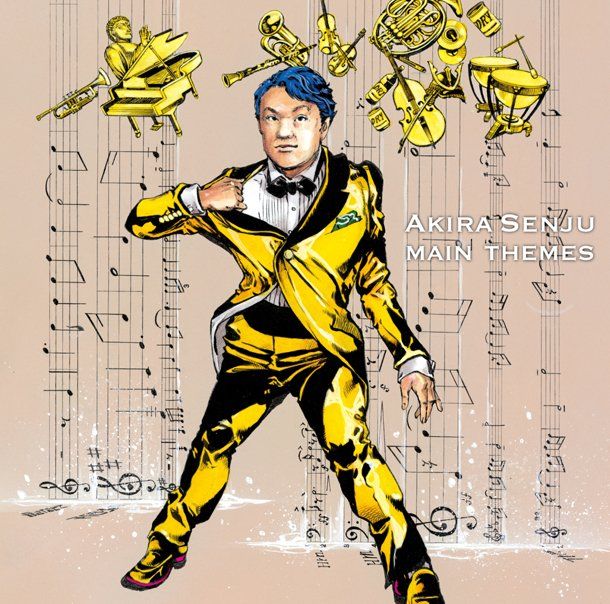 Akira Senji Main Theme Cover
(Image via Akira Senju's website)
I also understand that JoJo's Bizarre Adventure creator Hirohiko Araki drew you for an album cover of your most famous music tracks. Are you a fan of the JoJo's Bizarre Adventure series?
Hirohiko Araki and I have mutual respect for each other as creators of the same age. We are very close in our personal lives, and as friends, I asked him to draw the cover for our 30th-anniversary album. I love the JoJo's Bizarre Adventure series. 
Any other things you would like to say to fans of your music around the world?
I sometimes feature parts of the Fullmetal Alchemist score in my concerts, but I would love to hold an entire Fullmetal Alchemist concert someday.
Listen to all of the Fullmetal Alchemist
series soundtracks 

right here

!

---
Kyle Cardine is a Managing Editor for Crunchyroll. You can find his Twitter here.