After it was announced in March earlier this year, ecchi fantasy anime Kinsou no Vermeil: Gakeppuchi Majutsushi wa Saikyou no Yakusai to Mahou Sekai wo Tsukisusumu today conjured up another bundle of details, which spelled out a key visual, the main trailer, additional cast and theme song details.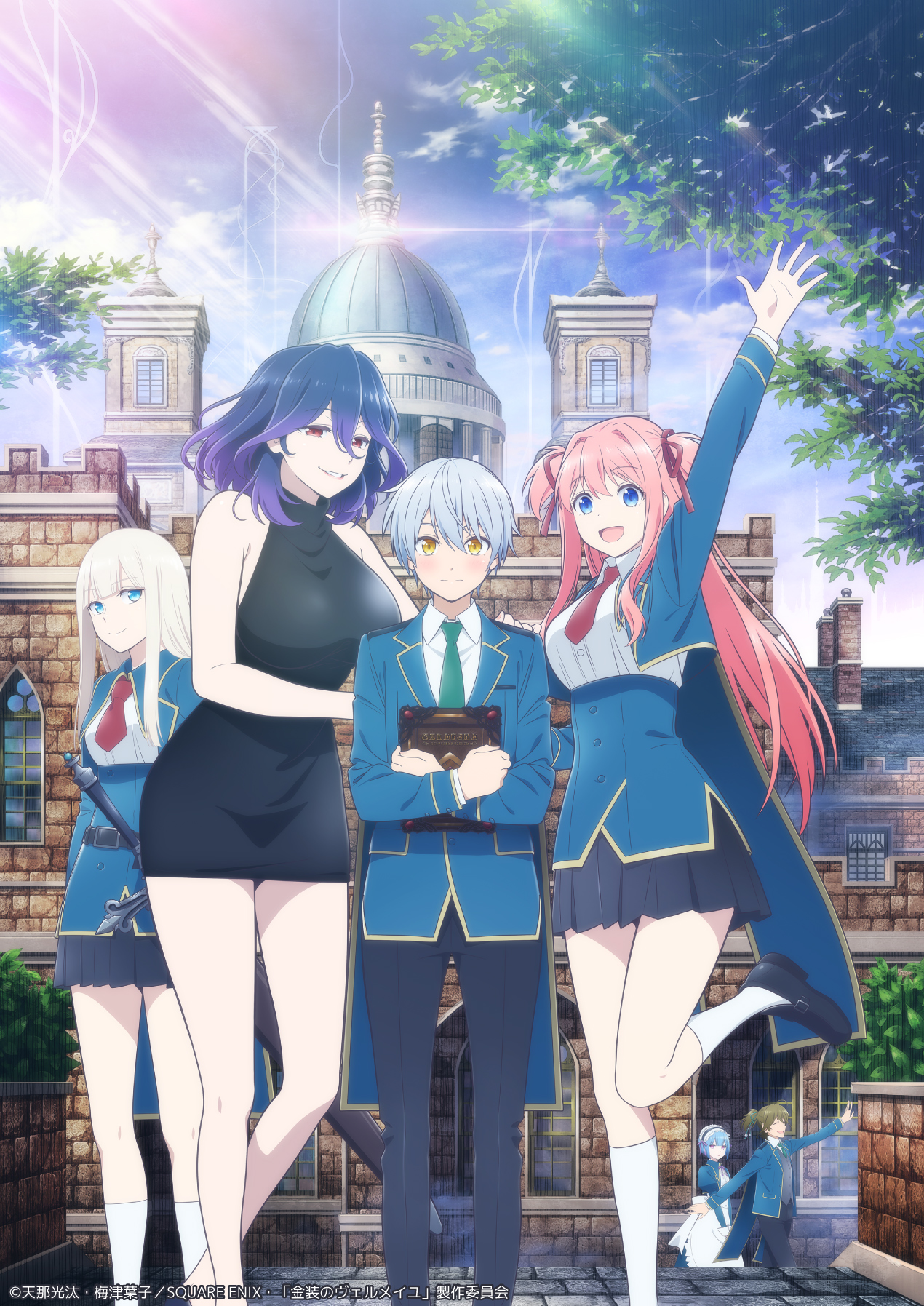 Aside from giving us a taste of all the demonic mischief to come, the trailer previews the anime's opening theme song, "Abracada-Boo" by Kaori Ishihara (Miss Shachiku and the Little Baby Ghost OP). It was also revealed that indie band Mili (GOBLIN SLAYER OP) will be performing "Mortal With You" for the ending theme.
The trailer also revisits the previously announced main cast members (character romanizations not confirmed):
Yuuya Hirose (Takuma Akutsu in Val x Love) as Alto Goldfield,
a gentle but ambitious magic student who accidentally summons Vermeil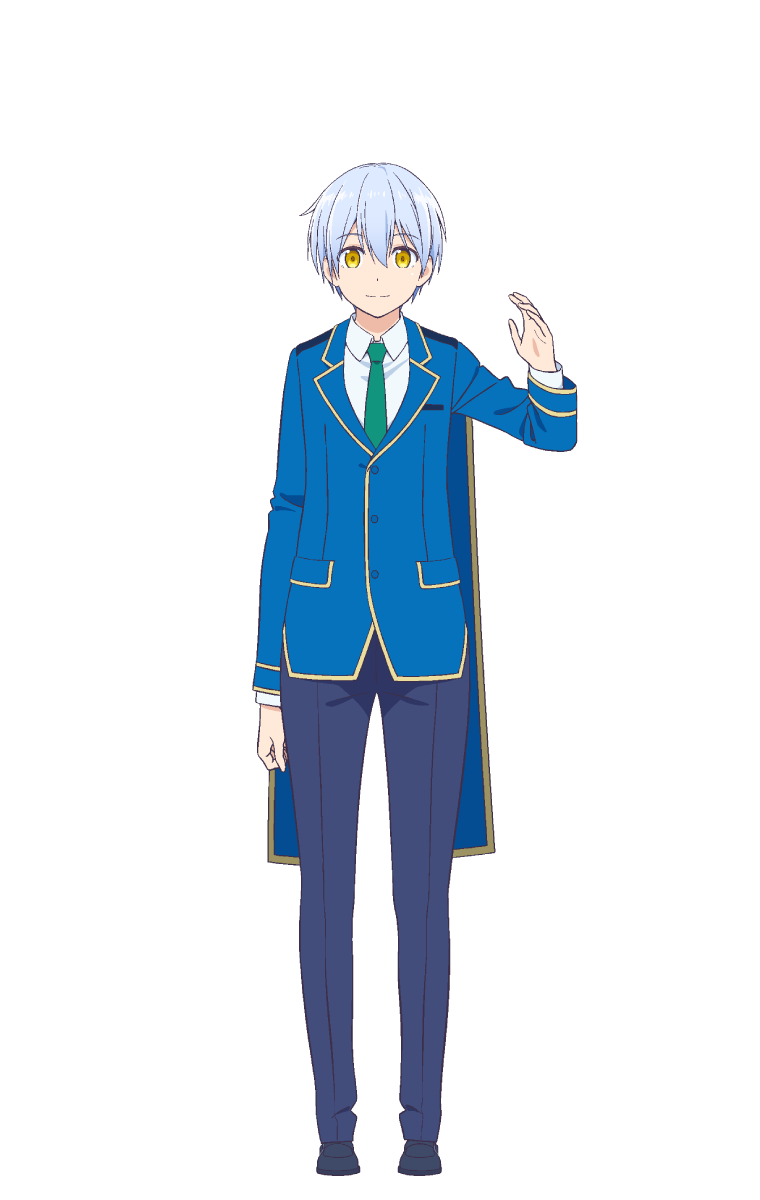 Maaya Uchida (Catarina Claes in My Next Life as a Villainess: All Routes Lead to Doom!) as Vermeil,
a mature devil who requires kisses from Alto to replenish her power
Wakana Kuramochi (Caph in The Duke of Death and His Maid) as Lilia Kudelfate,
Alto's classmate and childhood friend who has a crush on him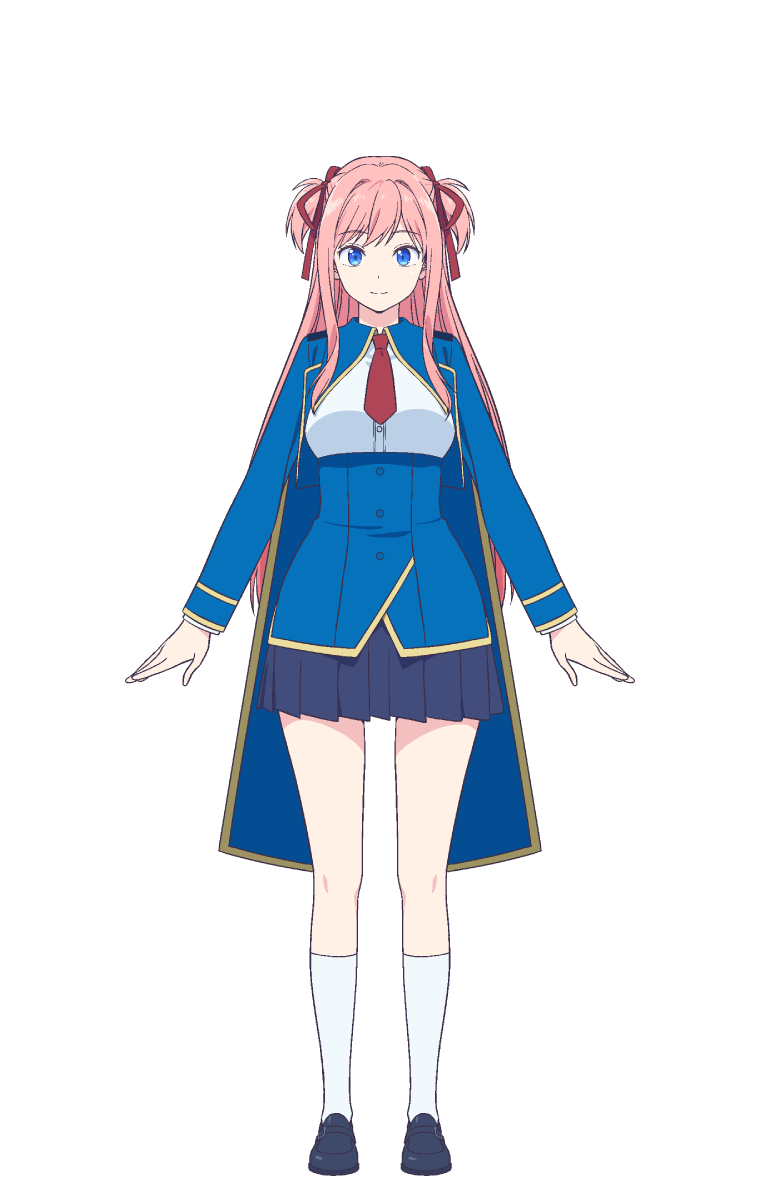 RELATED: Kinsou no Vermeil Manga Summons TV Anime Adaptation for July 2022
The newly announced additional cast members and their characters include:
Yu Okano (Shin in Breakers) as Marx Palstone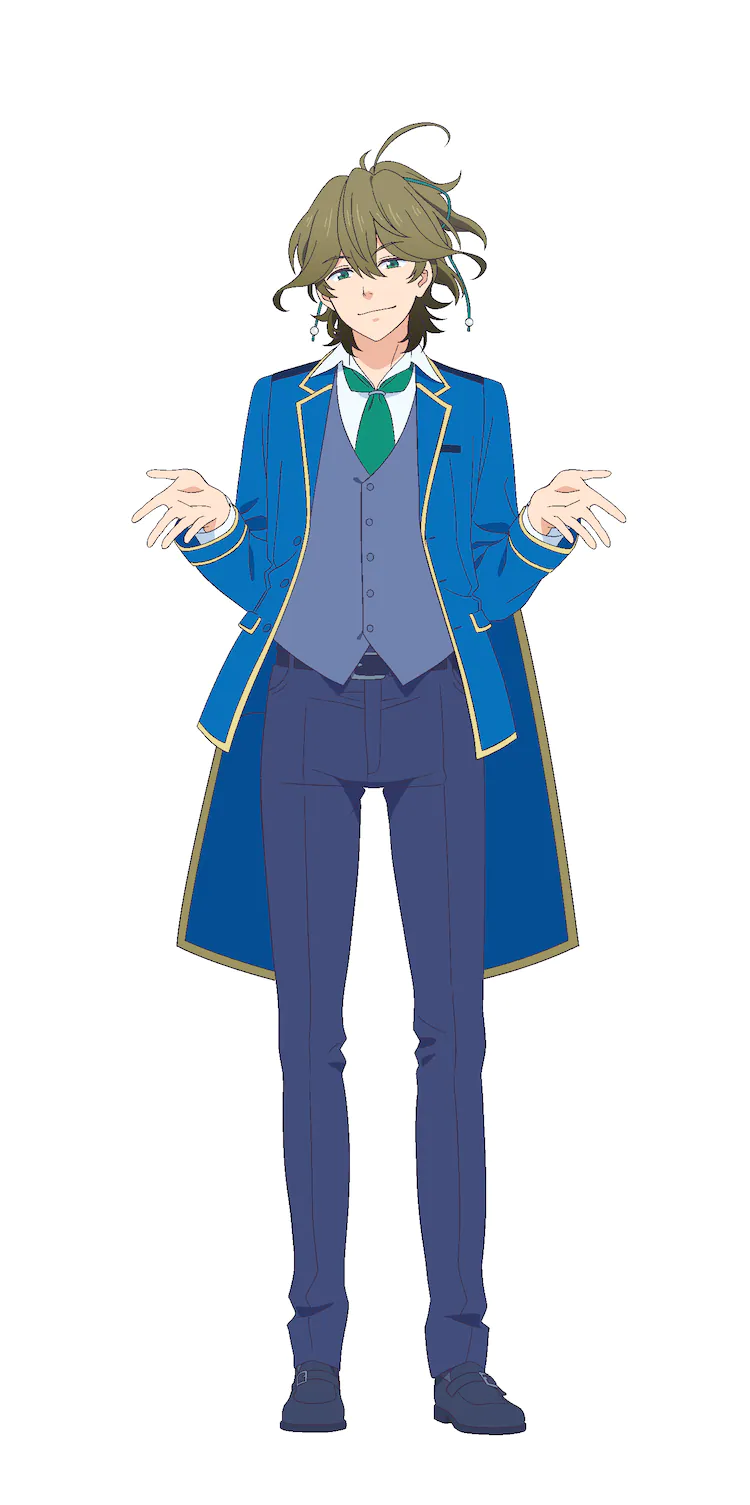 Kaori Ishihara (Shota in Miss Kobayashi's Dragon Maid) as Sharol Iridescence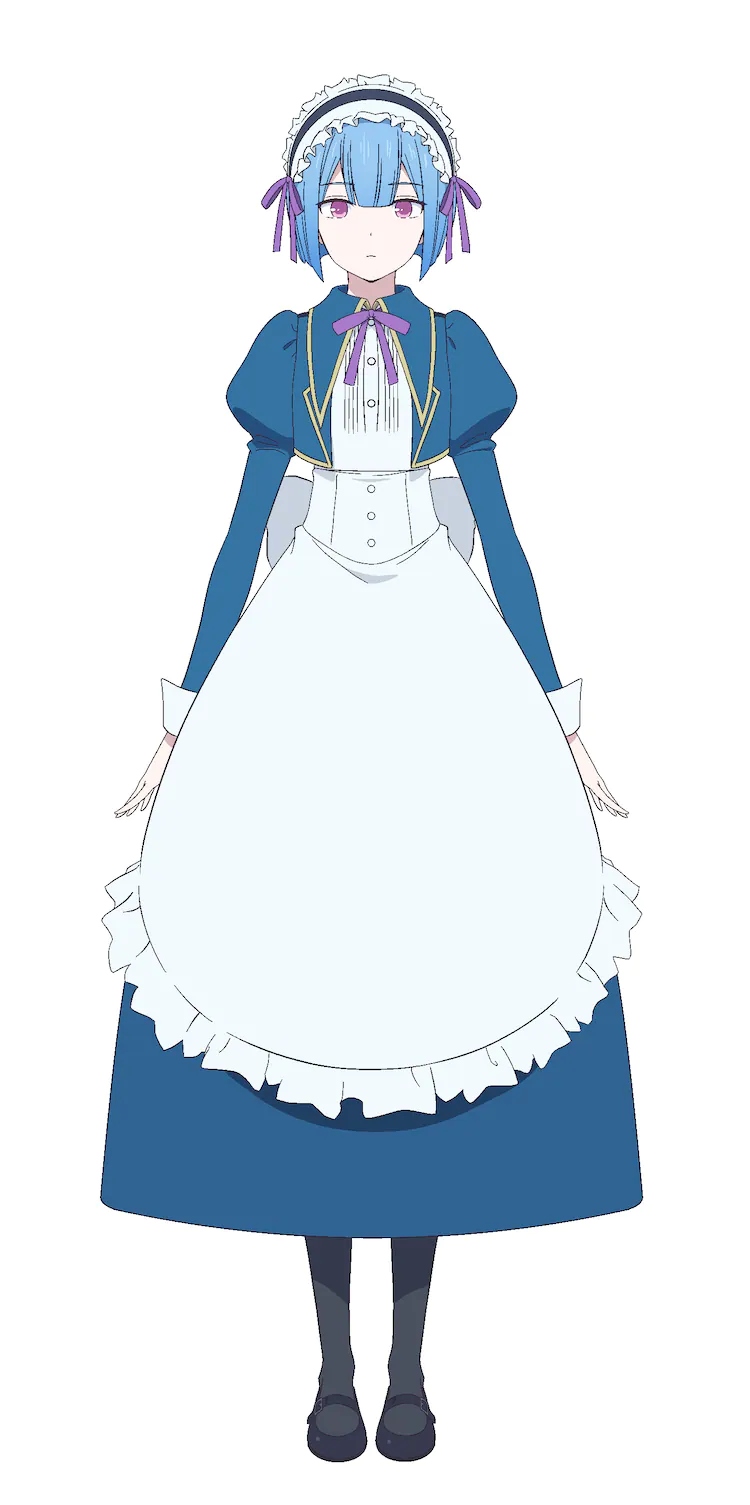 Sakura Nakamura (Rachnera in Monster Musume: Everyday Life With Monster Girls) as Francois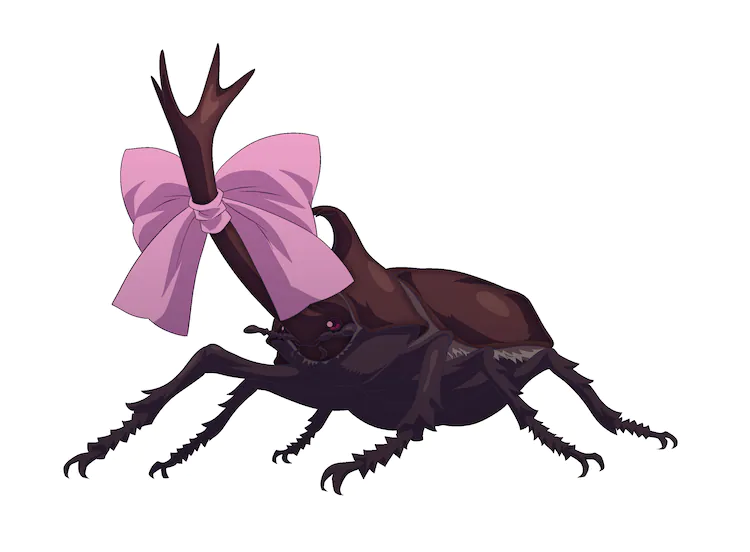 Kana Hanazawa (Nadeko in Bakemonogatari) as Elena Kimberlite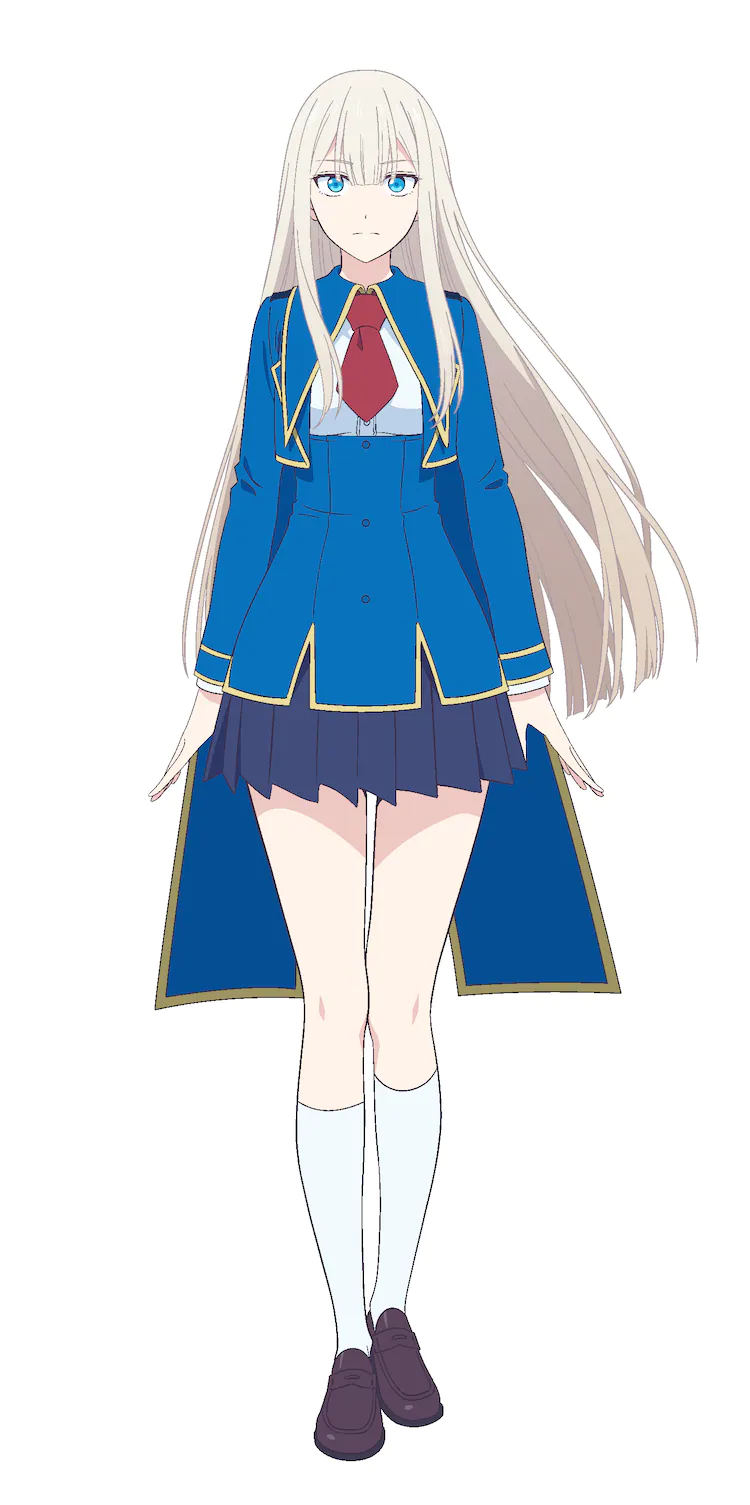 Kazuyuki Okitsu (Hatori in Fruits Basket) as Shinouji Ryuga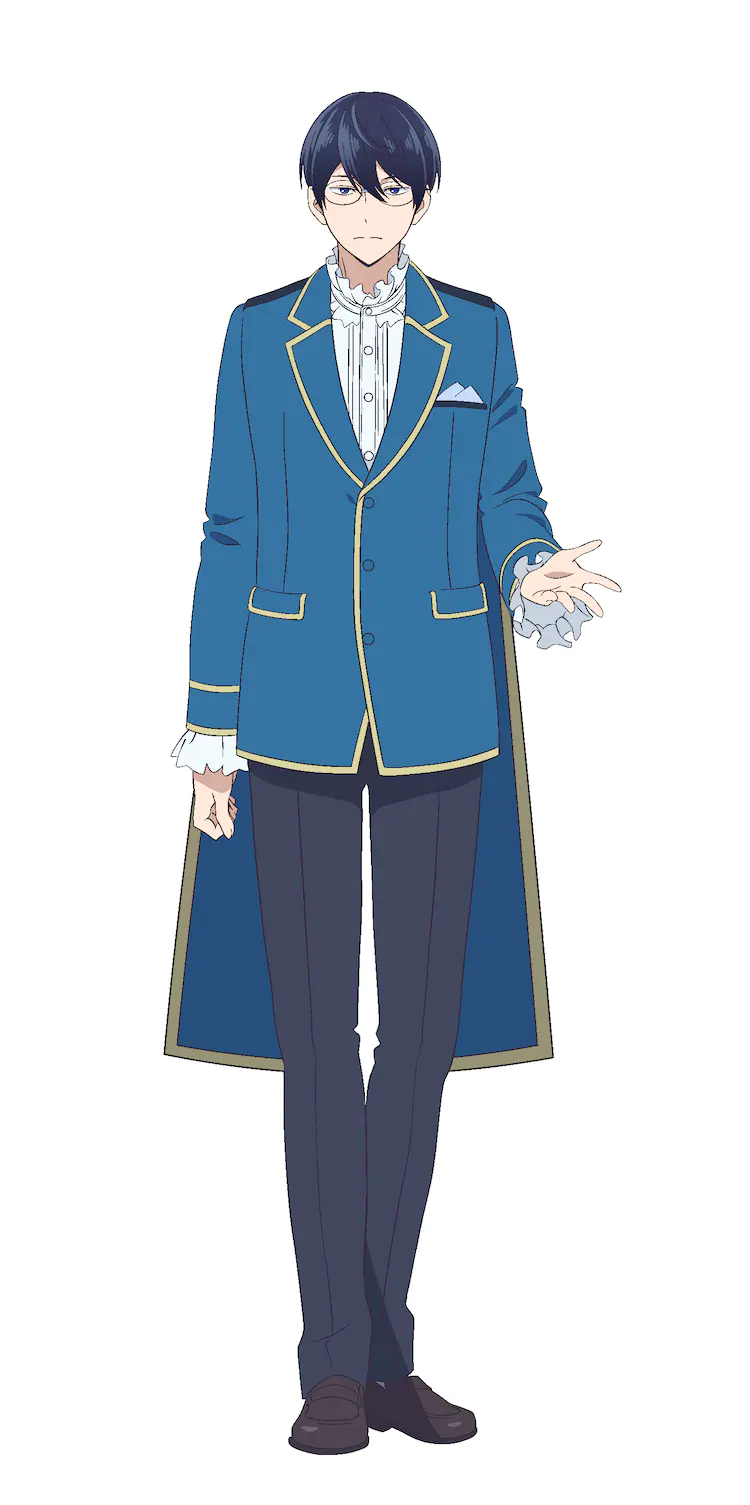 Riho Sugiyama (Rosalie in I've Been Killing Slimes for 300 Years and Maxed Out My Level) as Jessica Schwartz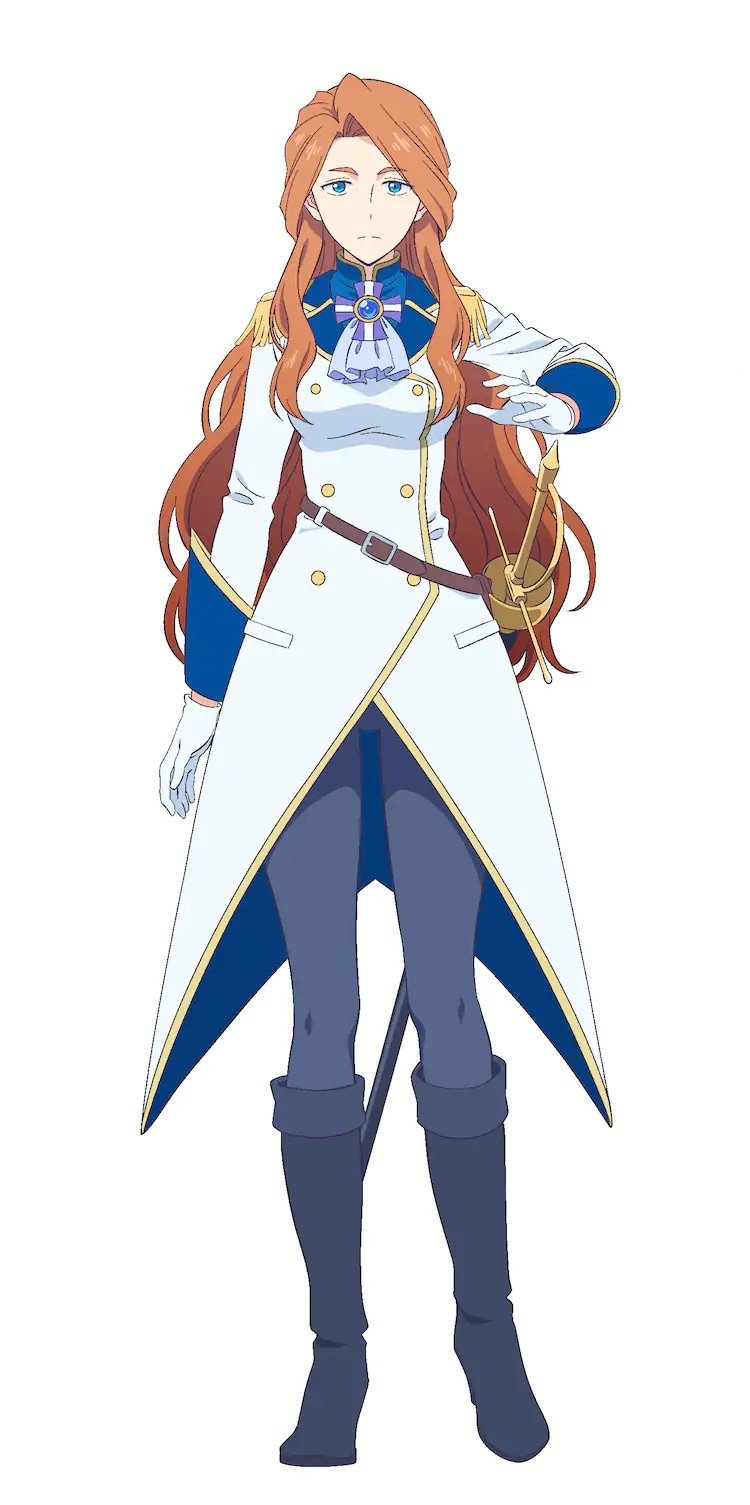 Yurina Amami (Haruka in Sorairo Utility) as Chris Westland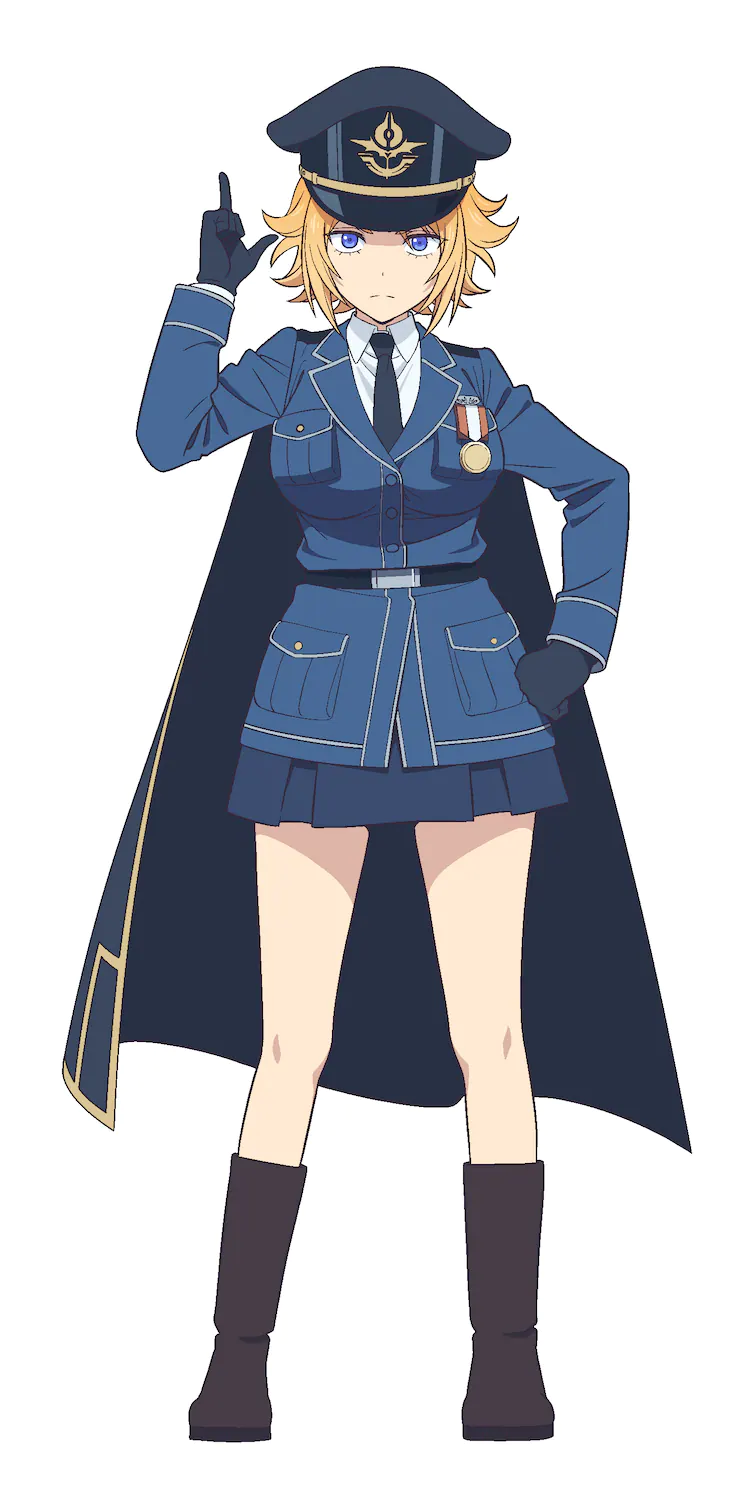 Takehito Koyasu (Zeke in Attack on Titan) as Obsidian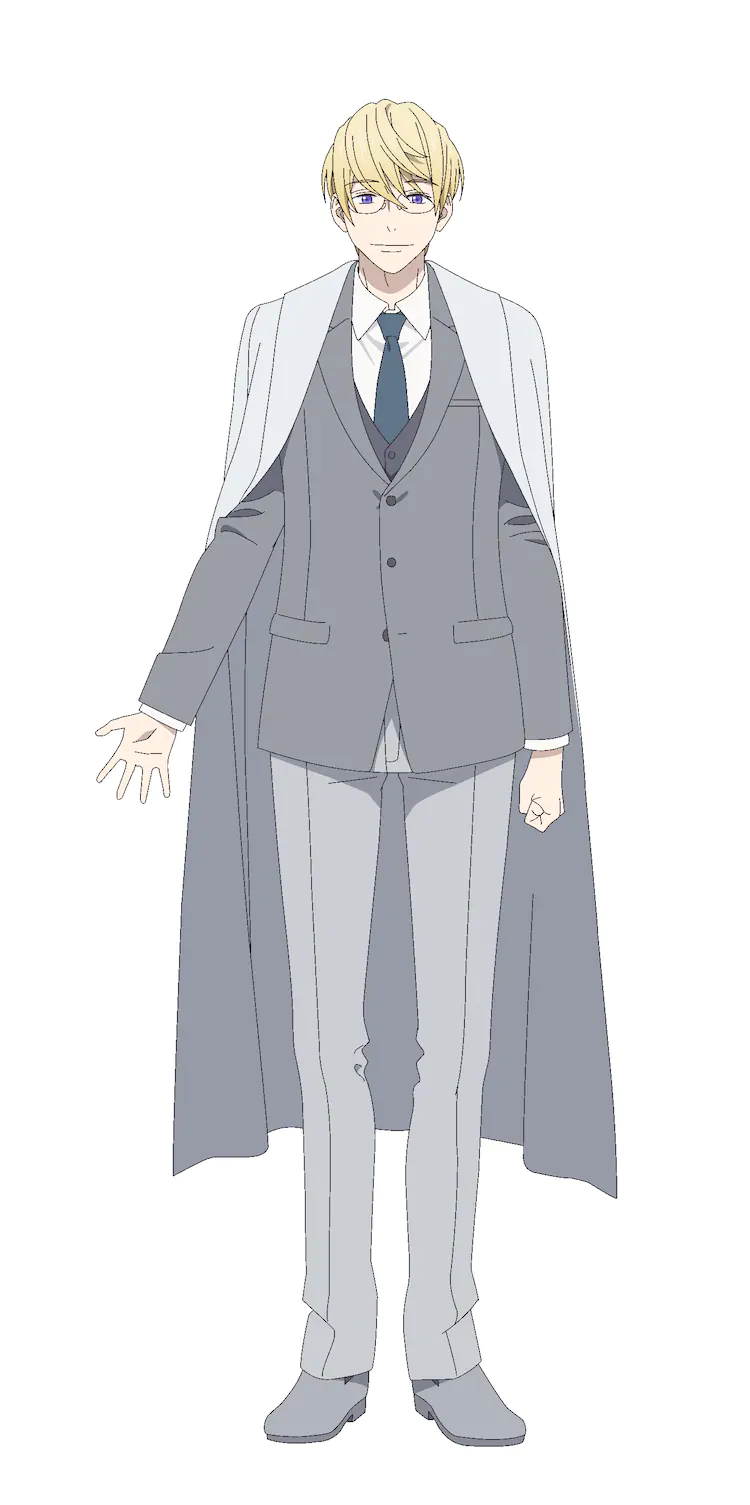 RELATED: FEATURE: 7 Of The Most Powerful Sorcerers In Anime
Based on the manga by Kouta Amana and Youko Umezu, Kinsou no Vermeil is being animated by Staple Entertainment as their first full production. Takashi Naoya (Osamake: Romcom Where The Childhood Friend Won't Lose) is directing alongside Matsuo Asami as assistant director, with Tatsuya Takahashi (World's End Harem) as series composer and Kiyoshi Tateishi (Val x Love) as character designer.
Additional staff members are as follows:
Sub Character Designer: Ayana Togashi
Chief Animation Directors: Kiyoshi Tateishi, Toshimitsu Kobayashi, Yukiyo Komito, Atsushi Aono
CG Director: Hiroyuki Ikeda
Color Designer: Ryouji Nagasawa
Art Director: Hiroki Ozaki
Director of Photography: Mitsuhiro Kuno
Editor: Tomomi Umetsu
Kinsou no Vermeil is scheduled to begin airing on July 5, 2022.
Source: Comic Natalie

Der shy man behind @Shymander, Liam is a timezone-fluid Aussie with a distinct fondness for anime, Eurovision and creating odd stats projects despite hating math.