Attack on Titan Final Season Part 2's English dub wrapped up its mission last week, but the brave cast and crew are already gearing up for another operation: the eight Attack on Titan OADs, which Crunchyroll will be releasing weekly from May 8!
In case you missed the addition of the English-subbed version last December, here's what's in store:
---
#1: Ilse's Notebook: Memoirs of a Scout Regiment Member
Hange is insistent on capturing a Titan for the advancement of scientific research, but Erwin is adamant in his refusal to allow it. Will an unexpected discovery during an expedition beyond the walls alter the situation?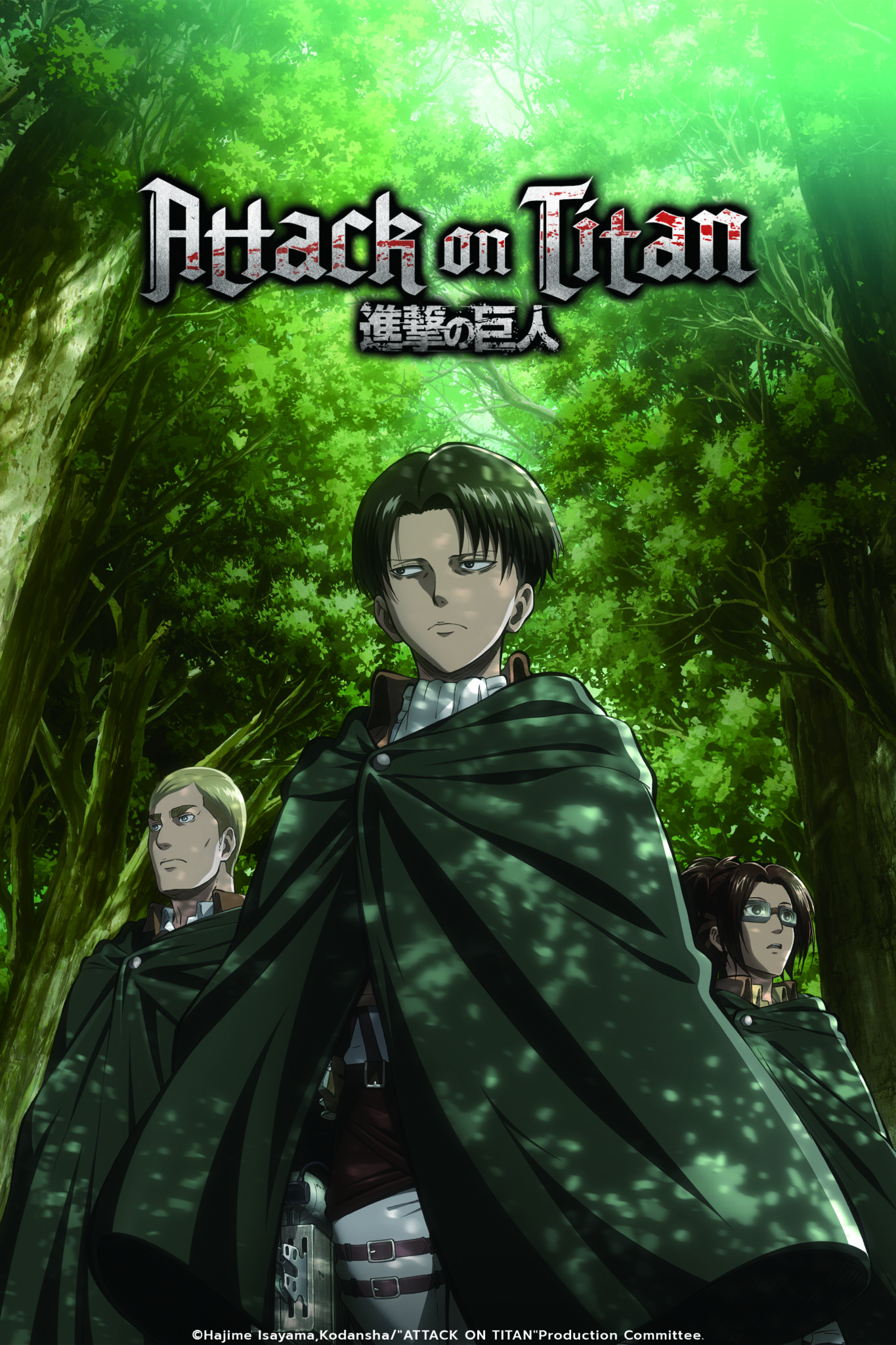 #2: The Sudden Visitor: The Torturous Curse of Youth
Two years after escaping the torment of his mother, Jean attempts to avoid her when returning to Trost for a training exercise. In a strange turn of events, he ends up in a cooking contest against Sasha.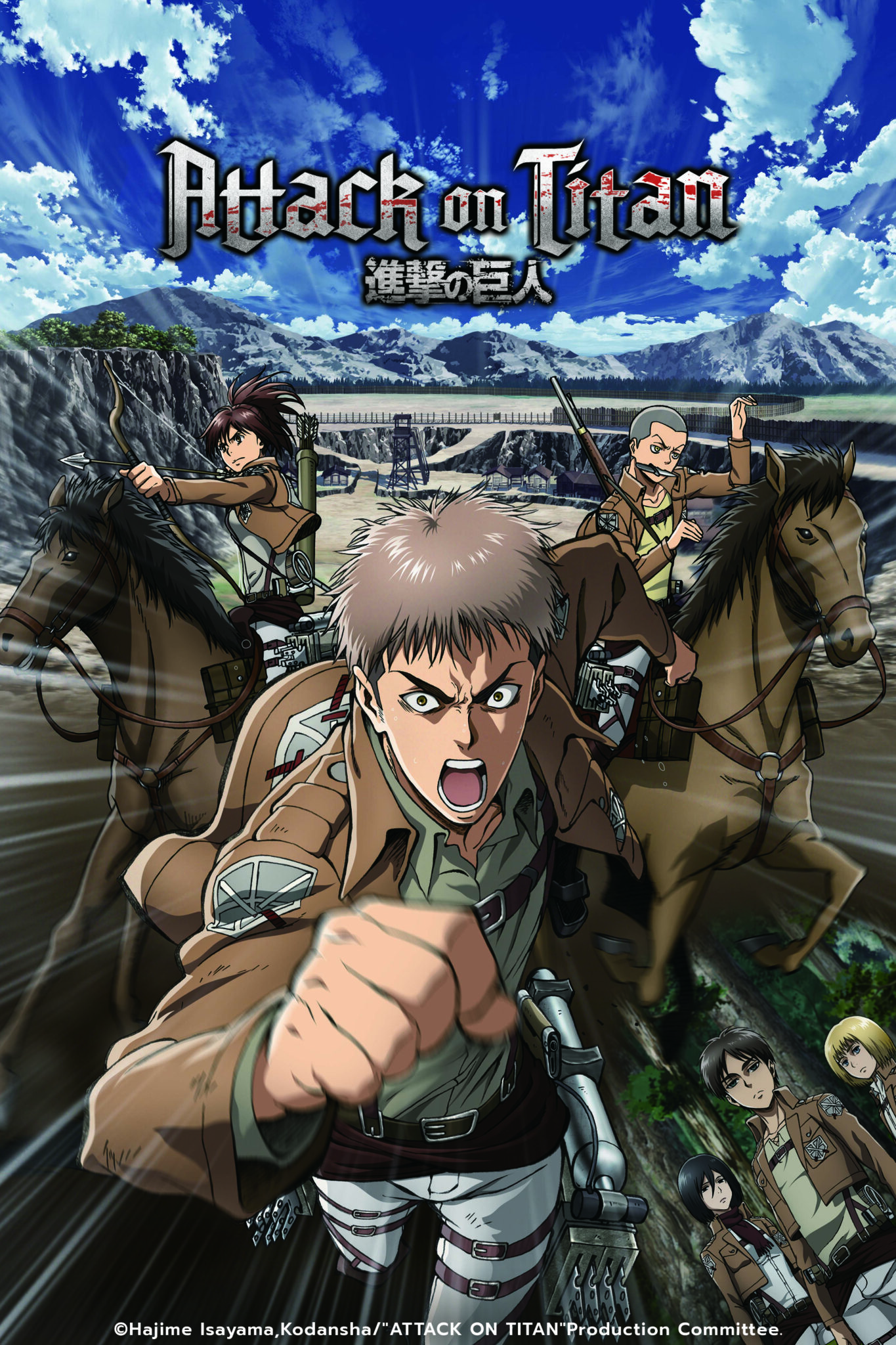 #3: Distress
What begins as a simple training exercise turns into a disaster. A dysfunctional team of cadets must learn to work together after Christa is taken hostage by a group of brigands.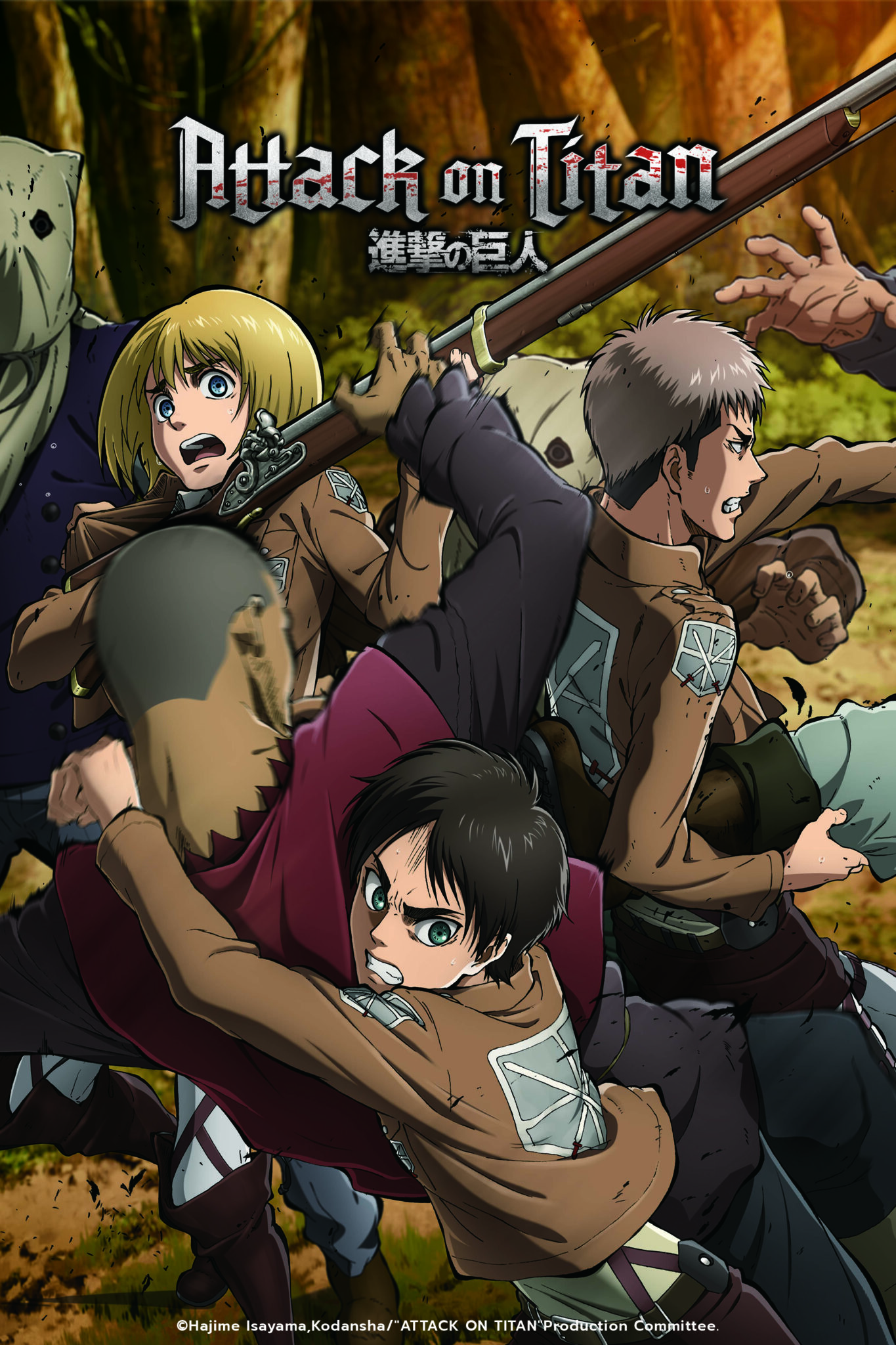 #4: No Regrets: Part 1
Levi and his crew steal from merchants to scrape by in the dreary Underground. They're approached by a man from the surface with a job that could change their lives for the better.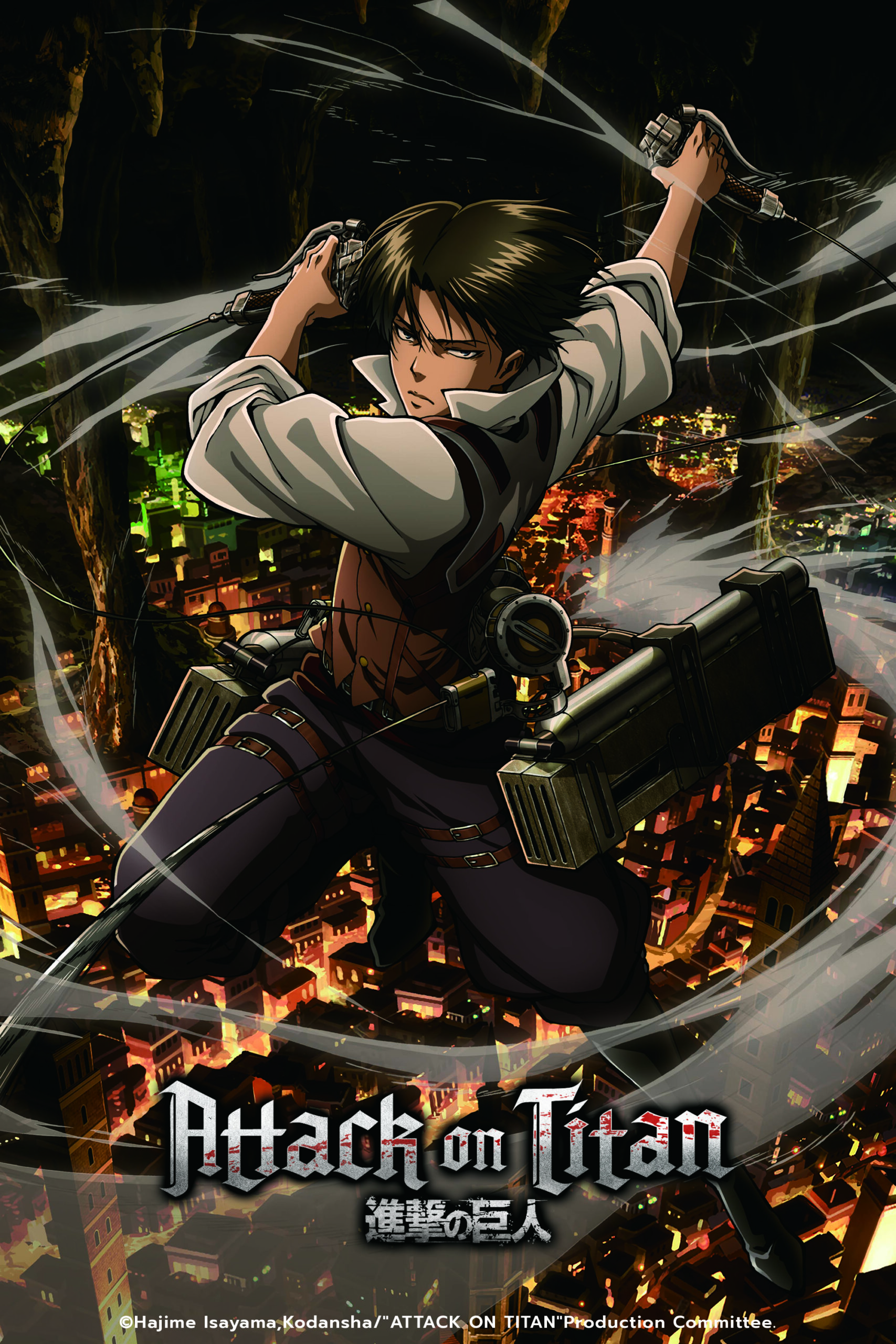 #5: No Regrets: Part 2
Levi's group joins the Scout Regiment, but they bring with them a hidden agenda. The upcoming expedition beyond the walls seems like the perfect opportunity to carry out their plan.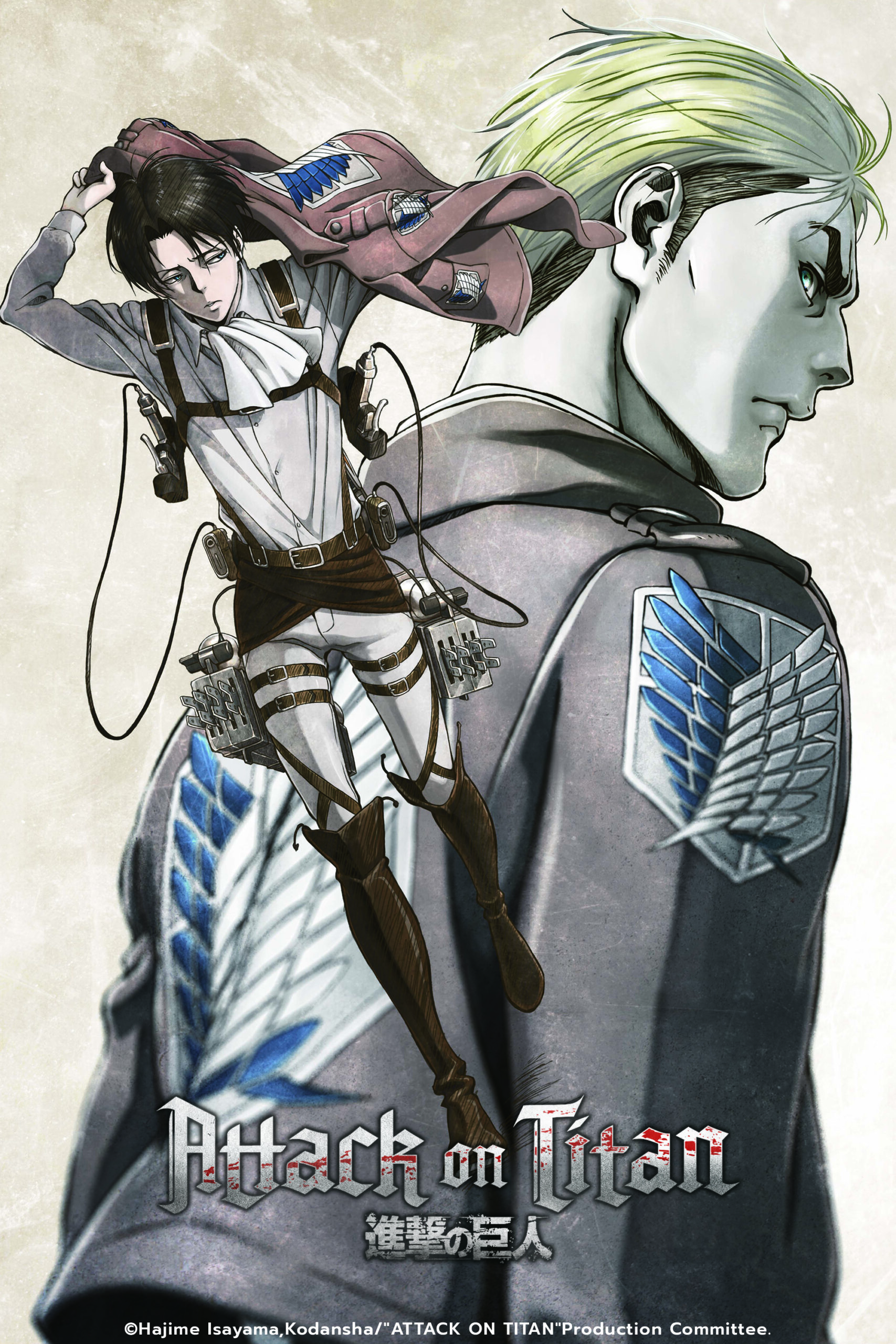 #6: Lost Girls: Wall Sina, Goodbye: Part 1
When Annie needs a day off from patrol duty to take care of some personal business, her roommate agrees to cover for her. But only if she does her the favor of searching for a girl who's been reported missing.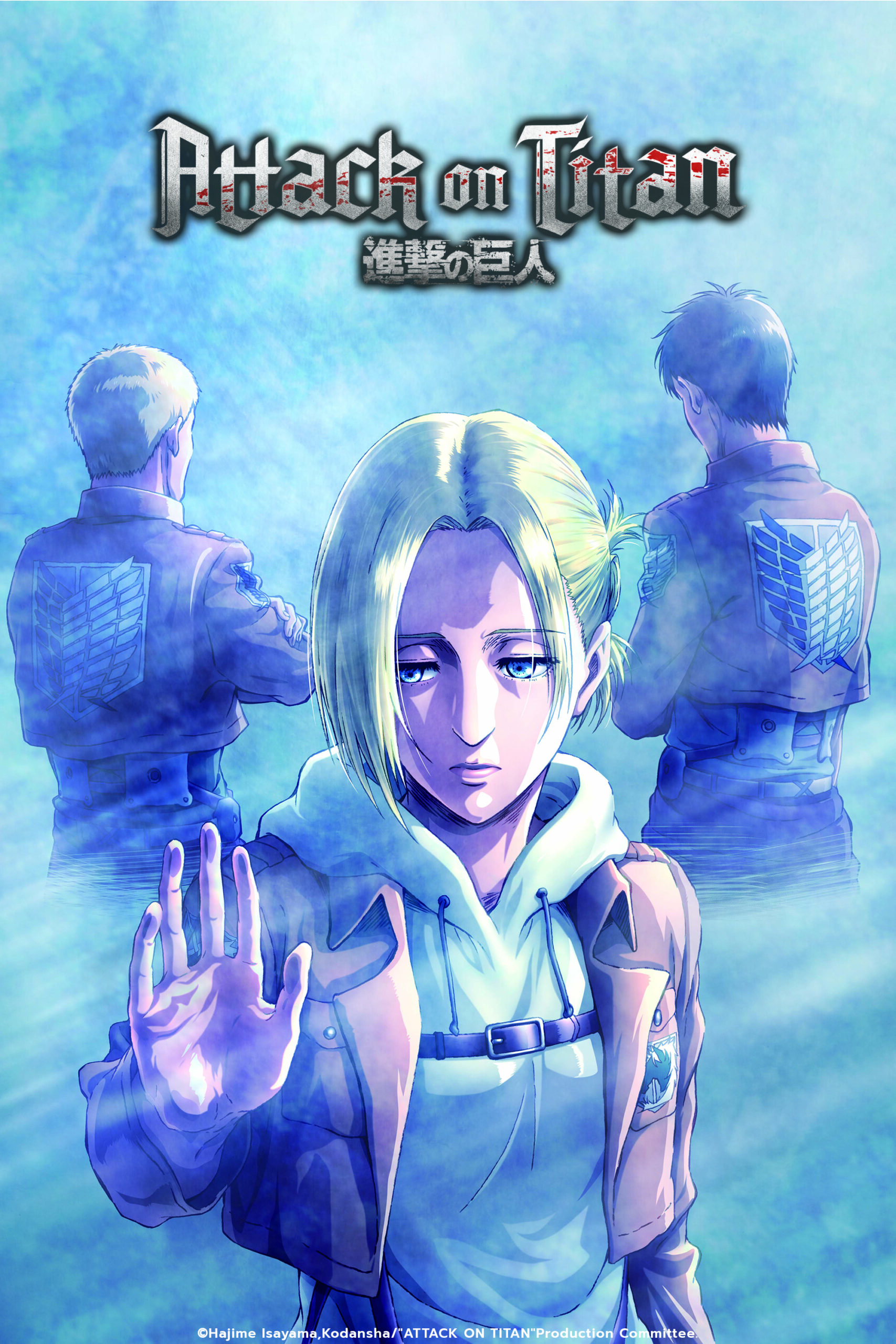 #7: Lost Girls: Wall Sina, Goodbye: Part 2
After discovering the body of Carly's lover, Annie plans the next steps of her search. However, her snooping lands her in trouble and she'll need to think quickly if she hopes to survive.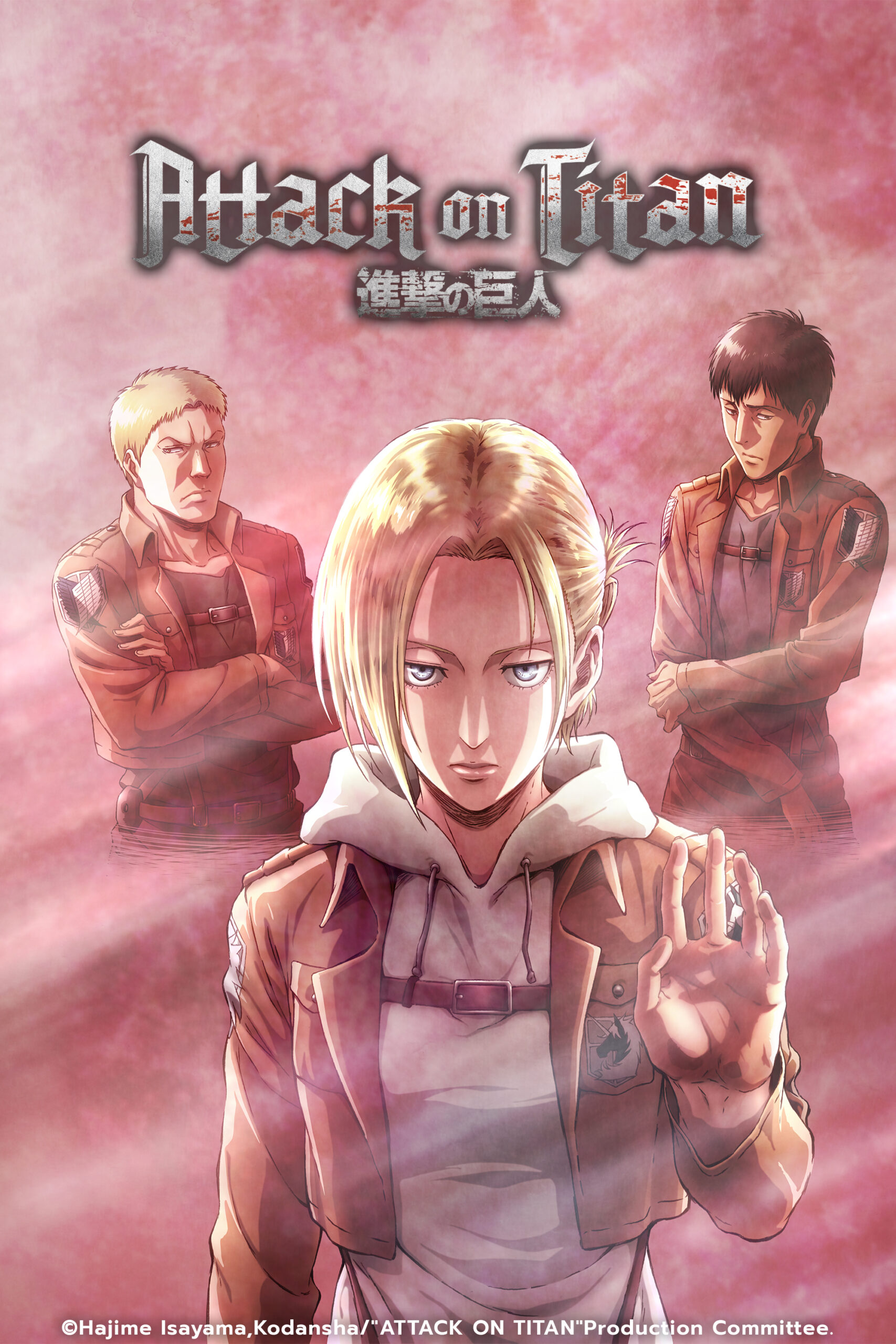 #8: Lost Girls: Lost in the Cruel World
Mikasa reflects on when she was lost in a world of her own making. Inside this world, everything went her way except for the one thing she wanted to change most.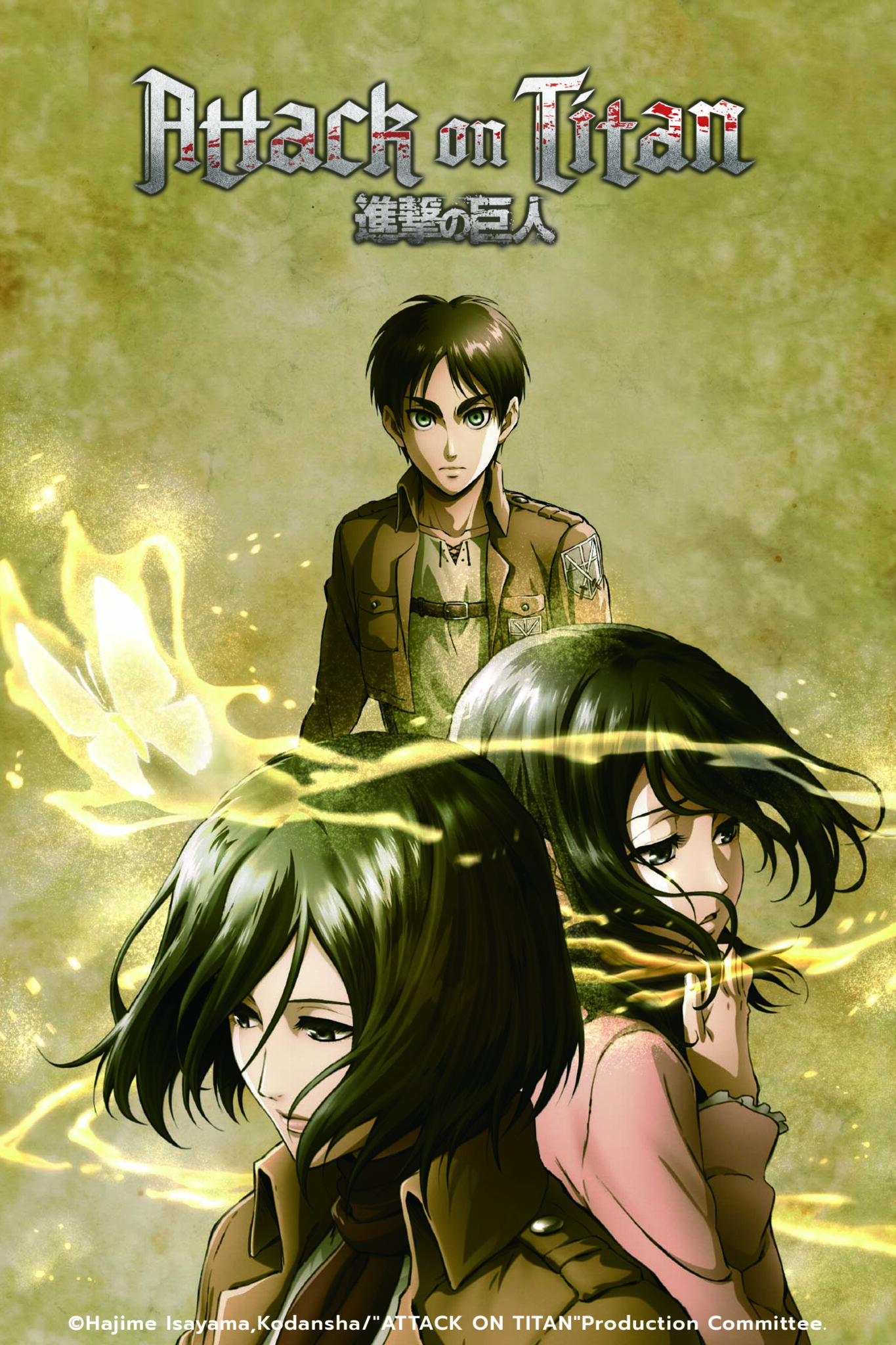 Der shy man behind @Shymander, Liam is a timezone-fluid Aussie with a distinct fondness for anime, Eurovision and creating odd stats projects despite hating math.