Voice actress / singer Aimi, best known as Kasumi Toyama in BanG Dream!, will release her second album "AIMI SOUND" on July 13, 2022, and a music video for a new song from the album, "Fukanzen Dreamer," is now streamed on her official YouTube channel. Ahead of the album, the song was digitally released on May 2.
"AIMI SOUND" is Aimi's first album since moving to KING AMUSEMENT CREATIVE in April 2021 and restarting her solo artist activities. Many artists who have collaborated with her, including Noriyasu Agematsu (Elements Garden), Masayoshi Oishi, Suu (SILENT SIREN), DECO*27, and nano.RIPE, will join the production of the music. In addition to writing the lyrics for eight songs in the 13-song album, her first written/composed song "*Okomezon" will be included only in the CDs as a bonus track.
Message from Aimi:
"AIMI SOUND" is a work truly filled with Aimi's music! I feel that the relationships I have made through my various activities are also connected to "Aimi's music", so…. I've had some of the most amazing creators and artists that I respect and admire provide lyrics and music for this project! The songs that I can deliver with confident have been completed, and the album is rich in variety!
"AIMI SOUND" limited edition TYPE-L: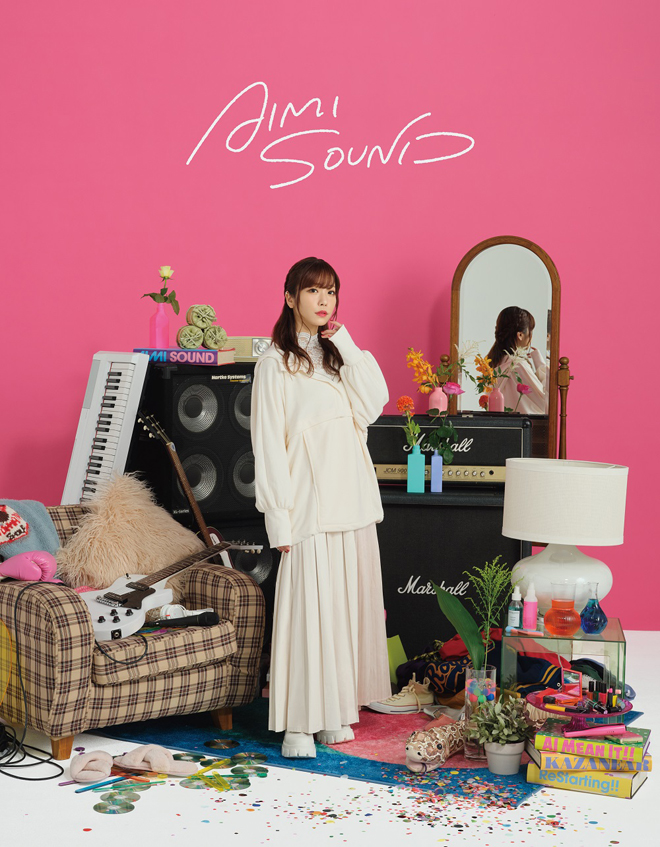 Limited edition TYPE-S: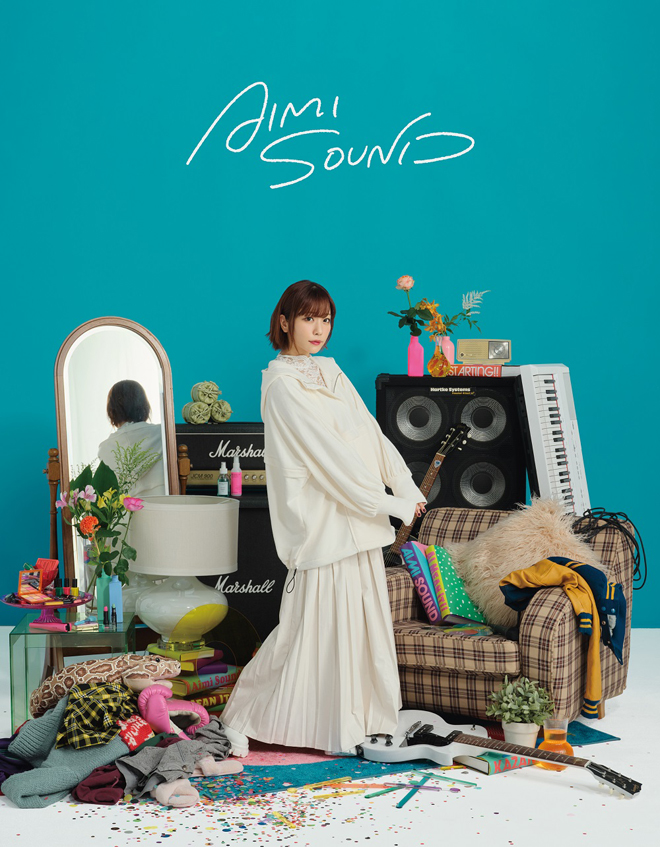 Regular edition: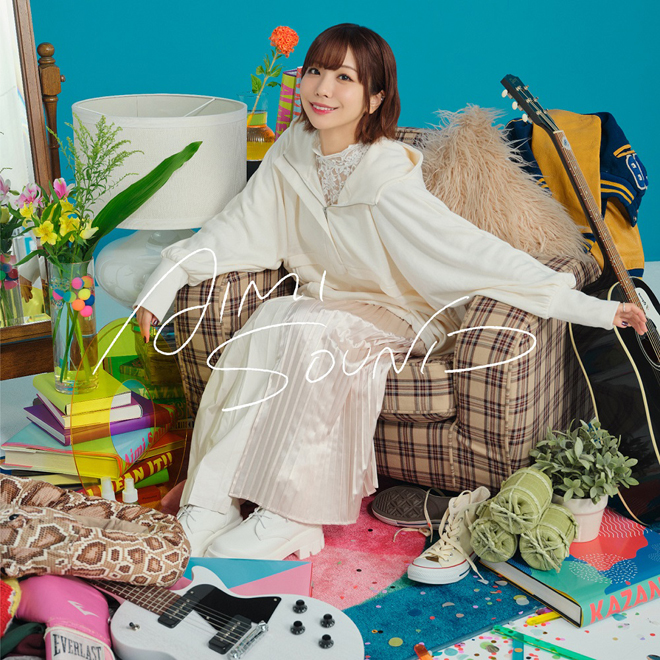 Artist photo: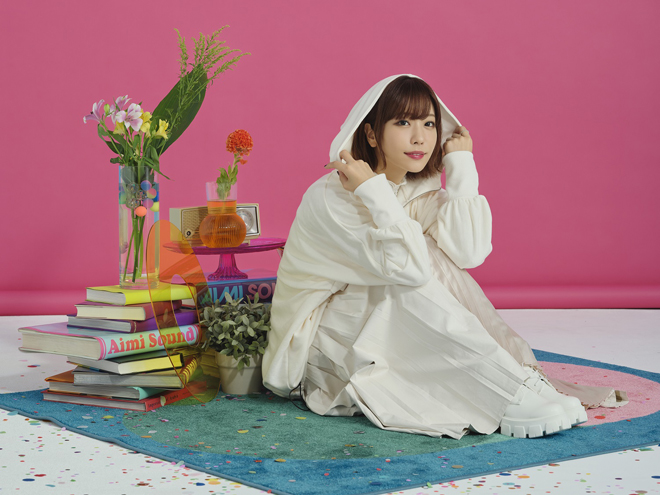 RELATED: "BanG Dream!" Kasumi VA Aimi Releases New Anime MV "Dress"
---
Source: Aimi artist official YouTube channel / website
© King Record.Co.,Ltd. All Rights Reserved.