Following the teaser visual featuring its four returning main cast members, the official website for World Trigger the Stage: Large-Scale Invasion Arc, the forthcoming second show of the stage play adaptation of Daisuke Ashihara's sci-fi action manga World Trigger, has posted individuals visuals of its all 26 cast members.
Keisuke Ueda as Yuuma Kuga
Takuya Mizoguchi as Osamu Mikumo
Arisa Sonohara as Chika Amatori
Kensuke Takahashi as Yuichi Jin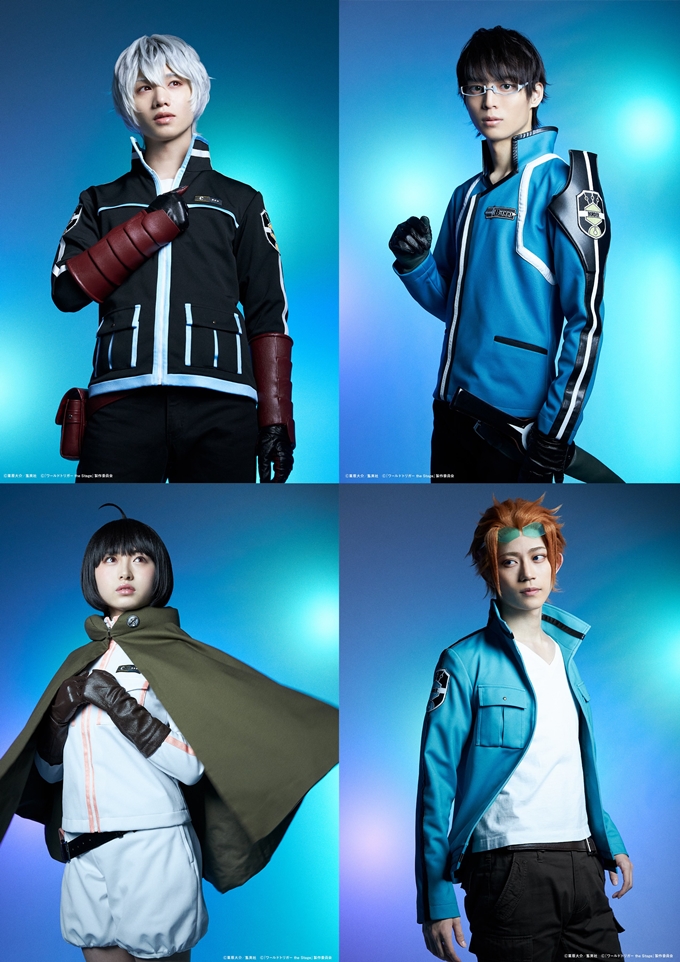 Shogo Tazuru as Reiji Kizaki
Ayano Hamaura as Kirie Konami
Shin Tamura as Kyosuke Karasuma
Rikuto Takahashi as Shun Midorikawa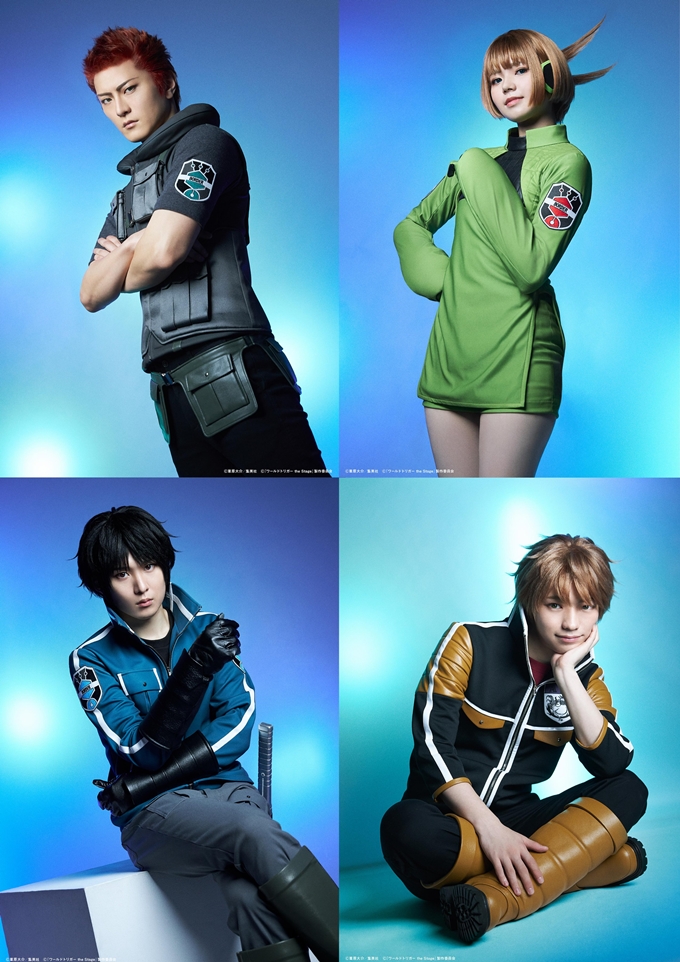 Shori Kondo as Kei Tachikawa
Yuta Iiyama as Kohei Izumi
Joji Kominami as Jun Arashiyama
Misato Kawauchi as Ai Kitora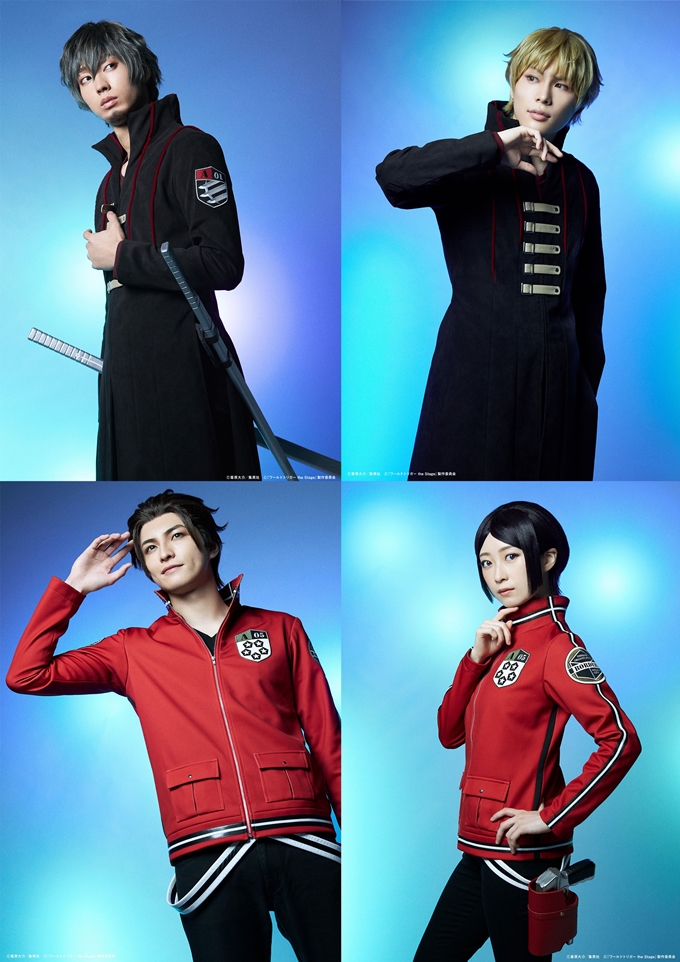 Ryota Hirono as Soya Kazama
Tsubasa Okuno as Ryo Utagawa
Hayate Miyao as Shiro Kikuchihara
Jouji Saotome as Masamune Kido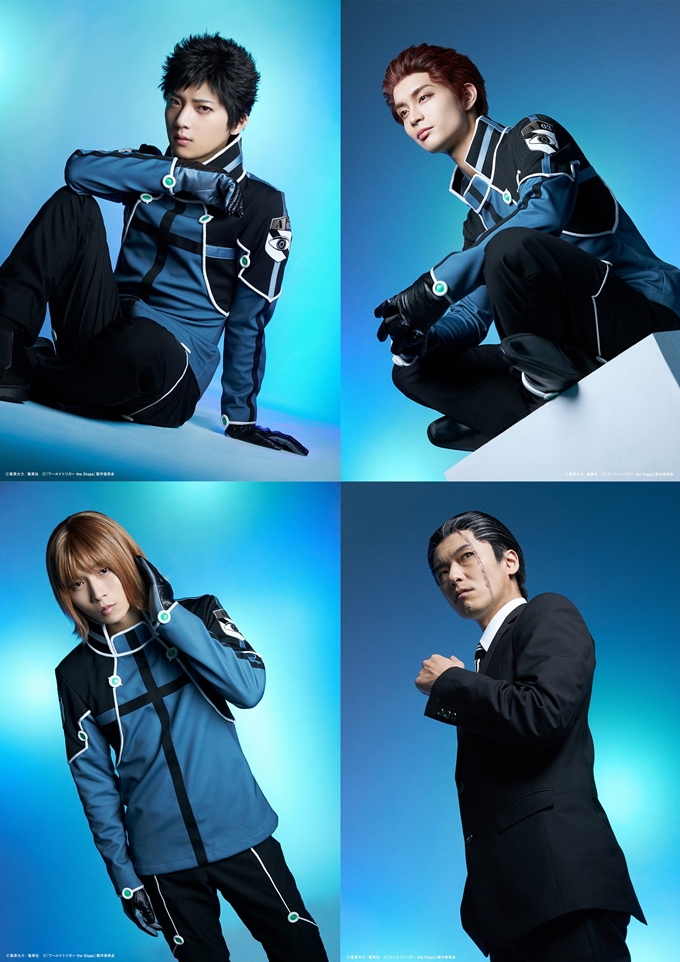 Keito Sakurai as Shuji Miwa
Kou Kanegae as Yosuke Yoneya
Kazuya Yuuki as Toru Narasaka
Shiu Sato as Shohei Kodera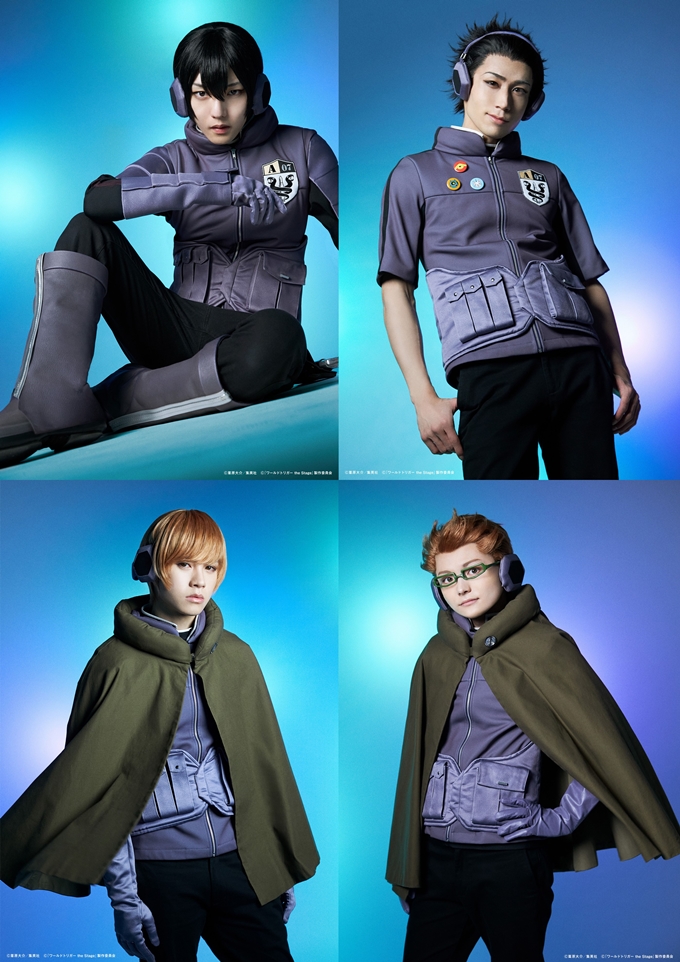 Seijiro Nakamura as Hairein
Ryusei Maruyama as Enedra
Sho Arai as Lamvanein
Masakatsu Nemoto as Viza
Shogo Sakamoto as Hyuse
Tomomi Matsuba as Mira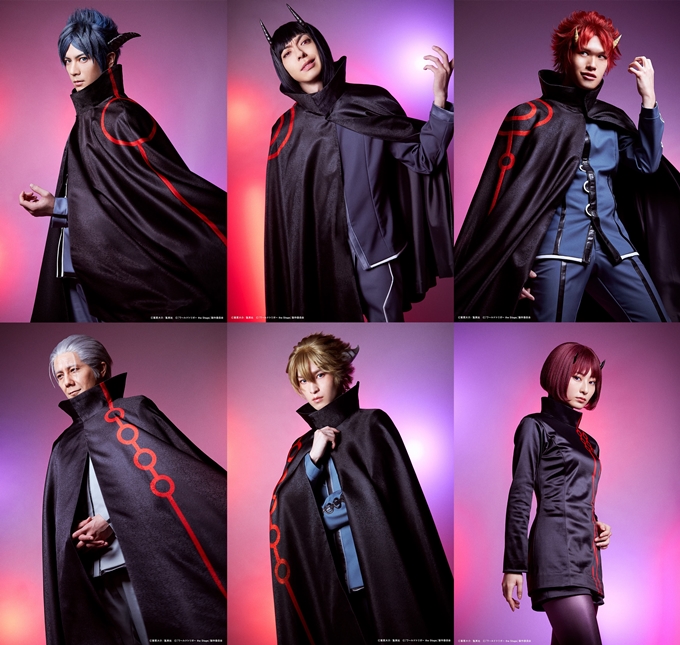 World Trigger the Stage: Large-Scale Invasion Arc is set to be performed at Shinagawa Prince Hotel Stellar Ball in Tokyo from August 5 to 14, 2022, and at the Kyoto-Gekijo theater in Kyoto from August 19 to 21. Its story is based on the manga's fourth arc of the same name. After advance sales from may 13 to June 19, general sales of the tickets will begin on July 2.
Teaser visual: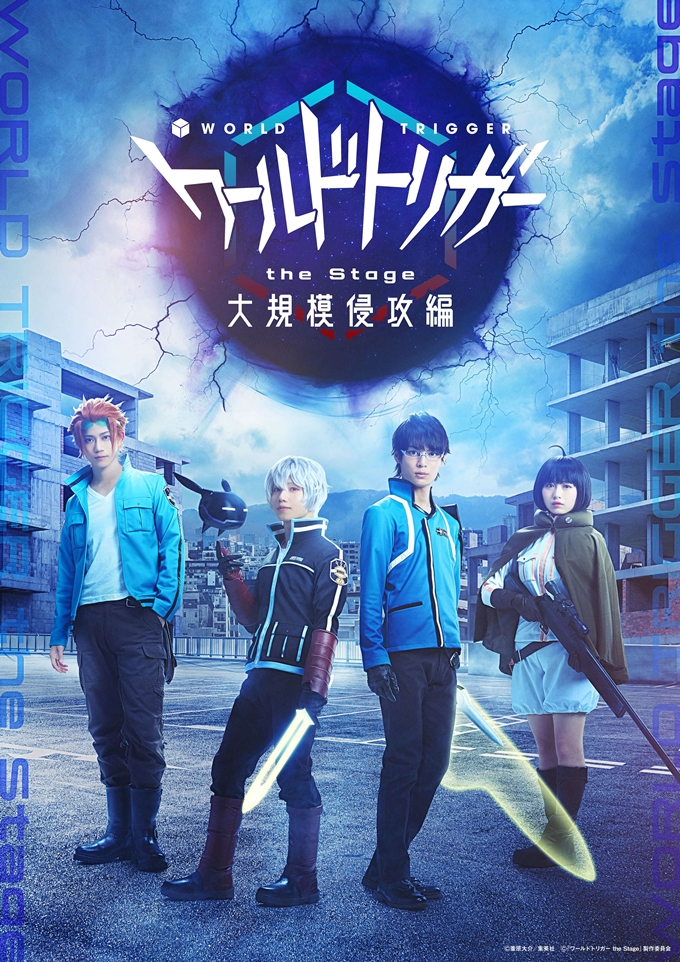 RELATED: World Trigger 2nd Stage Play "Large-Scale Invasion Arc" Unveils Striking Cast Visuals
---
Source: "World Trigger the Stage" official website / Twitter
© Daisuke Asakura/Shueisha
© "World Trigger the Stage" Production Committee