At the Bushiroad Card Game Festival 2022 event held at Tokyo Big Sight today, it was announced that Daisuke Sakuma, a 29-year-old member of Johnny & Associates' boy idol group Snow Man, is cast as Michiru Hazama, one of the main characters of the forthcoming TV anime CARDFIGHT!! VANGUARD will+Dress. 
The character, who plays a central role in the story, is described as "A former Under-20 World Champion who is breaking various youngest records one after another. He has become stronger by devoting all his time to fighting, including the time he spends sleeping and dreaming. He craves for fights where he can grind himself, such as the world's highest level fights."
Message from Daisuke Sakuma:
I'm Daisuke Sakuma of Snow Man! I will be playing the role of Michiru Hazama in the new anime CARDFIGHT!! VANGUARD will+Dress!
When I received the offer to work on Vanguard, I knew that it had a long history, so when I found out that I was going to be involved in it, I was nervous and anxious, but I was determined to do my best, hoping that "Daisuke Sakuma" would remain in the history of the anime, which has produced many popular voice actors. I am very happy to be working with such great people in the recording studio, and I am having a lot of fun doing it.
My character Michiru seems to be in a daze, but he is always thinking about cards in his head. A child who is a little careless makes you want to protect him. I think he is a character who gives you affection. He is a very strong fighter who is said to be a genius, so as he fights with various characters, you can feel the excitement of wondering "What kind of fights will he have?" or "He's going to use this card here!" Please love my character, Michiru, as much as you can! Thank you very much!
Message video from Daisuke Sakuma
Daisuke Sakuma: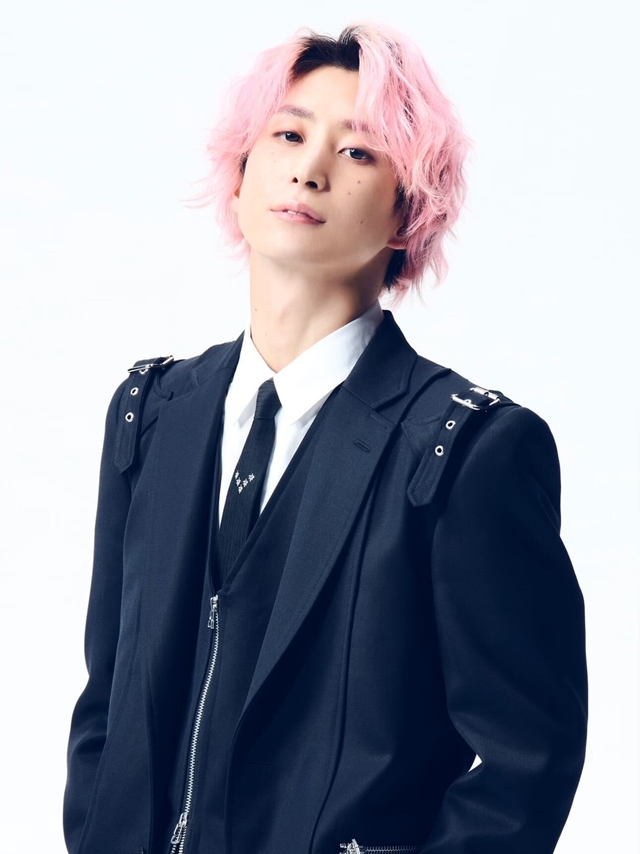 Michiru Hazama: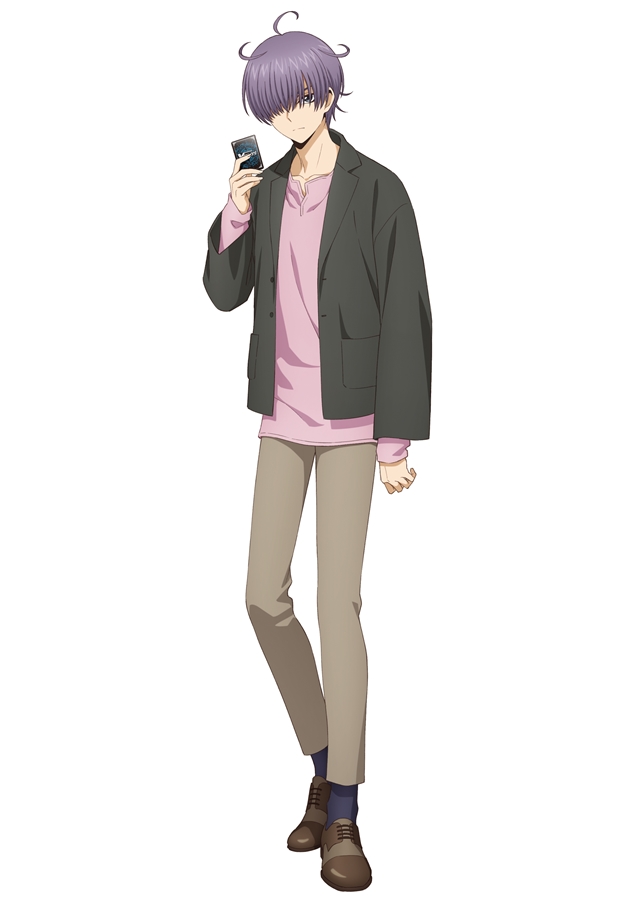 ---
CARDFIGHT!! VANGUARD will+Dress, the third installment in the overDress spin-off series, is set to premiere in Japan in July 2022.
Key visual: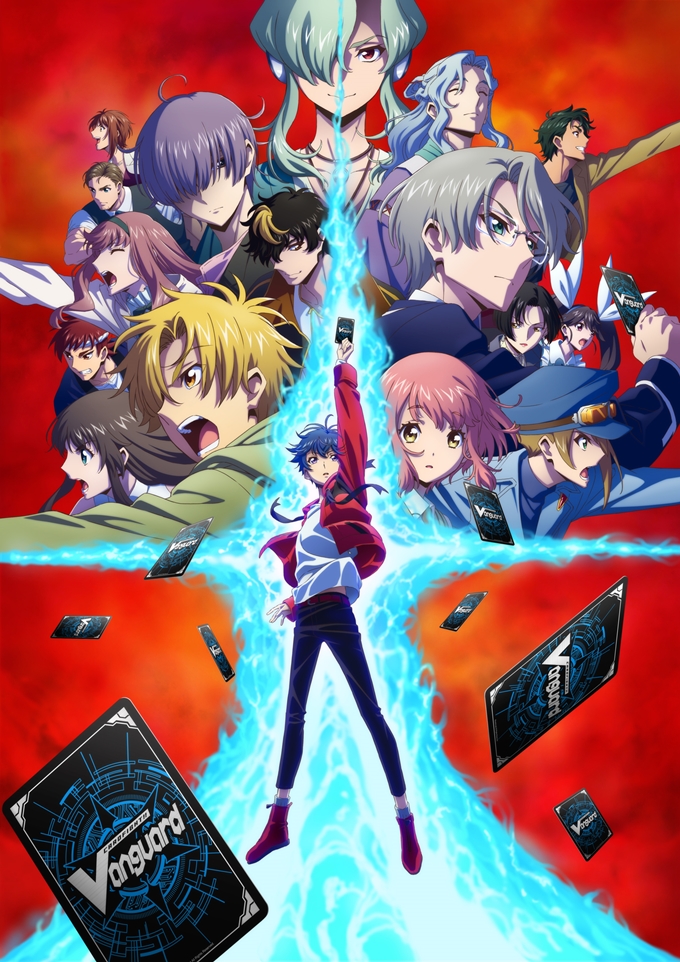 RELATED: Elite Fighters Gather in CARDFIGHT!! VANGUARD will+Dress' 1st Key Visual
---
Source: Bushiroad press release
©VANGUARD will+Dress Character Design ©2021-2022 CLAMP・ST