This summer, the Sony Music Roppongi Museum will be hosting a huge exhibition, celebrating 30 years of Sailor Moon.
The Sailor Moon Museum was announced today, and will be presented in three "volumes" focusing on the story's five parts — parts 1 and 2 in Vol1, parts 3 and 4 in Vol2, and part 5 in Vol3.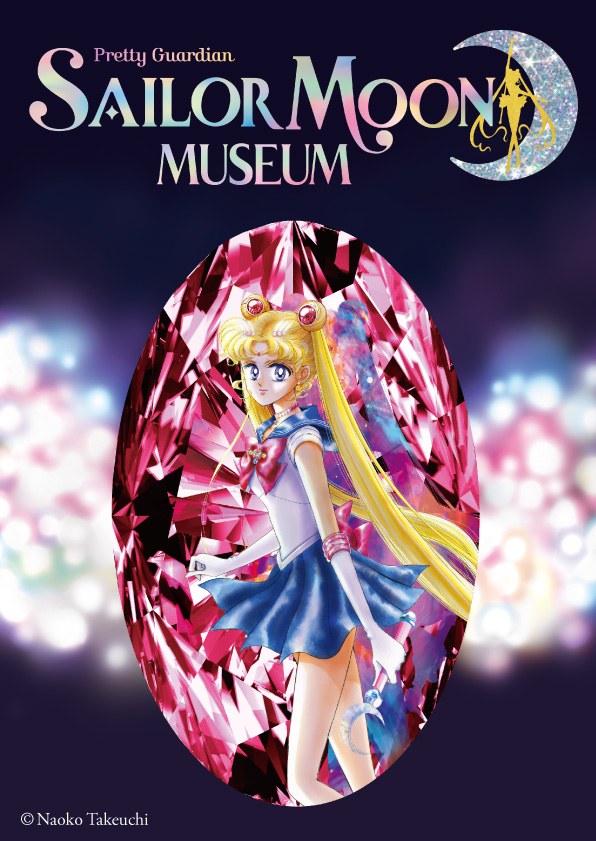 RELATED: Sailor Moon Anime Continues with Sailor Moon Cosmos 2-Part Film in Early Summer 2023
The exhibition's site details several highlights to look forward to. Visitors can enjoy original artwork by series creator Naoko Takeuchi, including both new art and original manga manuscripts. The art will be rotated out across the three "volumes" detailed above. Wall displays will bring to life key scenes from the story, accentuated with holographic technology that shows changing facial expressions depending on where you're standing. A theater equipped with a 4.5m x 8m screen will use projections and special effects to create an immersive space, in which will be housed recreations of items belonging to the Sailor Guardians.
As for the "museum" itself, it will be home to more than 600 items: production materials from across both anime adaptations, merchandise, game machines, and costumes from the stage musicals. It's set to be the largest collection of Sailor Moon memorabilia and materials ever displayed.
Plans are also in place for exhibition merchandise and a café, with details to be announced at a later date.
RELATED: U-Treasure Teams up with Sailor Moon Eternal for Romantic Bridal Jewelry
The Sailor Moon Museum will be open from July 1 to December 30, 2022. Vol1 will run from July 1-September 4, Vol2 from September 10-November 6, and Vol3 from November 12-December 30. Tickets will be on sale starting May 4.
© Naoko Takeuchi
Source: Sailormoon-Museum.com