If you've been praying for more isekai with interesting world concepts, the goddess Mitama is here with a divine message to tell you that Aoi Akashiro and Hangetsuban Sonsho's religion-based manga series Kaminaki Sekai no Kamisama Katsudo ("What God Does in a Godless World") is getting a TV anime adaptation!
Seven key visuals showing off the many praiseworthy faces of Mitama, hanging over downtrodden protagonist Yukito, were also unveiled: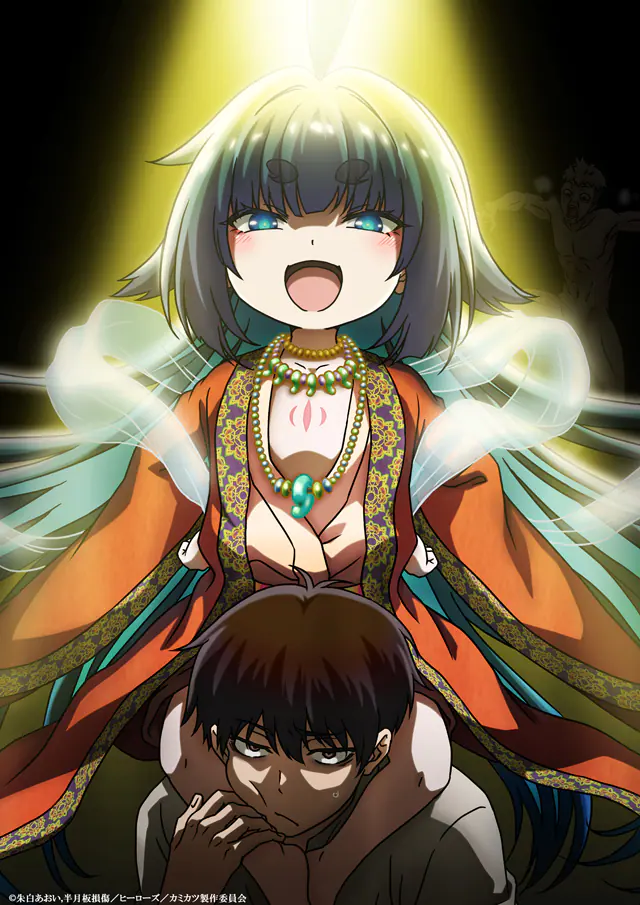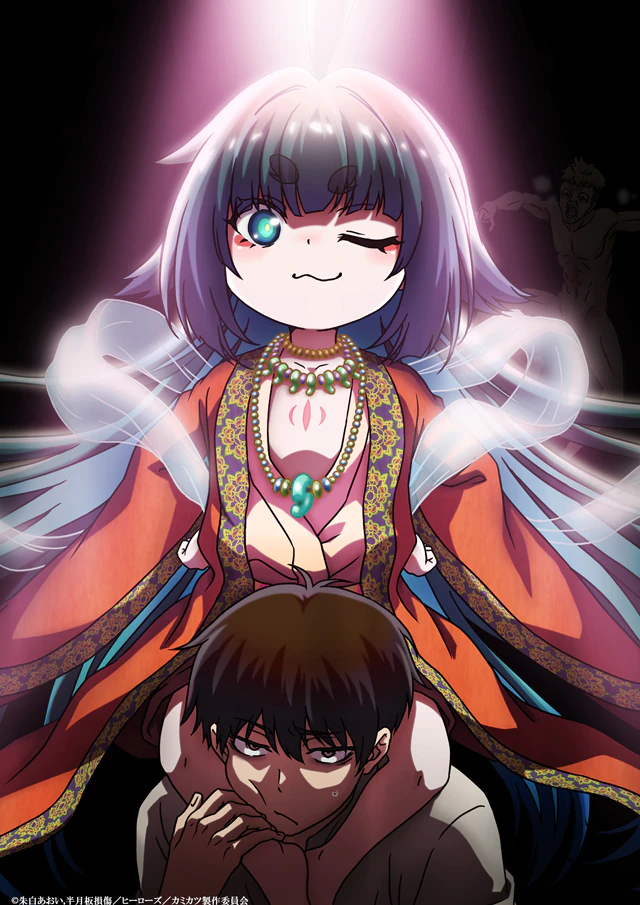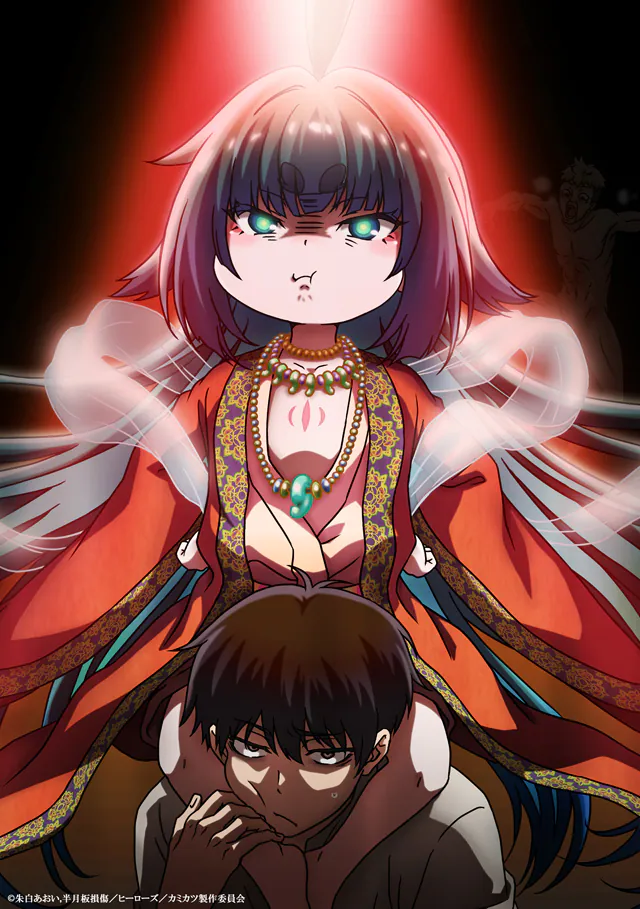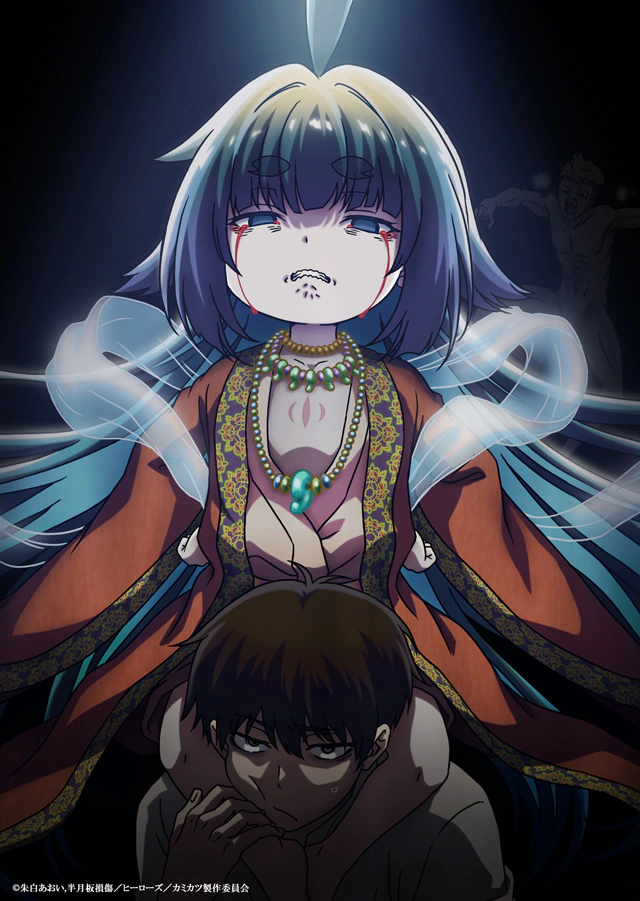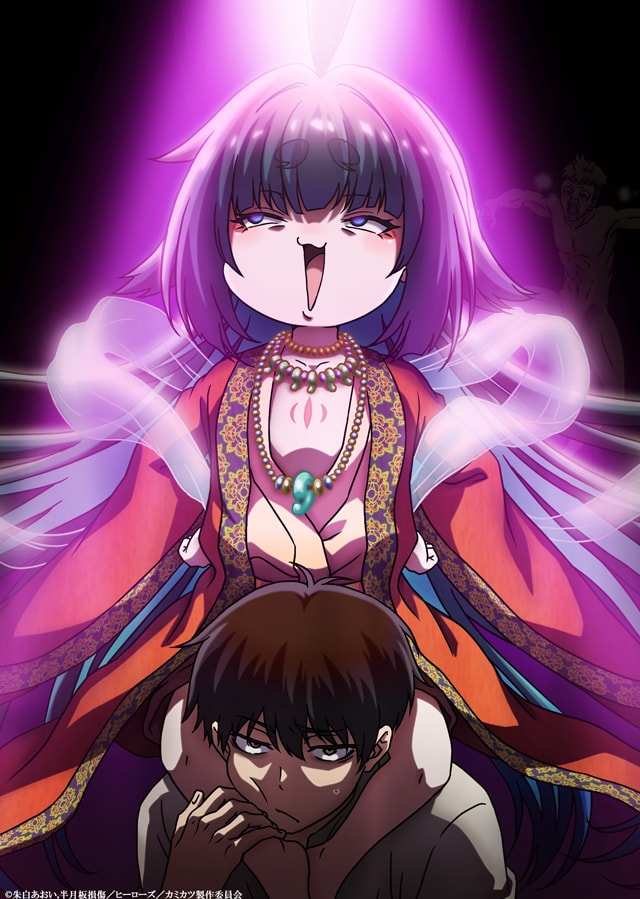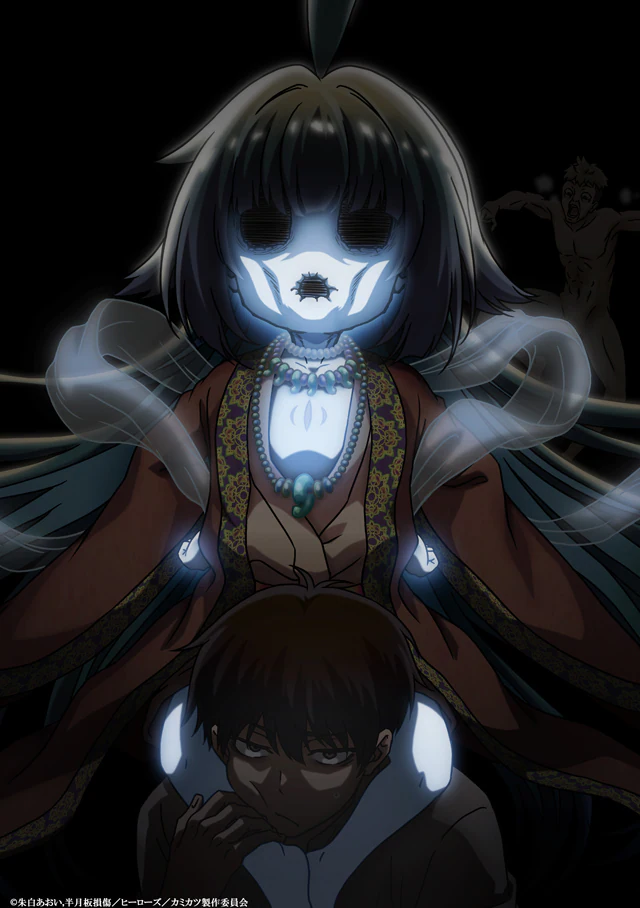 The series follows Yukito, the heir to a cult that worships the mysterious goddess Mitama. When he's accidentally killed during a ritual to become the next leader, Yukito suddenly wakes up in another world where there is no concept of religion nor fear of death — something he finds ideal, until Mitama is summoned to his side needing followers to regain her supposedly omnipotent powers.
Additional details about the anime, such as staff, cast and release date, are yet to be revealed.
Source: Comic Natalie

Der shy man behind @Shymander, Liam is a timezone-fluid Aussie with a distinct fondness for anime, Eurovision and creating odd stats projects despite hating math.