Japanese department store PARCO has a history of collaborating with Atelier RPG franchise developer Gust and publisher Koei-Tecmo for elaborate and expensive large-scale figures that reflect the devoted fandom for their respective franchises and characters, and the latest collaboration is no exception.
The department store is now collaborating with the developer once again for life-size statues based on the most recent game and character in the aforementioned franchise in Atelier Sophie/Sophie Neuenmuller as part of its ONE/SLASH initiative to encourage the production of pop culture art in the wake of the ongoing pandemic that will be featured on the 5th floor of the PARCO department store in Shibuya. In addition, the 6th floor will be dedicated to a Koei-Tecmo pop-up shop with exclusive Atelier Sophie merchandise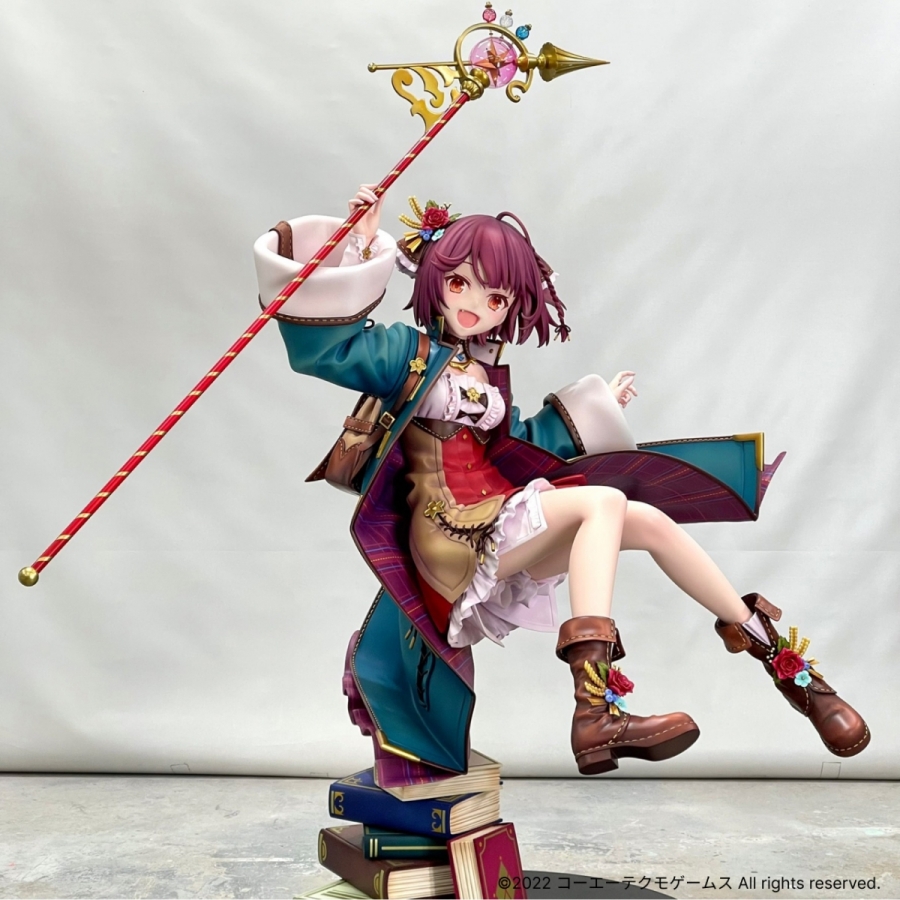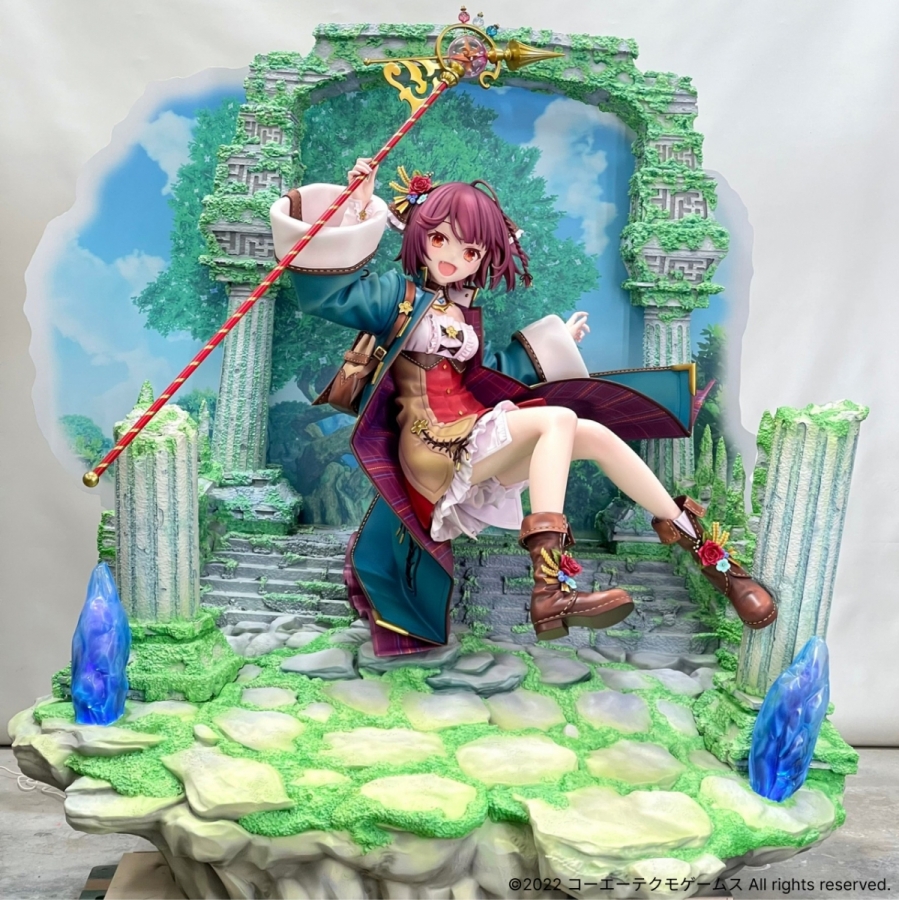 The department store will sell life-size statues of Sophie in Japan and China on a custom order basis for ¥4,290,000, or $33,570 at current exchange rates (above left). However, and very likely due to the challenges of shipping such a large piece overseas, the life-size statues are limited to Japanese and Chinese orders. In additrion to the life-size statue, Parco is also holding a lottery for an even more expensive 1:1 one-off statue with a more elaborate ruins motif priced at ¥6,050,000 or $47,190 at current exchange rates (above right).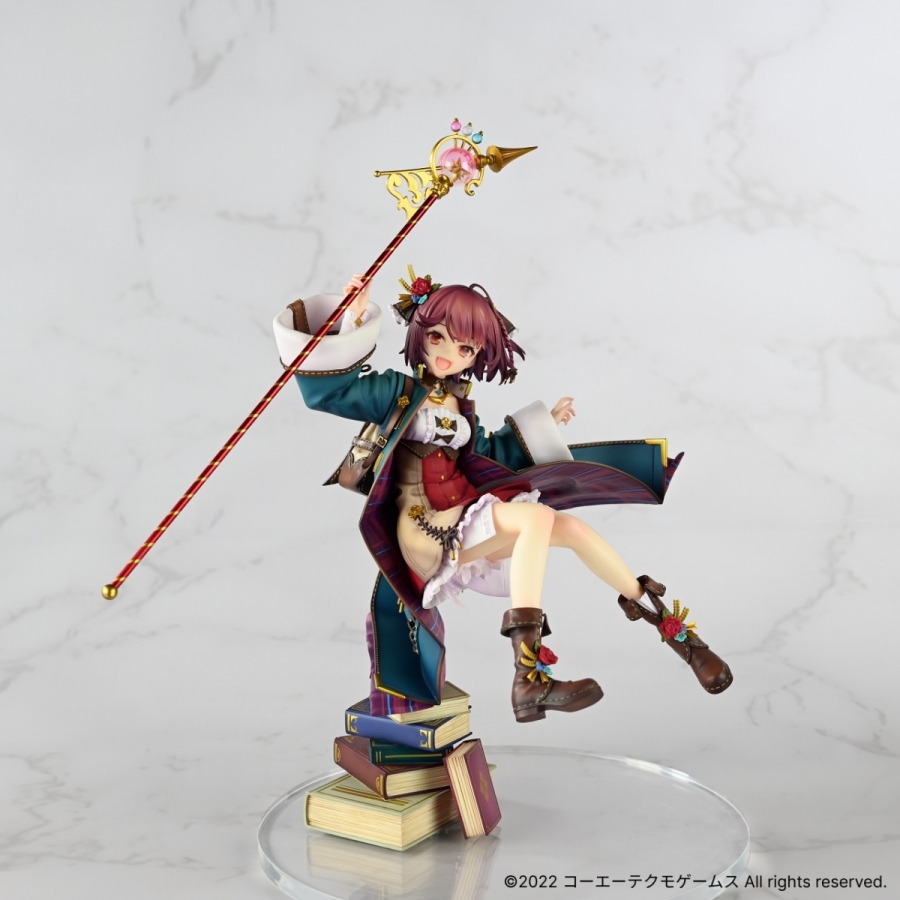 For the vast majority of us who aren't lucky enough to live in either Japan or China to be able to buy the life-size statues, or have the requisite deep pockets, Parco is offering a much more manageable 1/7 scale figure that will be open to international orders and will be available for order at ¥23,980 or $187 at the current exchange rate.
The life-size statue will be on pre-order from April 27 to July 18, 2022 alongsidse a raft of new merchandise. A new video has also been produced by the department store chain detailing the life-size Sophie statue's development and final design, which is embedded below:
SOURCE: PARCO OTHERSPACE ONE/SLASH
©2022 コーエーテクモゲームスAll rights reserved.