What's the scent of a delinquent? According to Fairytail Parfum, it's citrus and lavender with undertones of amber and musk.
The scent maker, who have created perfume lines for titles ranging from Ranma 1/2 to Kamen Rider, rolled out their Cromartie High School collaboration this week. The centerpiece of the collab is the aforementioned perfume, which arrives in a collectible box and features a little Mechazawa on the bottle. It's described as having "cool" first notes of bergamot and mandarin to evoke honor student Kamiyama, followed by mid-notes of grapefruit and lemon representing the free-spirited students of Cromartie, and final notes of musk to evoke Kamiyama "blending in" with his classmates.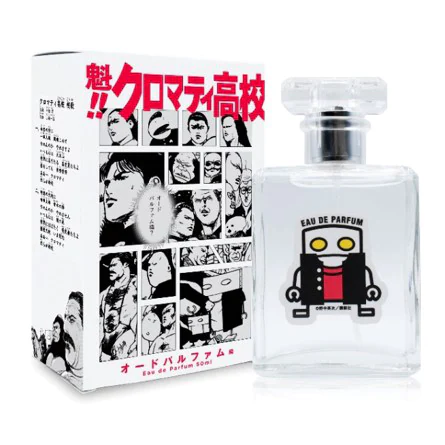 RELATED: Delinquents of Cromartie High School Return in Spin-Off Sequel Manga
There's also a line of scented bath additives and hand gels, with unique scents for each classmate — mango for Freddy, forest scents for Gorilla, and grapefruit for Mechazawa, for example.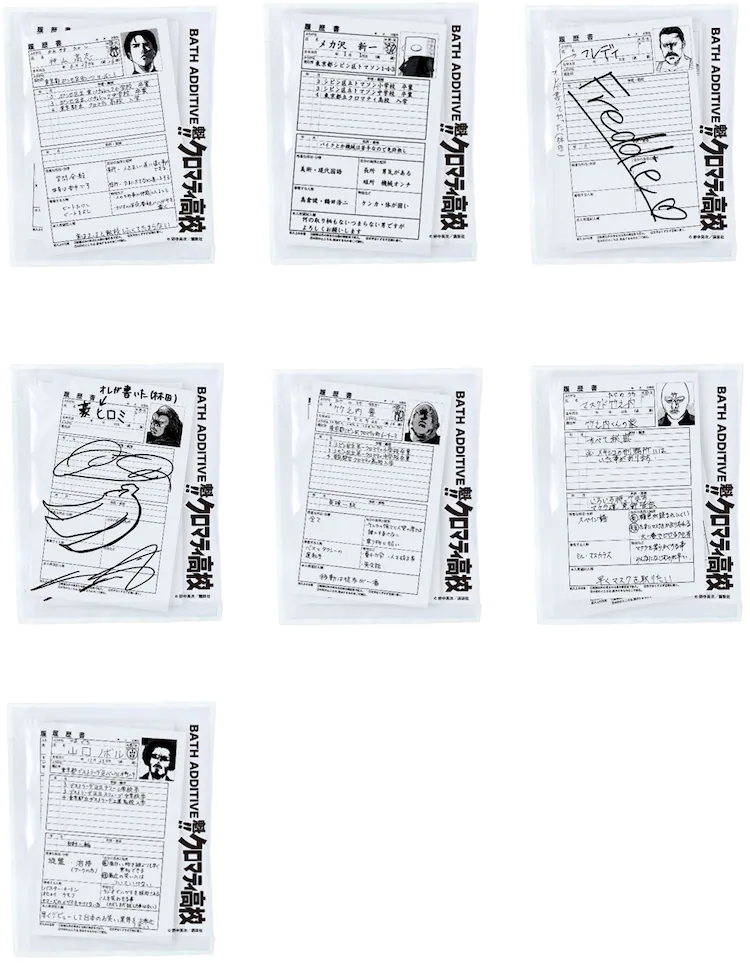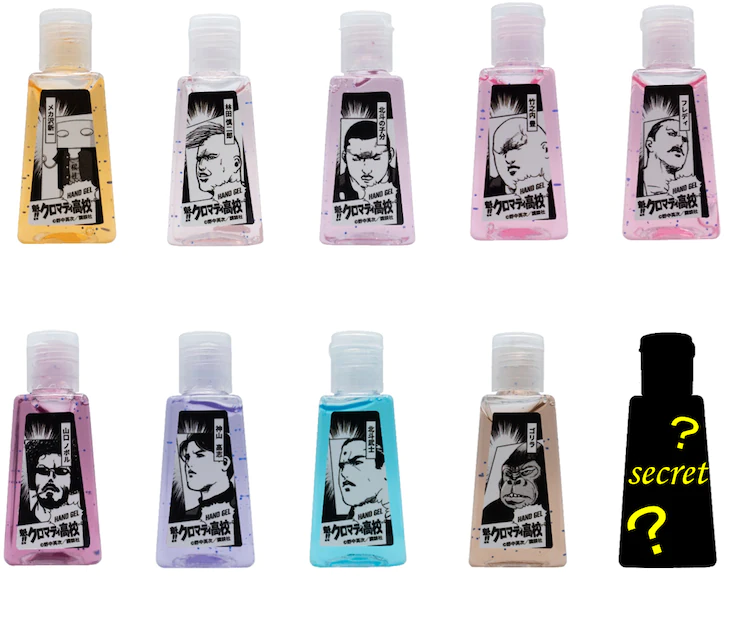 And there's a diffuser, if you'd prefer to scent your home rather than your body: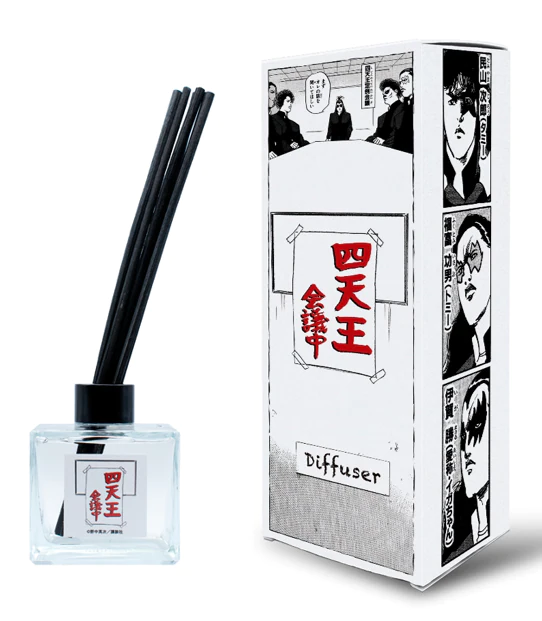 If you don't want scneted stuff, there's still plenty to choose from. Art panels, acrylic stands, clocks, cushions, and mousepads let you display your favorite characters around the house: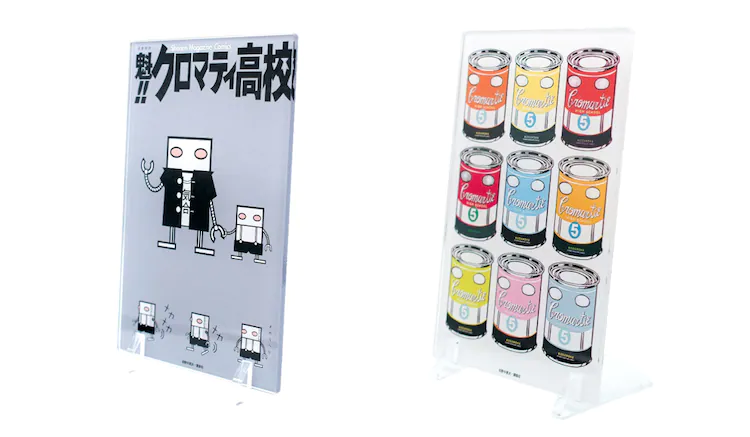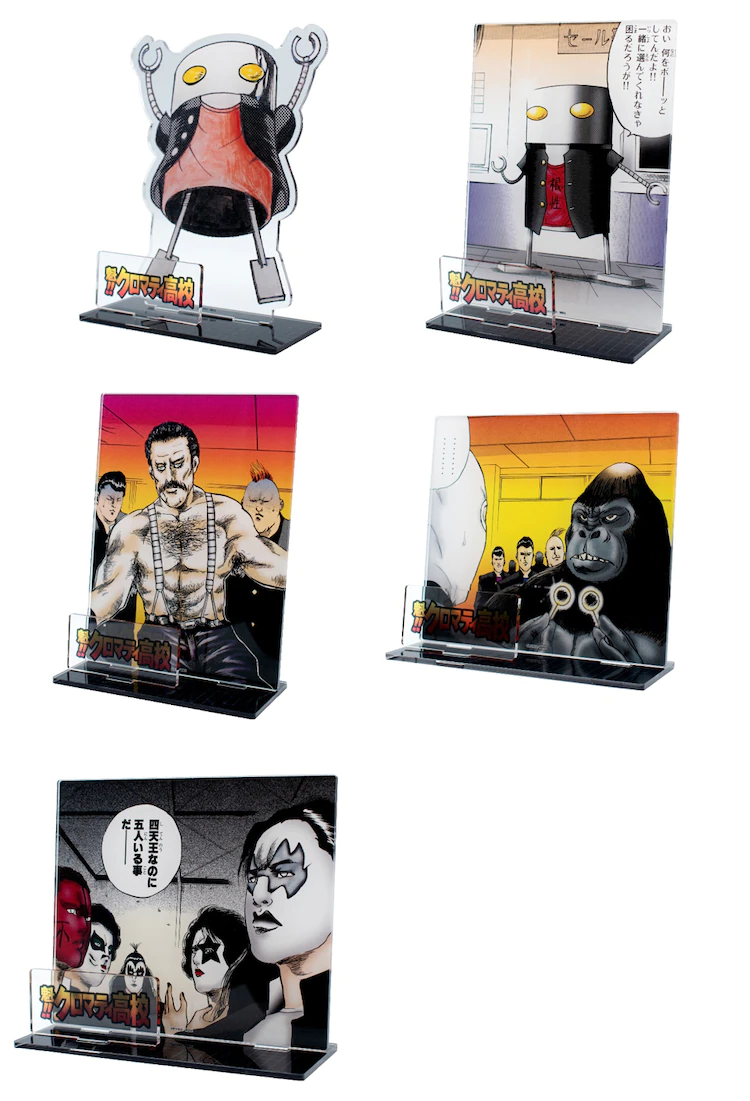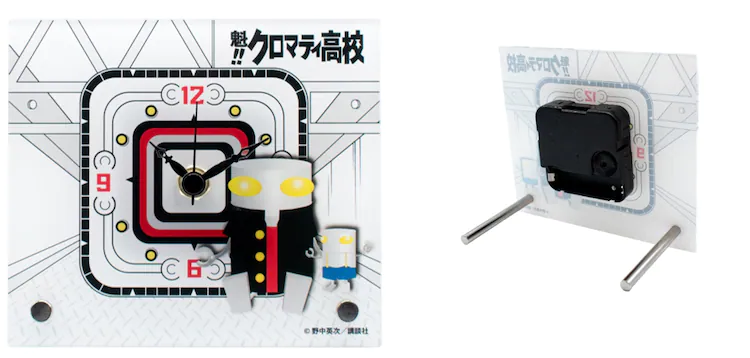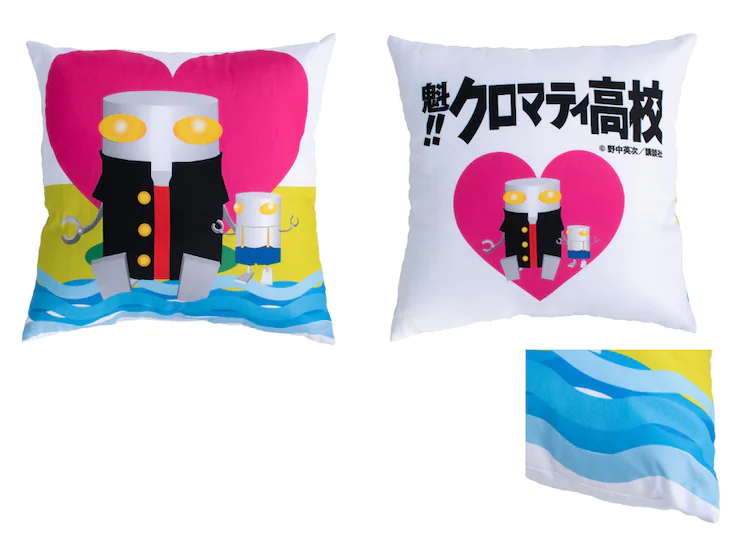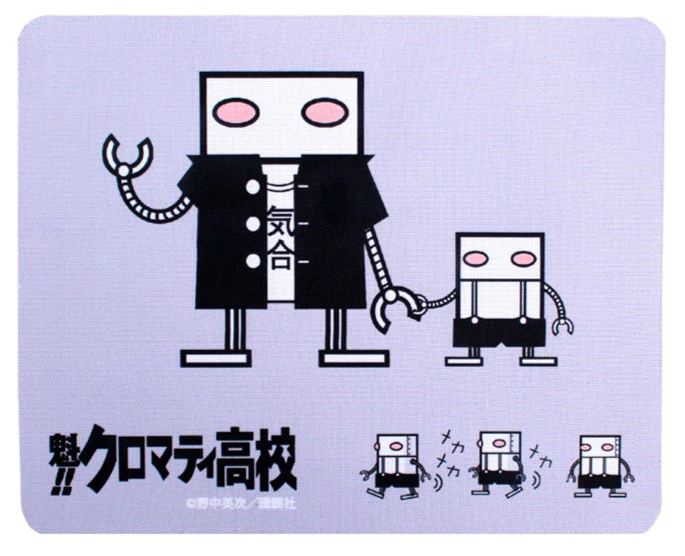 And keyrings, clear files, and teacups let you bring them with you as you work: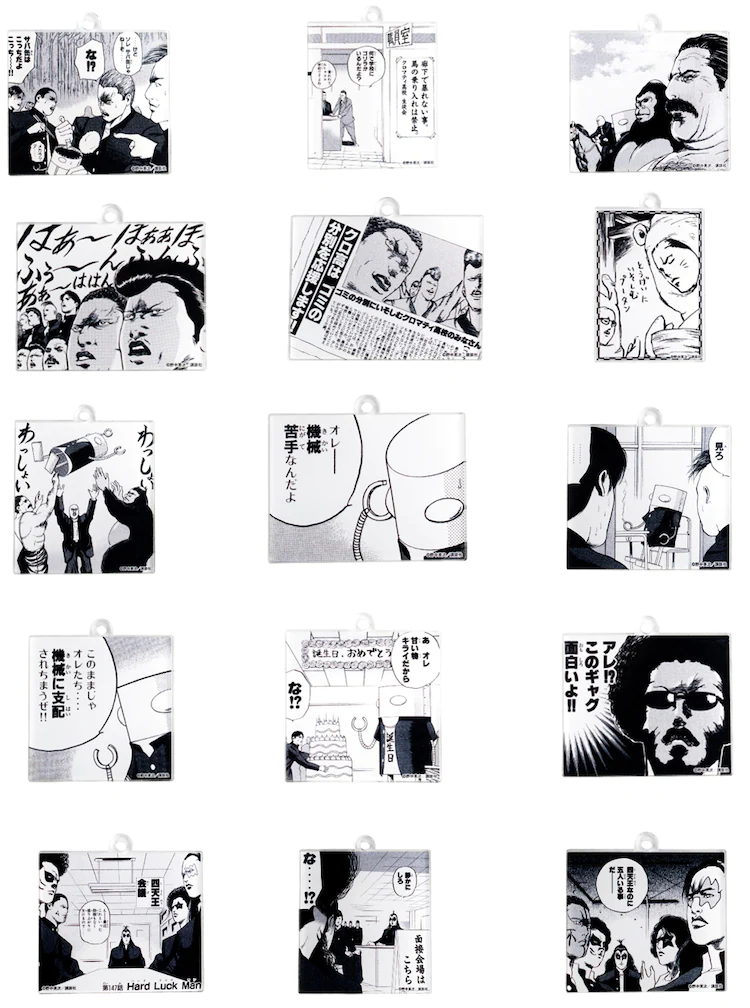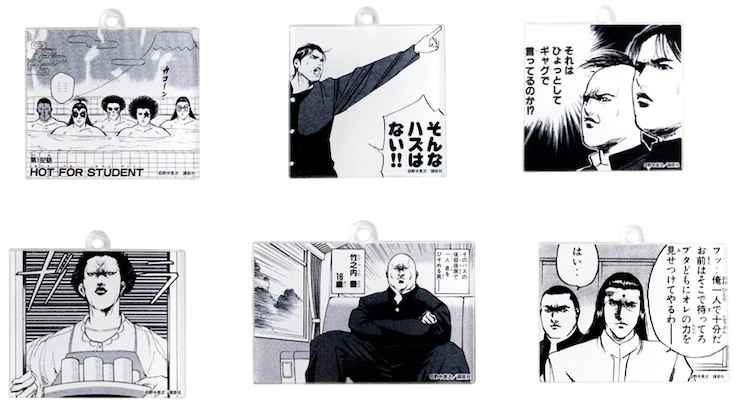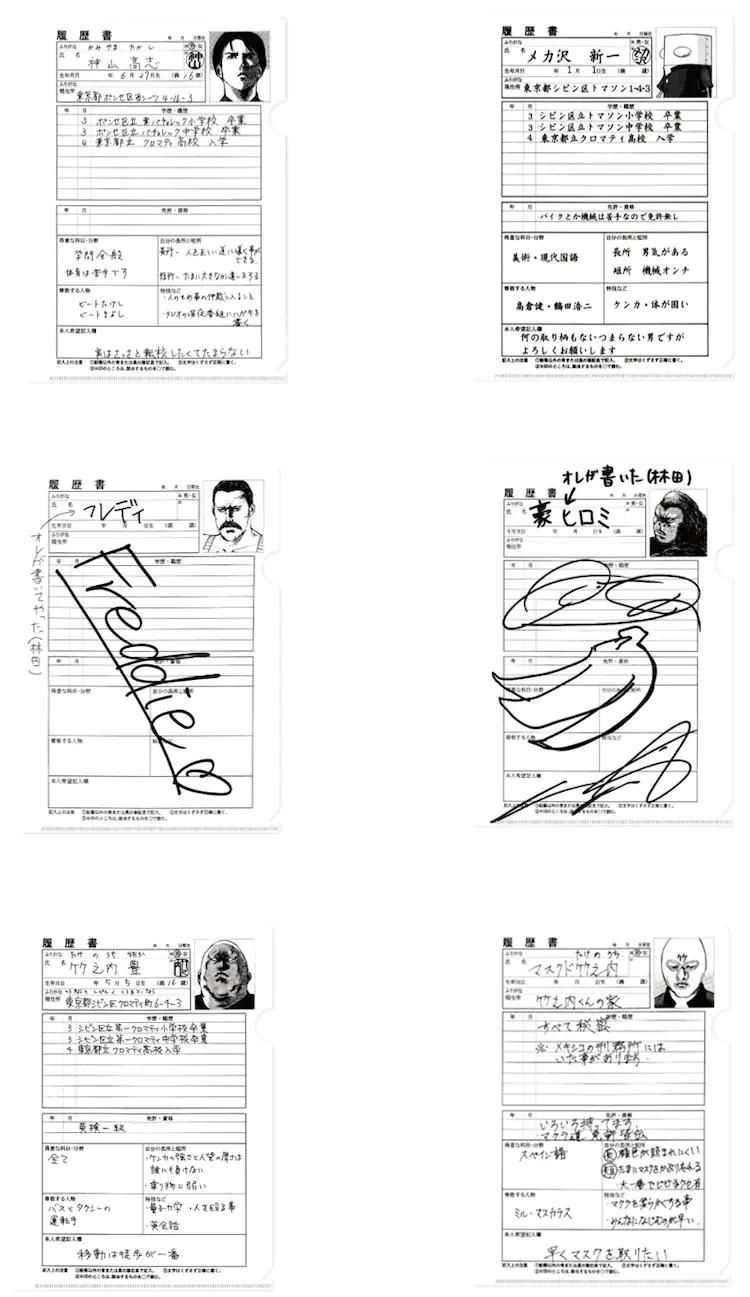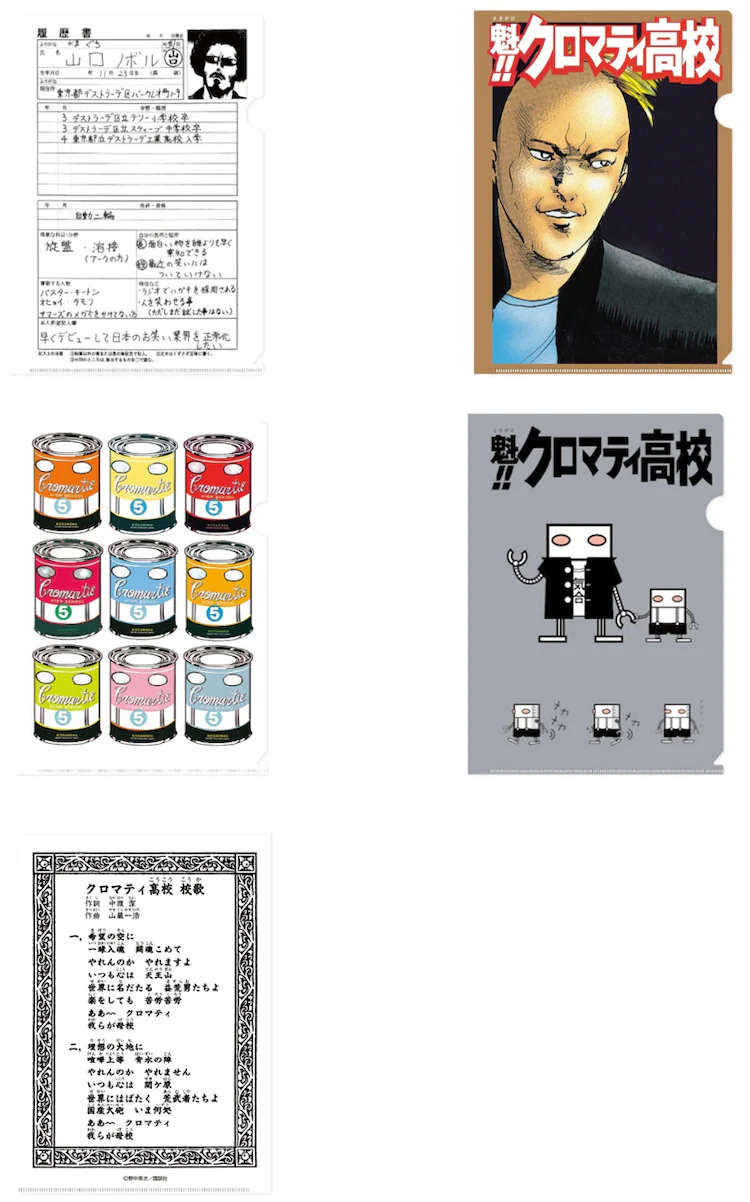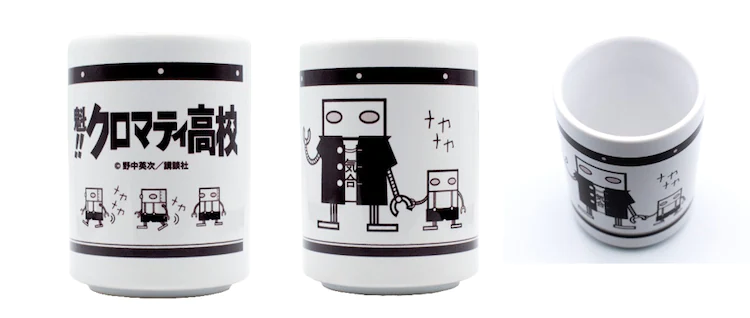 Orders for the goods are now open and can be purchased from online vendors including Dreaming-Princess and Amazon.jp, as well as at Fairytail's shop in Nakano Broadway, Tokyo.
© Eiji Nonaka / Kodansha
Source: Comic Natalie