Three-member Japanese punk rock band LONGMAN has released a full music video for "Lyra," the ED theme song for the ongoing TV anime adaptation of Asami Koseki's badminton-themed novel Love All Play.
The band was formed in 2012 and made their major debut from Sony Music Associate Records in 2019. They previously performed the theme songs for BORUTO: NARUTO NEXT GENERATIONS in 2019 and the live-action TV drama adaptation of Laid-Back Camp in 2020 and 2021. The song "Lyra" was released digitally on April 13, and will also be included in the band's forthcoming five-song EP of the same name to be released on May 4.
"Lyra" MV: 
"Love All Play" TV anime's non-credit ED movie:
CD jacket: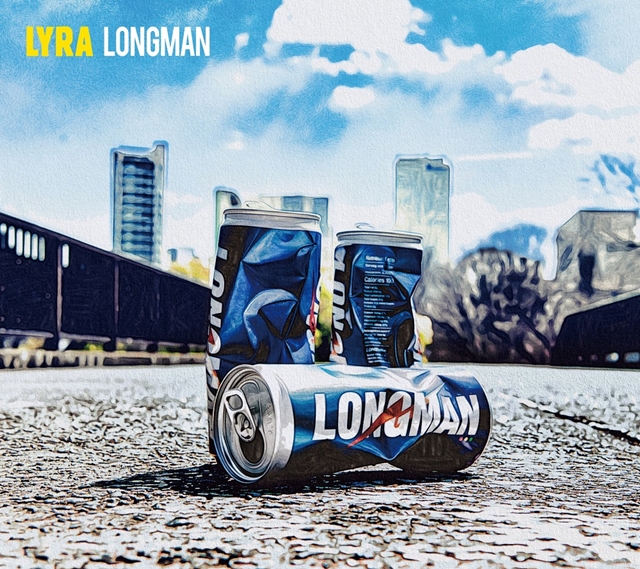 ---
The TV anime Love All Play premiered in Japan on April 2, 2022, and has been simulcast on Crunchyroll to its members in North America, Central America, South America, Europe, Africa, Oceania, the Middle East, and CIS.  
Learn more on: Love All Play – Crunchyroll Spring 2022 Spotlight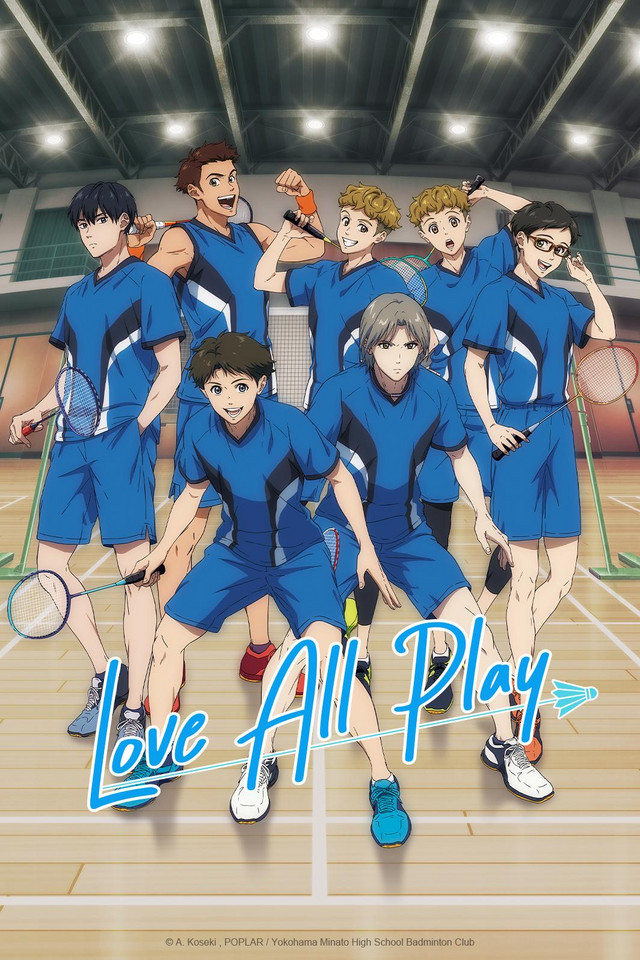 ---
Source: LONGMAN official YouTube channel
© LONGMAN All Right Reserved.
© A. Koseki, POPLAR / Yokohama Minato High School Badminton Club