The Japan Racing Association — the company managing both the horses and the courses that make up the Japanese horse-racing scene — is teaming up with manga and anime legend Go Nagai to add a dash of hot-blooded action to the Spring Tenno Sho. Cutie Honey, Mazinger Z, and Devilman are taking to the track (virtually, at least), joining anime from The Rose of Versailles to Mr. Osomatsu in JRA collab antics.
The collaboration marks the next stage of the Hanshin Racecourse NEW HERO Spring Campaign, which opened with a manzai comedy crossover. The Go Nagai event kicks off in full force next week, but the collaboration site is already open, with Nagai's characters explaining the Spring Tenno Sho in manga format.
There's already a Twitter campaign underway, where 50 lucky Twitter users can get one of these exclusive shirts: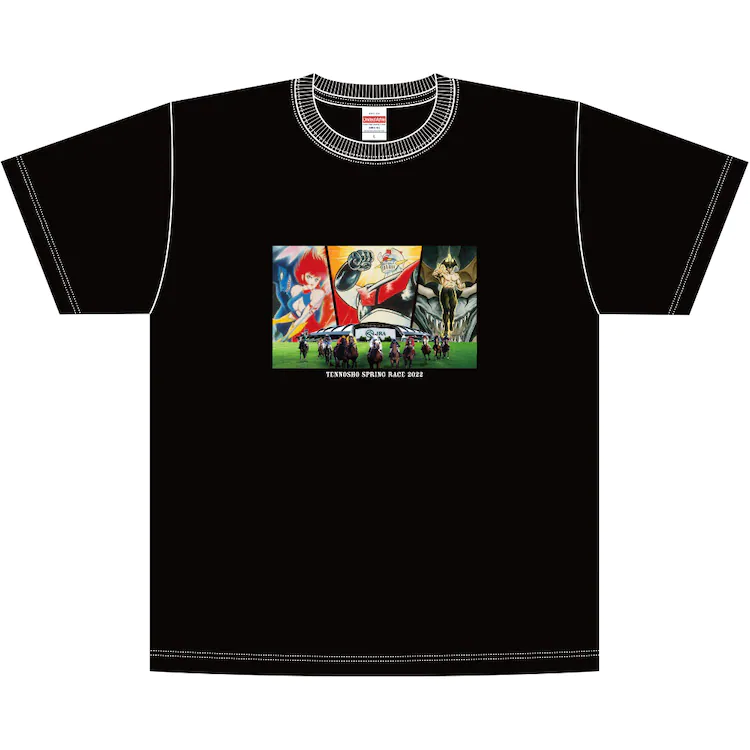 RELATED: JRA Announces New Anime Neko Jockey, About a Cat Who Is a Jockey
When things really kick off, you'll be able to follow a virtual race between the heroes and villains of Cutie Honey, Mazinger Z, and Devilman. The classic characters get chibi redesigns for the occasion, and their own bespoke racehorses: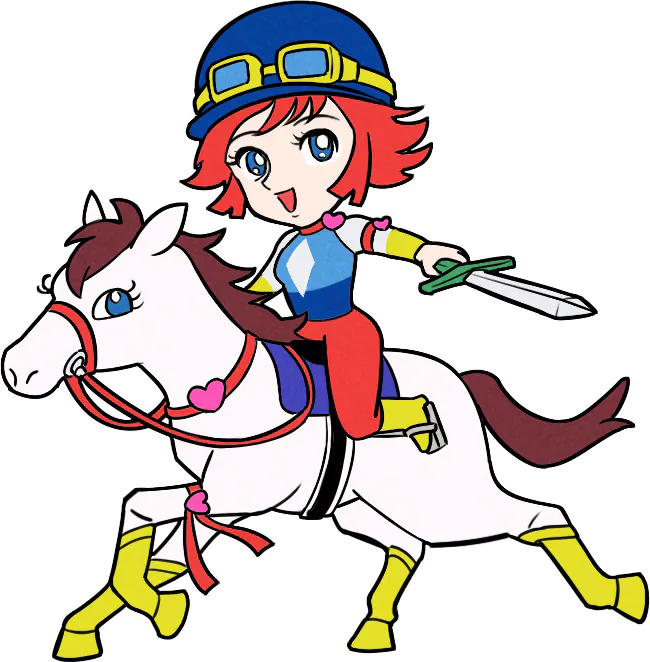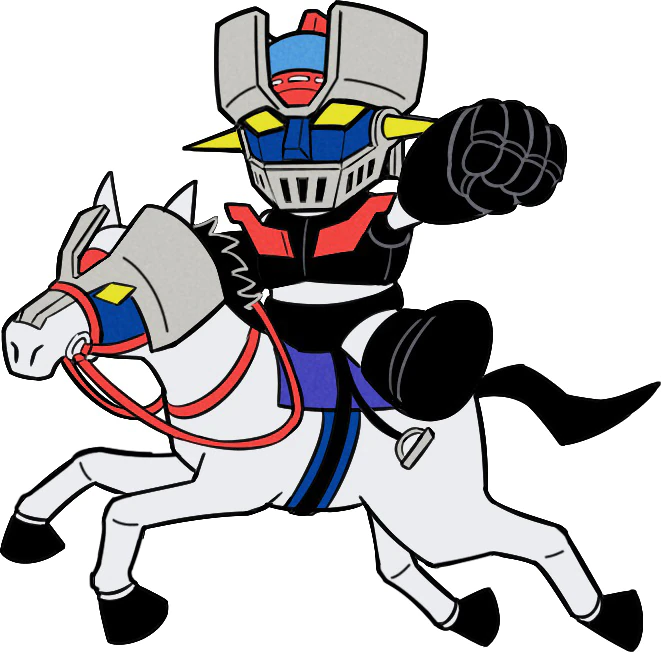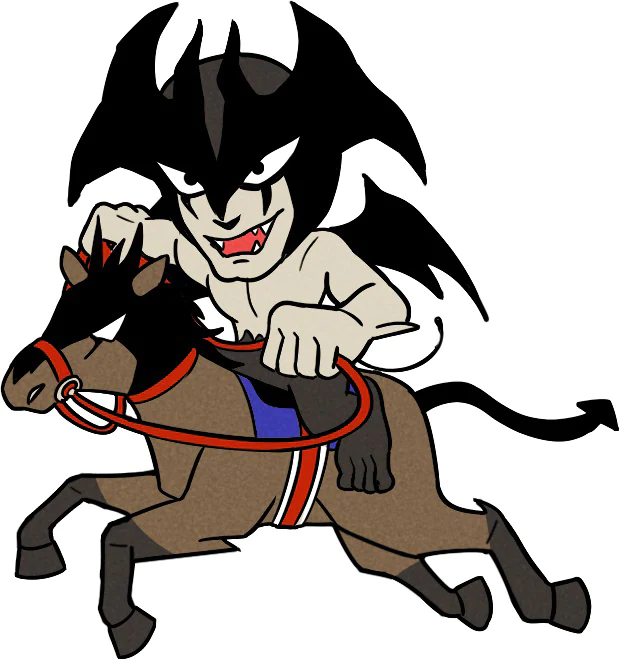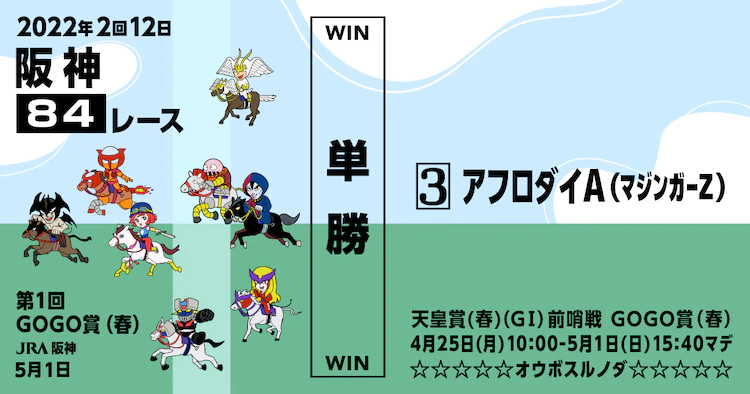 Who will win? Who will lose? How big are those horses the robots are on, anyway? Those are all things you'll (probably) have to take into consideration — because predicting the winner of this virtual race could get you some cool prizes. Prizes for various winning (no-money) "bets" include a muffler towel (stored in a can) featuring the collab key art, and a backpack with Go Nagai-themed patches: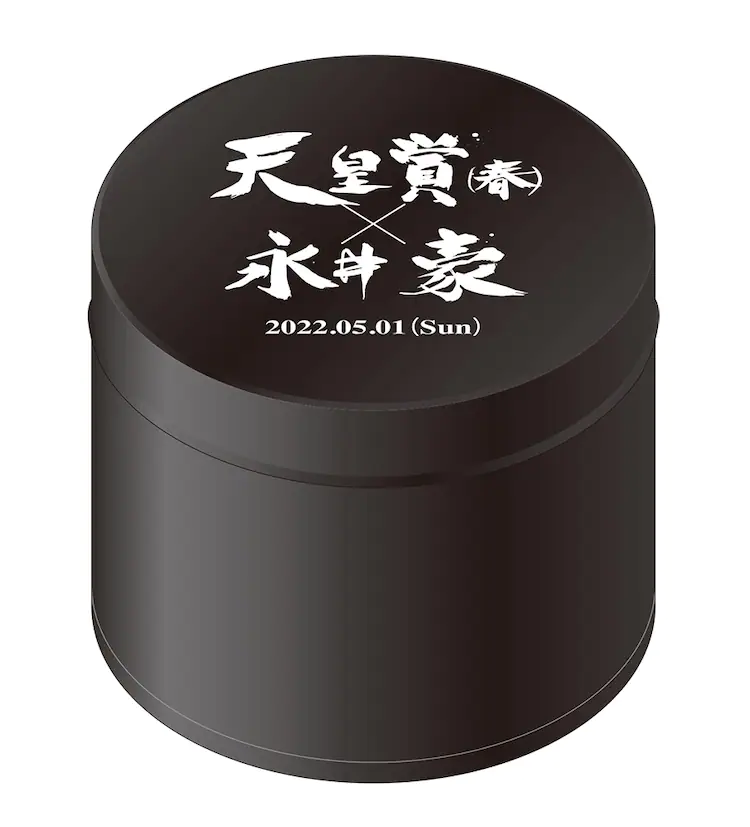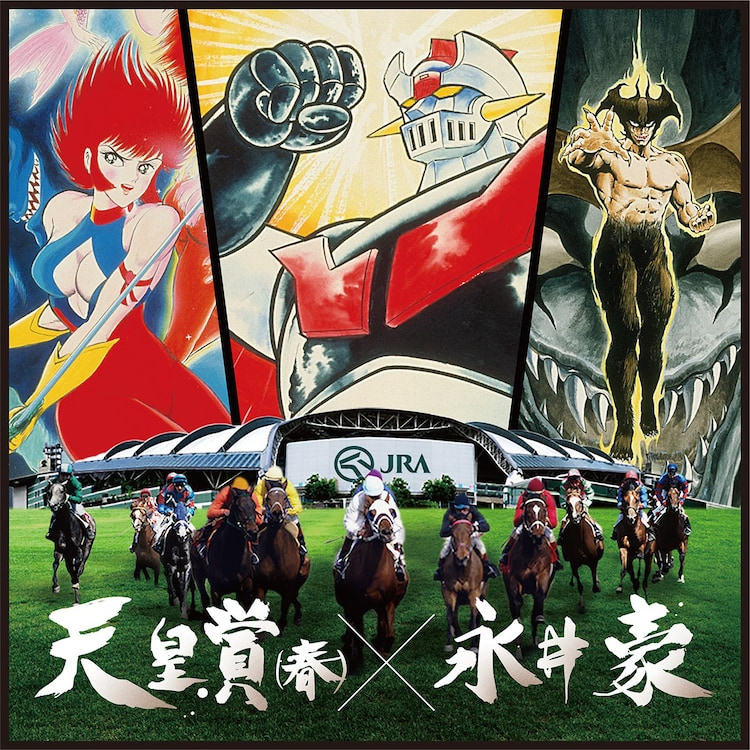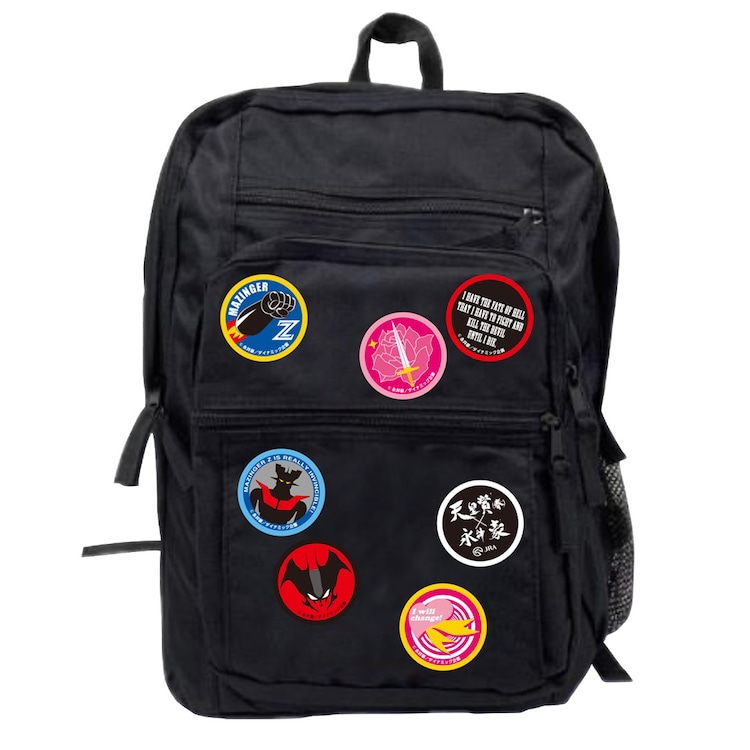 RELATED: Go Nagai Presents the New Commemorative Devilman Car
The virtual race kicks off April 25.
The Spring Tenno Sho itself takes place May 1, which also marks the end of the collaboration's Twitter campaign.
Source: Comic Natalie

——
Kara Dennison is the book reviewer for Sci-Fi Magazine and a regular features writer for Otaku USA Magazine. Follow her on Twitter @RubyCosmos, and read more at KaraDennison.com.