Soon after the broadcast of the first episode of the highly-anticipated second part of the TV anime AMAIM Warrior at the Borderline, female singer Natumi. released its ED theme song "pARTs" digitally and posted the song's music video on her official YouTube channel.
According to her official profile, she was active in various events and on TV in her childhood, mainly in Hiroshima Prefecture. She moved to Tokyo in 2020 and is currently active mainly in Tokyo. Her artist name includes a meaning of "To be natural yourself."
As her debut single, the CD single of "pARTs" is set to be released on June 1, 2022. The title tune was produced by acclaimed composer/producer Hiroyuki Sawano (Mobile Suit Gundam UC, Attack on Titan).
Message from Natumi.
Hello everyone, my name is Natumi. and I will be in charge of the ending theme for the second part of the anime AMAIM Warrior at the Borderline starting on April 11. The battle scenes in AMAIM Warrior at the Borderline are, of course, fascinating, but also the kindness and humanity of the people and the dialogue between the characters are very appealing. I love its worldview so much that I fell in love with the first part.
I have loved anime since I was a child, and I am very happy to sing the ending theme for such a work. Moreover, the music was produced by Hiroyuki Sawano-san, whom I adore. "pARTs" is a magnificent and powerful song, and I would be happy if many people will listen to it. Please continue to support the anime AMAIM Warrior at the Borderline and Natumi. 
"pARTs" first press limited edition CD jacket: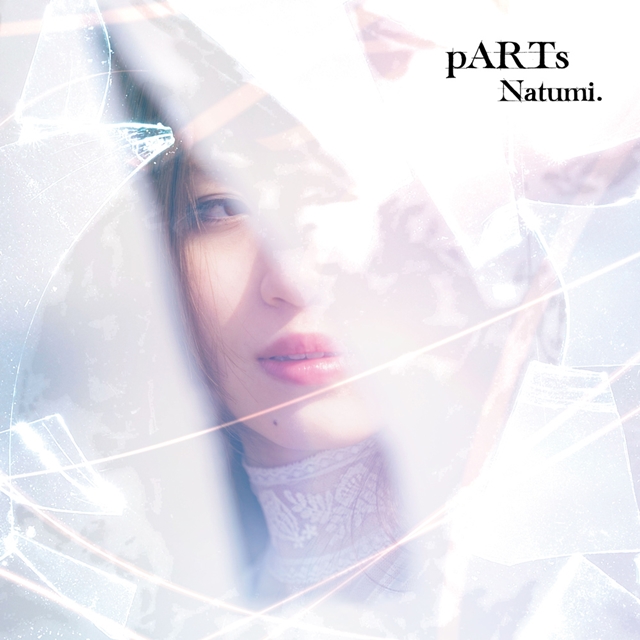 Regular edition: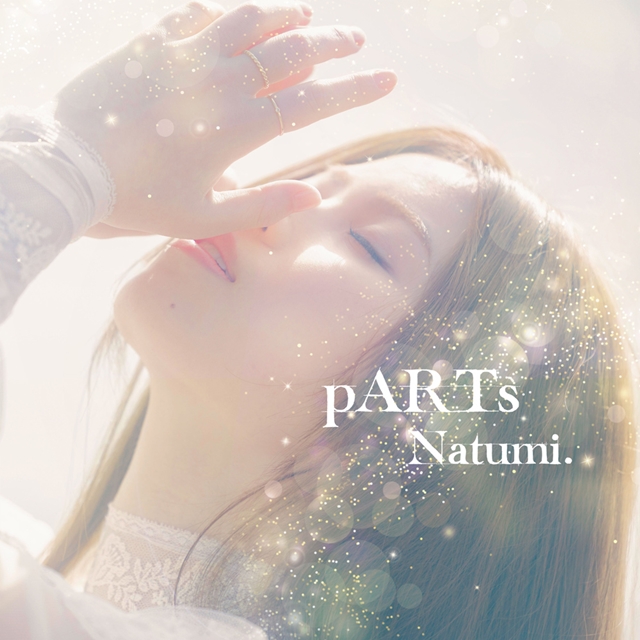 Artist photo: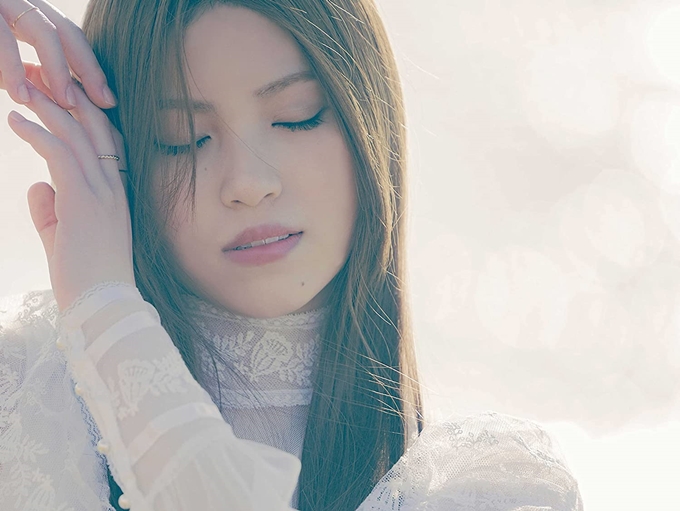 ---
The first part of AMAIM Warrior at the Borderline was aired for 13 episodes from October to December 2021. The first episode (14th in the overall series) of its second part, "Eight Months Later" is now available for Crunchyroll Premium members in North America, Central America, South America, Europe, Africa, Oceania, the Middle East, and CIS.
2nd part key visual:
RELATED: Watch The First 11 Minutes of AMAIM Warrior at the Borderline 2nd Part's 1st Episode  
---
Source: Natumi. official website / YouTube channel
©STARDUST PROMOTION,INC. 
©2021 SUNRISE BEYOND INC.