Crunchyroll is excited to announce today that Utawarerumono Mask of Truth will stream on the service this Summer! Read on for all the details about the upcoming adaptation of the last chapter in the Utawarerumono series!
Utawarerumono Mask of Truth
Launch Time: July 2022
Territories: North America, Central America, South America, Europe, Africa, Oceania, the Middle East, and CIS
Official Trailer
Key Art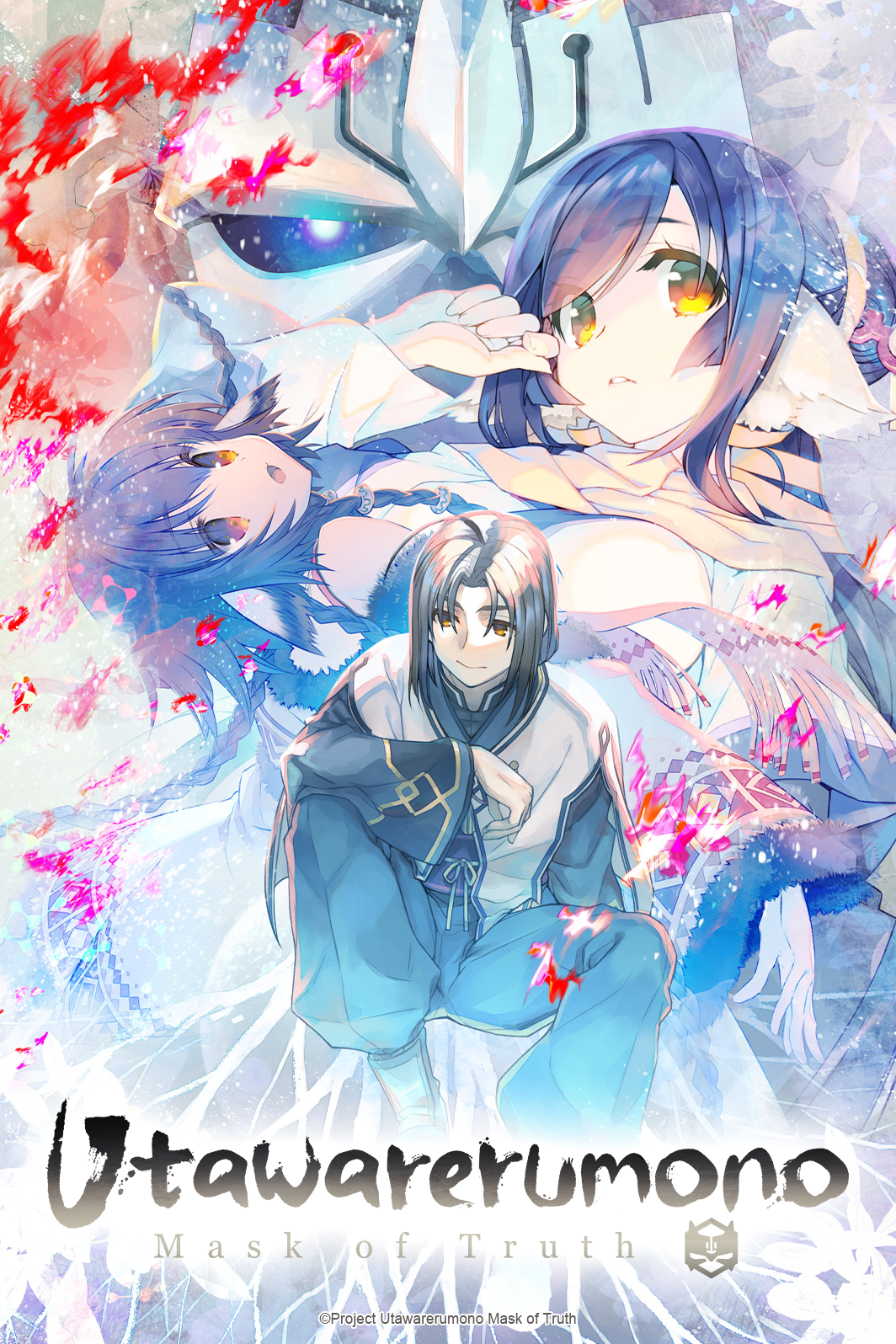 The main staff includes:
 
    •    Original work: AQUAPLUS

    •    Director: Kenichi Kawamura

    •    Series composition: Itsuki Yokoyama

    •    Character design, chief animation director: Masahiko Nakada

    •    Music: AQUAPLUS

    •    Animation production: WHITE FOX

 
The main cast includes:
 
    •    Kentaro Tone as Oshtor / Haku.

    •    Risa Taneda as Kuon.

    •    Chinatsu Akasaki as Anjou.

    •    And Inori Minase as Nekone.

 
Synopsis: 
"I'm counting on you, boy."
Yamato descends into chaos following the death of the emperor. Oshutoru, the General of the Right, is a fugitive accused of poisoning Empress Anju. In a battle with his pursuers, he uses the full power of the Akuruka, fusing his body and soul with the world itself. Before he says goodbye, he entrusts Anju and Nekone's future to his friend Haku. Taking up Oshutoru's mask and identity, Haku abandons his old life. He tells everyone, except Nekone, who knows the truth, that he is Oshutoru. They escape to Ennakamui, where Anju begins to recover, and she rises up to reclaim her rightful place as Empress.
But Raikou, one of the Eight Pillar Generals, attempts to take advantage of the chaos and put a false empress on the throne. Yamato's armies soon march for Ennakamui to kill the true Empress.
A war is about to begin that will engulf all of Yamato…
The last chapter in the Utawarerumono Series! All the mysteries are about to be revealed…
 

---
Kyle Cardine is a Managing Editor for Crunchyroll. You can find his Twitter here.