As JoJo's Bizarre Adventure looks to the future with more STONE OCEAN, which just revealed new details at AnimeJapan, they'll also be getting ready to look back with a 10th anniversary project, starting with this logo: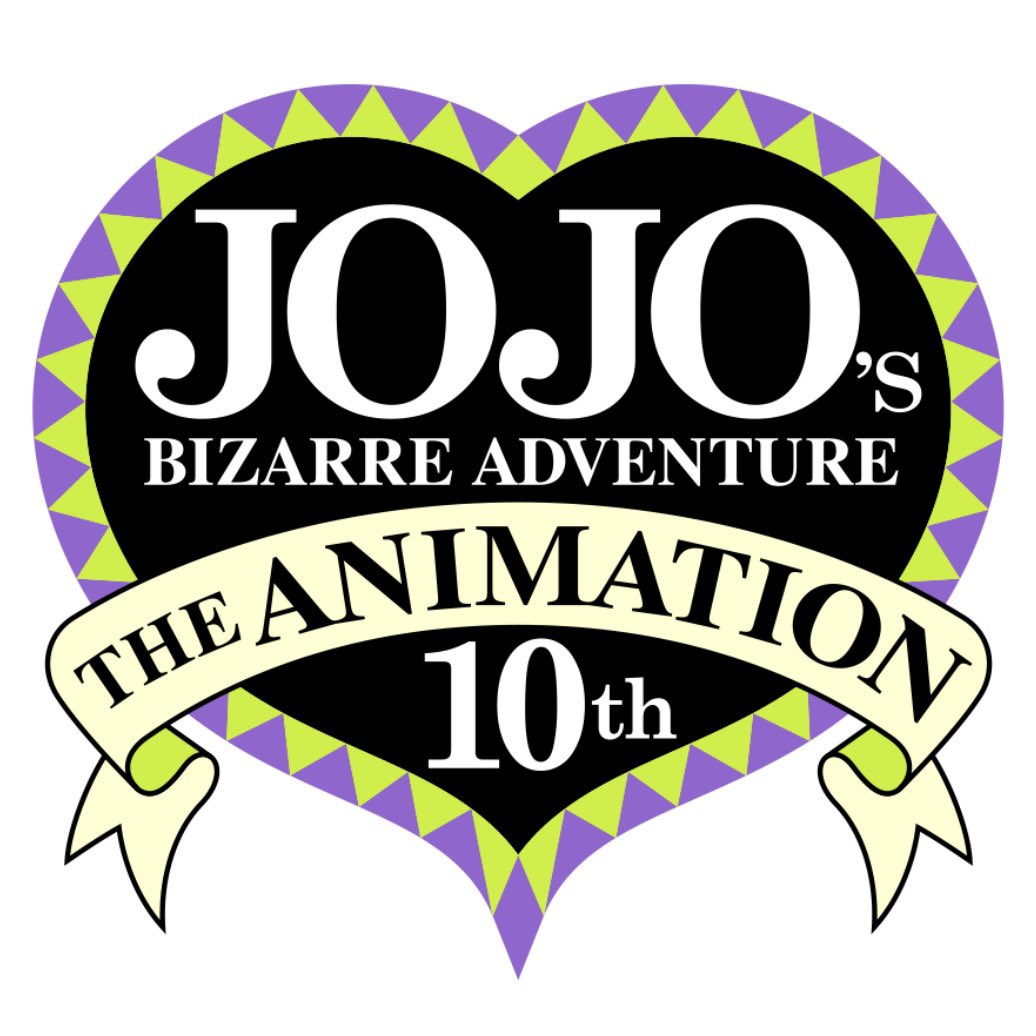 Details about the project, which will include multiple elements, are due to be revealed on April 4. Stay tuned to Crunchyroll News for more updates.
Source: JoJo's Bizarre Adventure official website

Der shy man behind @Shymander, Liam is a timezone-fluid Aussie with a distinct fondness for anime, Eurovision and creating odd stats projects despite hating math.