The Sailor Guardians are coming back to the U.S.!
The five stars of Pretty Guardian Sailor Moon the Super Live — the 2.5D musical adapting the magical girl series's Dark Kingdom Arc — will be appearing this spring at the first-ever Japan Parade. The event, part of the annual Japan Day @ Central Park, was originally intended as part of 2020's Japan Day festivities. The parade has been two years in the making, and will run along Central Park West from 81st Street to 68th Street.
Details will be forthcoming at a later date. All we know for now is that the five stars will be performing at the event in some capacity.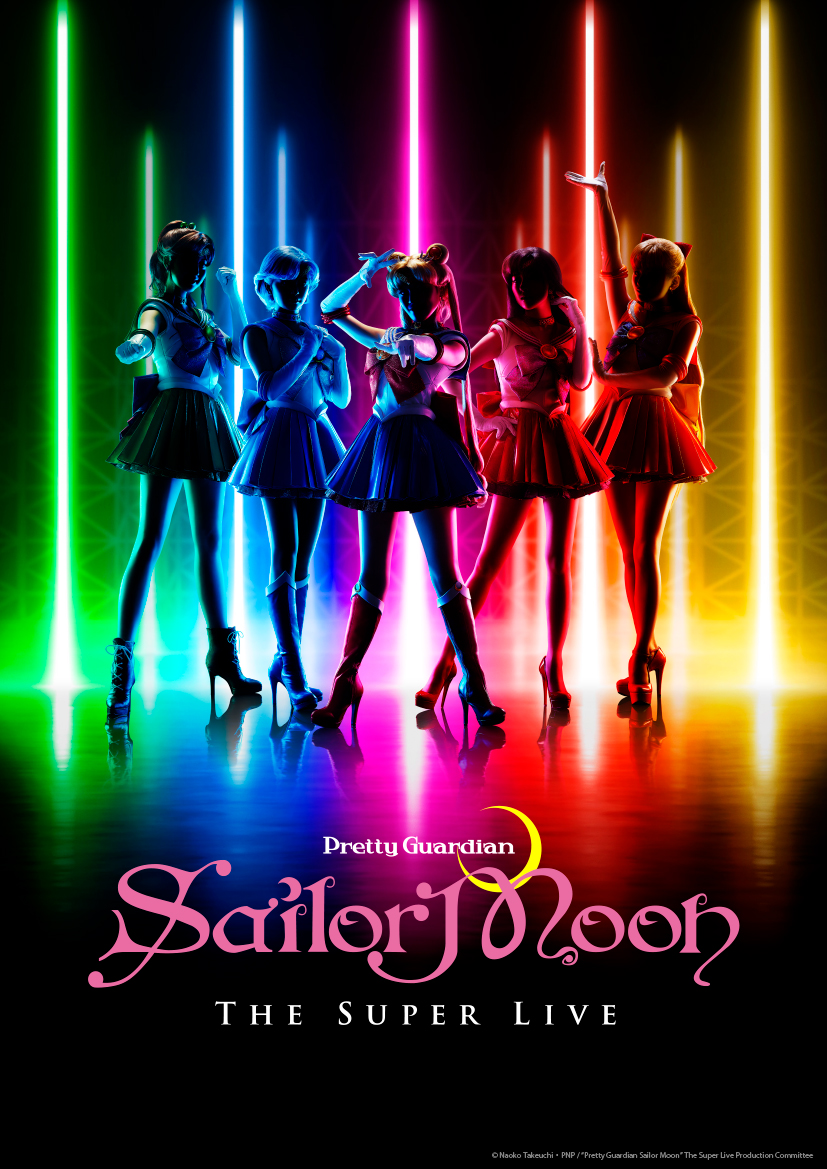 2022 is a landmark year for Japanese-American relations, being the 150th anniversary of both the visit of the Japanese mission led by Iwakura Tomomi and the introduction of baseball to Japan. The official Japan Day website describes the purpose of the Japan Parade as "to further promote friendship between the U.S. and Japan, to express gratitude to New York City, and to strengthen the solidarity of the Japanese-American community on this milestone anniversary."
The performance also coincides with the ongoing Sailor Moon 30th anniversary festivities.
Keep an eye on the Japan Parade website and the official Sailor Moon website for more information.
Source: Sailor Moon Official Website
——