J-Novel Club has started off its 2022 with a new slate of manga and light novel announcements for the Spring of this year. Without further ado, the slate itself, noted with availability information.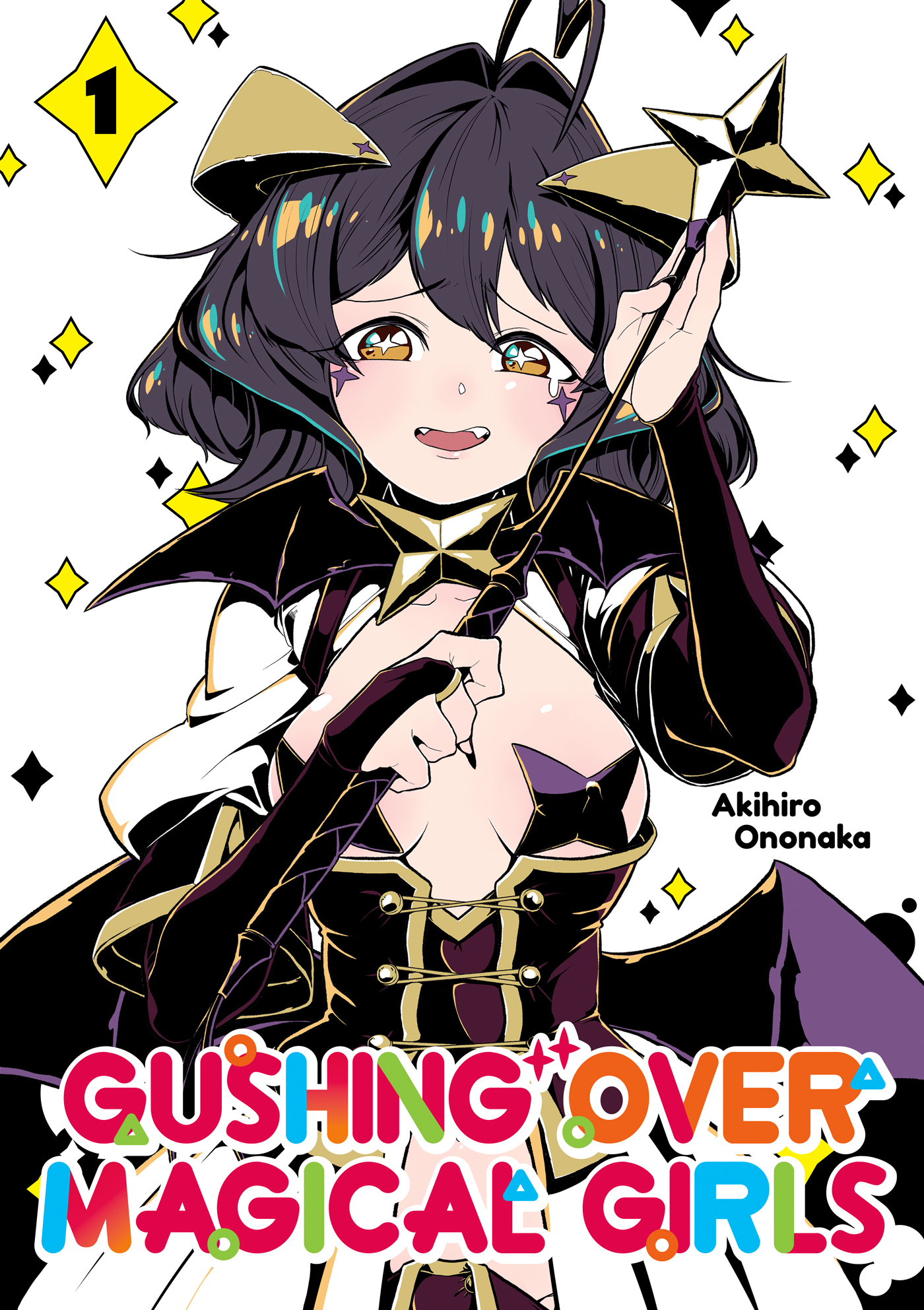 Up first as their newest series is Akihiro Ononaka's Gushing over Magical Girls! Hiiragi Utena is just a normal middle school girl who loves magical girls. Suddenly, she finds herself the target of a spell from a talking mascot and becomes… the villainess?! The first chapter is available now.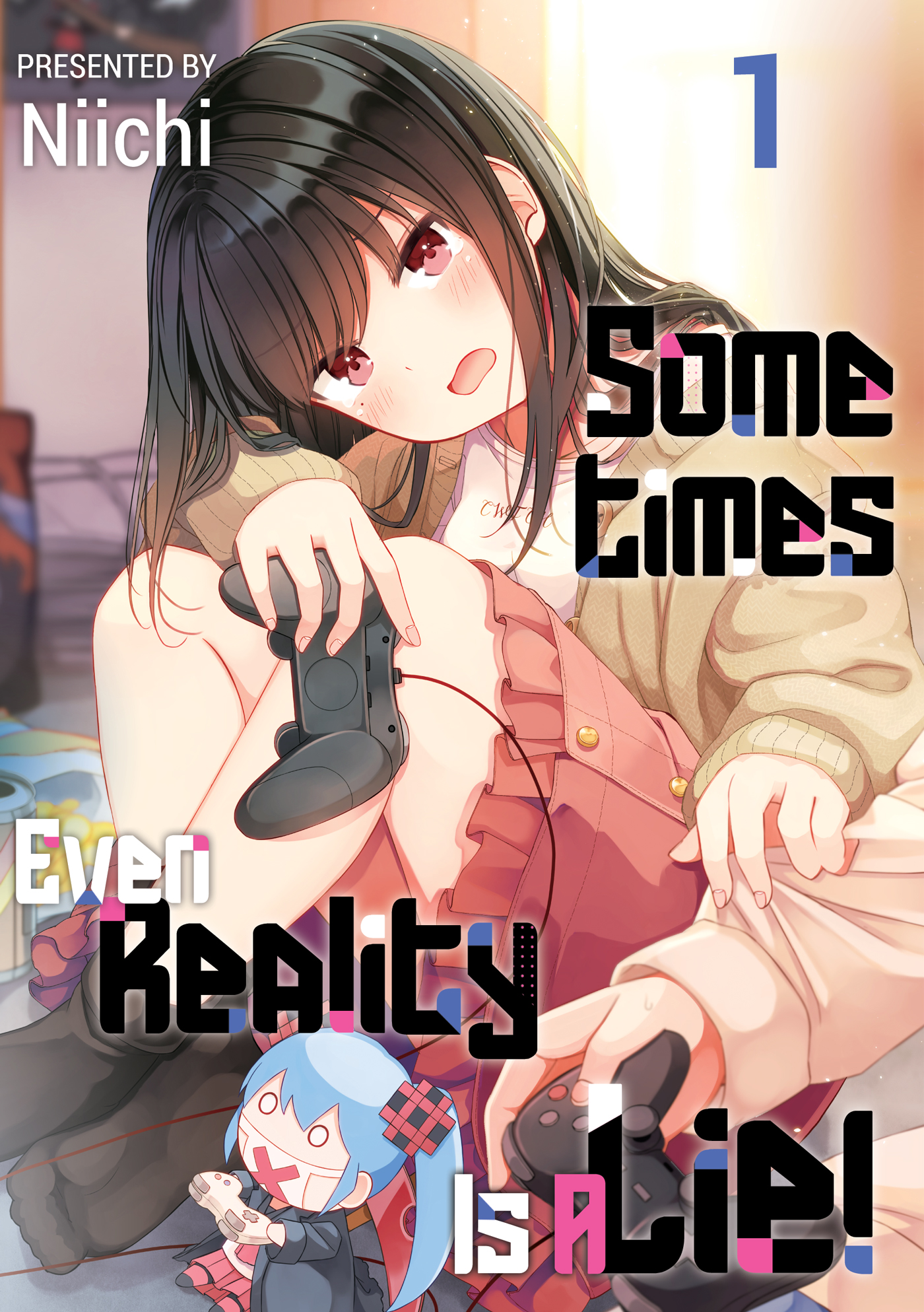 Avid MMORPG gamer Kaoru Terasai is finally meeting up with his long-time gaming friend for the frst time in person. Though Kaoru is worried he has made a false impression by playing as a female character online, he is in for a bigger surprise when his friend turns out to be a girl! On top of that, Kaoru suddenly has to cross-dress in order to hang out with her. Find out what happens in this twist on boy-meets-girl manga Sometimes Even Reality Is a Lie! from Niichi! The first chapter is available now.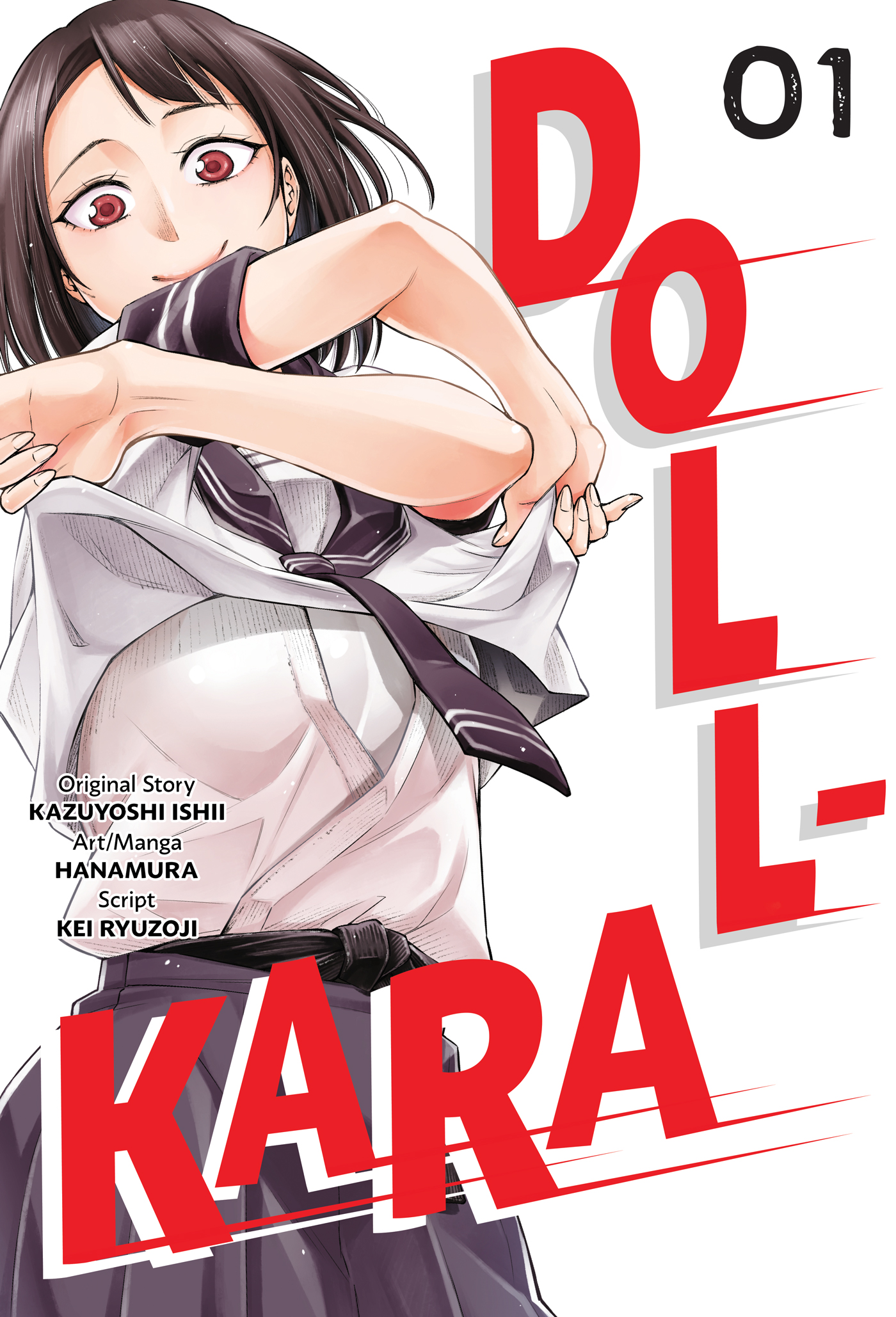 As soon as he steps out from Shizuoka Prison, Kazuyoshi Ishii's life abruptly comes to an end. He wakes up to fnd himself in the body of a comatose school girl named Kei Ichinose. Follow the founder of K-1 martial arts organization, Kazuyoshi Ishii, as he strives to make amends with his karate and his past in Doll-Kara.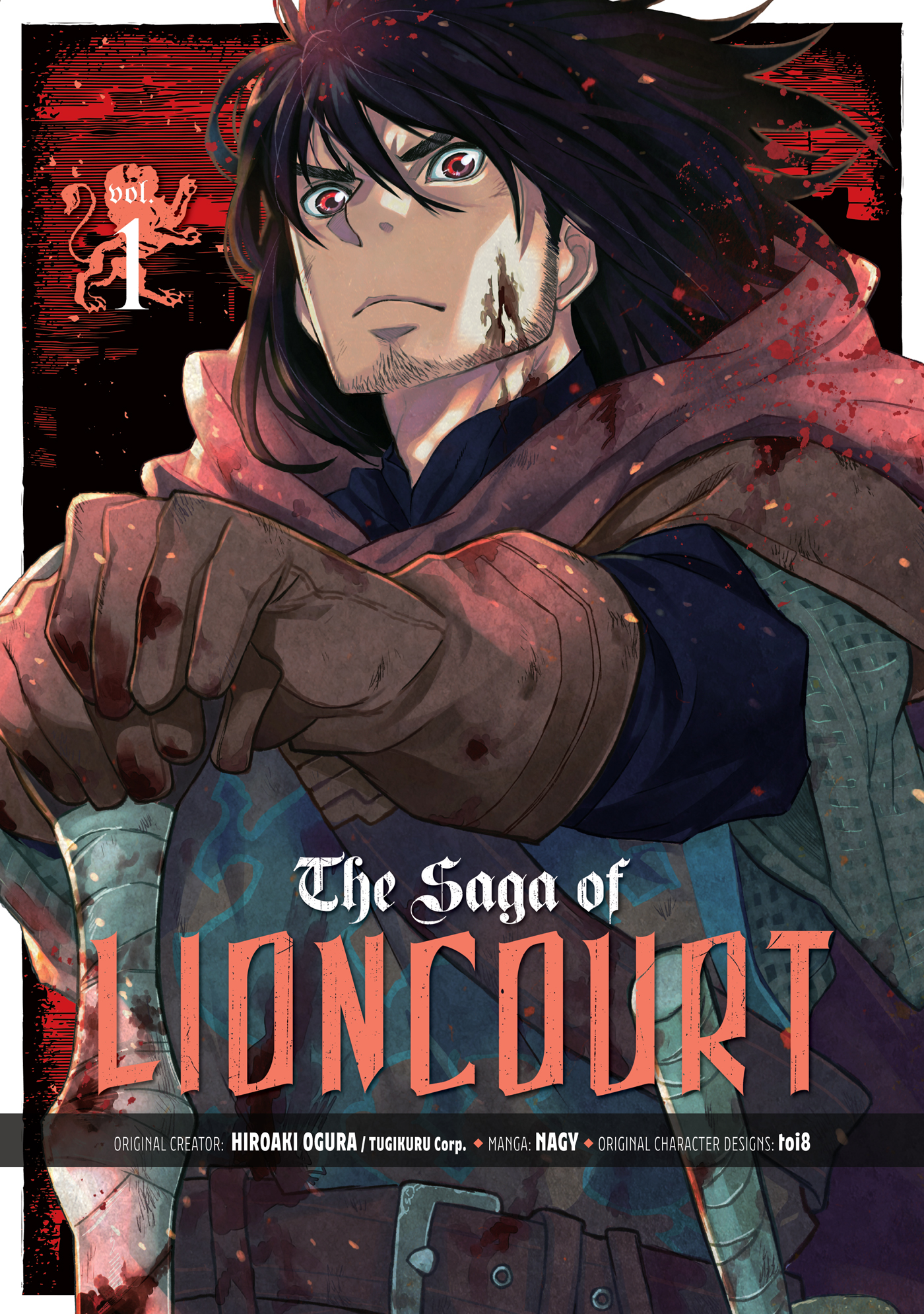 In The Saga of Lioncourt, middle-aged office worker Tadashi Tanaka seemingly passes away from terminal cancer. However, he finds himself awakening in a strange world resembling medieval Europe. Find out what happens when Tadashi begins a new life as Varian de Lioncourt in this manga adaptation by Nagy. The first chapter is available now.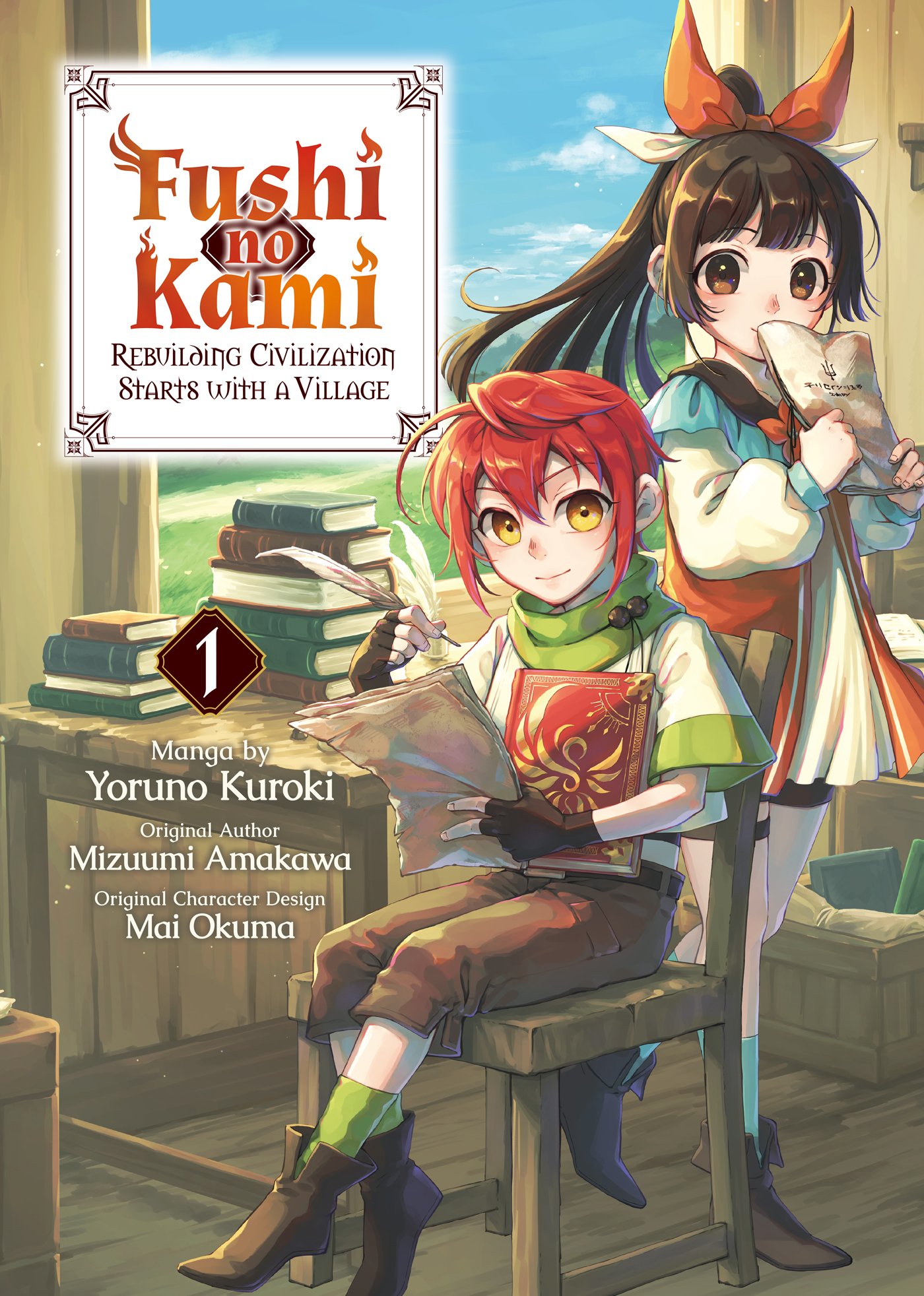 Already a popular light novel favorite on J-Novel Club, Fushi no Kami: Rebuilding Civilization Starts with a Village follows a boy who lives in a farming village and dreams of improving his way of life in an odd way. Young Ash eagerly dives into the world of books to uncover the forgotten secrets of a highly developed ancient culture. The first chapter is available now.
A manga adaptation of Housekeeping Mage from Another World: Making Your Adventures Feel Like Home! from Akihito Ono has arrived! Shiori has carved out a life for herself as a housekeeping mage. Alec is an A-class adventurer who is more than he seems. Both yearn for a place to belong, but will the scars of their pasts and the challenges of the present allow them to fnd it? This cozy slice-of-life J-Novel Heart title is available now with Chapter 1.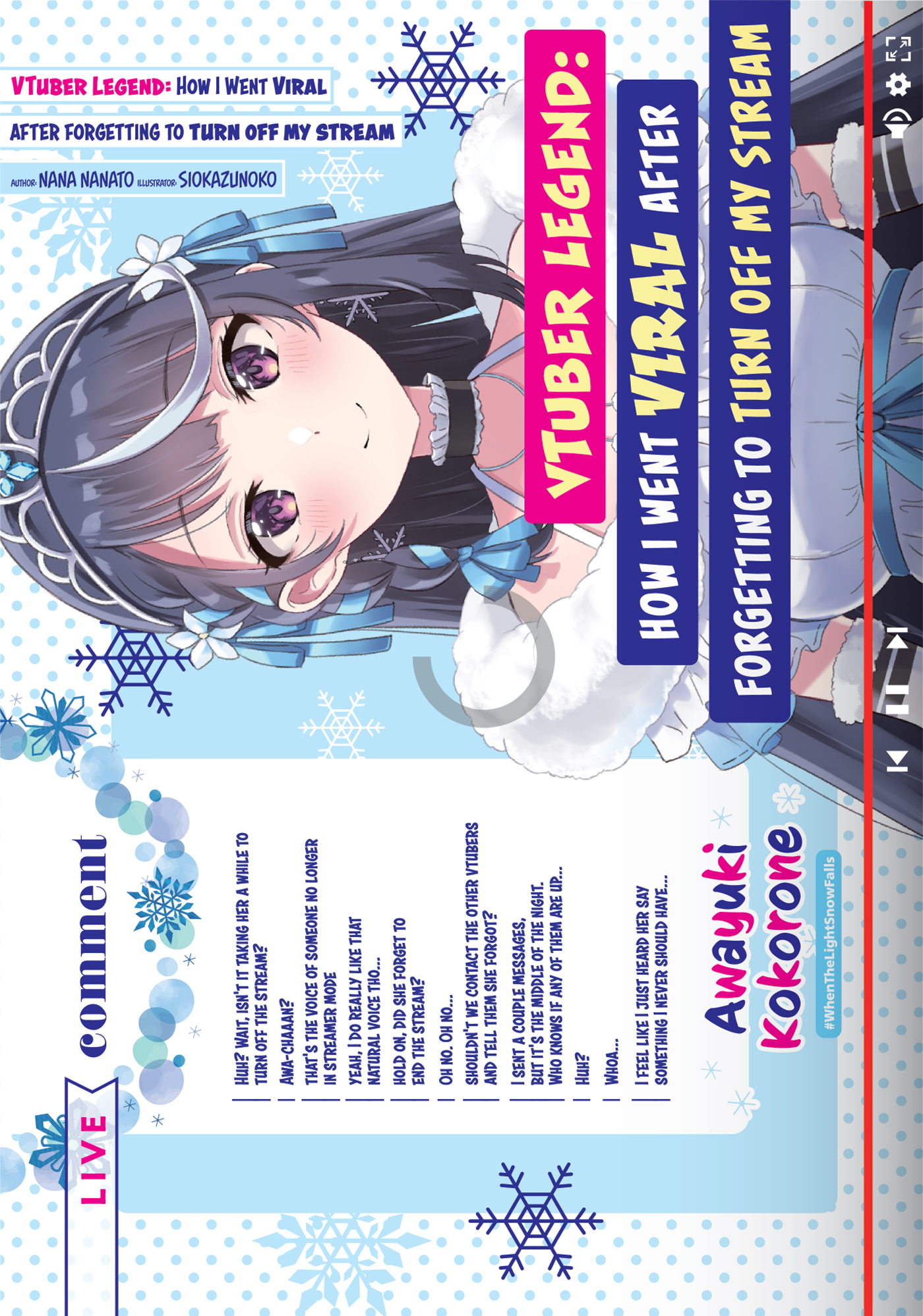 The gorgeous, polite Awayuki Kokorone delivers only the most ladylike content as a VTuber from Japan's top VTuber company. Or so it seems, until the person behind the avatar, Yuki Tanaka, forgets to end her stream. Her viewers hear their idol crack open a few cold ones—as well as a few crude jokes as she unknowingly delivers her own bawdy, drunken commentary while watching streaming video archives. Find out what happens to Yuki in VTuber Legend: How I Went Viral after Forgetting to Turn Off My Stream! Readers will be able to enjoy Parts 1 and 2 of the light novel by Nana Nanato with illustrations from Siokazunoko on J-Novel Club right now!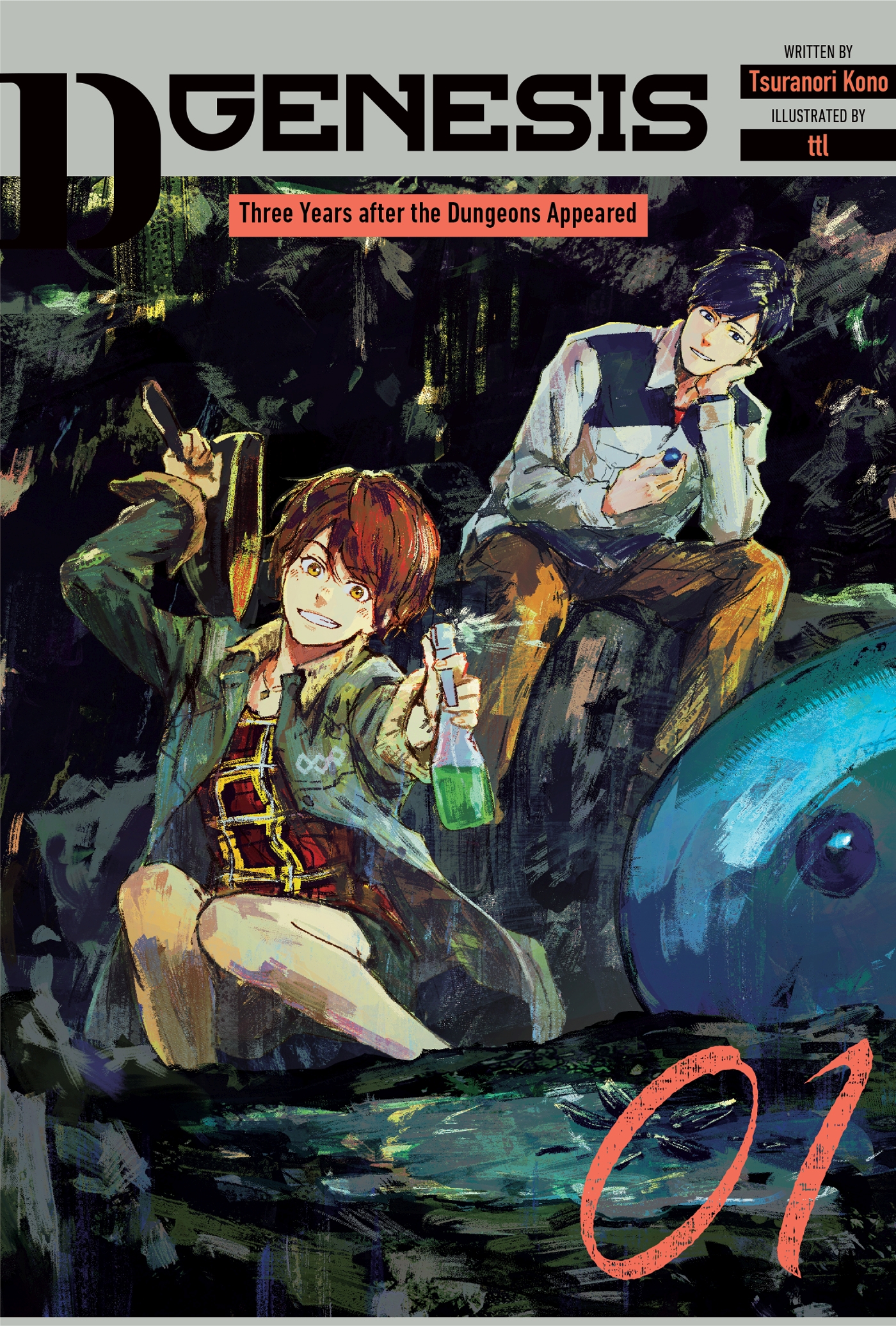 D-Genesis: Three Years after the Dungeons Appeared takes a look at a very interesting question: Can a boring offce worker turn status screens into piles of cash? Keigo aims to quit corporate life after gaining a special skill that allows him to turn the mysterious dungeons that have popped up on Earth into an RPG. Written by Tsuranori Kono and illustrated by ttl, this modern-day fantasy light novel will have Parts 1 and 2 ready to read now!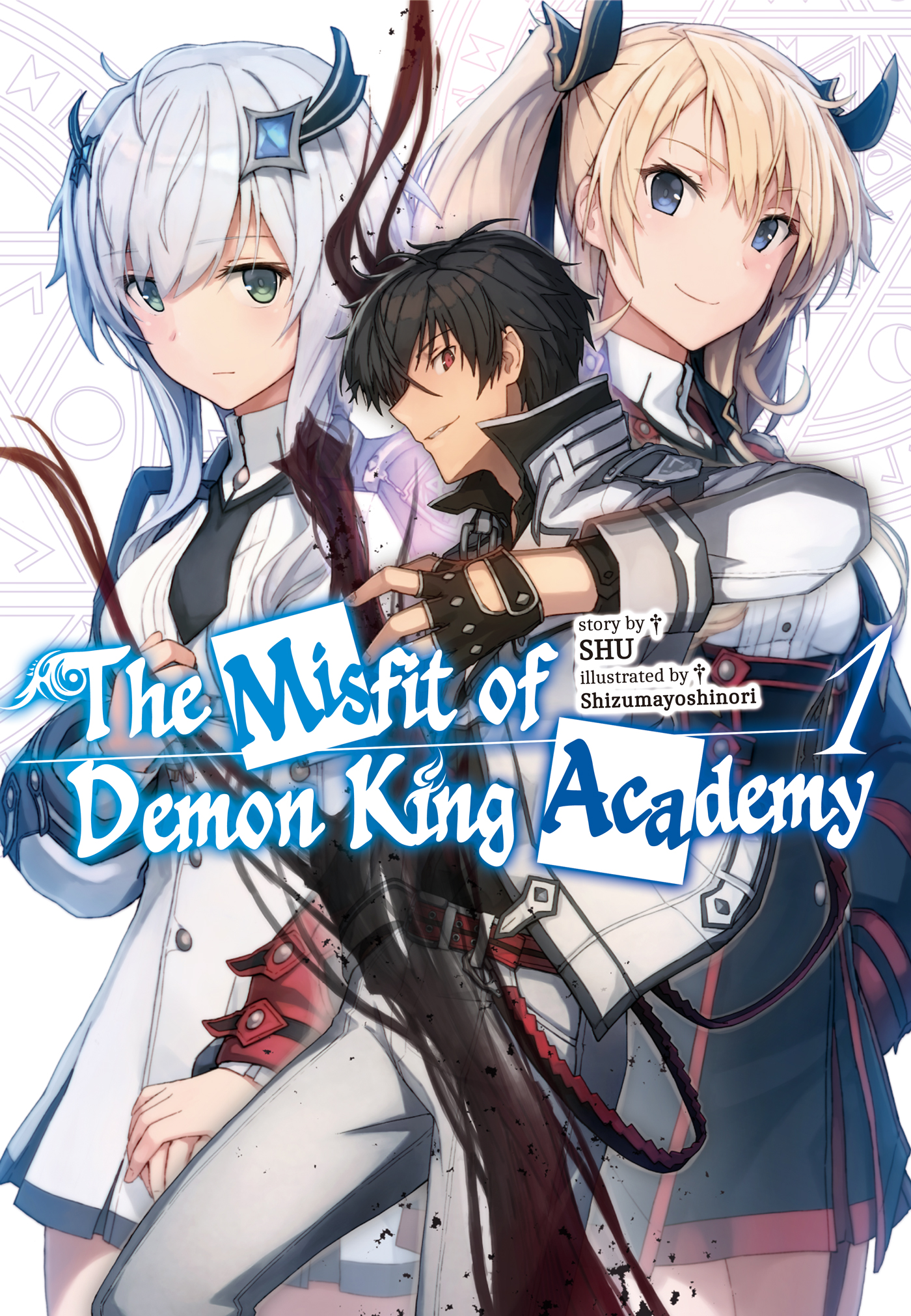 After two thousand years, Anos Voldigoad returns to the mortal world. His reincarnation sets off a chain of events as the Demon King of Tyranny himself enrolls in the demon king academy. But with power too great to be measured, how will he prove that the founder stands before them? Parts 1 and 2 of the frst volume of the acclaimed The Misft of Demon King Academy light novel are available now!
SOURCE: Press Release