The official website for the forthcoming TV anime adaptation of Aki Hamazi's four-panel manga Bocchi The Rock! has announced its fourth main voice cast member – Ikumi Hasegawa (Aisha Udgard in How a Realist Hero Rebuilt the Kingdom) as Ikuyo Kita. 
Ikuyo Kita is a cheerful and well-liked first-year high school student who is the guitarist and vocalist of Kessoku Band. She is an extrovert person who likes to interact with others, speaks to people with a smile even when meeting them for the first time, and often posts photos of herself on the popular photo and video SNS service Isosuta. She has a longing for the band's bassist Ryo Yamada, and her feelings sometimes go too far…? 
Message from Ikumi Hasegawa:
I'm Ikumi Hasegawa and I will be voicing Ikuyo Kita. I've been itching to say it as soon as possible ever since I was cast as Kita, so now I'm deeply moved…! When I was a student, I was far away from being an extrovert person, and I rarely take pictures and don't even have my own SNS channels now. But I will do my best to bring out Kita-chan's energetic and sparkling charm! I myself am looking forward to seeing how the world and music of 'Bocchi the Rock!' will be expressed in the anime.
Ikuyo Kita's character visual drawn by the anime's character designer Kerorira.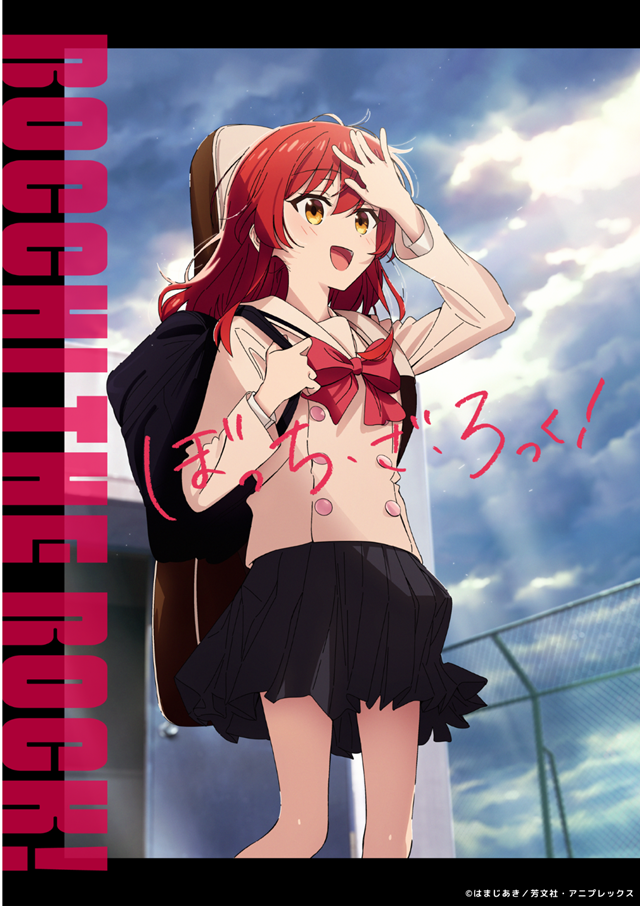 ---
The TV anime Bocchi the Rock! has been in the works for a premiere in 2022. Keiichiro Saito (ACCA: 13-Territory Inspection Dept. – Regards) is attathced to direct at CloverWorks. Its story centers on Hitori Goto, nicknamed "Bocchi-chan," a lonely high school girl who loves playing the guitar and spends her days playing alone at home. By chance, she joins "Kessoku Band" led by its drummer Nijika Ijichi. She is not used to playing in front of people, but will she be able to become a great band member?
Character visuals:
Hitori Goto (guitar): Yoshino Aoyama (Yoshino Nanase in Wake Up, Girls!)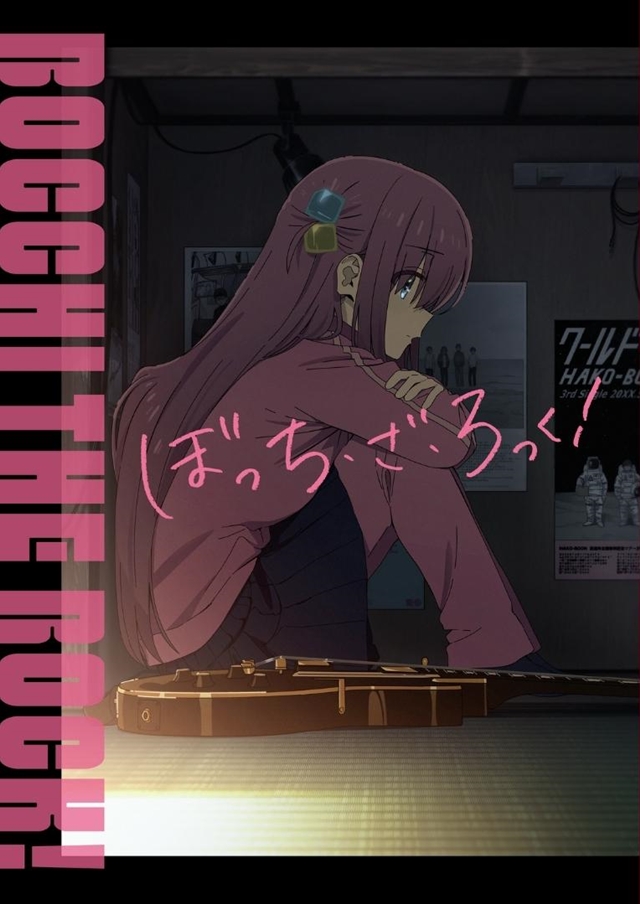 Nijika Ijichi (drums): Sayumi Suzushiro (Kylie in The Magnificent Kotobuki)
Ryo Yamada (bass): Saku Mizuno (Rena Hananoi in SELECTION PROJECT)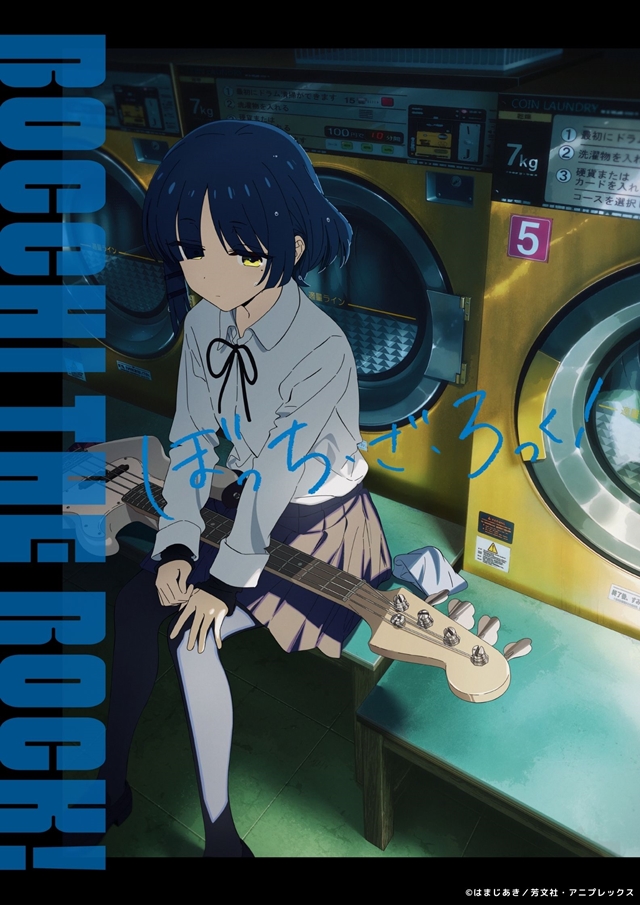 Teaser PV:
---
Source: Aniplex press release
©Aki Hamazi/Houbunsha, Aniplex