Famed sportswear brand Reebok is throwing it back to the mid-1990s with its latest Power Rangers apparel and sneaker drop in association with Hasbro, which will see the brands work together on a new line of apparel and sneakers that will focus on the series villains. Rita Repulsa, Lord Zedd, and Rita's brother Rito Revolto. All three of the villains will get their own sneakers starting on March 25th, but don't expect these to be the cheap sneakers that are usually common with kids show tie-ins.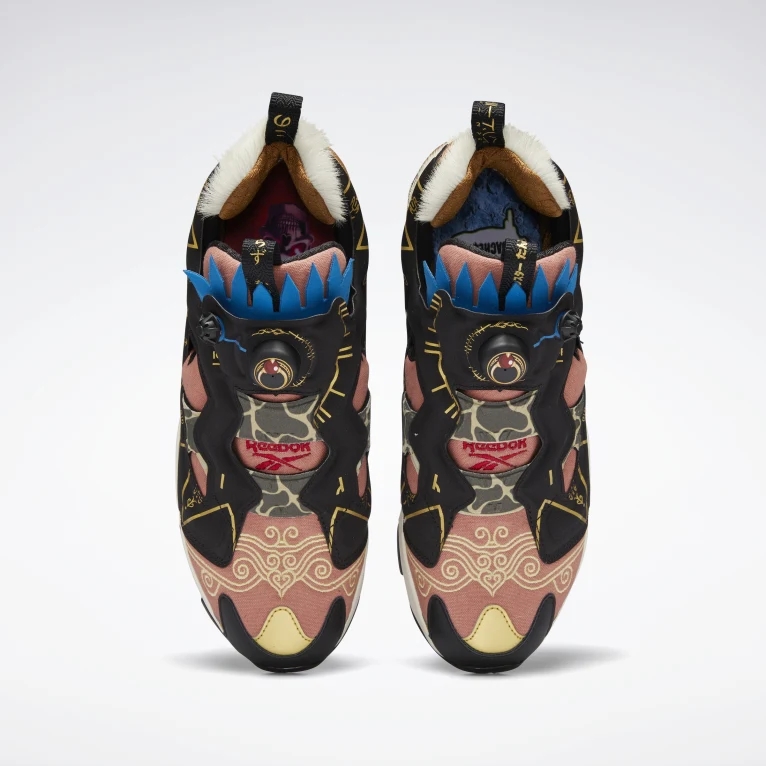 The $200 Instapump Fury Rita Repulsa features faux fur and leather upper midsoles along with her trademark costume motif, right down to her hat on the air pump.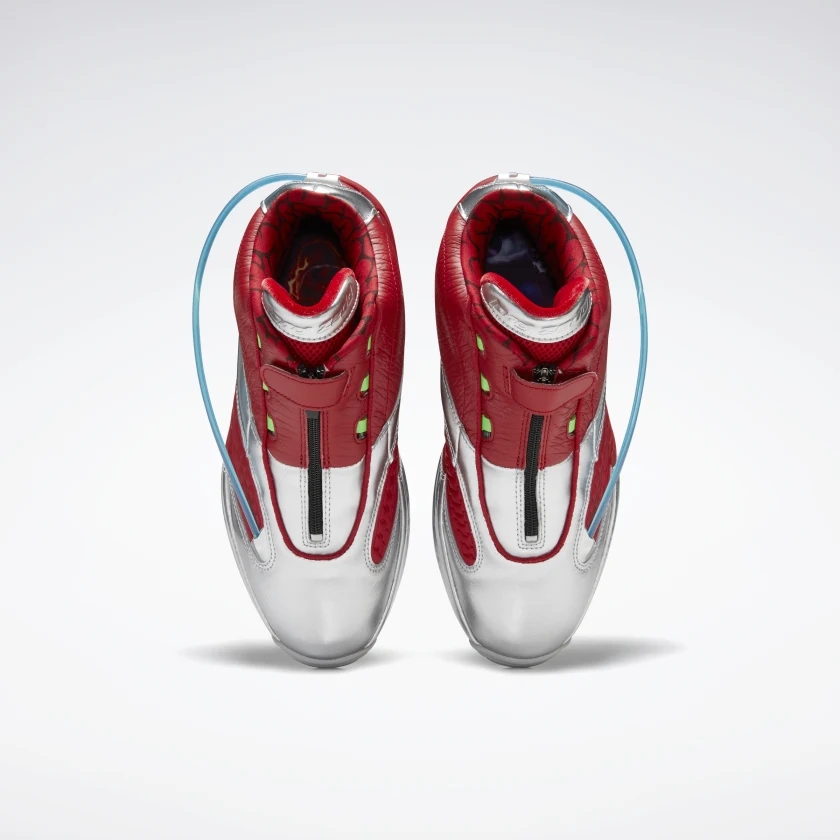 The $170 Answer IV resembles Lord Zedd's silver armor and red muscles, with the trademark blue tubes hanging off of each shoe.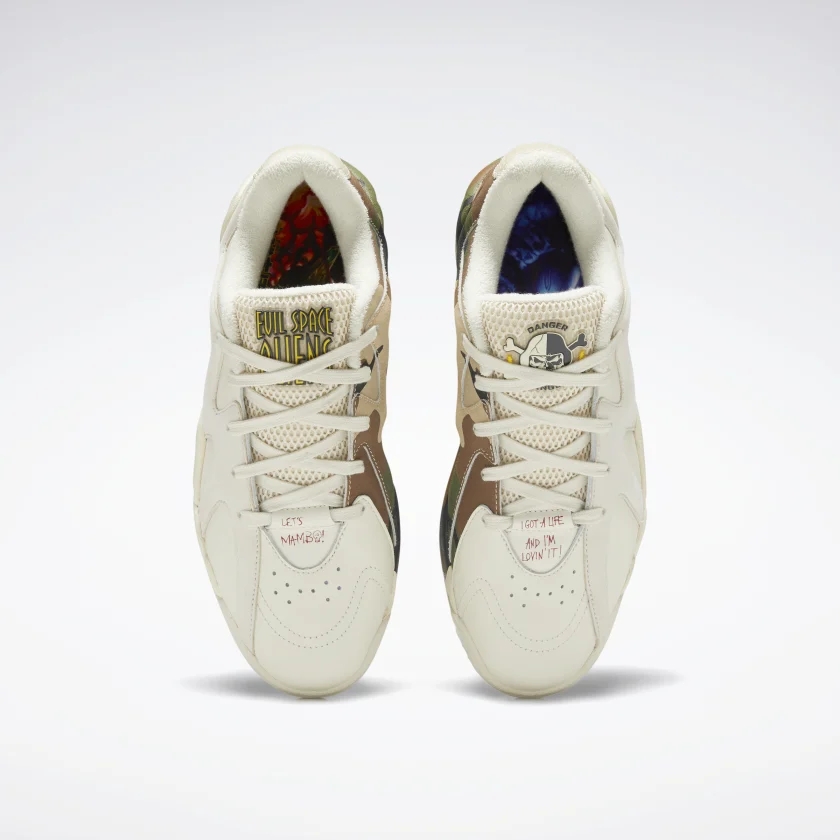 The $140 Rito Revolto Hurrikaze II's resemble the equally terrible sibling to Rita Repulsa with a camouflage look and a skull and crossbones logo on the leather tongues.
The shoes will be complemented by new hoodies and shirts that will launch alongside beginning on March 25th.
SOURCES: Reebok and Hypebeast