Adorable little Chiikawa has so many new friends to play with, as six new cast members join the cast of the eponymous short comedy anime from studio Doga Kobo (NEW GAME!, My Senpai is Annoying):
The anime's main visual was also unveiled, depicting the central trio of fuzzy little creatures: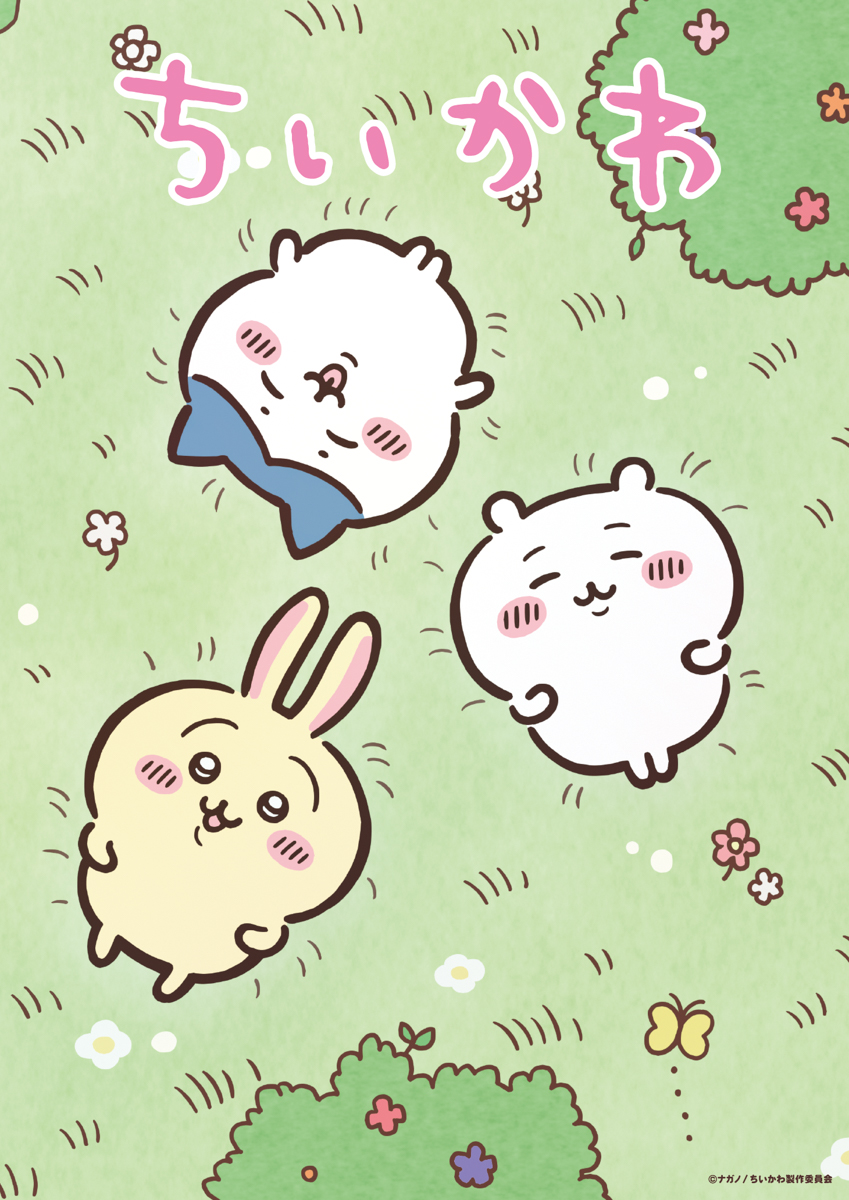 Haruka Aoki will be making her anime debut as the titular Chiikawa (right), joined by Masato Tanaka as the free-spirited Hachiware (top) and Ari Ozawa (Lyne Mei in Plunderer) as the sociable Usagi (left). They'll learn to grow together as they take on all kinds of challenges and adventures.
Based on the popular web manga by Nagano, Chiikawa is being directed by Takenori Mihara (A Bridge to the Starry Skies) and is set to air every weekday from April 4 as part of Fuji TV's Mezamashi TV program.
Source: Comic Natalie

Der shy man behind @Shymander, Liam is a timezone-fluid Aussie with a distinct fondness for anime, Eurovision and creating odd stats projects despite hating math.