Spring is the perfect season for a getaway, so it's time to take a quick trip back to Nagoya with this key visual for the fourth season of short comedy anime Yatogame-chan Kansatsu Nikki: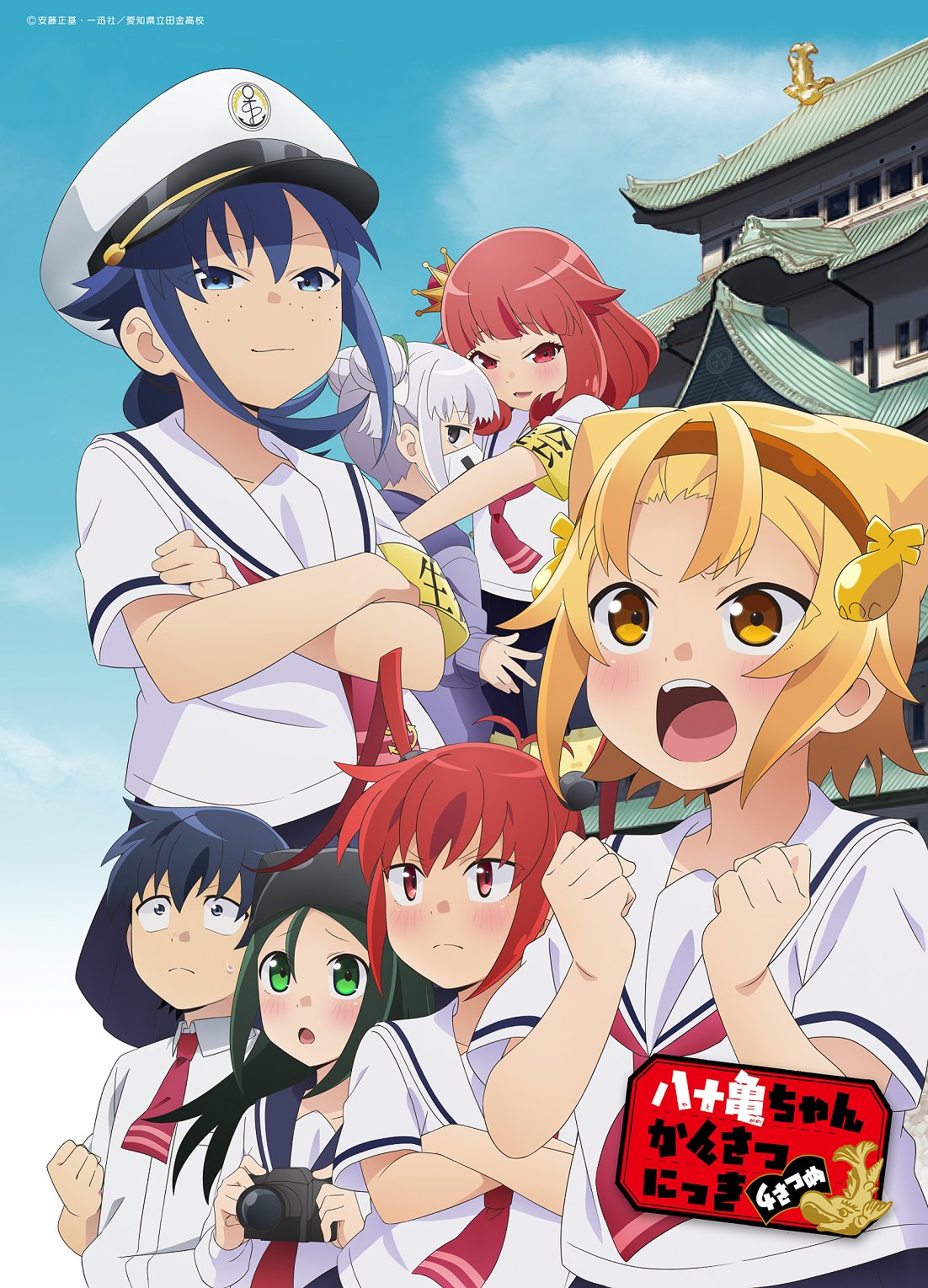 Pictured above are four returning members of the photography club, plus three new faces from the student council that are joining the upcoming sequel:
Student council president Shou Kochikashi,
played by Sumire Uesaka (Hayase Nagatoro in DON'T TOY WITH ME, MISS NAGATORO)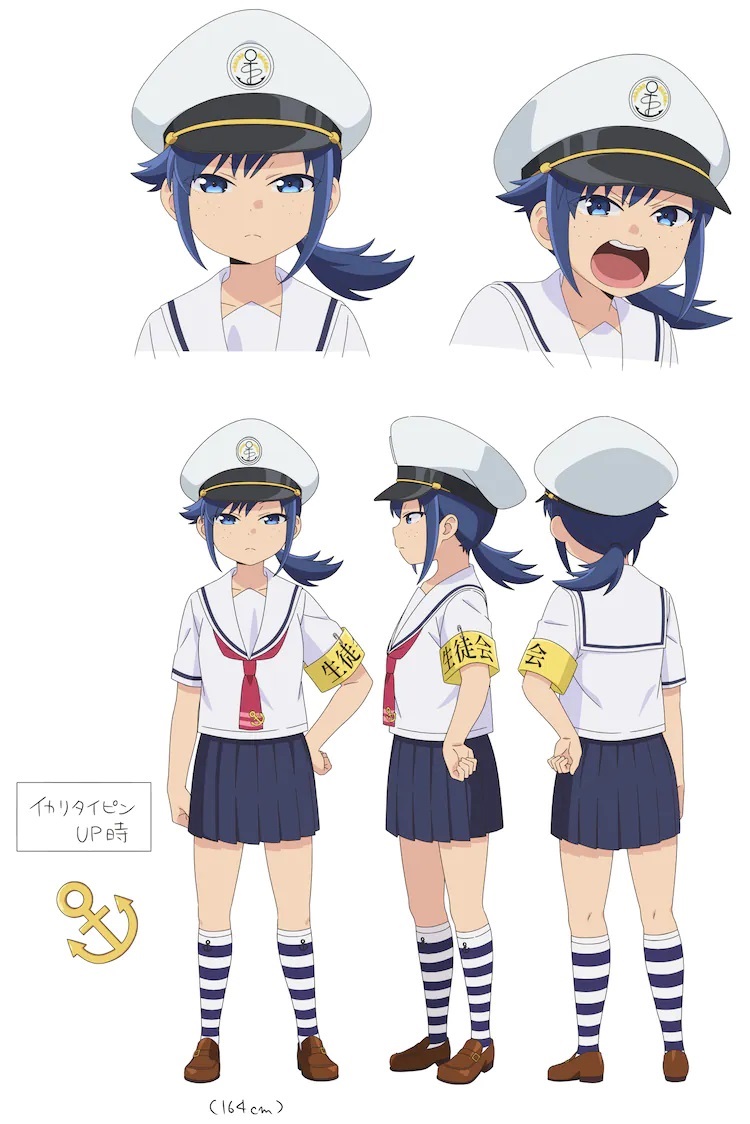 Vice president Kei Aonaji,
played by Sora Tokui (Nico Yazawa in Love Live! School Idol Project)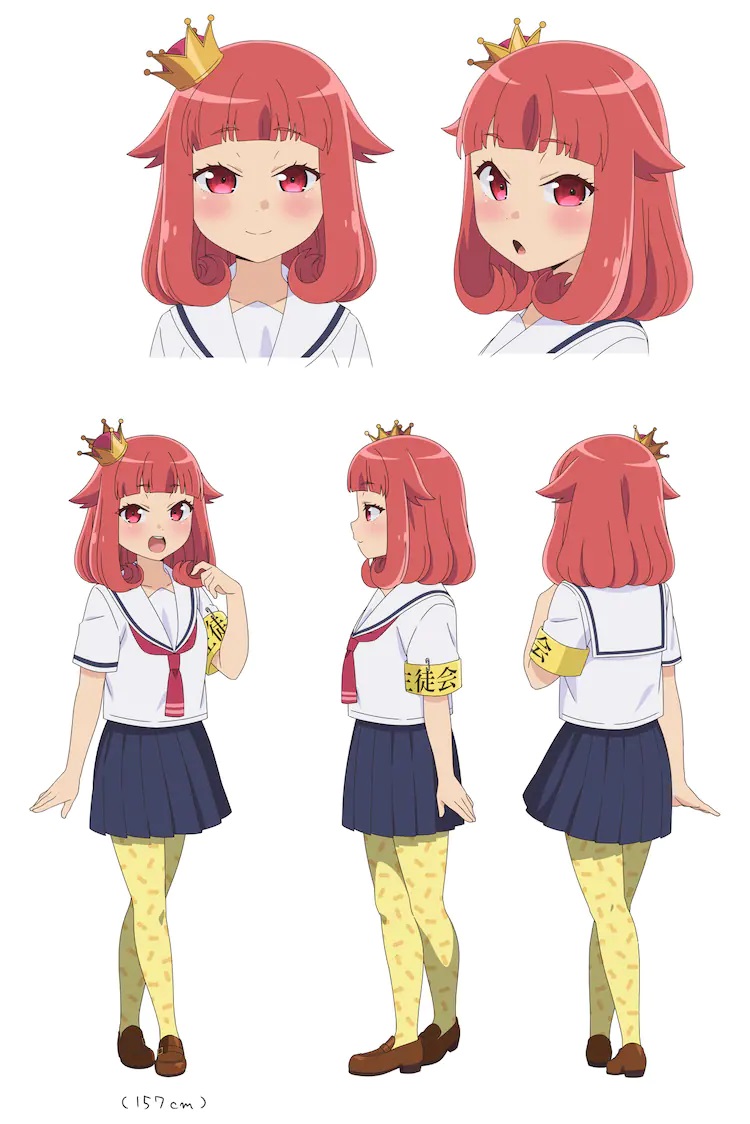 Treasurer Kiina Asaka,
played by Reo Kurachi (Esora Shimizu in D4DJ First Mix)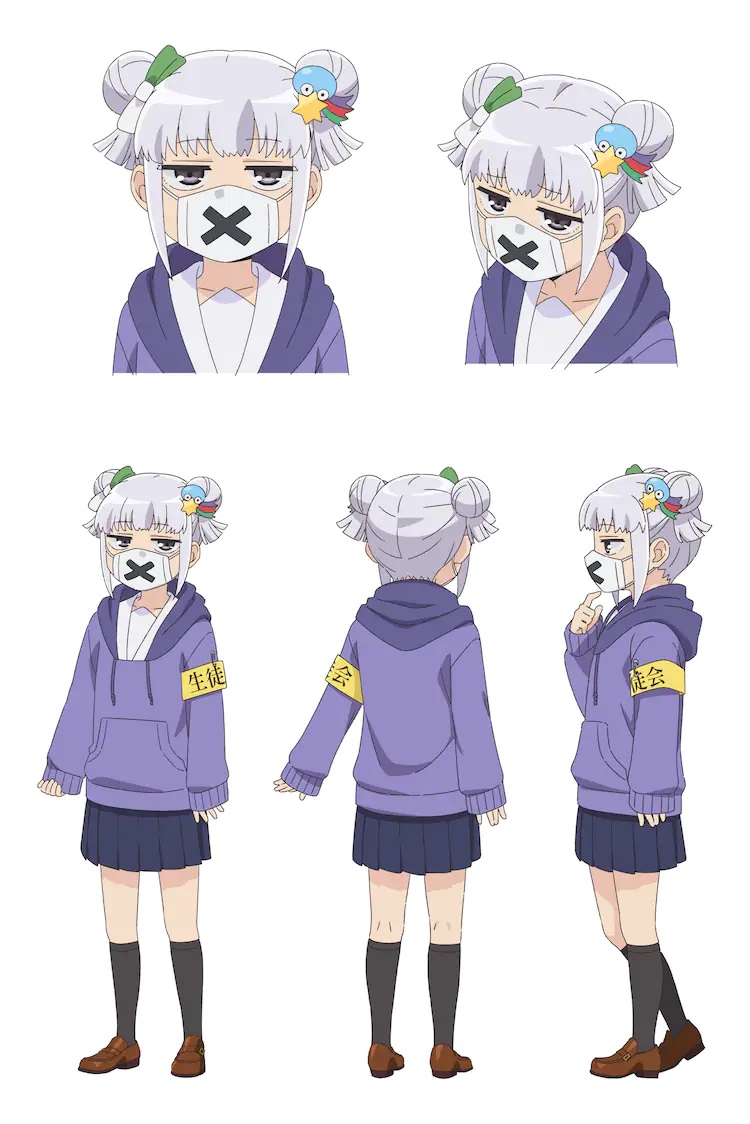 Based on the manga by Masaki Andou, Yatogame-chan Kansatsu Nikki Season 4 is directed by Hisayoshi Hirasawa (Love is Like a Cocktail) at studio Hayabusa Film in cooperation with Creators in Pack and is set to premiere on April 2.
If you're a fan of school club-based anime, check out the first three seasons of Yatogame-chan Kansatsu Nikki, right here on Crunchyroll!
After growing up in Tokyo, high school student Jin Kaito moves to Nagoya where he meets Yatogame Monaka, a fellow student who puts her Nagoya dialect on full display. With her cat-like appearance and unvarnished Nagoya dialect, Yatogame won't open up to him at all. This popular local comedy is increasing the status of Nagoya through observation of the adorable Yatogame-chan!
Source: Yatogame-chan Kansatsu Nikki official website

Der shy man behind @Shymander, Liam is a timezone-fluid Aussie with a distinct fondness for anime, Eurovision and creating odd stats projects despite hating math.