Anime voice actress Nao Toyama (Chitoge Kirisaki in Nisekoi, Rin Shima in Laid-Back Camp) launched a charity project to support the activities of the Red Cross in 2018, and has been selling various things such as wristbands, sachets, mobile keep rings, and cup sleeves every March since then. Her birthday is March 11, and on that day 11 years ago, the Great Tohoku Earthquake struck Japan.
This year's (2022) charity project will offer digital wallpaper of her photo at 500 yen (4.26 USD) from March 11 to 31. All proceeds, excluding production costs and sales costs, will be donated to the Japanese Red Cross Society.
Message from Nao Toyama:
Thanks to your warm support, we are pleased to be able to conduct this year's charity project. This year, we are trying a new form of charity by distributing digital wallpaper. We hope that your warm feelings will reach someone important somewhere. We would be very happy if you could join us! Those who only spread the word are also welcome. We look forward to your support this year!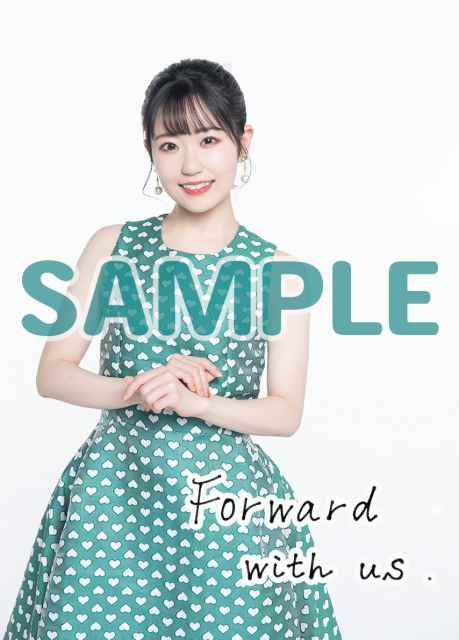 【チャリティー企画】
2018年より毎年3月11日に実施してきたチャリティー企画ですが、今年はデジタル壁紙を販売し、その製作・販売コストを除く売上の全額を【日本赤十字社】に寄付させていただきます。

販売期間:3月31日(木)23:59までhttps://t.co/VwuQNdgfWH

今年も是非よろしくお願いします✨ pic.twitter.com/GPtWpIXW4i

— 東山奈央 オフィシャル (@naobou_official) March 11, 2022
---
Source: Nao Toyama official website / Twitter
Copyright© FlyingDog, Inc. All rights reserved.