Video game and visual novel publisher Sekai Project has announced the forthcoming launch of a new Steam bundle spearheaded by Spice & Wolf author Isuna Hasekura that collects the author's digital library of work developed and released under the Spicy Tails label. The Isuna Hasekura Collection bundles the author's visual novel library and VR projects along with their associated soundtracks, where available. It is meant to celebrate the positive reception to the forthcoming Spice & Wolf anime project announced in late February. The bundle is detailed below and will launch on Steam starting on Wednesday March 9th, at 10AM PST with a 10% discount on all titles.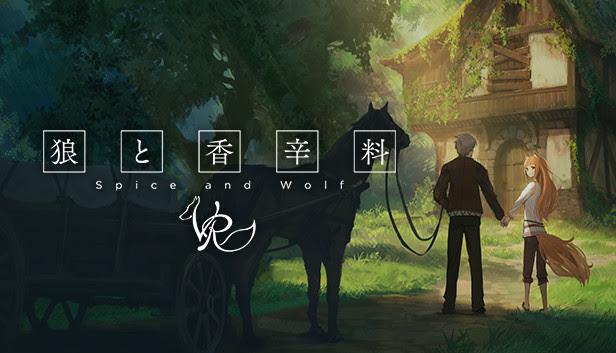 Spice&Wolf VR – A snapshot tale of Lawrence and Holo, taking shelter in an abandoned water mill as it harshly rains down in a forest.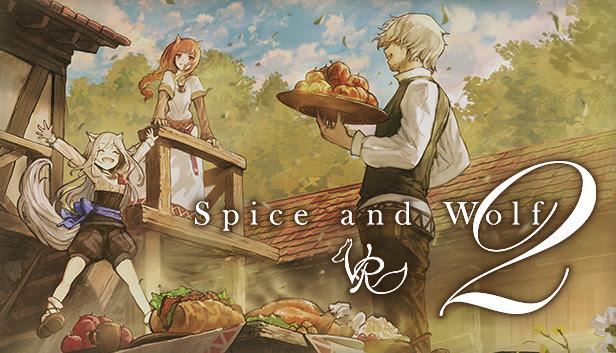 Spice&Wolf VR2 – A continuation of the first VR tale, highlighting the settled life of Holo, Lawrence, and their blessed new addition, as they come across an unexpected incident.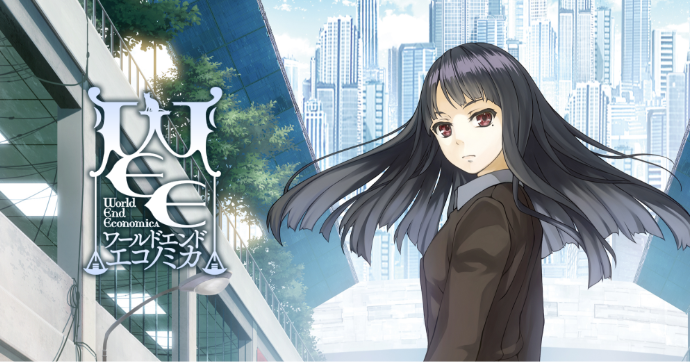 WORLD END ECONOMiCA episode.01
WORLD END ECONOMiCA episode.02
WORLD END ECONOMiCA episode.03 –
A three part visual novel set in the far future on the moon, 16 years after humans have begun to colonize it. A young boy named Haru has been chasing his wildest dream. His dream is to stand where no man has stood before, and in order to do so he needs capital, a ludicrous amount of capital. What better place to get that amount of capital by using the stock market? There are two key rules that govern the stock market.
The first rule: Never take a loss.
The second rule: Never forget the first.
Only those who follow these rules are able to obtain enormous wealth…
WORLD END ECONOMiCA Complete Soundtrack –
WORLD END ECONOMiCA Complete Soundtrack contains the complete soundtrack for the WORLD END ECONOMiCA trilogy.
Spread across 4 Discs for a total of 96 tracks, the soundtrack features all the music from each game including the opening themes performed by Kishida Kyoudan & the Akeboshi Rockets and the ending themes by -PF AUDIO-. The soundtrack is available in both MP3 and FLAC formats.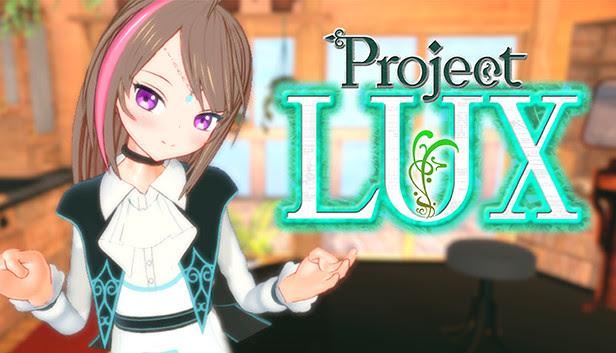 Project LUX –
The crime… is murder.
You are placed in a court trial, set in a futuristic world where most humans have cyberbrains. The defendant on trial is an agent who coordinates with artists to create data for cyberbrains to interact with people's emotions. Can this jury determine what really happened to the victim, an artist named Lux? The investigation begins, as you relive the memory data of the accused…
SOURCE: Press Release