Premium Bandai has opened up pre-orders for a new wave of Gundam collaboration apparel with American military apparel brand Alpha Industries for the Gundam Hathaway anime through the high-end STRICT-G brand. The collaboration consists of two flight jackets with bonus acryllic stands for each purchase. The jackets and respective stands are featured below: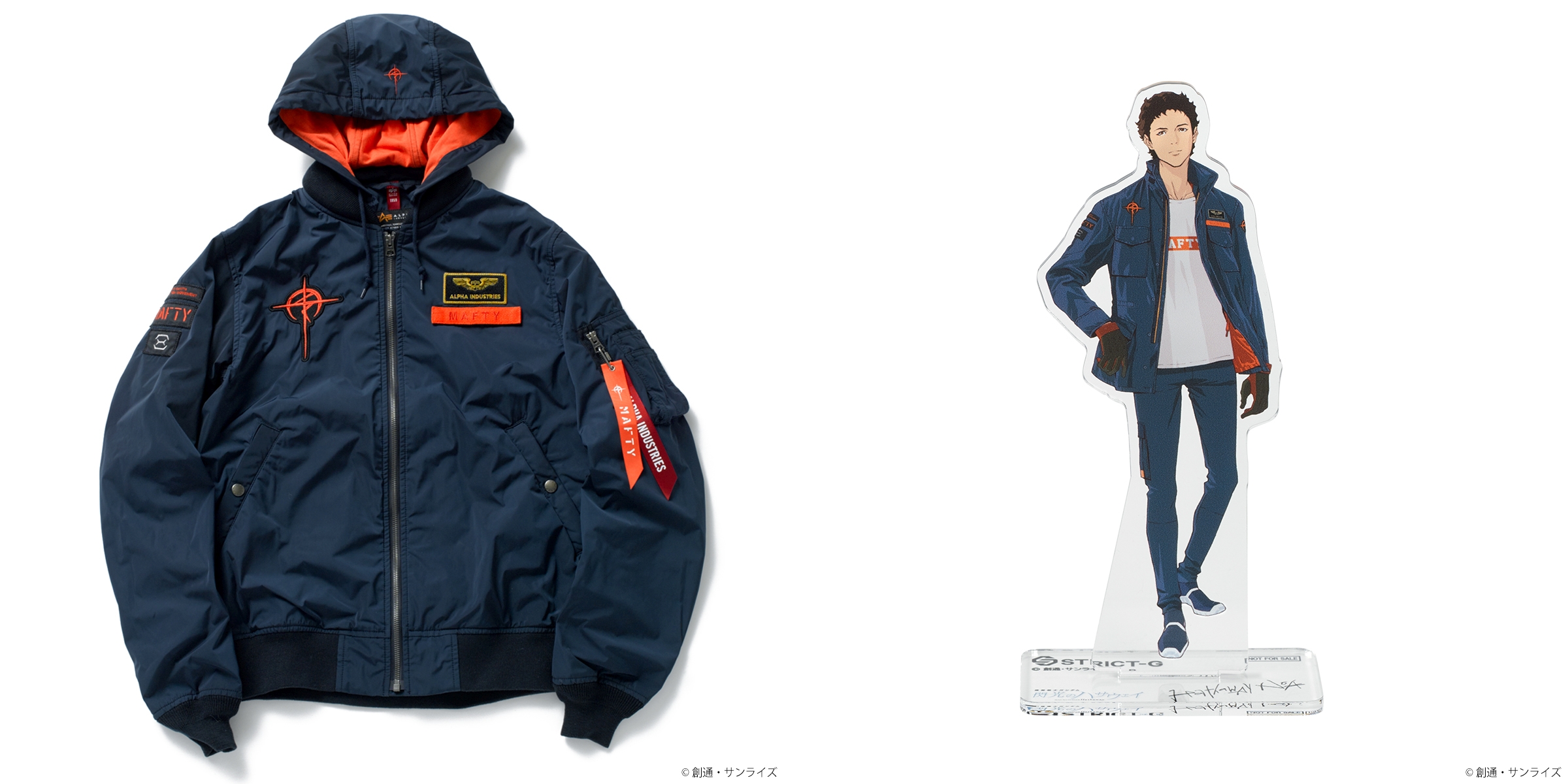 Alpha MAFTY Hathaway NATUS-1 jacket and Hathaway acrylic stand bonus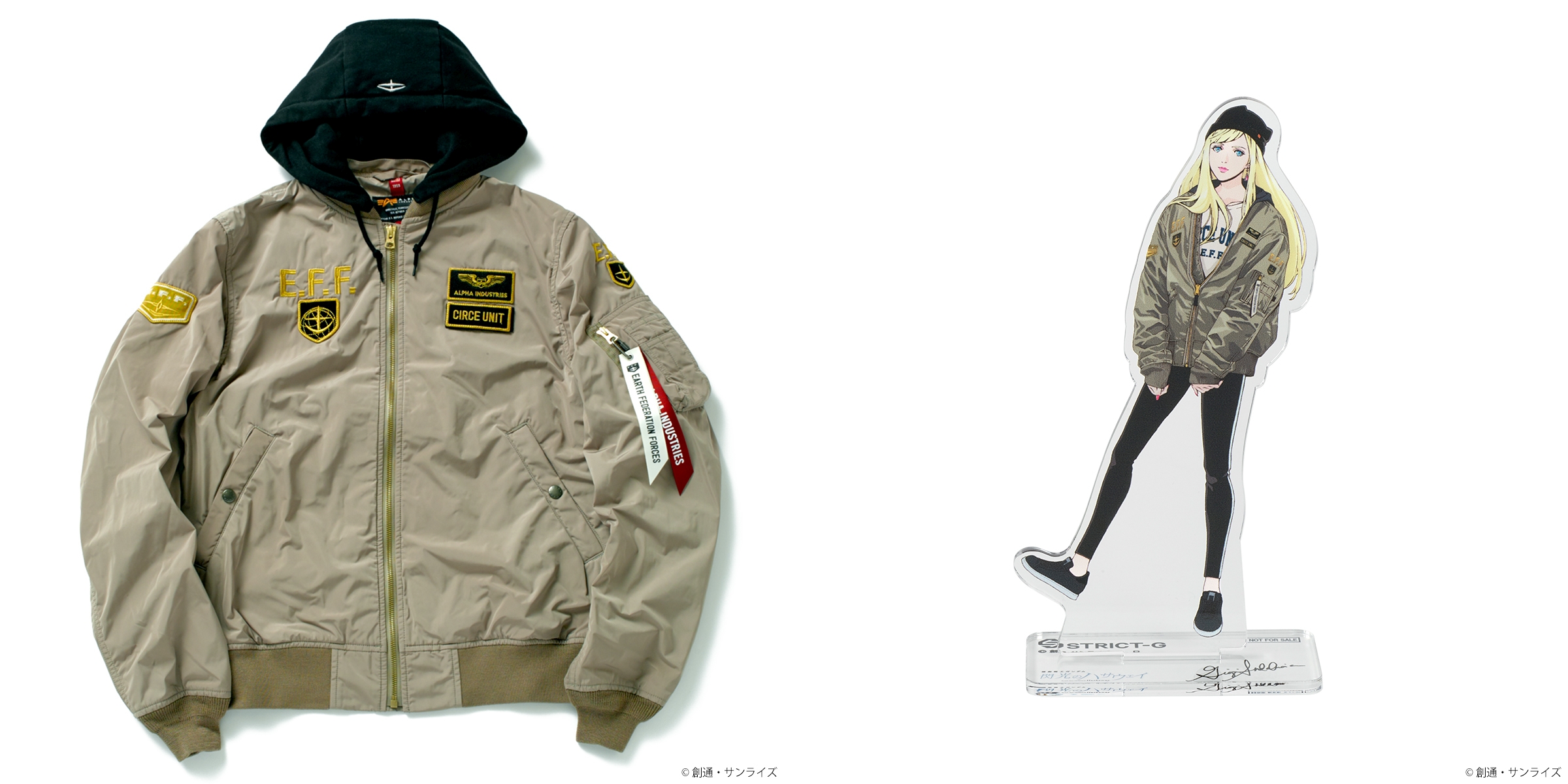 LIGHT MA- jacket with Gigi acrylic stand bonus 
The jackets and apparel collection, which includes t-shirts, hoodies and scarves are currently available for pre-order ahead of their official retail launch on March 12th through STRICT-G retail locations throughout Japan and China. Both jackets are priced at ¥37,400 each or USD $326 at current exchange rates.
SOURCE: Official Site
© 創通・サンライズ © 創通・サンライズ・MBS © 創通・サンライズ・テレビ東京 ©'76,'20 SANRIO